There has been so much talk lately about cybercrimes and cybersecurity and if you haven't been listening then it's time to have a rethink. We lost our privacy with the advent of the internet, so if you still feel the need to lock your doors every night, you should be more than concerned about the increasing activities of hackers.
If you browse the web, shop online, have an email or social media account,  use instant messaging services or even play games online, then you should be worried about the growing sophistication of cyberattacks. Think about how much information you share over the internet and all the information you have entrusted to the cloud (Yahoo, Google, Dropbox etc), which remains a primary target for hackers. Is there the tiniest bit of chance that a hacker may consider it valuable?
All it took to wipe out Mat Honan's entire digital life  in only an hour was his catchy twitter username and he regrets not taking simple precautions to prevent the attack. Cybercriminals may target large corporations, but they certainly look out for vulnerable individuals too, Hackers can gain access to sensitive information like your passwords, card details, bank statements, identity cards etc and the consequences of this may include identity theft, financial theft, loss of information, total destruction of your system or even direct harm to you in person.
Are you conscious about cyberattacks and have you taken steps to protect yourself?  Trust me, you don't want to learn the hard way; take these precautions now
Use strong passwords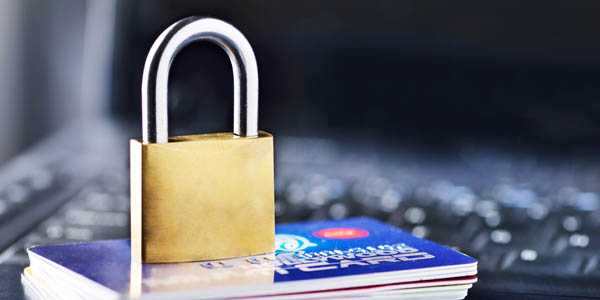 It is normal to be tempted to choose a password you can remember easily, after all what is the point of locking yourself out of your own account. However, if your password is easy to remember then it is probably just as easy for someone else to figure out.  Create smart passwords that will be difficult for hackers to crack. It is advised that your password length should be greater than 6 characters and it should contain a mix of special characters, uppercase letters and numbers .
You should also avoid using predictable password formulas such as; adding a number or special character at the end, capitalizing the first word, substituting letter "o" with " 0"(zero) or using a name, place or word in the dictionary.
Learn how to create stronger passwords that can withstand hacks, ensure you randomly combine the characters  in your password
Only visit secure sites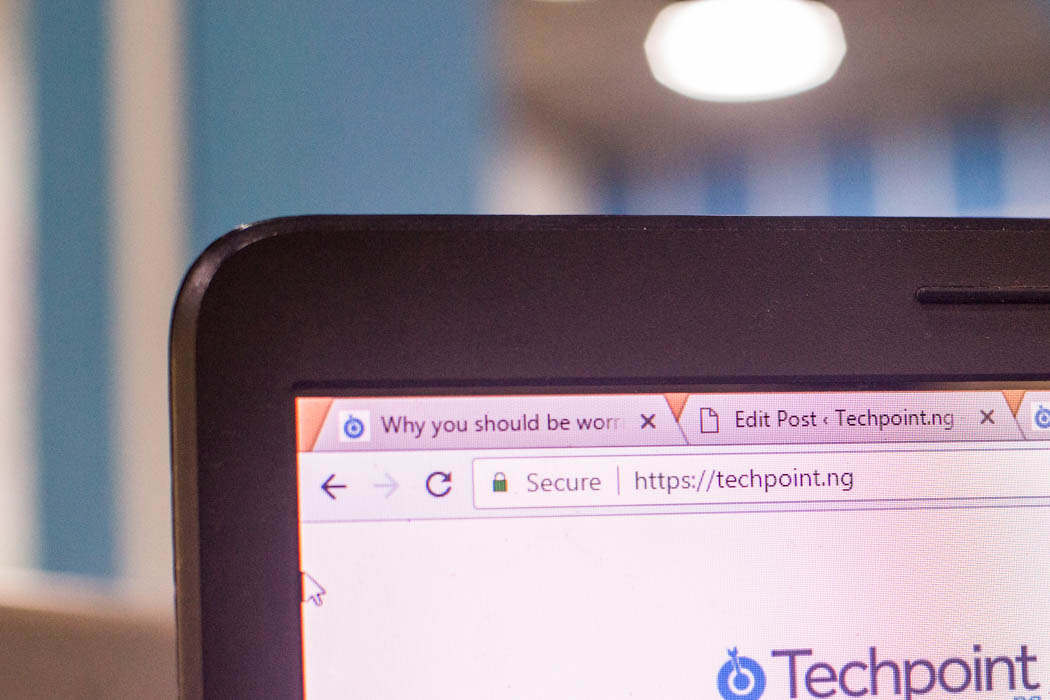 Make sure any site you visit uses secure technology especially if you will be entering any personal details like your password or credit card details. Secure web address begin with https:// rather than http:// and typically carry a locked padlock symbol.  Https provides an additional layer of security that ensures that hackers cannot intercept and read data that goes through your network.
Never use the same password for more than one site
Don't make the mistake of using the same password for different online accounts because if any of these accounts is hacked, the hacker can gain access to all your other accounts. Using a modified version of the same password on different sites doesn't cut it either e.g supergirl23 and super34, hackers can crack this too. You also risk being hacked if you use the same password on a less secure site.
Having to remember complex unique passwords for different sites can be daunting right? You should use a password manager like 1Password or LastPass to save all your passwords. Now all you need is a super strong password for your password manager.
Activate two-factor authentication for all your accounts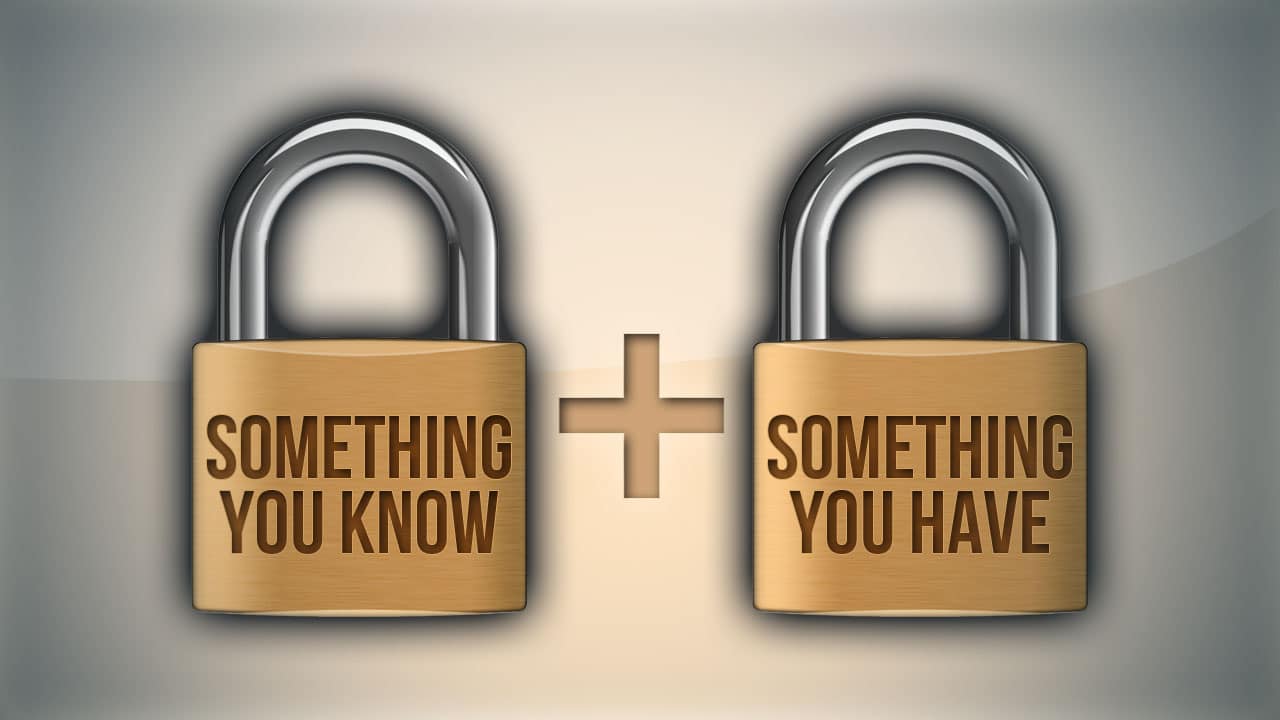 With the increasing threats to security online, it is not a good idea to rely solely on passwords.  Cyber attackers can test billions of password combinations in seconds with their sophisticated software.
With two-factor authentication, your password is only the first layer of protection, another factor of identification is required before you can sign into your account. This extra factor may be a code sent to your phone via text or a code generated by an app like the Google's authenticator app.
So a hacker cannot access your account without providing the verification code. Many popular sites including Facebook, Twitter , WhatsApp   and Gmail use two-factor authentication.
Be wary of phishing emails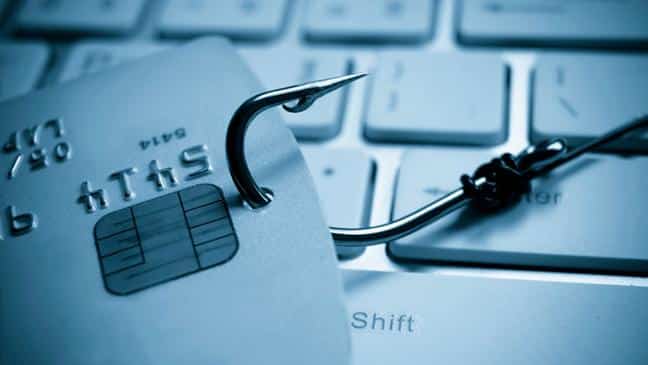 Hackers can trick victims into believing that they are trustworthy in a bid to steal sensitive information, this is known as phishing and it is commonly done through emails. Phishing emails typically contain a link to a website that may appear legitimate or an attachment that contains a form to be filled. However, any sensitive information provided via these means can be accessed by the hacker.
Ever received an email from a bank you never banked with?  This is an obvious phishing attempt, however phishing attacks can take different forms  so you should think twice before clicking on links that are sent to you via mail even it is from a friend.
Be particularly careful with emails from seemingly legitimate sources that contain grammatical errors, misspelled words in its link, or attachments with .exe extensions. Also be wary of emails that do not include your name but use a generalized form of greeting like "Dear customer".
Be careful with the content of your emails
Emails remain a wonderful tool for communication but you should be careful with the information you share via mail. Do not share sensitive personal information via email because even if you can avoid being hacked by taking necessary security precautions you cannot be sure that your contacts are adequately protected.
A hacker can reach you if they can successfully hack any of your email contacts. Hackers also target the cloud, so you cannot be assured that information in your mail is completely safe.
Pay wisely online
You put yourself at risk when you shop online, so you need to take extra measures to ensure your security. Only shop on sites that are secure; make sure the web address begins with https// before entering your payment details.
Before making purchases on a new site read reviews to ascertain the experiences of other shoppers and avoid entering any unnecessary personal information for a transaction. You should also pay on sites that use trusted payment gateways where possible as they provide reliable fraud protection mechanisms.
Keep your system and phone clean
Keep your system free from malware by installing anti-malware software from trusted sources. You should however be careful with pop-ups you don't recognize that claim to protect your device; don't download them or click the "agree button".
Even though installing system updates can sometimes be annoying, you put yourself at risk if you don't. These updates are intended to fix vulnerabilities in your software that can be exploited by hackers, so you shouldn't just install them; install them quickly too. Use automatic software update where possible
Even though installing system updates can sometimes be annoying, you put yourself at risk if you don't. These updates are intended to fix vulnerabilities in your software that can be exploited by hackers, so you shouldn't just install them; install them quickly too. Use automatic software update where possible
Be careful with public Wi-Fi networks
Free Wi-Fi network may seem like a good idea, but you put yourself at risk while on the network because they are targeted by hackers. Wi-Fi in public places are mostly unsecure or often use shared passwords, so information you share can be intercepted by hackers. Don't share sensitive information or enter card details and passwords on public networks.  Avoid carrying out bank transactions, checking your mail or using your social media account on a public network.
If you must use a public Wi-Fi hotspot, use a virtual private network(VPN)  for extra security.