DODO is a design agency that provides businesses with solutions in the areas of design, marketing, branding and customer experience.
The founder, Susan Onigbinde, explains that the design startup uses a human-centered approach for its work processes. As a result, they are able to combine design with strategies to help companies better engage with their customers.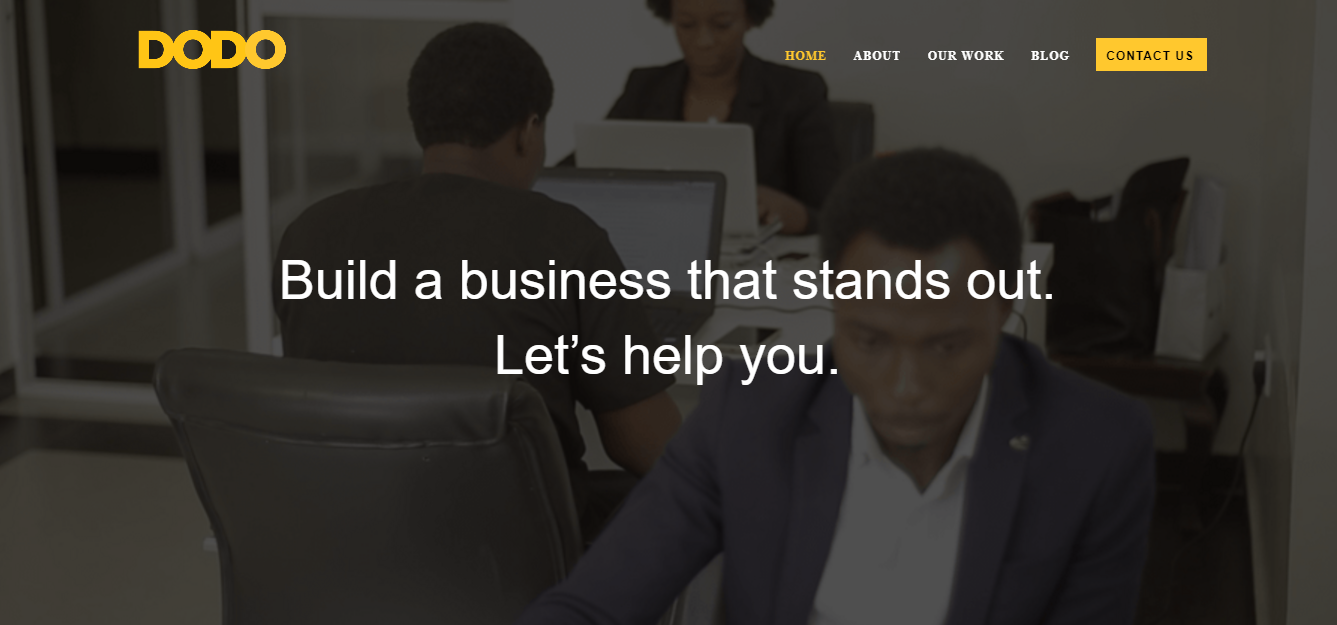 Not undermining the existence of competitors like Cregital, Ellae creative and others, DODO intends to single itself out by providing high-quality works and excellent customer service to clients.
Susan Onigbinde began her creative design race as a freelancer in 2014. From there, she pivoted into consulting and later pushed for establishment of a full digital agency. This, of course, led to increased staff strength and expansion in services offered.
DODO finally launched as an incorporated business on January 1, 2017, with a promise to help businesses stand out.
You may head to the website to access this service.
---
Discover new startups every weekday by noon (WAT) | Pitch your startup here.