ImpartFund is an online platform that enables people to raise financial support -- which is ordinarily beyond their means -- within a specific period of time.
The platform was founded by Adekoya Samuel, and his partner,  on March 14, 2017. In a bid to solve critical needs, users are allowed to reach a wide audience of contributors/donors. Campaigns on the website run for various issues ranging from educational funding, medical bills footing, business idea funding, to any other pressing needs.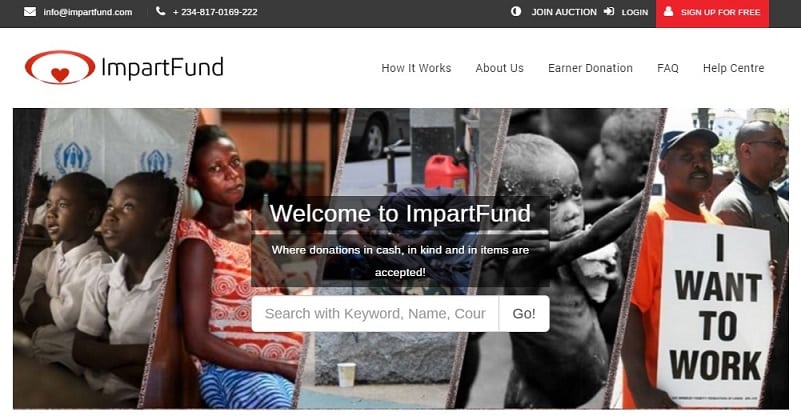 As a new platform, the founders are prompt to acknowledge Donate-ng and Goodgivi.ng as already established competition. Despite this, Samuel pegs their competitive edge on these extra features: items auditioning and earners donation. The former is as straightforward as it sounds -- physical items can be auctioned/donated -- while the latter allows donors to earn some money from their participation in campaigns.
With these, the platform fulfills its tagline -- "donations in cash, kind and items are accepted".
Although ImpartFund platform is still quite new, the several on-going and few closed campaigns listed on the website show that they are pulling weight already.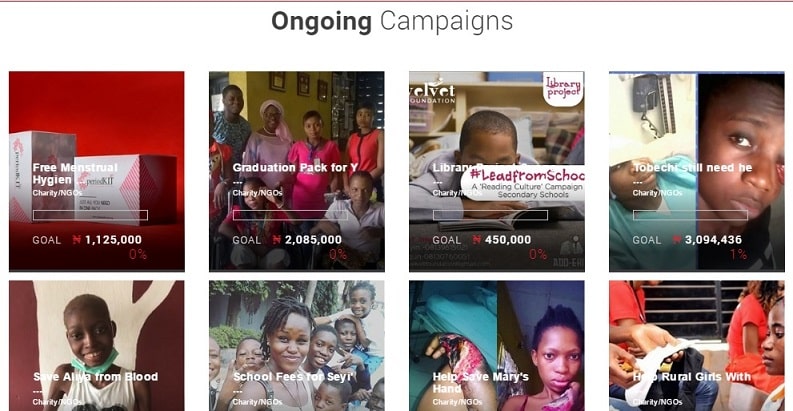 Needless to say, the rate at which crowdfunding platforms are springing in Nigeria is rather intriguing. Could it be a profitable niche that also helps humanity? For all we know, ImpartFund is a spin-off its parent firm, IGUNLE Technology Solutions Limited, which focuses on Software Development.
To find out more about how ImpartFund works, and/or probably participate in the dealings of the platform, you can visit the website.
---
Discover new startups every weekday by 9am (WAT) | Pitch your startup here.