Salam,
Fez Delivery has launched FEZ ECO — electric bikes — as a more cost-effective, environmentally friendly, and efficient way for Nigerians to transport goods.
When the logistics company announced its $1 million seed round in March 2023, it said it would use the funds to hire more talent, deepen its operations, and increase the efficiency of its operations and technology.
Founded by Seun Alley (CEO), Fez Delivery optimises last-mile logistics pricing, reach, and delivery times.
"This monumental step not only aligns with our vision for a cleaner, greener future but also represents a milestone in our ongoing efforts to enhance the efficiency and reliability of our services," Alley says.
Here's what I've got for you today:
Nigeria to launch an electronic civil registration system today
JOBJACK's $2.5m funding
BasiGo gets $1.5m to endorse its expansion into Rwanda
Nigeria to launch an electronic civil registration system today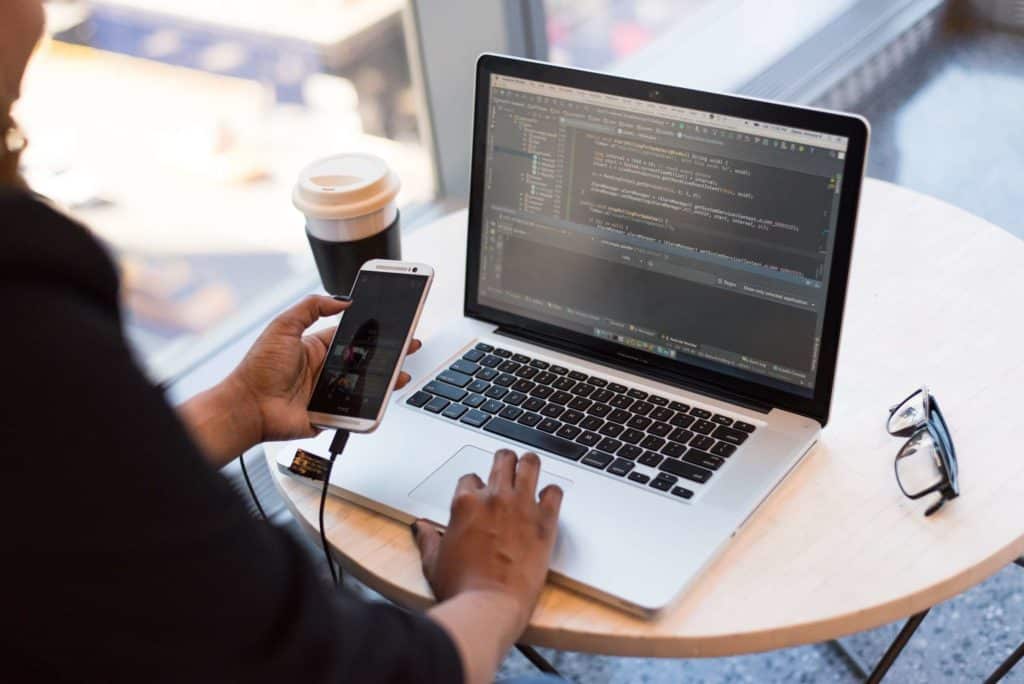 Nigeria's President, Bola Ahmed Tinubu, plans to launch the electronic Civil Registration and Vital Statistics (eCRVS) system and Geospatial Data Repository today, Wednesday, November 8, 2023.
This move follows a conference — the Sixth Session of the Conference of African Ministers responsible for CVRS in October 2022 — that called for all African countries to ensure the UN Legal Identity Agenda's (pdf) implementation and automate the CRVS process.
Civil registration is a well-designed and efficient system that records all essential life events, such as births, marriages, and deaths. It also provides pertinent certificates as evidence of registration.
Why is it significant? Civil registration enables more accurate monitoring of the Sustainable Development Goals' progress, efficient use of aid and resources, and effective government planning.
Thus, Chairman of the National Population Commission (NPC), Nasir Kwarra, said the launch of the e-CRVS will strengthen civil registration data capturing, collation, processing, dissemination, and timely access to statistics on vital events in the country.
What's more, the NPC and UNICEF collaborated to create the 2023 eCRVS Operational Readiness Assessment Report.
The report emphasises how digital technologies can revolutionise CRVS and integrate data from multiple systems to safely store data at scale and affordably in Nigeria.
 JOBJACK's $2.5m funding 
The news: JOBJACK, a South African recruitment startup, has secured $2.5 million in pre-Series A funding to expand operations and link job seekers with opportunities.
The investors: NEXT176 led the round, which also included the Michael & Susan Dell Foundation.
Who are the founders? Christiaan van den Berg and Heine Bellingan founded the company in 2018 to cater to job seekers needing entry-level roles.
What does the company do? Currently data usage-free for MTN and Vodacom users, JOBJACK is a free web-based job search tool that assists job seekers in creating a CV and applying for jobs directly from their mobile devices.
Traction? The startup has seen almost two million job seekers register on the platform, with the figure growing by an additional 2,000 each day.
Anything else? The funding will also support JOBJACK's growing network in South Africa.
"This partnership will allow JOBJACK to further scale its current response plan, streamlining the recruitment process and increasing access and affordability for job seekers," Ona Meyer, Programme Manager for Youth Employment at the Michael & Susan Dell Foundation, said.
BasiGo gets $1.5m to support its expansion into Rwanda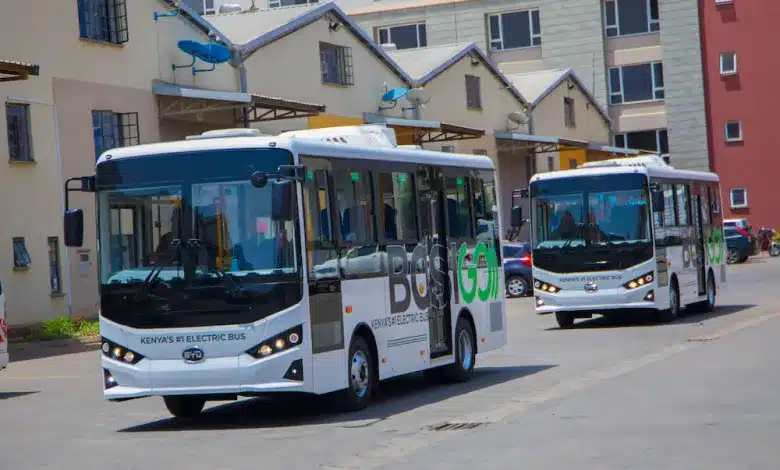 In July 2023, BasiGo, a Kenyan electric mobility startup, announced its expansion into Rwanda to address the country's fleet shortage.
The company partnered with AC Mobility, a Rwandan supplier of automated fare collection systems for public transportation, to carry out this expansion.
Here's the latest: BasiGo has received $1.5 million (KSh 227 million) in funding from the United States Agency for International Development (USAID) to support the startup's efforts to expand its operations in Rwanda.
Additionally, it will support its electric bus pilot with Kigali's top bus operators and help it swiftly scale up its solutions in Rwanda.
The company also stated that Rwanda will soon receive its first fleet of electric buses, with plans to deliver 200 electric buses by 2025.  
As of June 2023, BasiGo had 19 buses in operation in Kenya. Private sector partners, known as Matatu Saccos, operate mileage-based pay-as-you-drive leases.
The company plans to test lease agreements with a few Rwandan public transportation providers to see if it can get more funding. BasiGo will conduct in-depth market research with operators and passengers. With this, it will be able to evaluate the viability of the test and set up an urban pollution monitoring system.
In case you missed it
What I'm reading and watching
Opportunities
Have a wonderful Wednesday!
Victoria Fakiya for Techpoint Africa.