Hello there,
Do you use TikTok? If yes, why do you use it? I agree that it's just as addictive as Twitter or any other platform, perhaps even more so. But why is nearly every video social networking app attempting to compete with TikTok?
I mean, YouTube launched the YouTube Shorts Fund in 2021 to reward content creators. Also, Instagram heavily promoted short-form videos to creators and users alike, offering cash bonuses to top Reels creators.
Still, Instagram is looking for ways to keep users on its platform. Could it be because TikTok — launched in 2016 — was the most downloaded app in the first quarter of 2022, beating out a slew of Meta-owned apps?
I understand that this may be a source of frustration for the Meta team, but wasn't it just last month that Instagram said it would stop recommending TikTok videos to the users?
Yet, yesterday, May 3, 2022, Instagram announced that it's testing a feature similar to TikTok that will provide a full-screen vertical home feed created to "bring video more front and centre."
Essentially, Instagram is still coming for TikTok users. Once more, why do you use the app? What sets it apart from YouTube Shorts or Reels? I look forward to hearing from you. 
Well, today, I'll be discussing:
Twitter is testing Twitter Circle
Facebook to shut down its podcast platform
Twitter is testing Twitter Circle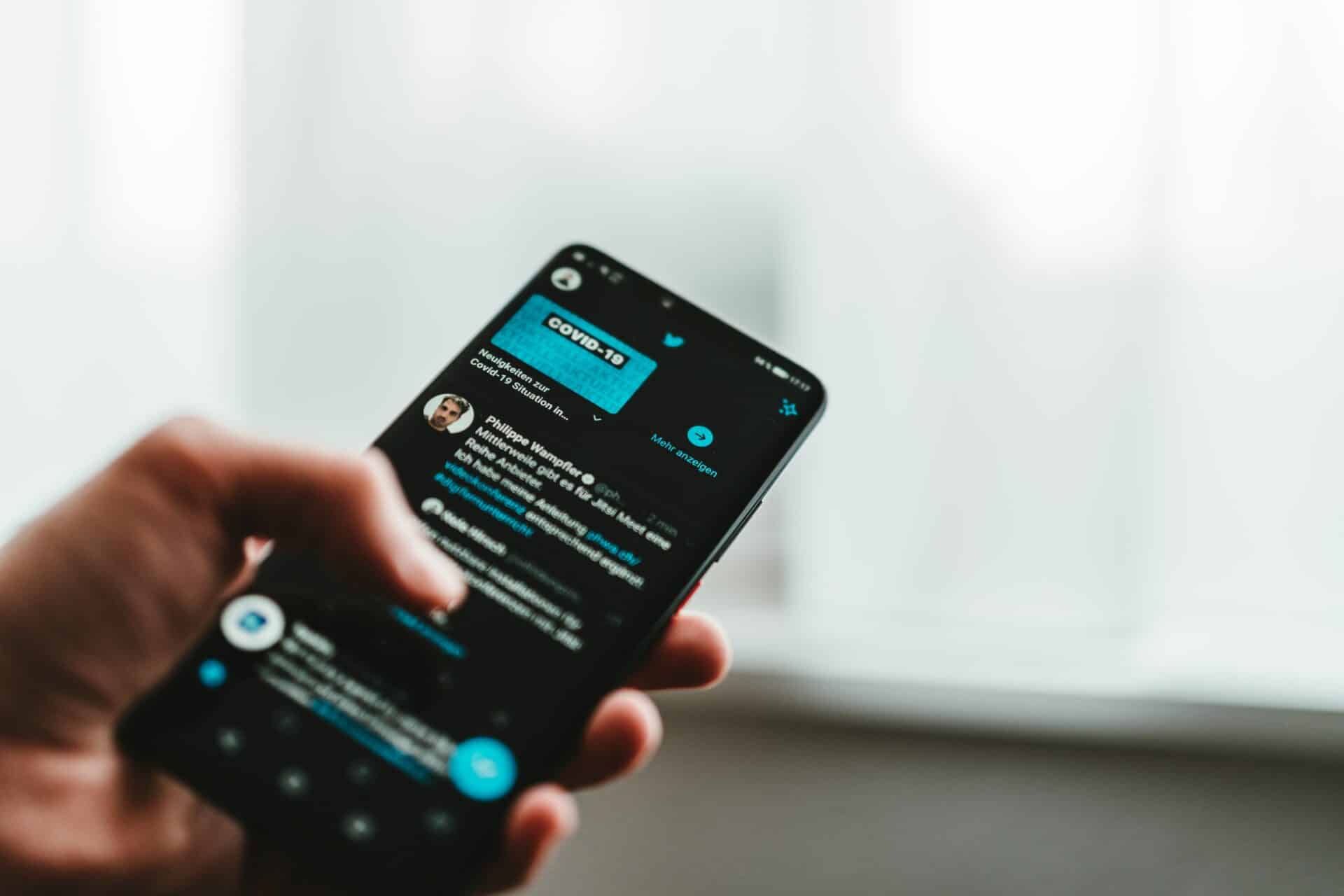 Yesterday, Tuesday, May 3, 2022, Twitter announced a limited test for Twitter Circle.
Note that the feature was revealed as one of several potential product updates in July 2021. Following that, in April 2022, it appeared live on the site due to a bug.
What's Twitter Circle? It is a feature that allows you to control who sees your tweets and who appears in your replies.
This means that people who are already members of your Circle will be able to see the tweets you post to it, but they will be unable to use the built-in retweet icon to share them automatically.
The feature will allow you to invite up to 150 people to your Circle, including followers and non-followers.
Consequently, when you want to tweet without sharing with the general public, you can pull up the Choose Audience menu while writing a tweet and select Twitter Circle instead of Everyone.
I probably know what you're thinking. It works in the same way as Twitter Communities. Well, you're wrong! They are different. 
How? Even though Communities also hide tweets — an attempt to prevent "context collapse" —Twitter Circle differs because Communities are tied to specific discussions. In contrast, Circle is just standard tweets that aren't visible to everyone.
The copycat game: It's a feature similar to Instagram's Close Friends and Google Plus feature
The company announced that beginning yesterday, some Twitter users can start creating their own Twitter Circle because the feature is still in its early stages.
For the time being, the select few who will have access to Twitter Circle can only create one Circle, and only the person who creates the Circle can see the list of people who are members of it.
If you're not part of the "chosen ones," don't worry about it because I'm not too. 😂😂 And even if you can't create a Twitter Circle, you can see tweets from users who can, as long as you're in their Circle.
Interestingly, the feature is available on iOS, Android, and the web. Most importantly, if you're in a Circle, you can't leave it, but you can mute a discussion if you don't want to be a part of it.
Techpoint Africa Blockchain Summit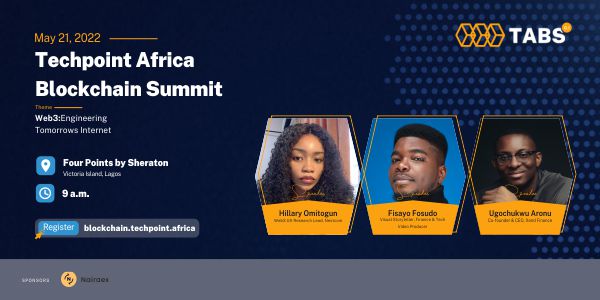 From Fisayo Fosudo's escapades in tech and finance to Hillary Omitogun's journey as a Web3 UX researcher at Nestcoin, we have a star-studded line-up of speakers at the Techpoint Africa Blockchain Summit (TABS 2022).
Tickets are selling out fast; save a seat for yourself here.
Facebook to shut down its podcast platform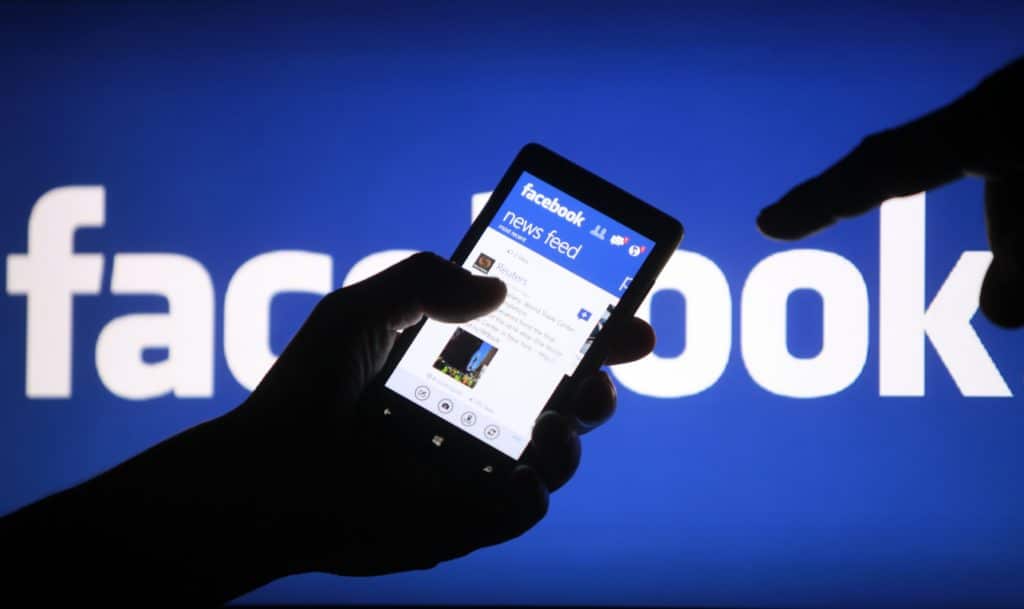 Do you listen to podcasts on Facebook? I'm guessing you do not. You can prove me wrong, though. Can you? If you can, I have some news for you.
The word starts with "s": Social media giant, Facebook, is shutting down its podcast platform. This comes almost a year after its launch in June 2021.
What does this signify? According to Bloomberg, creators will be unable to upload new shows to the platform as of this week, and the platform will be completely closed on June 3, 2022.
Why? Facebook claims the move is part of a larger overhaul of the company's audio offerings. In addition, Meta's — Facebook's parent company — spokesperson, Adelaide Coronado, stated that the changes would "simplify" the company's audio offerings.
However, according to a report by 9to5Mac, an Apple news and reviews platform, the company is yielding to other competing podcasting platforms, like Apple Music and Spotify, which dominate the market.
Remember that Facebook launched the podcast feature last year when streaming service giant, Spotify, began to acquire exclusive content creators. This also occurred when Apple's podcasting service announced the availability of subscriptions for its existing content.
What's more, the company is discontinuing its central audio hub and its short-form audio product called Soundbites. Also, it's incorporating its live-streaming Live Audio Rooms feature – essentially a clone of the once-popular audio app Clubhouse – into its larger Facebook Live suite.
I think now it's a good time to revisit this: First test of Clubhouse-like Facebook audio features begins
Although we know Facebook's podcasting service will be phased out on June 3, 2022, the social media giant has yet to provide a shutdown date for both Soundbites and the audio hub.
Moreso, Facebook is reportedly focusing on other opportunities with podcast partners, like metaverse events and eCommerce.
Meta is also said to be prioritising short-form video projects over other initiatives, most likely due to increased competition from popular short-form video platforms.
African startups that have gone through Y Combinator Accelerator Programme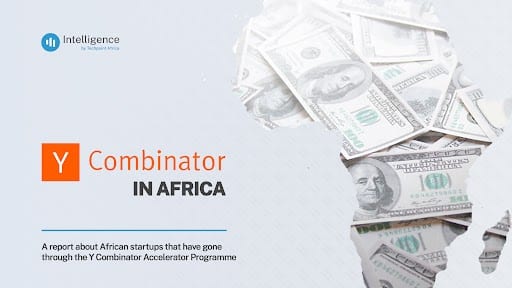 Over the years, African startups are becoming an important part of Y Combinator's (YC) accelerator programme since the first startup from the continent participated in the Winter 2009 cohort. Since then, 95 companies have participated as of the Winter 2022 launch, about half of which are financial services providers, and 51 are from Nigeria.
Techpoint Africa's data and research arm, Intelligence by Techpoint, has partnered with YC to examine the impact of the California-based startup accelerator on the continent. The report will be released soon. Get it directly in your inbox by subscribing to the Intelligence by Techpoint newsletter here.
What I'm reading and watching
Opportunities
Have a lovely Wednesday!