Odi,
In June 2023, President Ahmed Tinubu signed the students' loan bill into law to offer students interest-free loans.
The government has now stated that it will implement the plan before the start of the upcoming academic year in September.
Also, Dele Alake, Special Adviser to the President, Special Duties, Communications, and Strategy, debunked rumours that the country's federal universities would see an increase in tuition fees.
He said that the additional fees announced by some universities for services like hostel accommodation, registration, and laboratory fees were not tuition.
What's more, the government has plans to use work-study programmes, merit-based scholarships, and grants to help committed students finish their education on time.
Here's what I've got for you today:
BasiGo enters Rwanda
Vodacom discovers 49 stolen batteries
Namibia passes crypto law
BasiGo enters Rwanda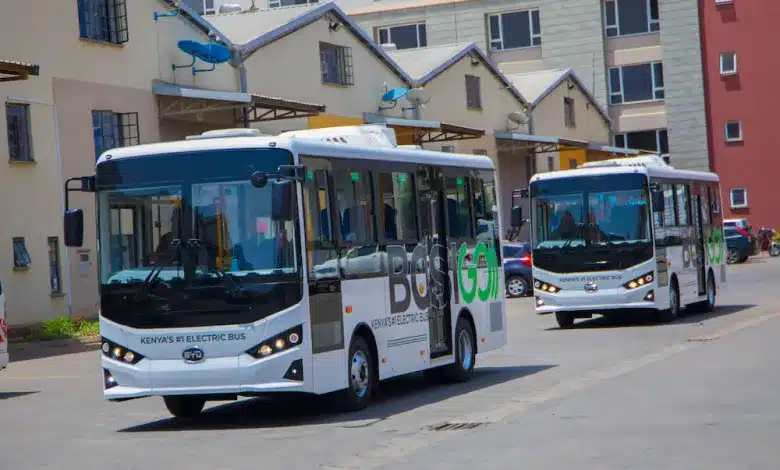 Kenyan electric mobility startup, BasiGo, is expanding into Rwanda to address fleet shortage in the country.
The company has partnered with AC Mobility, a Rwandan supplier of automated fare collection systems for public transportation, to carry out this expansion.
The partnership will deliver electric buses to Kigali transport operators by October 2023 using BasiGo's Pay-As-You-Drive financing model.
The model enables owners to buy electric buses on credit in addition to a daily subscription fee that covers the price of renting the battery, nightly charging at a BasiGo depot, and bus service and maintenance.
BasiGo and AC Mobility intend to deliver 200 electric buses to Rwandan bus operators through this model by the end of 2024.
Rwandan Infrastructure Minister, Ernest Nsabimana, says the buses will address ongoing issues with Kigali's public transportation system, which has been causing passengers inconvenience.
Further, the Rwandan government has launched a programme to increase the number of public vehicles in Kigali rapidly and convert 20% of the fleet to electric buses by 2030. This move coincides with BasiGo's entry into the country.
Founded in 2021, BasiGo was instrumental in getting electric buses into Nairobi's public transportation fleet. The company has sold 19 electric buses to the city's public transportation companies, with over 100 more already reserved.
In January 2023, BasiGo partnered with an automobile company, Associated Vehicle Assemblers Ltd (AVA), to assemble buses in Mombasa, a city in the country.
In May 2023, the electric vehicle (EV) startup launched Kenya's first public EV charging station connected via the new eMobility tariff in Nairobi's Buru Buru neighbourhood.
Vodacom recovers 49 stolen batteries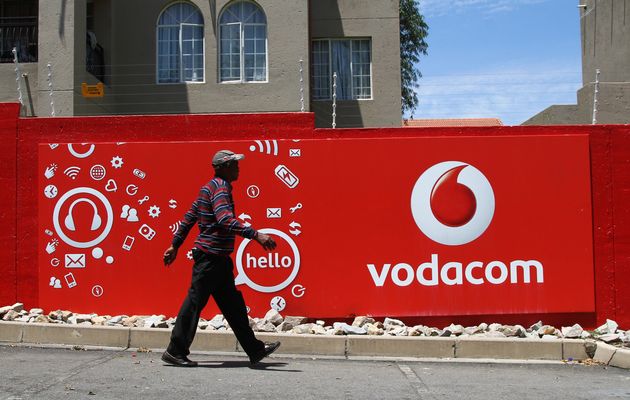 Vodacom, in collaboration with a specialised security company it hired, has recovered 49 stolen batteries from its base stations.
Why is this important? Mobile network operators are increasingly worried about battery theft because it affects their ability to keep their uptime commitments to customers.
These bateries act as a backup power source and is necessary to maintain connectivity during load shedding.
What happened? Last week, an armed robbery in Kempton Park targeted one of Vodacom's manufacturing partners, stealing 700 batteries, 49 of which belonged to Vodacom.
The South African mobile operator said that its security team and other security experts discovered the stolen batteries in a warehouse close to Musina, in Limpopo, retrieving all 49 batteries and returning them to its warehouse.
However, network towers are not the only targets of battery theft. Vodacom Chief Risk Officer, Johan van Graan, said thieves are targeting different parts of the supply chain, from towers to manufacturers.
However, Vodacom claims it has made significant investments to safeguard its backup power options.
Van Graan says the company wants to send a clear message to criminals who target their base stations that they will be caught and prosecuted.
Namibia passes crypto law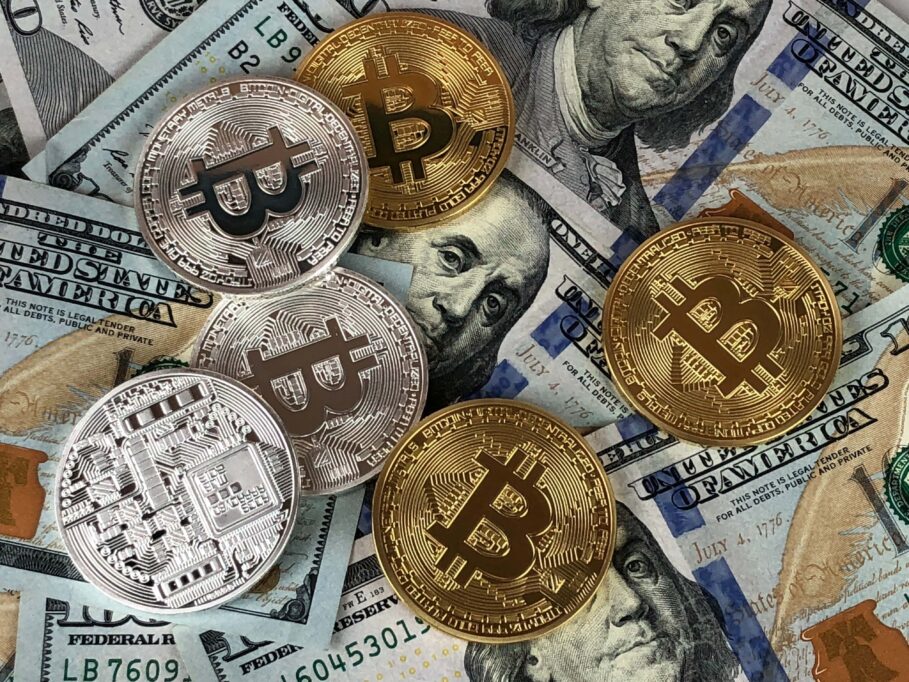 Last week, the Namibian government signed a law to regulate Virtual Asset Service Providers (VSAP).
The VASP-regulating law was published in the country's Gazette on July 21, following approval by the Namibian National Assembly on July 6 and assent by President Hage Geingob on July 14.
The Namibian Ministry of Finance will decide when the law goes into effect.
The Namibia Virtual Assets Act 2023, as it is known, aims to designate a regulatory body to oversee cryptocurrency exchanges in the nation. It is the first law outlining how the country should regulate crypto-related activities.
The law is expected to protect consumers, stop market abuse, and reduce the risks of money laundering and terrorism financing.
Non-compliant providers could be subject to fines of up to 10 million Namibian dollars ($671,000) and ten years in jail.
The Bank of Namibia, the country's central bank, also maintains that cryptocurrencies will not be legal tender.
Botswana, Kenya, Mauritius, and Seychelles are other African countries with cryptocurrency laws.
Recently, the financial regulator for South Africa announced that all cryptocurrency exchanges in the country must apply for licences by the end of 2023 to continue operating.
In case you missed it
What I'm reading and watching
Opportunities
Have a terrific Thursday!
Victoria Fakiya for Techpoint Africa.