Hello,
I had a great time at the Modern Workplace Africa Conference (MWAC)! It is a "you had to be there" kind of experience, and nothing I write here can fully capture it.
Could you please tell me about your MWAC experience?
It was a little stressful for me, but do you know what the highlight was? I met some people who read Techpoint Digest. That warmed my heart and I'm glad I met you. And if I didn't meet you, I'm sure we'd meet again soon. 😊
Did you engage in any physical activity over the weekend if you were not at MWAC? I want to hear from you, reader; what did you do?
It's a new week, and I hope you are pumped enough for the two of us because I am not. I am still tired, and I wish to rest today.
Here's what I've got for you today:
Majorel Kenya to lay off 200 employees
Airtel Africa launches cheap 4G-enabled smartphones in Rwanda
MTN addresses an allegation
Majorel Kenya to lay off 200 employees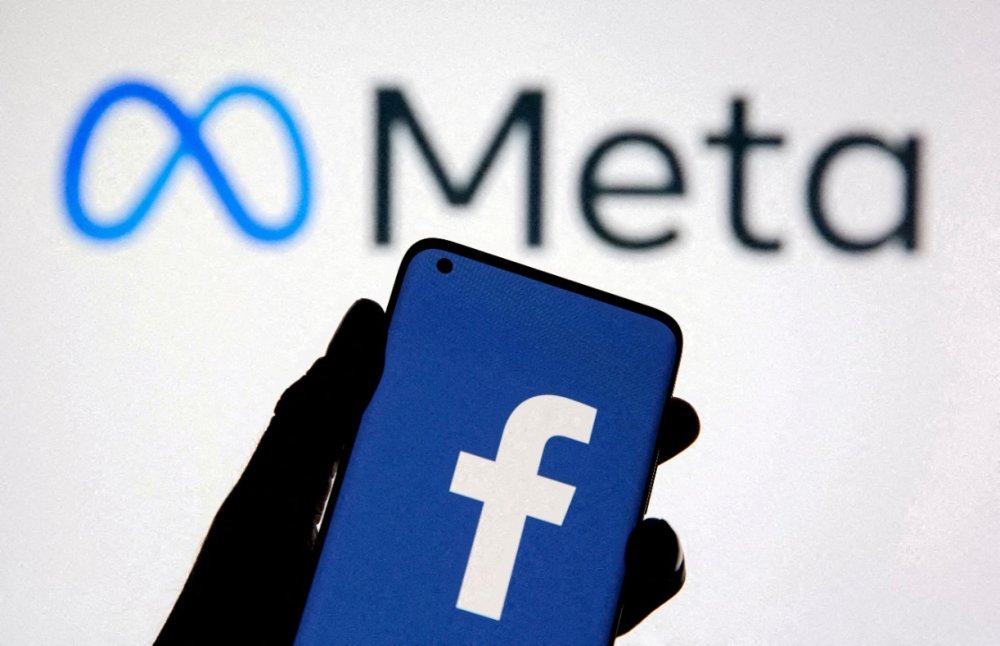 Majorel Kenya has lost its contract with Facebook parent company, Meta, due to a March lawsuit. Consequently, it will fire 200 of its 1,200 employees as part of a redundancy process.
Some backstory: In March 2023, 43 Facebook content moderators in Kenya filed a lawsuit against Meta and two other companies — Majorel and Sama — for unfair termination.
For context, Sama was a Kenyan outsourcing company hired to moderate Facebook content before it quit content moderation in January 2023, while Majorel is Sama's replacement.
In April, the Kenyan High Court issued an order prohibiting Meta from using third-party content moderators to examine its platform's content. The court ordered Sama to be Meta's sole content reviewer until the case was heard.
However, Majorel objected to the orders preventing it from offering content review services to Meta, claiming they put the 200 moderators it hired after establishing a hub in Kenya in late 2022 and its ability to operate in danger.
Back to where we started: Now that Majorel has lost its content moderation contract with the tech giant, it will fire the 200 moderators it employed.
Airtel Africa rolls out cheap 4G-enabled smartphones in Rwanda
Last week, Airtel Africa launched 4G-enabled smartphones to equip more than a million Rwandans with advanced high-speed LTE smartphones by 2024.
This launch is in partnership with the Rwandan Government as part of the ConnectRwanda 2.0 programme.
The Connect Rwanda campaign aims to increase smartphone ownership in Rwanda. According to the Ministry of ICT and Innovation, only about 1.6 million Rwandans own smartphones out of the 10 million people who own mobile phones.
The smartphone will cost 20,000 Rwandan Francs (US$16.5), with a monthly fee of 1000 Rwandan Francs (US$0.8). Subscribers will receive a smartphone along with 1GB of data per day and unlimited calls to any network in Rwanda.
Segun Ogunsanya, CEO of Airtel Africa, said new avenues for learning, business, and connection would open up with the release of this reasonably priced smartphone, ultimately propelling innovation and economic growth.
MTN addresses an allegation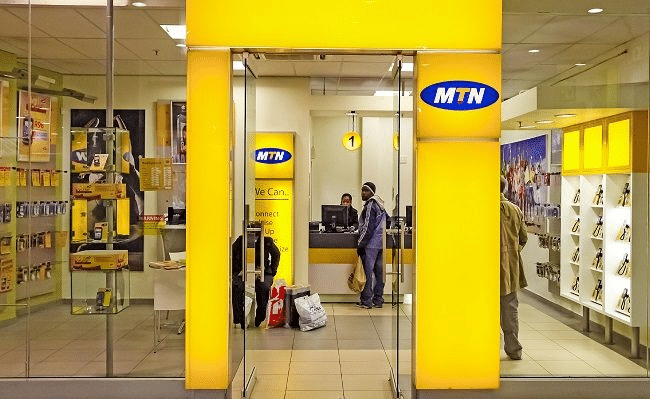 MTN has responded to allegations by Itemate Solutions, a South African software company.
What happened? The company accused the telco of causing MoMo users to lose money in their wallets by recycling their phone numbers for being inactive.
Robert van Breukelen, Itemate Solutions' Chief Operating Officer, accused mobile networks of being unprepared for subscribers shifting away from using SIM cards solely for voice, data, and SMSes and towards using them for financial services.
According to him, some users were recycling their phone numbers after several months of network inactivity because they were using a secondary SIM exclusively for their mobile money wallets.
After that, Van Breukelen said, the customer would receive the number and be able to access the previous user's mobile money wallet on a new SIM card.
What did the telco say? MTN dismissed any connection between SIM card error during MSISDN recycling and MoMo, calling Van Breukelen's claims erroneous and misinformed.
MTN clarified that all MoMo accounts need a PIN and multi-factor authentication to log in.
What's more, recyclable and fully deactivating an MTN SIM card takes approximately 115 calendar days. A subscriber's number is put in quarantine and deactivated after ninety calendar days without use. Twenty days later, the subscriber will receive an SMS with instructions on how to keep their number from being recycled.
Last week on Techpoint Africa
What I'm reading and watching
Opportunities
Do you live in Nigeria and work with a local or foreign company? Whether it's remotely, on-site, hybrid, full-time, part-time or as a freelancer, @TheIntelpoint is trying to understand the Nigerian workspace: how you work, and toxicity in the workspace among others. Please, fill out the questionnaire here.
If you are a software engineer, creative designer, product manager, design researcher, or a techie looking for an internship role, please, check out this website.
Have a great week!
Victoria Fakiya for Techpoint Africa.