Victoria here,
WhatsApp is rolling out a new update that gives group admins more control over who can join their community, granting them more control over group privacy.
An admin can now access all the requests in one location to manage who to admit when they share an invite link or make their group joinable in a community.
With this new feature, admins can reject or approve users by clicking an "X" or a checkmark.
Here's what I've got for you today:
Meta sued in Kenya, again
Google rolls out Bard, its answer to ChatGPT
Airtel Money partners Turaco and Prudential in Uganda
Meta sued in Kenya, again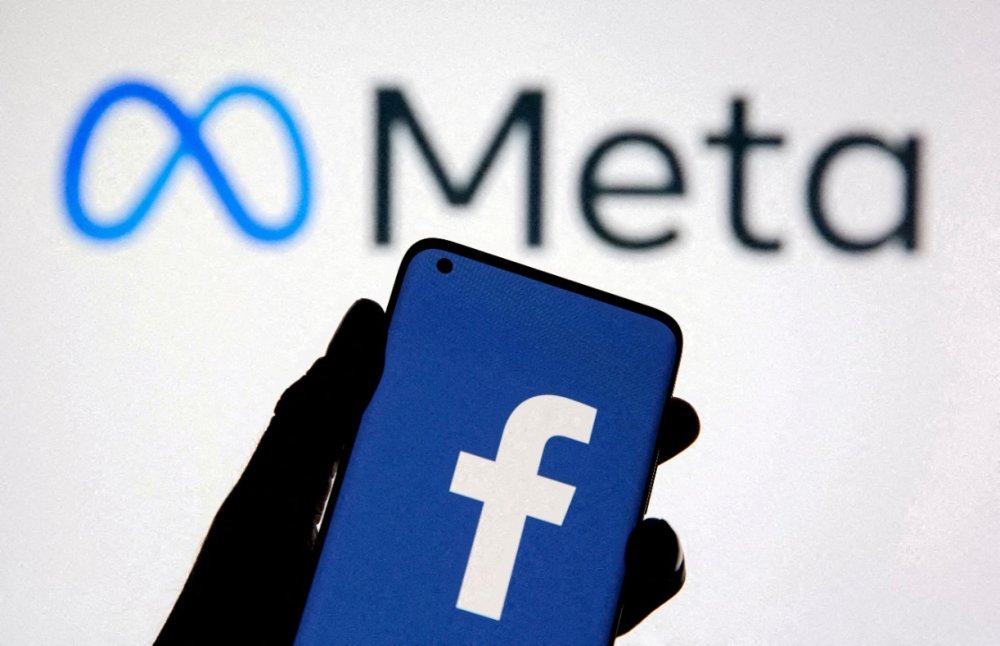 43 Facebook content moderators in Kenya have filed a lawsuit against Meta and two other companies — Majorel and Sama — for unfair termination.
The applicants claim that Sama, a Kenyan outsourcing company hired to moderate Facebook content, fired them because they formed a union.
They also say that Majorel — Sama's replacement — barred them from applying for the same positions after Meta switched contractors.
Per the court petition, the moderators claim that Meta told Majorel not to hire any moderators who had previously worked for Sama.
The complainants filed a "constitutional petition" in Kenya's Employment and Labour Relations Court against Meta, Sama, and Majorel, claiming that retaliating against employees who seek better working conditions is illegal discrimination.
The content moderators are requesting that the court halt the layoff procedure and guarantee the job security of current Sama employees.
They are also seeking full compensation for the distress caused and that Meta, Sama, and Majorel formally recognise the right of moderators to organise.
Recall in December 2022, Abrham Meareg sued Facebook's parent company, Meta, for its alleged role in inciting violence and hatred in Eastern and Southern Africa in a Kenyan High Court.
Because it has no official presence in the East African nation, in February 2023, Meta appealed a decision in Kenya that said it could be held liable for a moderator's claims of unfair working conditions.
Google rolls out Bard, its answer to ChatGPT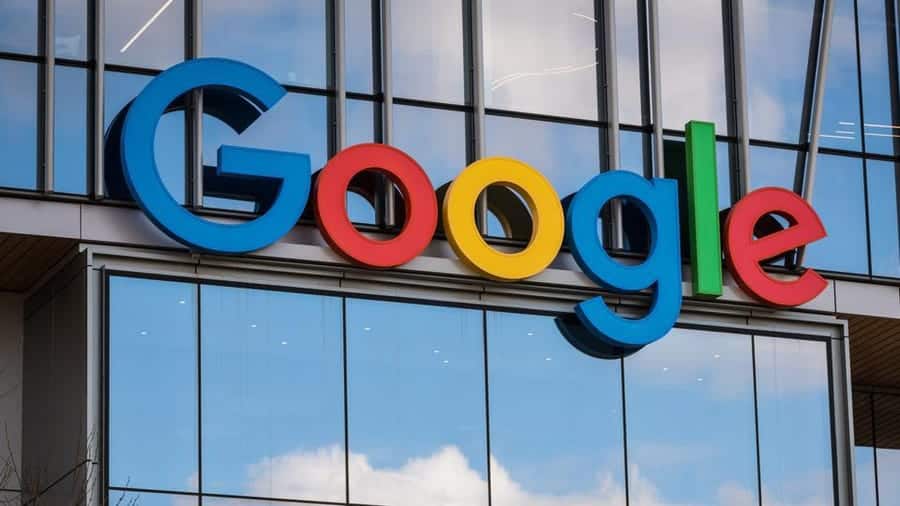 Yesterday, Google began rolling out its chatbot, Bard, to compete with ChatGPT.
Previously available to approved testers, users in the United States and the United Kingdom can now sign up to a waitlist for English-language access to Bard.
Like OpenAI's ChatGPT and Microsoft's Bing chatbot — powered by the former — Bard provides users with an empty text box and an invitation to ask questions about any subject they choose.
It enables collaboration with generative AI, a technology that uses historical data to produce content rather than just identify it.
However, due to the well-documented propensity of these bots to invent information, Google is emphasising that Bard is not a replacement for its search engine.
Instead, Bard is a "complement to search" — a bot that users can bounce ideas off of, produce writing drafts from, or chat with about life.
The tech giant stated that Bard is still an "early experiment" and will be available on a separate website, bard.google.com, rather than inside its current products.
The AI war only gets more interesting. Last week, Google introduced generative AI features to Workspace apps to challenge Microsoft.
But two days later, Microsoft released Microsoft 365 Copilot, which uses AI to generate content in Office apps.
In my opinion, that is Microsoft's way of telling Google, "Nah, we are not having this; it's our turn now." 😂
But remember that OpenAI recently unveiled GPT4, the most recent version of ChatGPT, which has been making waves online since its release. This begs the question, who will win this AI war?
I think time will tell. What say you?
Airtel Money partners Turaco and Prudential in Uganda  
Airtel Money has partnered with Prudential Assurance and Turaco, an insurtech company, to offer an insurance product, Hospital Sente, in Uganda.
Hospital Sente is a low-cost hospital cash insurance product with funeral benefits, covering the member in case of natural or unavoidable death.
It also offers beneficiaries a hospital cash payout following inpatient hospitalisation at any accredited hospital in Uganda for up to 10 nights during a policy year.
Available to Airtel Money's Ugandan customers, users must dial *185*7*6# to sign up.
The product has three plans: Platinum (USh 5,000 monthly premium), Gold (USh 3,000 monthly premium), and Silver (USh 1,000 monthly premium).
Hamza Mutebi, Turaco General Manager, says, "Most Ugandans today remain unreached by mainstream insurance, all while being the most vulnerable to financial shocks caused by illness, accidents, and death.
"Strategic partnerships like these remain critical to enabling underserved Ugandans access to affordable insurance that provides a safety net in their times of need and ultimately peace of mind."
In case you missed it
What I'm reading and watching
Opportunities  
Have a wonderful Wednesday.
Victoria Fakiya for Techpoint Africa.