Anyoung haseyo,
Nigerian mobility company, Motor Africa, has partnered with OnePipe, a fintech infrastructure startup, to provide credit and payment services to mobility entrepreneurs in Nigeria.
They have launched a lending-as-a-service (LaaS) offering to assist mobility entrepreneurs in obtaining working capital via an overdraft.
This will give them access to funds for car repairs, the purchase of replacement parts, personal and auto insurance, smartphones, and cash for other expenses for their welfare and their families.
In addition to allowing lending partners to create loan products with interest rates and repayment terms, the LaaS format uses hybrid telemetry IOT systems to manage credit requests, automatic underwriting, cash disbursement, and repayment collection.
Here's what I've got for you today:
Meta's content moderation in Africa faces fresh problems
Cassava Technologies to invest $250m in South Africa's economy
AstraZeneca launches Africa innovation hub
Meta's content moderation in Africa faces fresh problems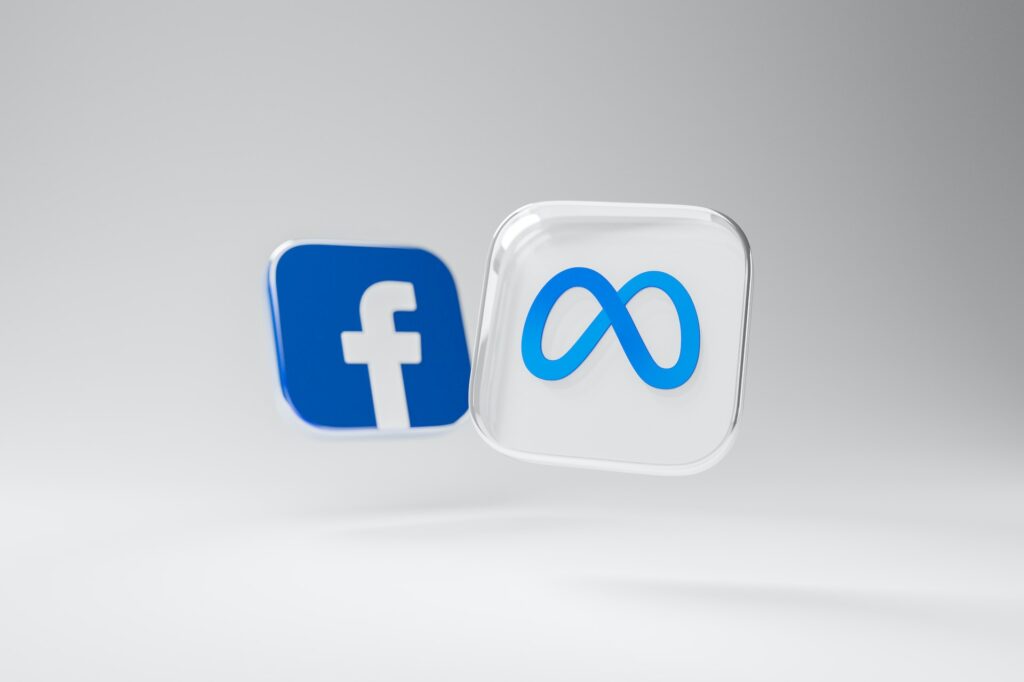 The Kenyan High Court has issued an order prohibiting Meta, Facebook's parent company, from using third-party content moderators to examine its platform's content.
According to TechCrunch, the moderators' contracts expired on March 31, 2023 and Sama — Meta's former content moderator — could not change employment terms because the court's interim orders prevented it from conducting any reviews.
The court had ordered Sama to be Meta's sole content reviewer until the case was heard.
Sama reportedly placed all its content moderators on paid leave starting on April 1. The company said its agreement with Meta had ended, and it was accruing a sizable wage bill even though there was no job for the moderators to do.
It comes after the company shut down its content moderation division to focus on labelling work — computer vision data annotation — and the court prevented Sama from laying off over 200 moderators at its hub in Kenya.
The court also prohibited Meta from hiring any other company, including Majorel, Sama's replacement.
However, Majorel objected to the orders preventing it from offering content review services to Meta, claiming they put the 200 moderators it hired after establishing a hub in Kenya in late 2022 and its ability to operate in danger.
Remember, some moderators filed an emergency petition in March, alleging illegal layoffs by the company. They also said that Majorel barred them from applying for the same positions after Meta switched contractors.
While moderators comb social media posts on Meta's platforms to remove content that encourages and spreads hatred, misinformation, and violence, it is unclear who is assisting the tech giant in removing this content.
However, Meta has employed other service providers — "global partners" — while Majorel and Sama await the petition's outcome.
Cassava Technologies to invest $250m in South Africa's economy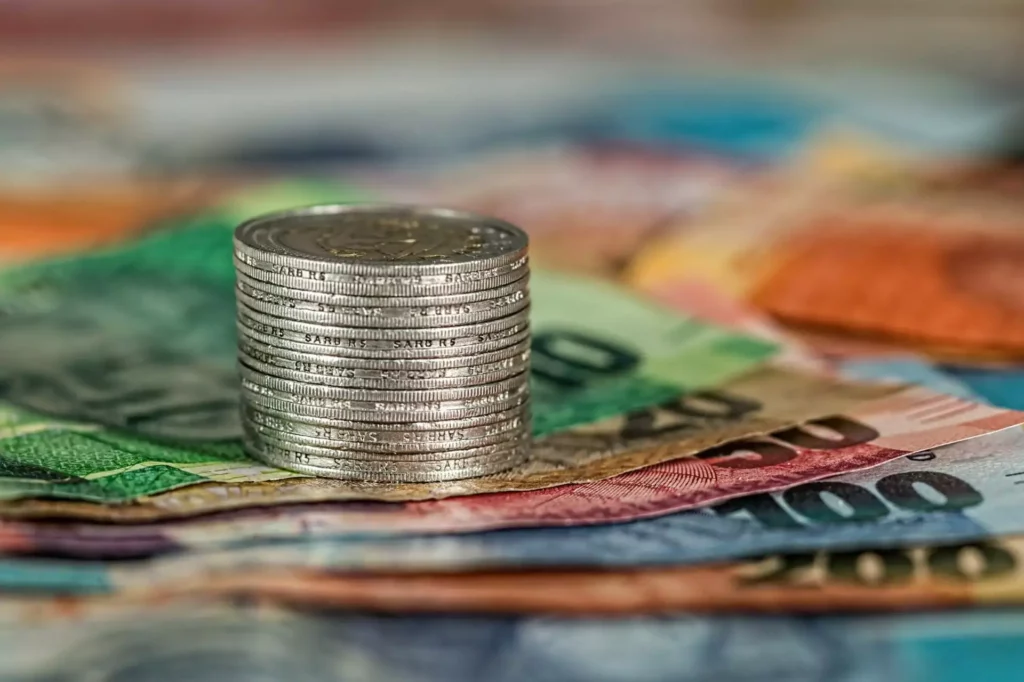 Cassava Technologies has committed to invest R4.5 billion ($250 million) in South Africa through its business units — Liquid Intelligent Technologies, Africa Data Centres, and Distributed Power Africa.
The investment pledge consists of several projects, including the growth of Liquid Intelligent Technologies' fibre network and the expansion of Africa Data Centers' capacity and presence.
Along with developing cloud and cybersecurity capabilities, it also involves Distributed Power Africa's introduction of clean, renewable energy in South Africa.
Cassava Technologies is an African technology company that provides digital transformation infrastructure. It is present in Africa, the Middle East, Europe, the United States, and Latin America.
Due to this investment, Cassava will continue to bring services and products to South Africa through its renewable energy, cloud & cyber security, data centres, and broadband connectivity business units.
As President Cyril Ramaphosa plans to invest two trillion rand ($110 billion) into South Africa's economy over the next five years, CEOs have reportedly urged the South African government to address the country's energy crisis, deteriorating infrastructure, and crime.
So, Cassava declared its support during the fifth South Africa Investment Conference (SAIC).
Cassava is one of the companies that have pledged a total of R81.056 billion ($4.5b) to support Ramaphosa's initiative.
According to SAIC, Vodacom, Telkom, and Rain have each pledged R60 billion ($3.33b), R5.972 billion ($331.4m), and R4 billion ($222m), respectively. Teraco committed R2 billion ($111m), Moove promised R284 million ($15.8m), SA Taxi pledged R500 million ($27.75m), and Equinix pledged R3.8 billion ($773.95m).
AstraZeneca launches Africa innovation hub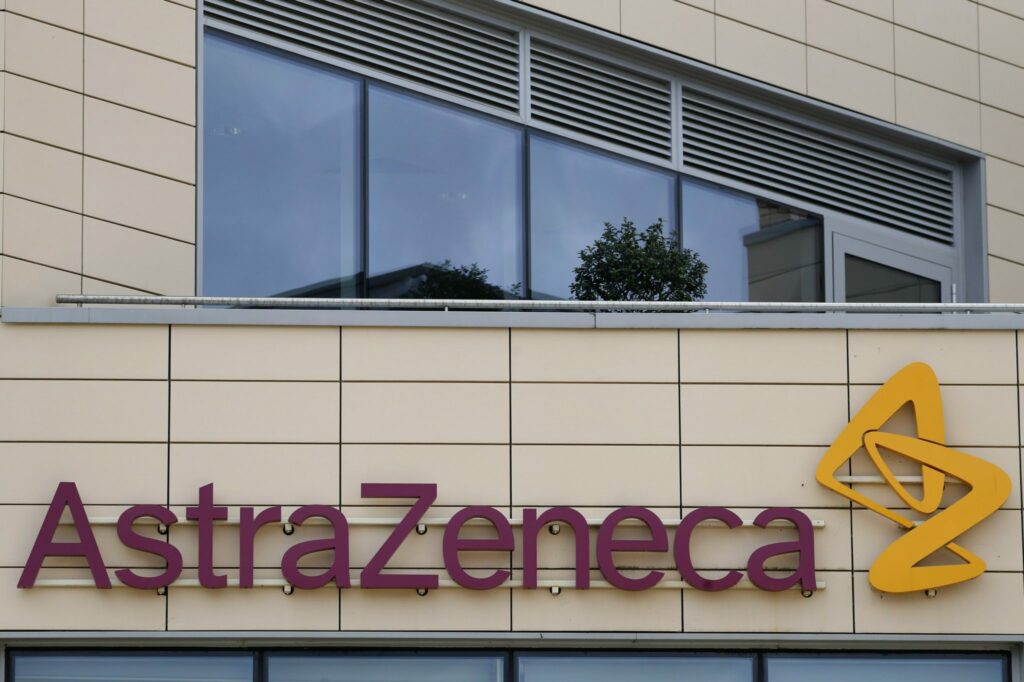 Pharmaceutical giant, AstraZeneca, has launched an innovation hub in Africa that will use cutting-edge technology to improve access to healthcare on the continent.
The hub aims to improve patient access to healthcare on the continent by using the latest science and technology, building on AstraZeneca's work in Africa.
AstraZeneca announced plans in December 2022 to expand healthcare access in 10 new African countries, including Burkina Faso, the Central African Republic, The Gambia, Madagascar, and Malawi through its Healthy Heart Africa (HHA) programme.
The new hub will concentrate on data generation, technology, early diagnosis, and education in South Africa and Kenya.
AstraZeneca is collaborating with MedSol AI Solutions in South Africa to promote the use of AI to detect disease through a WiFi ultrasound probe that can detect breast cancer in seconds.
According to the National Cancer Registry, 16% of all cancer deaths in South Africa are related to breast cancer, which affects one in 26 women.
The Melusi Breast AI rapid detection app will be introduced in rural clinics in conjunction with dedicated referral systems to aid in the early diagnosis of the condition and a quicker intervention turnaround time.
AstraZeneca is collaborating with Tricog Health in Kenya to expand an existing pilot programme in India that connects patients suffering from acute heart problems to health professionals and directs them to appropriate healthcare facilities.
Tricog's InstaECG AI tools provide rapid diagnosis.
Per Tricog CEO and Founder, Charit Bhograj, "Non-communicable diseases, including heart disease, are on the rise in Kenya and across Africa, and we know that the earlier these conditions are diagnosed, the better chance it is for patients to continue to live long healthy lives.
The Africa Health Innovation Hub is the most recent addition to the A. Catalyst Network — a worldwide network of over 20 hubs.
Last week on Techpoint Africa
What I'm reading and watching
Opportunities
Pulse Sports is hiring a Brand Manager. Send CV and cover letter to sports@pulse.ng. Check this out for more information.
If you are a software engineer, creative designer, product manager, design researcher, or a techie looking for an internship role, please, check out this website.
Have a good week!
Victoria Fakiya for Techpoint Africa.