The startup industry is a fast-paced and constantly evolving space, and staying updated on the latest trends and technologies is vital.
For entrepreneurs and startups, identifying new opportunities and staying ahead of the competition requires an understanding of industry trends, being at the top of new technologies and ideas that are emerging, and how they can be applied to solve problems.
Lagos Startup Expo provides an excellent platform for entrepreneurs, startup founders, investors, researchers, and policymakers to learn about the latest trends and technologies in the industry.
A number of emerging tech trends in Africa and the world, in general, are fast becoming mainstream, and some startups in these sectors and others leveraging these technologies on their platforms will be exhibiting their innovative solutions at the Lagos Startup Expo.
Emerging tech trends in Africa to look out for at the Lagos Startup Expo
Artificial Intelligence (AI)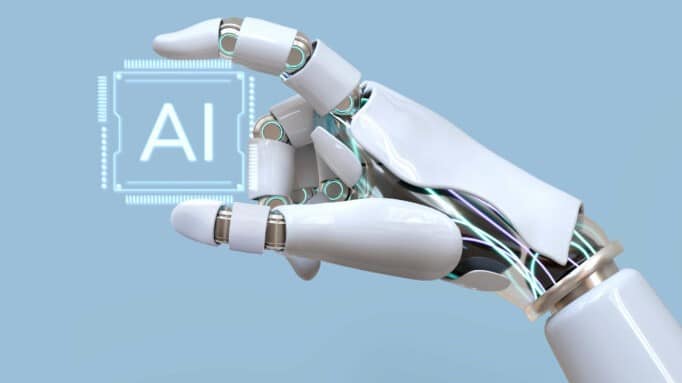 This has been a buzzword for some time now, and with the recent explosion of OpenAI's ChatGPT, it has shown the world the vast capabilities of AI and the promise of what is to come.
From voice assistants to autonomous cars, AI is changing the game in various industries, such as healthcare, finance, and marketing, among others and is poised to become an even more critical component of the business landscape in the future. Interestingly, some of your favourite startups are already integrating AI into their solutions to improve their service delivery.
Blockchain technology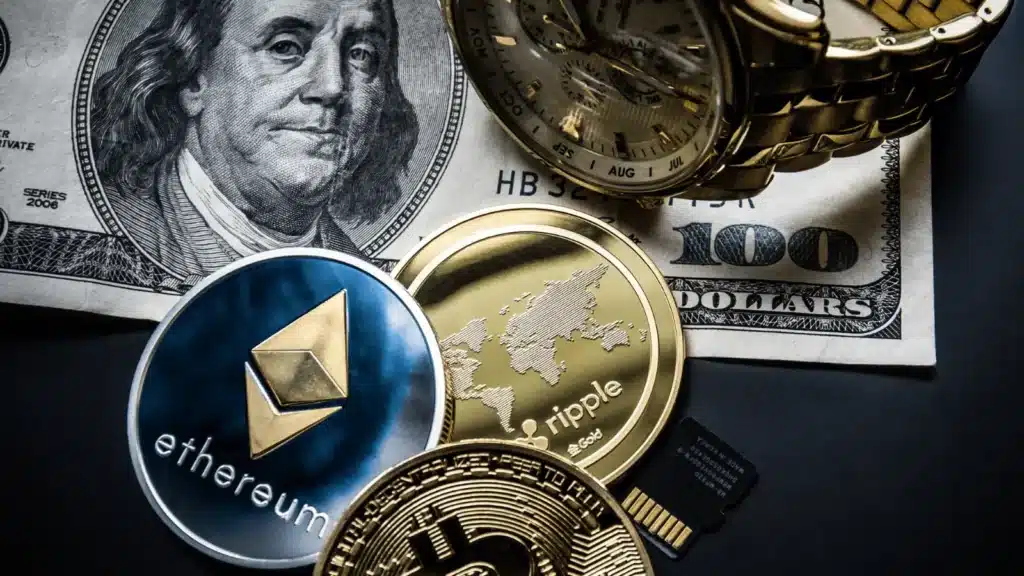 This is another technology that continues to take the world by storm. The technology underpins cryptocurrencies, but its potential use cases go far beyond that.
Blockchain can be used for secure and transparent data sharing, smart contracts, and digital identity verification. Startups are using blockchain technology to create new concepts, companies, and jobs in areas such as decentralised finance (DeFi) and the metaverse which also has deep roots in AR and VR technology.
Augmented Reality (AR) and Virtual Reality (VR)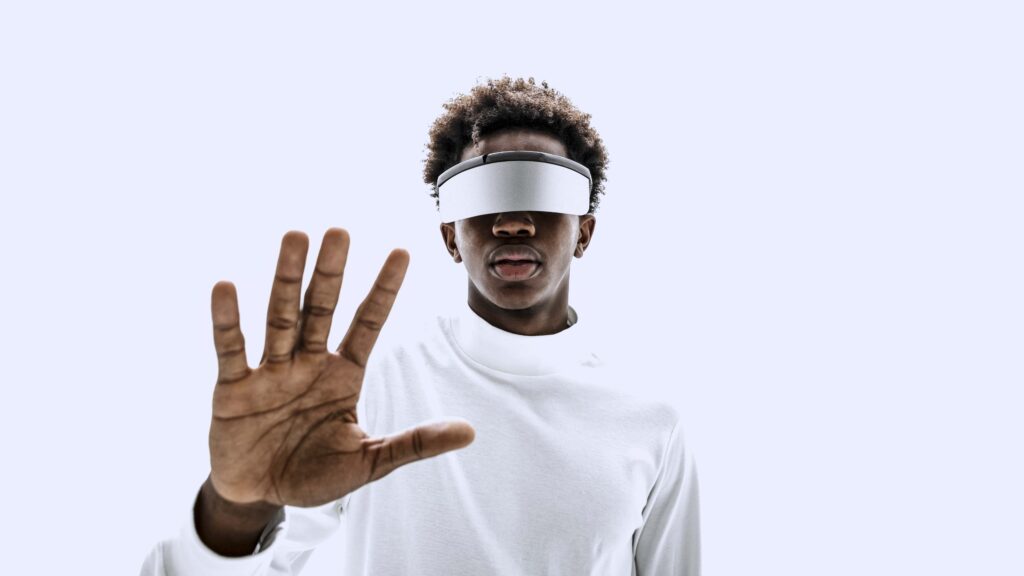 They both have brought new experiences to gaming and education, and their applications continue to grow. The technology has already found use cases in areas such as architecture, marketing, tourism, and retail, with the potential for growth in other sectors such as healthcare and education.
Internet of Things (IoT)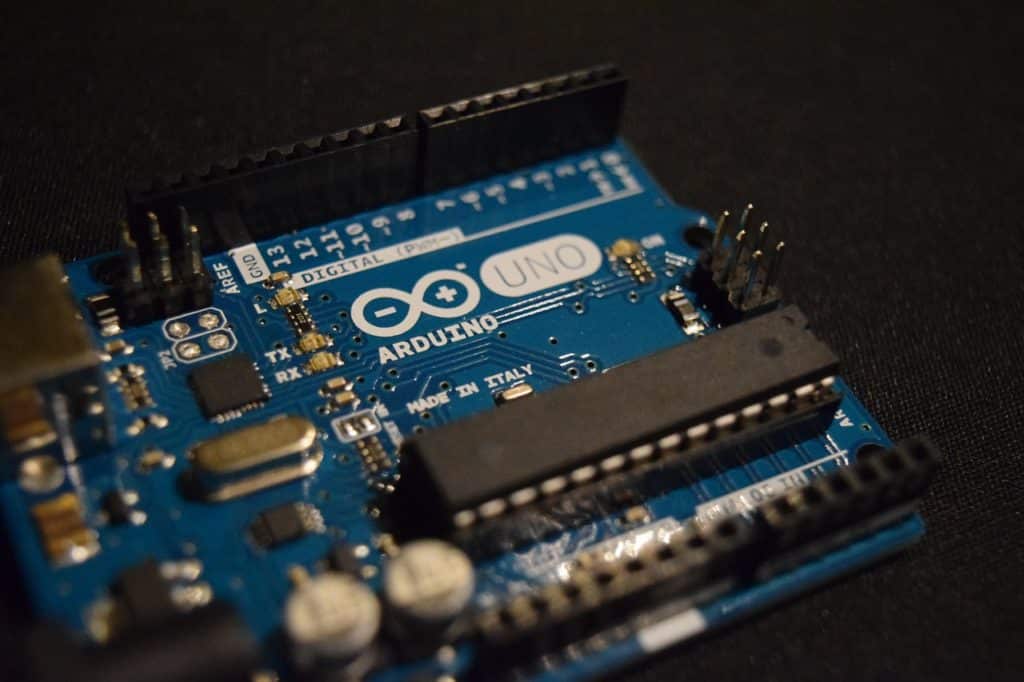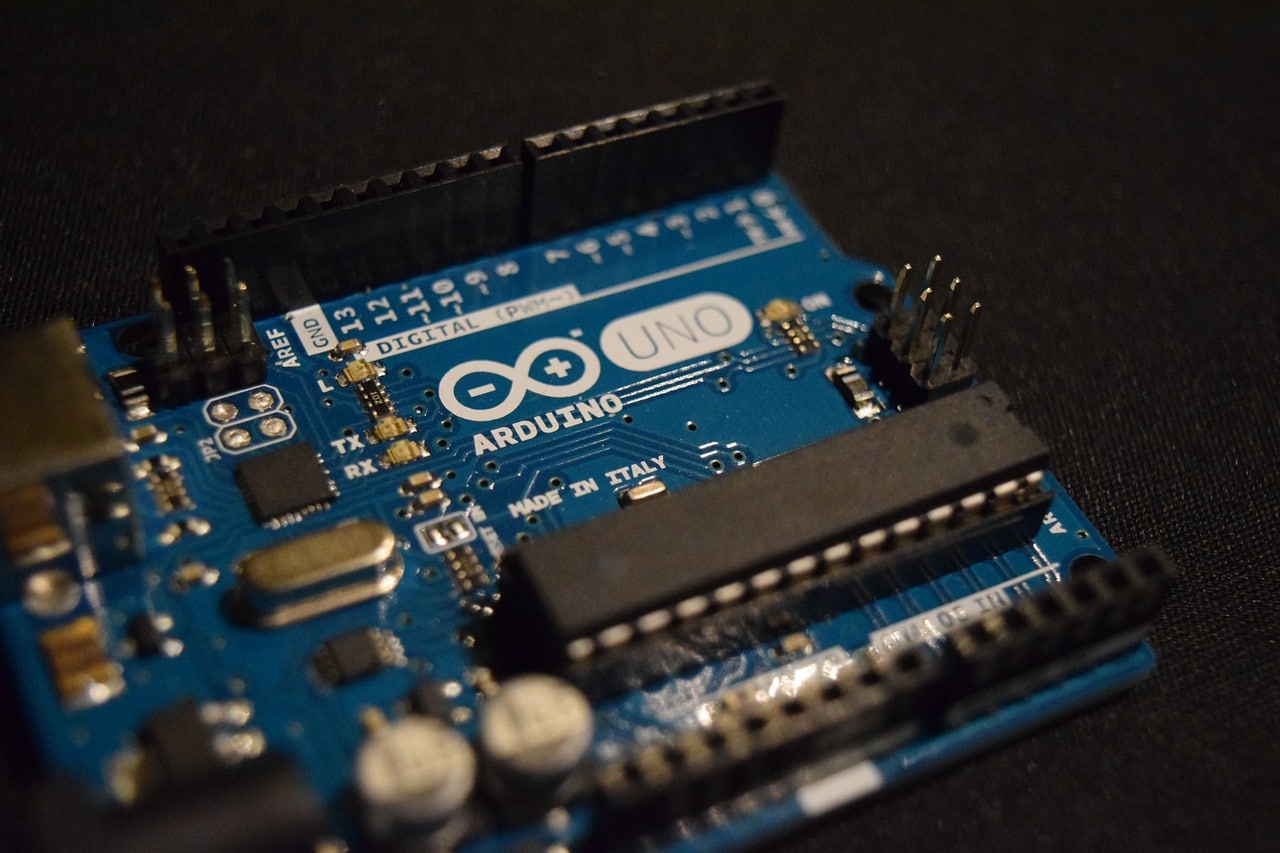 The main goal of IoT is to create a seamless and automated experience for users, by making devices smarter and more connected. It's gradually becoming a part of our daily lives, and startups are using this technology to provide various solutions to users. From smart homes to precision agriculture and industrial automation, IoT is changing the way we live and work.
As an attendee, you will get the chance to interface with these technologies, learn more about their capabilities, and how they are being leveraged in Nigeria and across Africa to grow businesses and how you can leverage them too.
Lagos Startup Expo provides a platform for startups and attendees to connect with other entrepreneurs and potential investors, showcase their products and services, and the latest tech trends in Africa and take advantage of the opportunity to expand their network.
So, come interact with the startups building amazing products on these technologies. Register to attend at lagosstartupexpo.com.