Konnichiwa,
Twitter launched Verification for Organizations last week. Businesses willing to pay $1,000 monthly can maintain their verified checkmarks and designate particular accounts as "affiliated."
In addition to the $1,000 monthly fee, they will pay $50 monthly for each affiliated account.
This comes after the microblogging platform announced that legacy checkmarks would be removed beginning April 1, 2023.
What's more, Twitter is reportedly providing free access to the top 10,000 organisations by follower count and the 500 advertisers who spend the most money using its platform.
Here's what I've got for you today:
Autism acceptance in Africa
Kenya receives $377.8 million to build an electric bus lane
Telkom begins selling stake in Openserve
DStv increases subscription fees in South Africa
Autism acceptance in Africa
Do you know anyone who is autistic? You already know me if you don't. So, what comes to mind when you hear autism or meet an autistic person?
I recently told someone I had just met that I'm autistic, and that was the last time we spoke.
I'm bringing this up because yesterday was World Autism Awareness Day. In case you're wondering, it is a day set aside to raise a collective voice to support autistic people.
According to the World Health Organization (WHO), one in every 100 children worldwide has autism.
Although there isn't enough information online to estimate how many autistic people are in Africa, a study shows that children with intellectual disabilities in sub-Saharan African countries had an Autism Spectrum Disease prevalence of about 1 in 145.
Keep in mind that these kids grow up to be adults. Consequently, they don't outgrow "their autism." It's not a disease or illness that can be cured.
However, they can develop coping mechanisms at work and school to thrive. But how many people are aware of this?
It is a given that globally, more people are becoming aware of the neurodevelopmental condition that affects behaviour, communication, and interaction — autism. But how high is the rate in Africa?
While there is still much to be done to raise awareness of autism on the continent, non-profit organisations and private individuals are working to do so online and offline.
Besides, globally, there is a perspective shift, known as autism acceptance, from basic awareness to significant change.
What does this mean? When you include an autistic person in your activities, support their integration into the community, and foster their connection to others, you demonstrate acceptance rather than merely being aware that someone has autism.
While there is still a long way to go regarding autism acceptance on the continent, some companies, like Techpoint Africa, are including autistic people in their workplaces and creating a supportive environment for them to thrive.
Also, technology is impacting autism acceptance on the continent. I published an article on that yesterday. You can read it here: How is technology impacting autism acceptance in Africa?
 Kenya receives $377.8 million to build electric bus lane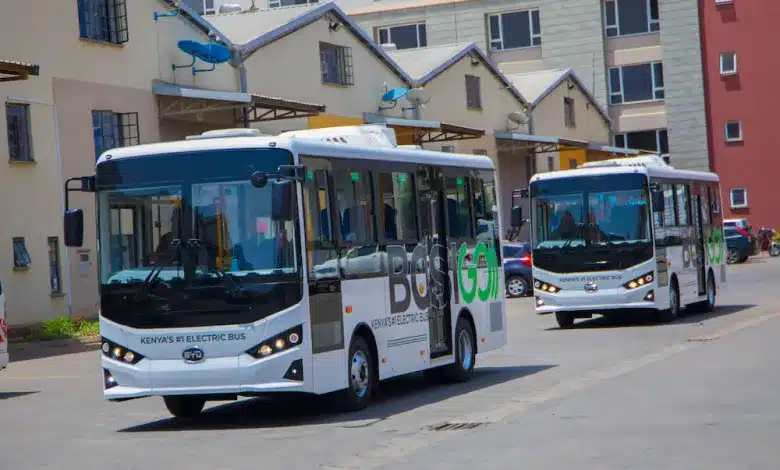 Last week, Kenya received $377.8 million (Sh50 billion) from a consortium of European agencies to build a Bus Rapid Transport (BRT) lane in Nairobi — the first electric bus lane in East Africa. It plans to ease the city's traffic congestion.
In 2022, Kenya announced it would only use electric vehicles on the BRT system. This funding will make that possible.
The European Union will provide $48.9 million (Sh6.47 billion) in grants, the European Investment Bank (EIB) and Agence Française de Développement (AFD) will jointly support the project with $256.8 million (Sh33.9 billion), and Kenya will bring $72.0 million (Sh9.5 billion).
The ten components of the project include bus running ways, bus stations, bus depots, a bus fleet (110 articulated buses), interchange stations for feeder bus services, park-and-ride facilities, and a BRT control room.
A breath of fresh air? Kenya is currently struggling to recover from fuel shortage problems that are driving up fuel prices and lowering the standard of living for many Kenyans. But the bus lanes will not be ready for some time yet.
The project will begin at Kenyatta National Hospital and proceed to Haile Selassie Avenue before entering the Central Business District. It will continue to Race Course Road, Ring Road, Ngara, Juja Road, and end in Dandora.
 Telkom begins selling a stake in Openserve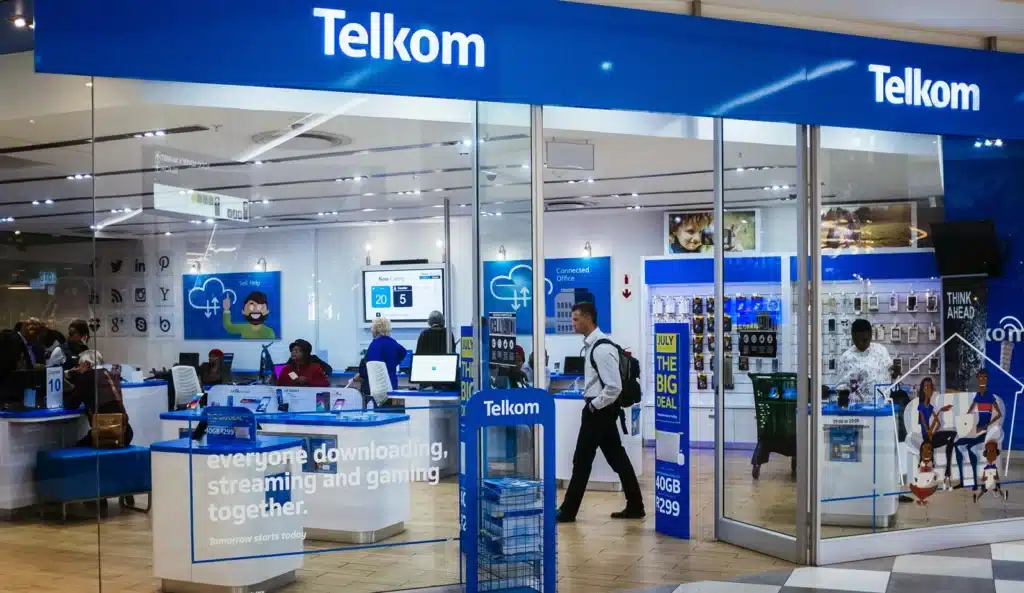 South African telco, Telkom, has started selling it's stake in Openserve, its wholesale network infrastructure business, to increase profit and revenue for shareholders.
Telkom currently owns a 100% stake in the company.
It is reportedly collaborating with Bank of America to determine the level of interest that potential investors and business partners have in Openserve.
The company announced in 2022 that OpenServe would become a separate subsidiary from the Group to "promote and drive autonomous ability and market visibility [for Openserve]."
In February 2023, Telkom said that it had received several expressions of interest and that a formal sales process would begin by the end of its 2023 fiscal year.
The fibre business manages about 170,000 kilometres (106,000 miles) of legacy landline copper cables.
What's more, the telco is also selling its towers division, which has drawn interest from independent tower operators like IHS Towers.
DStv increases subscription fees in South Africa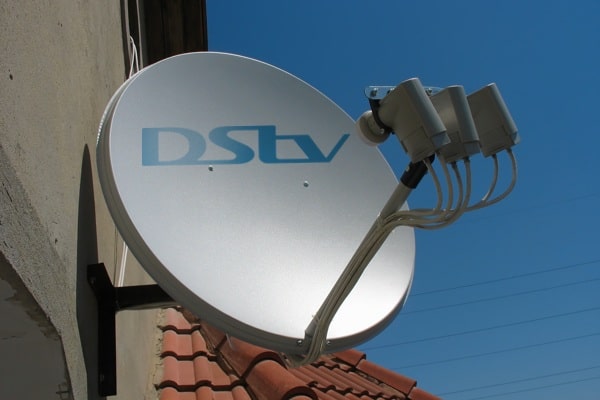 The monthly subscription fees for DStv in South Africa have increased by 3.2% to 7.5%.
DStv Access customers will experience the highest proportional increase, with a 7.5% increase in monthly subscription fees from R120 ($6.74) to R129 ($7.25).
While DStv Premium subscribers will pay R879 ($49.4) per month, an increase of 4.8%. Compact Plus, Compact, and Family plan subscribers will see a monthly fee increase of R30 ($1.69), R20 ($1.12), and R10 ($0.56), respectively.
The company claimed that its Add Movies bolt-on price was decreased by R20 ($1.12) monthly during the prior fiscal year and will remain unchanged.
Also, its streaming-only plans, DStv EasyView, and BoxOffice prices won't change. Only the satellite-based services offered by DStv will see price increases.
In February 2023, the company announced price increases as subscriptions grew across its satellite pay TV portfolio by an average of 4.3%.
According to MultiChoice, inflation projections for 2023 are much higher than price changes this year.
South Africa's annual inflation rate increased for the first time since last October, rising by 0.1 percentage points to 7% in February 2023 from 6.9% the previous month.
Last week on Techpoint Africa
What I'm reading and watching
Opportunities
RelianceHMO is looking for a Technical Product Manager in Lagos, Nigeria. Apply here.
RelianceHMO is hiring a User Experience Researcher in Egypt. Apply here.
VEED is looking for a Digital Marketing Analyst to join them remotely. Apply here.
Givebutter is hiring a Data Analyst. Apply here.
If you are a software engineer, creative designer, product manager, design researcher, or a techie looking for an internship role, please, check out this website.
Have a productive week.
Victoria Fakiya for Techpoint Africa.