Hola,
The House of Representatives has approved a motion requesting commercial banks to update their current electronic banking platforms to provide Nigerians with a seamless online banking experience.
Honourable Sergius Ogun (Edo State) —who filed the motion — argued that Sections 1 and 2 of the CBN Act make the apex bank responsible for promoting a dependable and sound financial system and must ensure that the infrastructures under its control follow the law.
The motion is timely because the implementation of the naira redesign policy and the ensuing cash crunch has left many Nigerians with a terrible online banking experience.
Slightly unrelated: The Economic and Financial Crimes Commission (EFCC) agents in Ondo state, Nigeria, have detained 80 Point of Sales (PoS) vendors allegedly suspected of lending and borrowing money from the public at higher interest rates.
Here's what I've got for you today:
Google removes several Kenyan loan apps from its Play Store
Twitter to remove legacy checkmarks starting April 1, 2023
OpenAI introduces plugins for ChatGPT
Google removes several Kenyan loan apps from its Play Store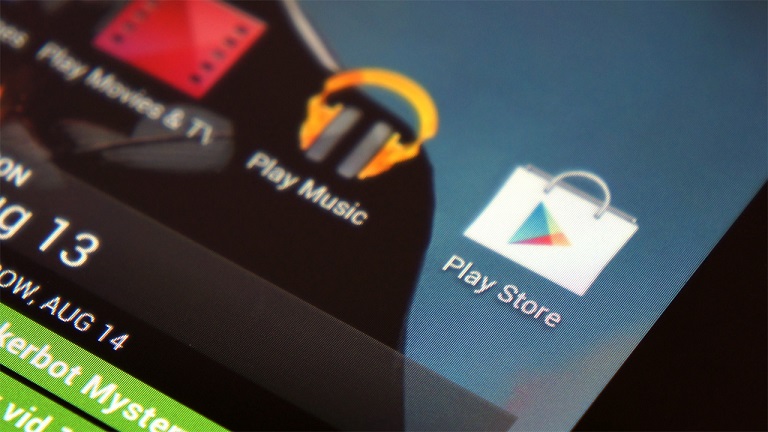 Google is implementing its policy requiring digital lenders in Kenya to provide proof of licence, and has removed several loan apps from its Play Store.
The directive followed Kenya's Digital Credit Providers (DCP) regulations in 2022, which demanded that businesses that offer loans online obtain a licence from the Central Bank of Kenya (CBK).
Why? Several credit apps offered unsecured personal or business loans, charged exorbitant interest rates, used debt-shaming tactics to recover their money, and shared customer data with third parties.
TechCrunch reported 657 apps in the finance category at the beginning of February 2023, including those for loans, banking, and investing. But there are currently only 198 apps.
Google now requires loan apps awaiting a licence to submit a declaration form attesting that approval is pending to obtain interim approval, valid for 45 days.
As part of the regulations designed to weed out dishonest players, loan apps must also adhere to consumer privacy and data protection rights and anti-money laundering laws. What's more, the CBK stated that 381 loan apps applied for licences, but only 22 were granted licences as of January 2023.
Twitter to remove legacy checkmarks starting April 1, 2023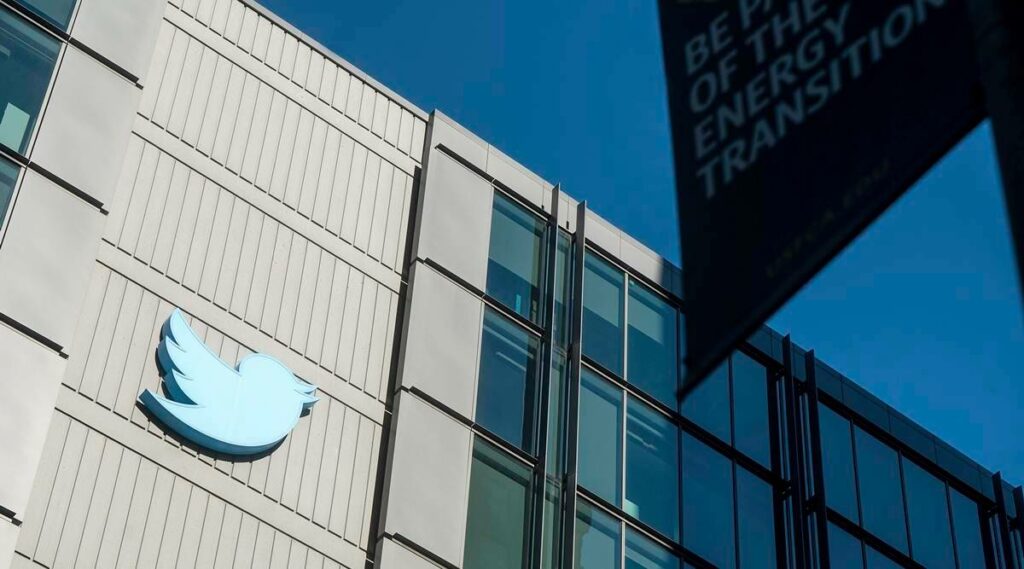 Starting April 1, 2023, Twitter will begin removing legacy verified checkmarks, pushing users who want to maintain their verification badges to sign up for its Blue subscription.
Remember that in November 2022, Elon Musk said he'd remove the "legacy" blue checkmarks issued under Twitter's previous rules.
Why? Although the verification badges help users confirm the authenticity of individuals on the platform, Musk claimed that they were distributed in a "corrupt and nonsensical" manner.
However, there's a catch: Twitter says it wants to remove legacy checkmarks on April Fool's Day, but Musk has a reputation for April 1 trolling. For example, in 2018, he tweeted that his electric vehicle company Tesla had filed for bankruptcy.
The announcement may be an effort to make more people subscribe to Twitter Blue, which has reportedly accrued $11 million in mobile subscriptions since its relaunch three months ago.
Twitter has begun rolling out Blue globally and has reduced the 90-day waiting period for new accounts to become eligible for a Twitter Blue subscription to just 30 days.
Also, the microblogging service is reportedly testing the option for users to "show or hide the blue checkmark" in the Twitter Blue users' verification settings.
OpenAI introduces plungins for ChatGPT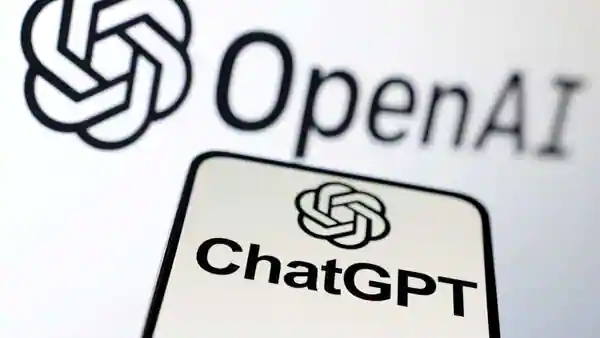 Last week, OpenAI released plugins for ChatGPT that expand the chatbot's functionality by allowing it to access external knowledge bases and databases, such as the web.
The only data that ChatGPT could access was its training data, which ends in 2021. However, the plugins will enable the bot to interact with particular websites and browse the Internet.
Before granting wider-scale and API access, according to OpenAI, a select group of developers and ChatGPT Plus subscribers will receive priority.
Currently available in alpha to ChatGPT users and developers on the waitlist, the plugin uses the Bing search API to retrieve content from the Internet.
It also displays any websites it visited while creating an answer, citing those websites in ChatGPT's responses.
OpenAI says that a web-enabled ChatGPT may engage in a wide range of undesirable behaviours, including sending spam and fraudulent emails, getting around security measures, and generally "increasing the capabilities of bad actors who would defraud, mislead, or abuse others."
However, the company also claims that it has "implemented several safeguards" in response to advice from internal and external red teams to stop this.
In addition to the web plugin, OpenAI released a code interpreter for ChatGPT, which gives the chatbot access to a functioning Python interpreter in a sandboxed, firewalled environment and disk space.
OpenAI claims it helps resolve mathematical problems, perform data analysis and visualisation, and convert files between formats. It supports uploading files to ChatGPT and downloading the results.
Last week on Techpoint Africa
What I'm reading and watching
Opportunities
Paga is hiring a Sales Manager (Doroki), an Accountant, a Senior Accountant, and a Fraud Management Analyst. Check out this website to apply.
Genies is looking for a product designer and several engineers, including Data Infrastructure Engineer and Lead iOS Engineer. Check out this website to apply.  
If you are a software engineer, creative designer, product manager, design researcher, or a techie looking for an internship role, please, check out this website.
Have a productive week.
Victoria Fakiya for Techpoint Africa.