Zdravstvuyte,
Nigerians, South Africans, and Egyptians can now subscribe to Twitter Blue without a VPN.
On iOS and Android devices, Nigerian and South African subscribers will pay a monthly flat fee of ₦5,000 and R200, respectively. Those who subscribe to the web service pay ₦3,650 and R144.99.
If users choose the annual subscription, Twitter will give Nigerian users a 12% discount and South African and Egyptian users a 13% discount. However, the subscription costs vary depending on the device.
The price for an annual subscription is ₦38,500, R1,519, and EGP 2,549 for web users, and ₦52,900, R2,099, and EGP 3,500 for iOS and Android users.
Here's what I've got for you today:
Why exhibiting at Lagos Startup Expo can help you stand out
Flutterwave is still under investigation in Kenya
Meta is said to be developing an app that could compete with Twitter
Grammarly announces GrammarlyGo
Why exhibiting at Lagos Startup Expo can help you stand out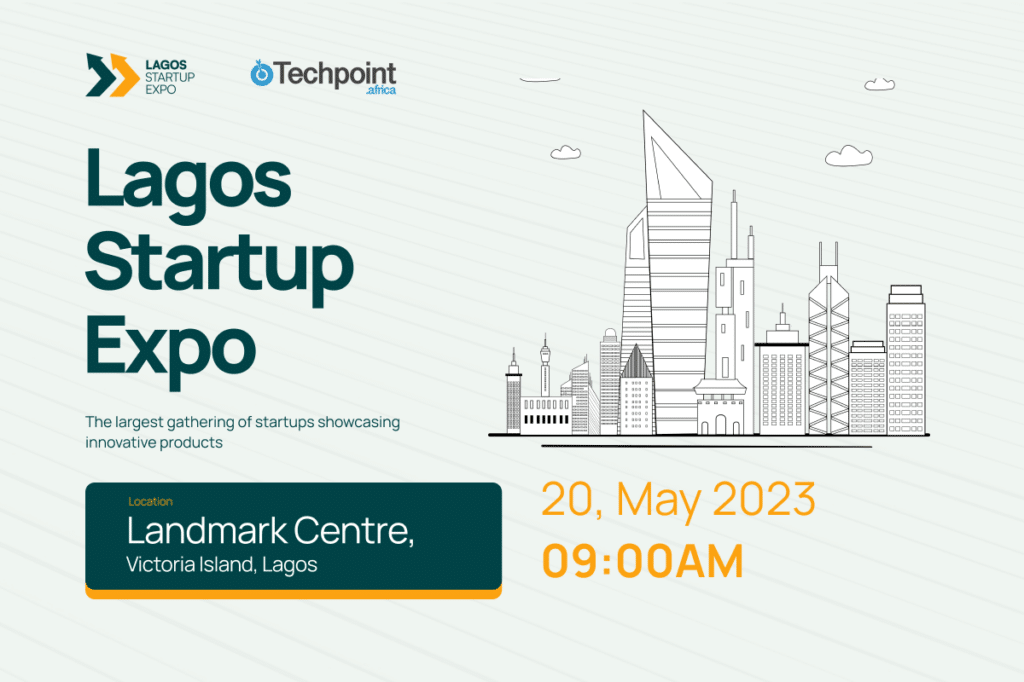 In recent years, the Nigerian tech scene has rapidly developed, attracting interest from both domestic and foreign investors.
 
Interestingly, Nigeria has become an African tech innovation hub due to the emergence of new startups and the rapid growth of existing ones.
 
Nigeria's tech ecosystem — known for its concentration in Lagos State — is thriving, and there is a growing demand for cutting-edge solutions to address the problems faced by the country's expanding population.
 
Fortunately, many startups are rising to the occasion by offering novel solutions to these problems.
 
All these developments birthed the Lagos Startup Expo, one of the highly anticipated events in the tech industry.
 
Lagos Startup Expo provides a platform for startups to showcase their innovative solutions and connect with investors, customers, and other stakeholders.
 
With the event's first edition scheduled for May 20, 2023, this is the time to take advantage of the unique opportunity to showcase your startup.
 
If you're not sure whether you should register, especially if you're a startup founder, read Victor's story: Why exhibiting at Lagos Startup Expo can help you stand out in the Nigerian tech scene
Flutterwave is still under investigation in Kenya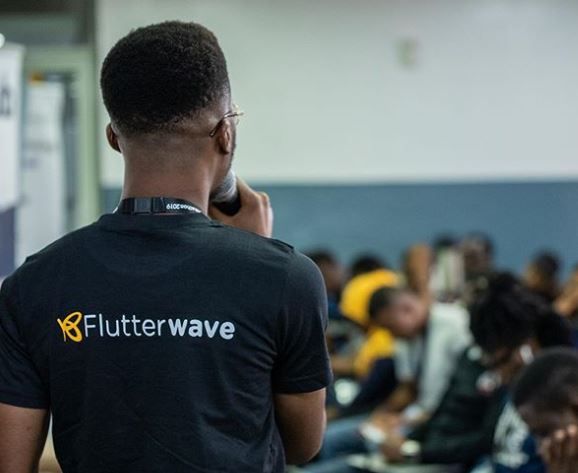 Remember this?: Kenyan court releases frozen Flutterwave funds
It came after the country's Assets Recovery Agency (ARA), a state organisation charged with locating the proceeds of crime, dropped its case against the startup.
However, Flutterwave is reportedly still under investigation in Kenya.
About $3 million of its funds, which were seized in the second government seizure due to accusations of money laundering and fraud, are still frozen while a Kenyan court is hearing the case.
This money was held in two banks and 19 mobile money accounts (M-pesa paybill numbers).
After the ARA formally withdrew the case, the initial one was closed two weeks ago, and $52.5 million was released.
However, the second case goes on. The hearing was scheduled for March 23, 2023, by a High Court Judge, Esther Maina, last Friday.
Sidebar Alert: Last Sunday, we reported that ₦2,949,557,867 was illegally transferred from the accounts of African fintech unicorn, Flutterwave.
Check out the latest episode of the Techpoint Africa Podcast for new information about the hack. Watch it here.
Meta is said to be developing an app that could compete with Twitter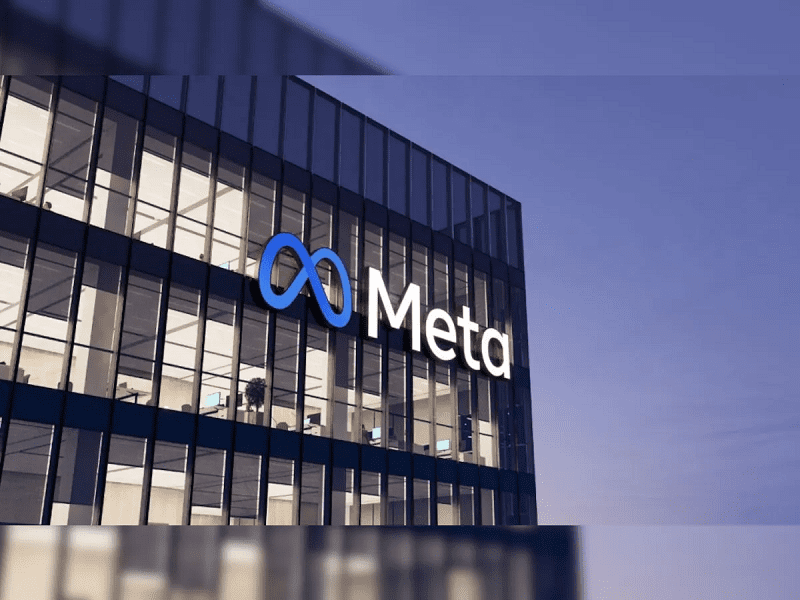 Facebook's parent company, Meta, is reportedly developing a decentralised standalone text-based content app that could directly compete with Twitter.
For context, Meta is creating an app — codenamed P92 — that will support ActivityPub, the decentralised social networking protocol that powers Mastodon.
Created by a Russian software developer, Eugen Rochko, Mastodon is a social network with open-source code and a Twitter rival.
Why P92? Meta believes that a separate platform is needed for creators and public figures to share timely updates about their interests.
According to Meta, the text-based content app will feature the Instagram logo and allow users to sign up or log in using their Instagram credentials.
It's not clear whether the app is still in the concept phase or if the app development process has started. But according to reports, it is still in the early stages.
Grammarly announces GrammarlyGo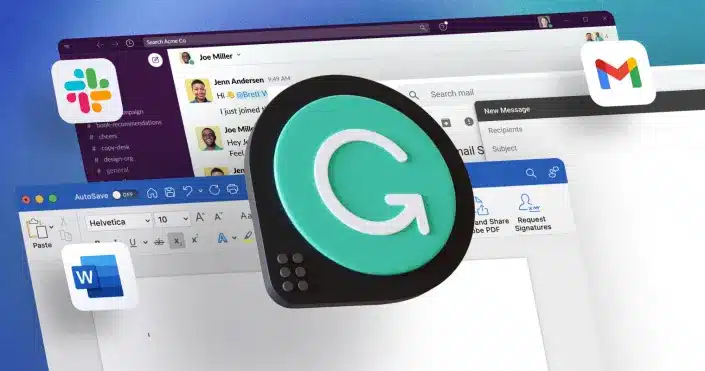 Last week, Grammarly announced GrammarlyGo, a new tool that uses ChatGPT's artificial intelligence model to generate text.
 
GrammarlyGo will allow writers to use AI to edit their work and improve its quality.
 
Designed to work with Grammarly-compatible email threads and long-form documents, users can generate quick responses based on the context of received emails and create content based on brief prompts.
 
Grammarly claims the feature will prevent bad writing from "draining business productivity and performance."
 
Per the company, it will produce "highly relevant text with an understanding of personal voice and brand style, context, and intent—saving people and businesses time while accounting for their specific needs."
 
In other words, the company says it will handle your bad writing.
 
What's more, GrammarlyGo provides personalised voice options for reading text aloud and uses AI to help users brainstorm ideas.
 
Grammarly Premium, Business, and Education customers will be able to access the beta version of GrammarlyGo beginning in April 2023.
 
Individual users can toggle it off in their settings. Meanwhile, business and education admins must opt-in for their organisations.
Last week on Techpoint Africa
What I'm reading and watching
Opportunities
Have a productive week.
Victoria Fakiya for Techpoint Africa.