In recent years, Ibadan, a city in southwestern Nigeria, has become home to several tech startups that are disrupting various sectors with their inventive solutions.
These startups are not only providing solutions to the challenges faced by Nigerians but are also creating jobs and driving economic growth.
In this article, we will be highlighting nine innovative startups in Ibadan that are crushing it in their respective industries.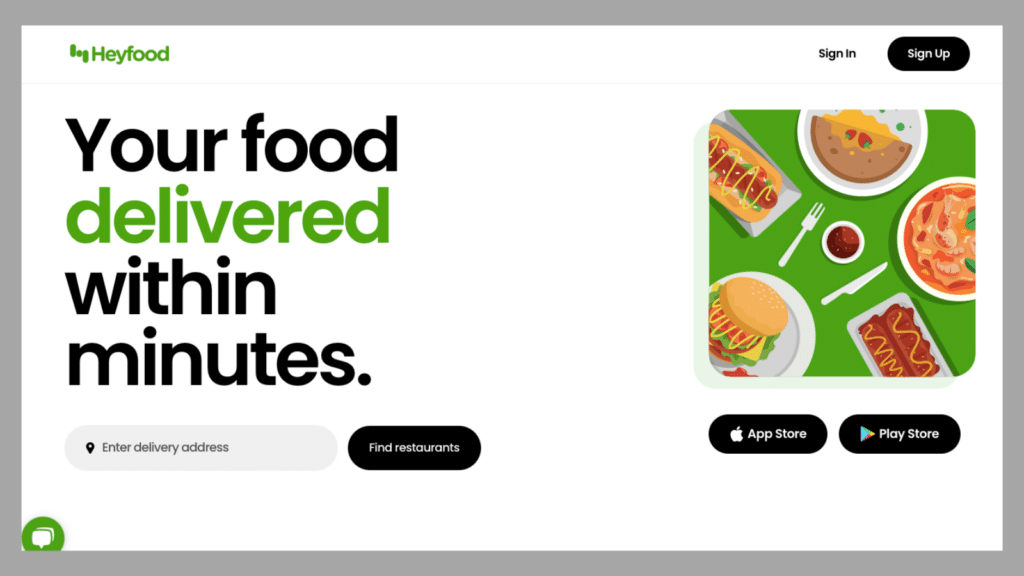 Founded: 2021
Heyfood is an online food ordering and delivery platform that was founded in 2021 by Taiwo Akinropo (CEO) and Demilade (CTO). They provide an easy and convenient way for customers to order food from their favourite restaurants and have it delivered to their doorstep. Heyfood is part of Y Combinator's W22 batch, a startup accelerator program that invests in early-stage startups.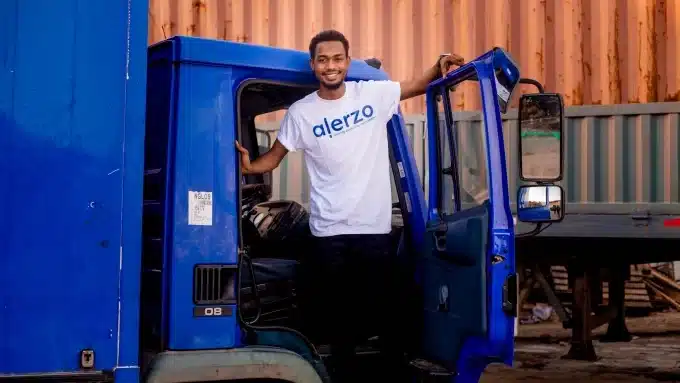 Founded: 2018
Alerzo is a B2B e-commerce platform that digitises commerce and payments processes between FMCG (Fast Moving Consumer Goods) suppliers and informal retailers. The startup was founded by Adewale Opaleye in 2018 and has been making significant strides in the industry since then. Alerzo aims to improve the distribution network of FMCG goods and make them more accessible to retailers and consumers.
Founded: 2020
Sendme is a that uses social commerce and artificial intelligence to meet the animal protein demands of Nigerian households and businesses at excellent prices. They deliver a variety of the best animal protein to individuals and over 100 restaurants and hotels in Ibadan and Abeokuta. The startup was founded in 2020 by Daniel Afolayan and is also part of Y Combinator's W22 batch.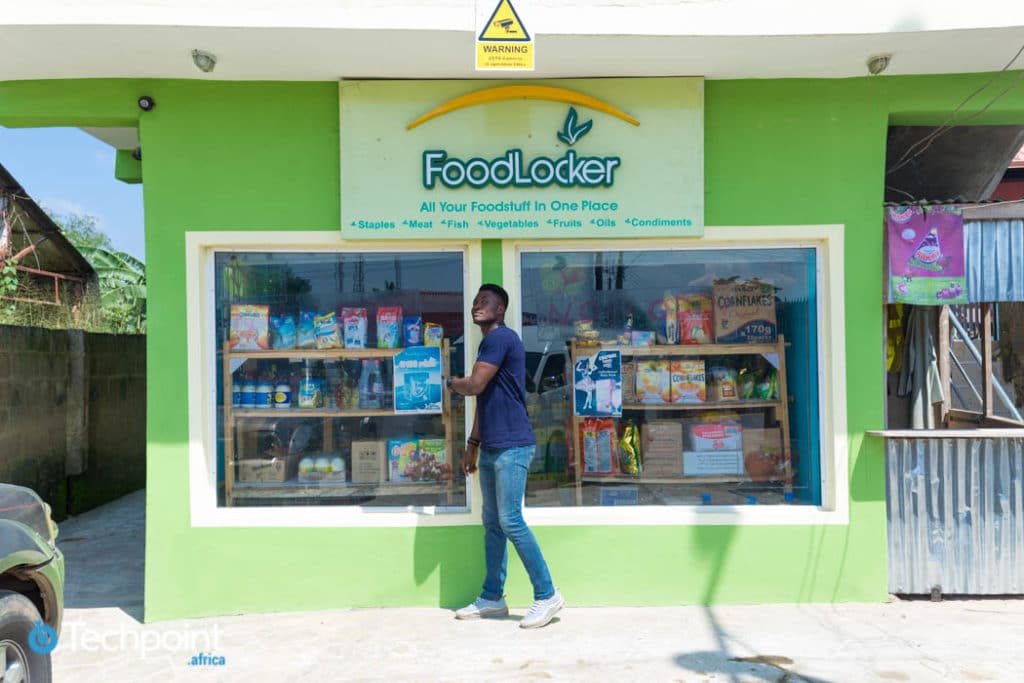 Founded: 2017
Foodlocker is a Nigerian smallholder farmer food procurement startup that was founded in 2017 by Femi Aiki (CEO) and Jennifer Okoduwa. Foodlocker aims to improve the income and livelihood of smallholder farmers by providing them with access to markets and increasing their income. The startup has been making significant strides in the industry since its inception.
Suggested read: [2018] This Ibadan-based startup averages about $30k monthly revenue from the difficult Nigerian eCommerce space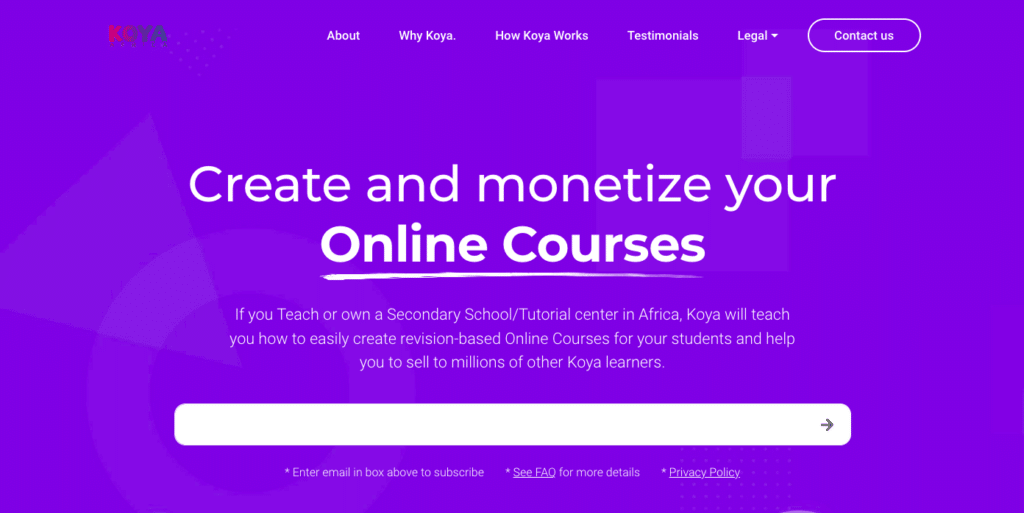 Founded: 2019
Koya Africa is an Educator-first online learning marketplace for k-12 education in Africa. Koya teaches educators/schools how to create quality pre-recorded revision-based online courses primarily for their existing students, and helps them monetize using Koya's app. Founded in 2019, the startup is making a significant impact on education in Africa by providing teachers with the necessary tools to create online courses and monetize them.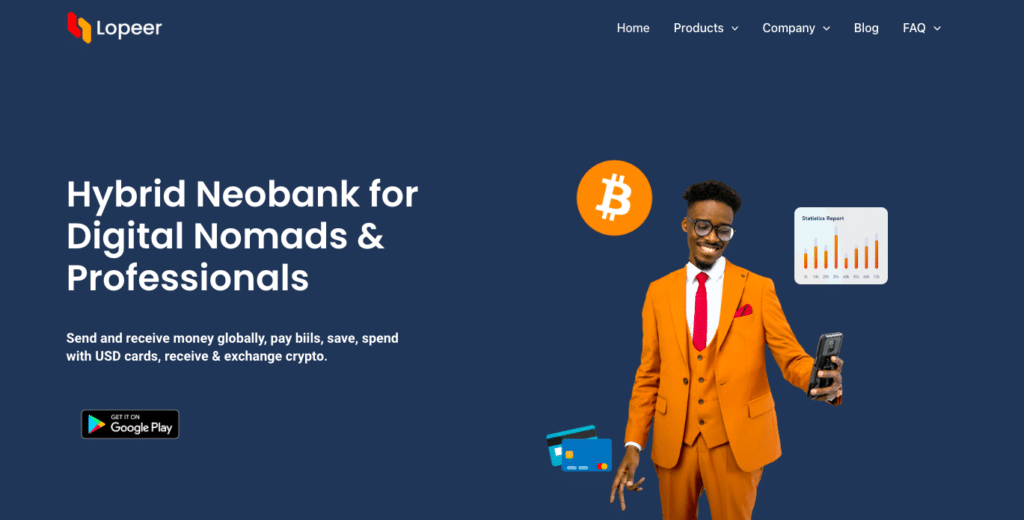 Founded: 2021
Lopeer is a hybrid neobank that helps users send and receive money globally, pay bills, save, spend with USD cards, receive and exchange crypto. The startup was founded in 2021 by Joseph Adediji (CEO) and Eze Sunday (CTO). Lopeer aims to provide Nigerians with access to affordable financial services and improve financial inclusion in the country.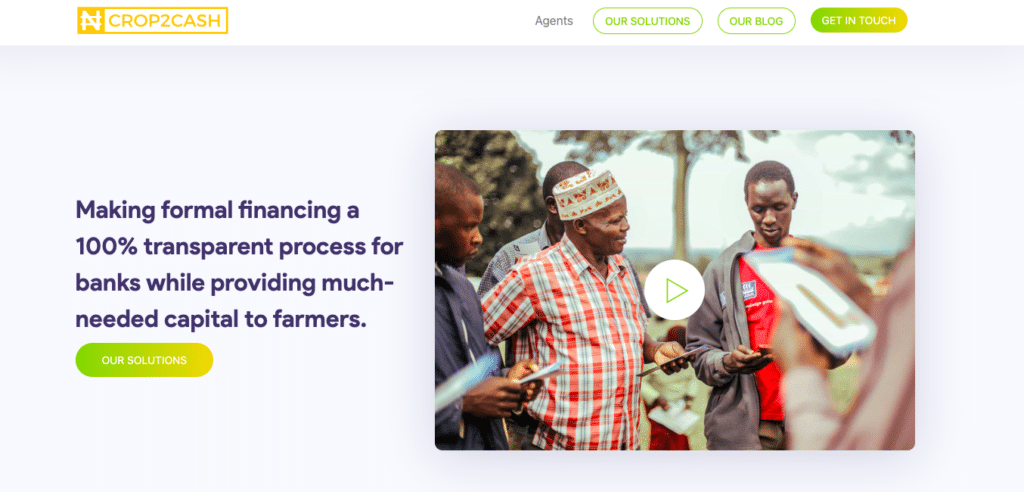 Founded: 2018
Crop2Cash is a digital financial service provider for smallholder farmers. Co-founded in 2018 by Michael Ogundare, Emem Essien and Seyi Alabi, Crop2Cash aims to make formal financing accessible to smallholder farmers. In 2020, Crop2Cash was part of Google for Startups Accelerator: Africa's cohort, and in 2021, they received non-dilutive funding, cloud credits, and ongoing support from the Google for Startups Black Founders Fund. With Crop2Cash, farmers can easily access finance, input supplies, and markets through their mobile phones.
Suggested read: How Ibadan-based Crop2Cash is digitising the agric value chain, one crop at a time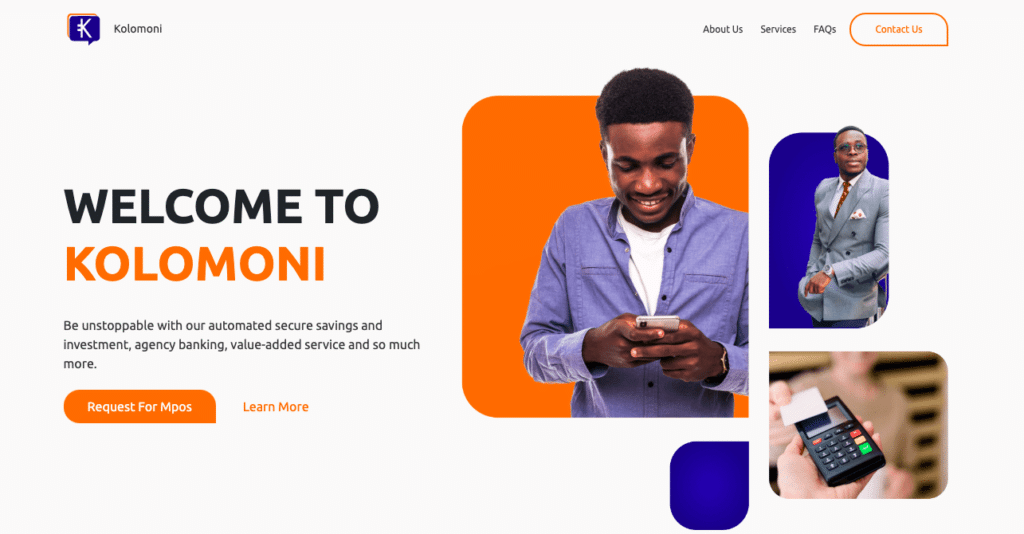 Founded: 2014
Kolomoni is a fintech startup that provides a savings app with flexible savings at competitive interest rates and agency banking services. The platform is a product of CapitalSage Limited, and it aims to provide Nigerians with easy access to financial services, regardless of their location or income level.
Kolomoni's savings app allows users to save money at flexible intervals, and users can earn interest on their savings. The platform also offers agency banking services, allowing users to deposit and withdraw cash from their accounts at any authorized agent location.
Founded: 2021
Gbale is a proptech startup that makes finding a house to rent easy and hassle-free. They provide users with all the necessary information about properties and property managers in different parts of the city. Founded by Oluwatimileyin Lawal in 2021, Gbale has been helping people find their dream homes since its inception.
Overall, these nine innovative startups in Ibadan are making a significant impact on the city's startup ecosystem. From food delivery to fintech, each startup is addressing a critical need in the Nigerian market and is poised for further growth and success.
As these startups continue to expand and develop, they have the potential to transform the Nigerian economy and create a more vibrant startup ecosystem across Africa.
---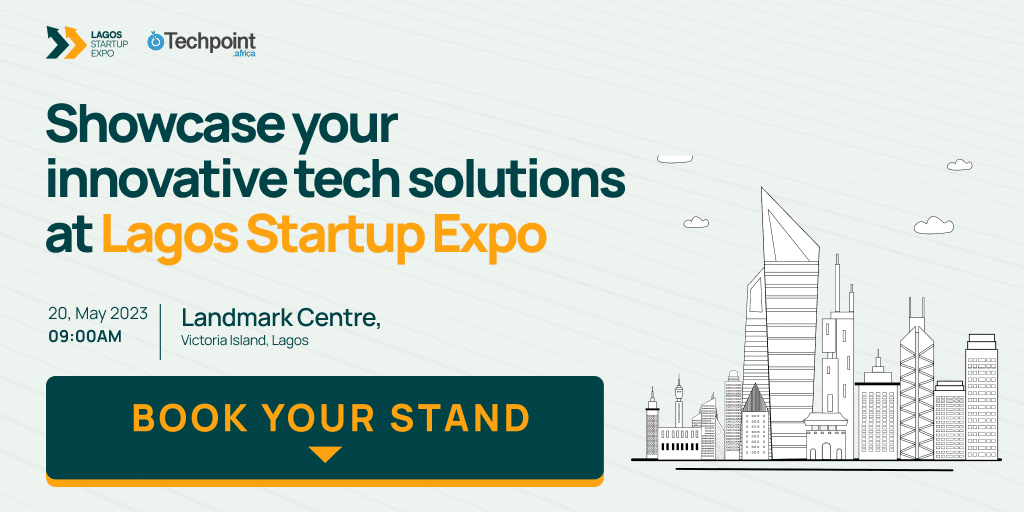 Are you building an innovative tech product? Come showcase it at Lagos Startup Expo on May 20 and connect with investors, customers, industry professionals and other stakeholders. Book your stand now.