Bonjour,
According to a Fraud and Forgeries (FITC) report, more bank employees in Nigeria are using their access to defraud customers.
The Central Bank of Nigeria (CBN), the Nigeria Deposit Insurance Corporation (NDIC), and all licensed banks in Nigeria are members of FITC.
The report, which looked into fraudulent activities in Nigerian banks between April and June 2022, revealed that 19 bank employees were fired.
According to FITC, the number of bank employees fired due to fraud increased by 90% in Q2 2022, compared to 10 in Q1 2022.
With a total of ₦1.17 billion (2.53 million) lost to fraud across 24 banks in Nigeria in the second quarter of 2022, 73 bank employees were reported to have been involved in the activities, a 27.6% increase from 60 in the first quarter of the year.
Here's what I've got for you today:
Lessons from Titi Fakuade
Who will be Africa's next unicorn in 2023?
Microsoft is rolling out Azure OpenAI service globally
Lessons from Titi Fakuade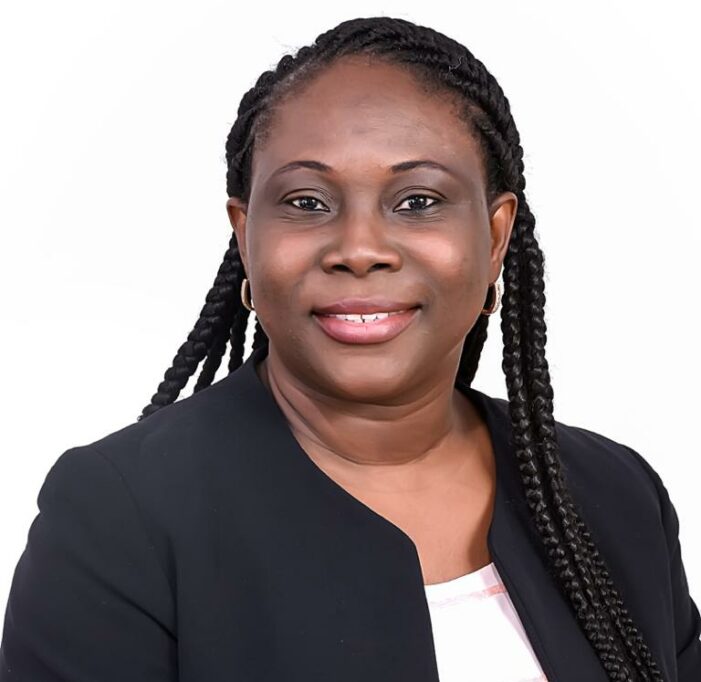 Titi Fakuade has undoubtedly paid her dues in the African tech industry. With over 20 years of experience as a telecommunications expert, she has held technical and leadership roles at local and international companies.
She started her career in 2001 with Resourcery limited, a leading ICT firm in Victoria Island, for close to five years, working on PABXs, which are small telecom systems, but majorly for small enterprises, corporate businesses, and the like.
Currently, Titi is the Chief Technology and Information officer at MTN Benin.
Before her current role, she spent over 13 years at MTN Nigeria, managing Intelligent Network and Value Added Services, and almost four years at Lonestar Cell, Liberia, a subsidiary of MTN Group.
Her experience and expertise have earned her recognition as an award-winning tech expert and author.
To inspire others, she journaled her growth, experiences, and productivity recipes in a book titled Limitless: 11 Strategies to Master Life and Career.
In this episode of Expert and African, Oluwanifemi dives into her journey, her insights on being a woman in a male-dominated field, and her advice for young individuals aspiring to succeed and achieve career growth in the tech industry.
You can read it here: Lessons from Titi Fakuade, the engineer making a mark at MTN since 2006
Who will be Africa's next unicorn in 2023?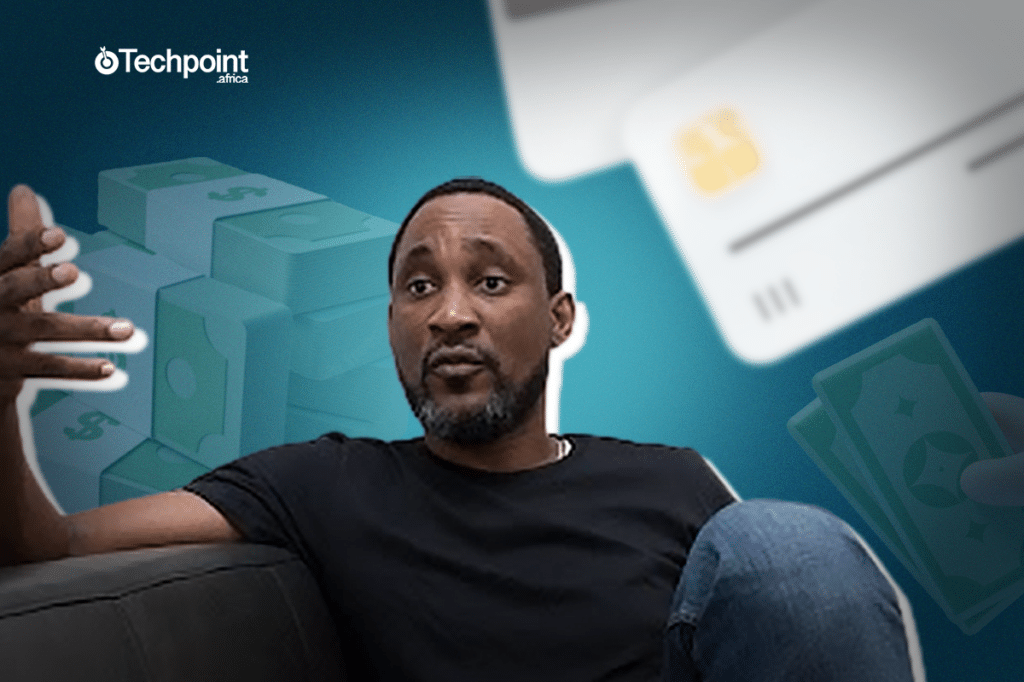 According to data research firm, Briter Bridges, African fintechs raised over $2 billion, 38% of the $5.4 billion African startups raised in 2022. This number also includes undisclosed deals that Briter is privy to.
Though fintechs still secured the lion's share of funding, it was much lower than the $3 billion (62% of total funding for the year) raised in the great boom of 2021.
But how did the fintech space fair in 2022?
"Nobody knew how 2022 was going to be, right? That literally just thrust out a lot of the predictions we made. Well, you know, it was for fun to start with. Educated guesses," says Adedeji Olowe, CEO of Lendsqr and Trustee for Open Banking Nigeria.
In keeping with what appears to be a yearly tradition, Emmanuel invited Olowe to look back at Nigeria's fintech space in 2022 and point out certain things to expect in the new year.
For example, in 2022, Nigeria experienced a foreign exchange crisis, and Nigerians could not pay for international transactions with their bank accounts. He explained why the CBN imposed such restrictions.
Among other things, he discussed why Africa did not mint any unicorns in 2022.
Watch this video to find out Olowe's answers to these and other questions: Who will be Africa's next unicorn in 2023?
You can also read it here: What if you could predict the future of Nigerian fintech in 2023?
Microsoft is rolling out Azure OpenAI service globally
This week, Microsoft is rolling out its Azure OpenAI service, allowing businesses to integrate OpenAI products, including ChatGPT, into their cloud-based applications. 
Previously, the Azure OpenAI Service was used by a few customers. But the tech giant has announced the "general availability" of the service.
Azure OpenAI Service provides Microsoft's cloud customers access to several OpenAI tools, including the DALL-E model for generating images from text prompts.
Developers could use Azure OpenAI to develop apps that use AI for support tickets or content matching to improve search results in online stores.
According to Microsoft CEO, Satya Nadella, "Every Microsoft product will have some of the same AI capabilities to completely transform the product. Tools like ChatGPT are needed to boost productivity. We need something that truly changes the productivity curve so that we can have real economic growth."
Sidebar: Remember that Microsoft is reportedly planning to integrate OpenAI's ChatGPT chatbot into its Bing search engine to entice users away from its rival, Google, by March 2023.
In case you missed it
What I'm reading and watching
Opportunities
Have a lovely Wednesday.
Victoria Fakiya for Techpoint Africa.