Hujambo,
Cryptocurrency payments and infrastructure provider, Wyre, will reportedly cease operations by January 2023.
Michael Dunworth and Loannis Giannaros founded Wyre in 2013 to bridge the fiat world and the blockchain ecosystem.
In 2022, Bolt announced a $1.5 billion acquisition of Wyre, but that deal was cancelled in September.
While the company has not officially confirmed the shutdown, the co-founders said Wyre is "still operating but will be scaling back to plan our next steps." 
Two former employees, however, reportedly confirmed the closure, with one claiming that Giannaros informed some employees of the shutdown.
Also, shortly after Bolt failed to acquire the startup in September 2022, Dunworth resigned from Wyre and received 12.5% of his holdings in the company.
Here's what I've got for you today:
Microsoft to integrate ChatGPT chatbot into Bing
Salesforce lays off 10% of its employees
Twitter to lift ban on political ads
Microsoft to integrate ChatGPT chatbot into Bing 
Microsoft is reportedly planning to integrate OpenAI's ChatGPT chatbot into its Bing search engine to entice users away from its rival, Google, by March 2023.
Bing could provide more human-like and "friendly" answers to questions rather than just links to information. But currently, ChatGPT cannot scrape the Internet for results.
Microsoft believes that providing more conversational and contextual responses to users' queries will win over search users by providing better-quality answers beyond links.
That's why in 2019, it committed to integrating some aspects of ChatGPT into Bing by investing $1 billion in OpenAI.
ChatGPT is a chatbot launched by AI company, OpenAI, in November 2022 and has since gained popularity across the web. Per reports, it could replace traditional search.
Also, the chatbot could help Bing challenge Google's dominance.
However, Google stated that it would not launch its rival immediately. The tech behemoth said it had been working on similar technology in its Language Model for Dialogue Applications, LaMDA, system, but any mistakes or errors pose a "reputational risk."
For years, search engines, including Google and Bing, have been striving to provide definitive answers to queries whenever possible. And while ChatGPT can provide striking conversational responses, it can also be completely incorrect.
Although ChatGPT is currently free, OpenAI intends to charge for it in the future. So, if you already can't live without ChatGPT and won't be able to afford it, using Bing may be your only option for getting it for free.
Salesforce lays of 10% of its employees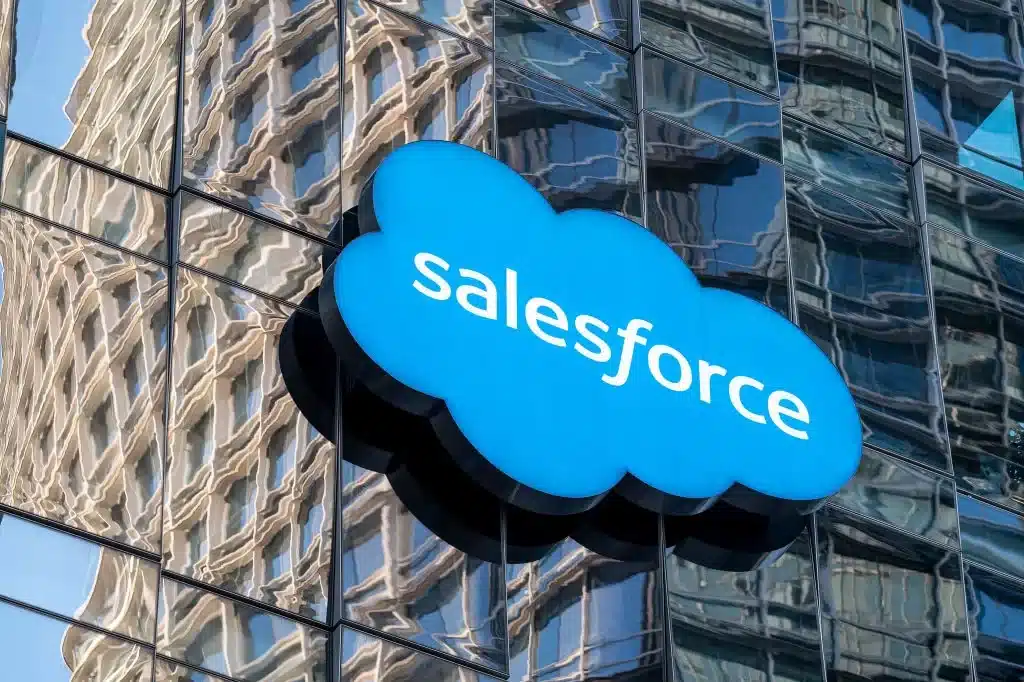 American cloud-based software company, Salesforce, has announced that it is laying off 10% of its workforce, or over 7,000 employees, and closing some office spaces due to economic concerns.
Why the layoff? Salesforce's revenue, like many other tech companies, increased during the pandemic as more people worked from home.
CEO, Marc Benioff, said the company hired too many people during the "boom times." For context, in February 2022, the company reported 79,000 employees. 
Consequently, affected employees in the United States will receive at least five months of pay, health insurance, career resources, and other benefits to assist them with their transition.
Those outside the US will receive a similar level of assistance, and processes will be according to the local labour laws.
Sidebar: In November 2022, Meta reduced its workforce by 13%, laying off 11,000 employees globally. Also, Twitter laid off almost half of its 7,000 employees.
Twitter to lift ban on political adverts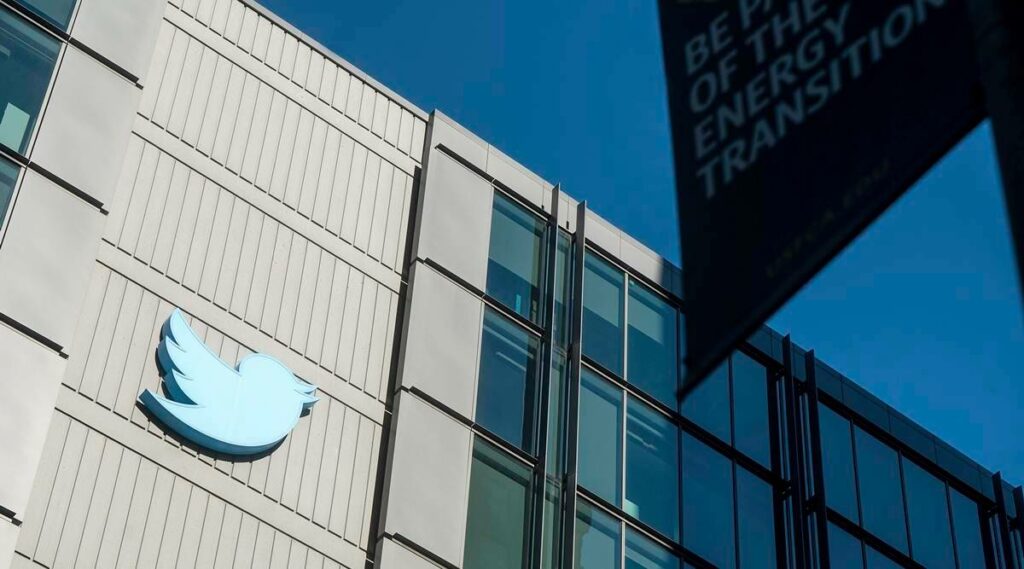 Twitter has announced that it will lift its ban on political advertisements in the "coming weeks."
It comes at a time when advertisers' spending on the platform is decreasing even as it relies heavily on ad revenue.
Unlike other social media platforms, such as Facebook and Instagram, Twitter stopped allowing political advertisements in 2019, stating that "political message reach should be earned, not bought."
Elon Musk's plan since acquiring the microblogging platform is to increase the company's revenue. And we saw that when he relaunched Twitter Blue, an $8 per month subscription service, and launched Blue for Business in December 2022.
According to reports, many top advertisers have left Twitter since Musk took over, and the company's internal revenue projections have reduced. 
What's more, as Nigeria's General Elections approach, political parties will almost certainly spend money on online advertisements to sway voters in their favour. 
But will the company profit significantly from political advertisements? Well, in 2019, Twitter's then CFO, Ned Segal, stated that political ads cost about $3 million during the 2018 US election.
What I'm reading and watching
Opportunities
If you are a student, you can now apply for the Rice Business Plan Competition 2023 for Student Startups. To apply, check this out.
The Africa Incubation Blockchain Program is a 4-month intensive programme designed to help participants develop and launch their blockchain projects. Apply here.
Misk Entrepreneurship has partnered with Plug and Play to launch the fourth cohort of Misk Accelerator 2023 where 20 startups will participate in the 12-week hybrid programme. Apply here.
Have a splendid Thursday.
Victoria Fakiya for Techpoint Africa.