God dag,
How are you? How was your weekend?
My weekend began with Pitch Friday. If you attended it last week, I'm sure you had a good time. If you missed it, watch the recap here.
Saturday was a stressful day. The initial plan was to have fun, but it was ruined; I was so tired I slept for 11 hours. On Sunday morning, I woke up in pain, but I felt good. Don't you think workout pain is always sweet?
I've got news for Nigerians who have yet to obtain their Permanent Voters Card (PVC): The Independent National Electoral Commission (INEC) has extended the deadline for collecting PVCs by about a week as the General Elections approach.
Previously, the deadline was January 22, 2023, but INEC has now set it to Sunday, January 29, 2023.
At the Registration Area (Ward) level, you can collect your PVC between today, Monday, January 16, 2023, and Sunday, January 22, 2023, while collection at the local government level will resume on Monday, January 23, 2023, to Sunday, January 29, 2023.
Here's what I've got for you today:
TeamApt rebrands to Moniepoint
Starlink to launch in Kenya
Britain's financial watchdog fines GTBank UK $9.3 million
Vodacom sues South African police force
TeamApt rebrands to Moniepoint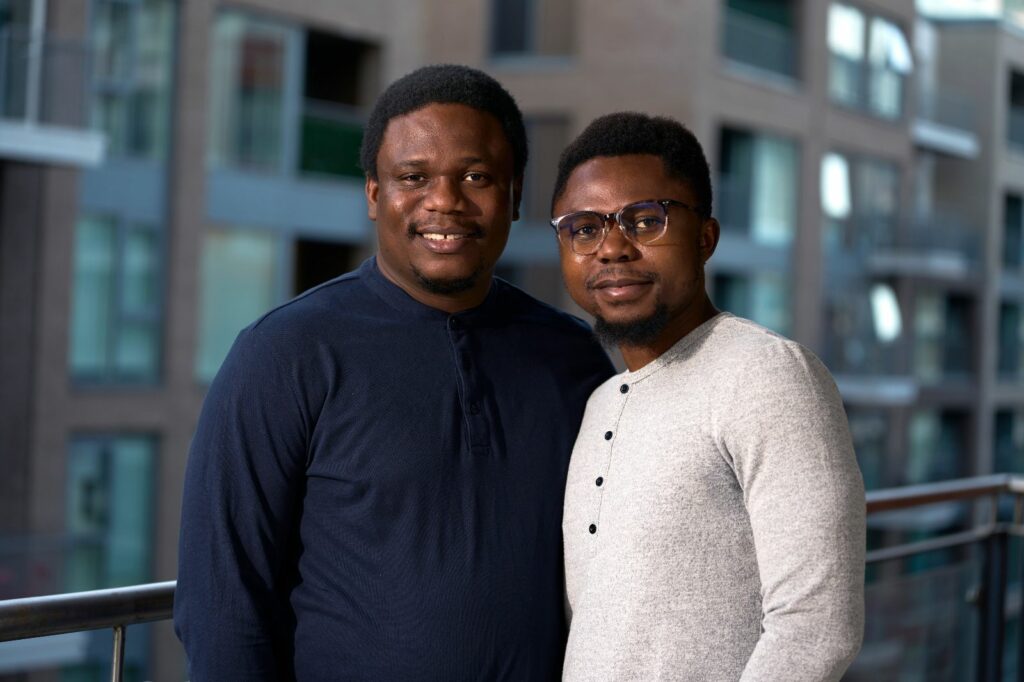 Nigerian fintech startup, TeamApt, is taking on the name of its flagship product, Moniepoint.
Launched in 2015, TeamApt builds financial solutions for businesses that include payment, banking, credit, and business management tools.
The company has progressed from developing mobile apps for major commercial banks to serving customers and businesses through its agency banking platform (Moniepoint) and merchant solution (Monnify).
The company claims the rebrand enables it to tie into an identity that existing customers already know and trust.
Moniepoint was launched in 2019 to provide users with financial services, including payments, cash withdrawals, and deposits.
It onboarded over 30,000 agents while enabling transactions worth almost 400 billion. It also hinted at plans to expand across West Africa in 2021.
In 2022, the startup raised $50 million. And although Moniepoint has shied away from revealing its valuation, its ability to process more than $1 billion could mean it is already a unicorn.  
But what does this rebranding mean for the company? Find out here: TeamApt is now Moniepoint! What's next for the fintech startup?
Starlink to launch in Kenya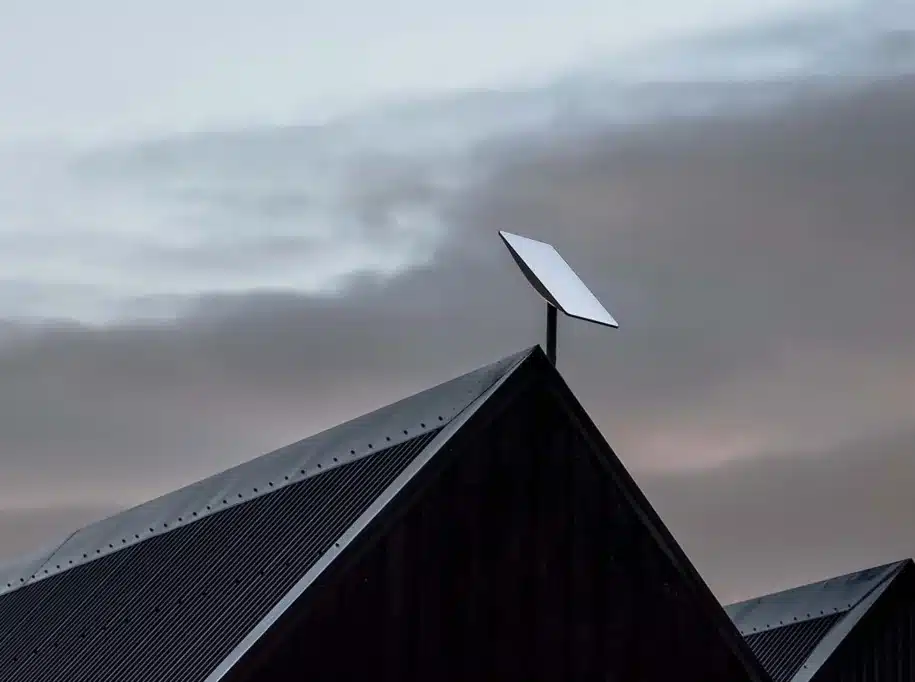 US-based space exploration company, SpaceX, has announced plans to launch Starlink, its satellite Internet service, in Kenya, pending regulatory approval.
Kenyans can pre-order the service and deposit a fully refundable deposit of Sh12,260 ($99) to reserve it if approved.
The Starlink kit, including a Starlink dish, a mounting tripod, a WiFi router, a power supply, and cables, will reportedly cost $499 (Sh73,677).
According to SpaceX, service will be available in Nairobi, Kisumu, Mombasa, and Nakuru, among other cities, in June 2023.
With the demand for high Internet speed for streaming, video calls, and online gaming, Kenyans can expect a dependable Internet service from Starlink.
But what does this mean for Internet Service Providers (ISPs) in the country, including Safaricom, Zuku, and Faiba? One word: Competition.
However, the entry of a new player in the market might result in more innovation and lower prices for its customers.
Sidebar: Nigerians who pre-ordered Starlink's hardware have reportedly received their orders. However, the service is only available to those with dollar cards who can pay for the hardware online.
Britain's financial watchdog fines GTBank UK $9.3 million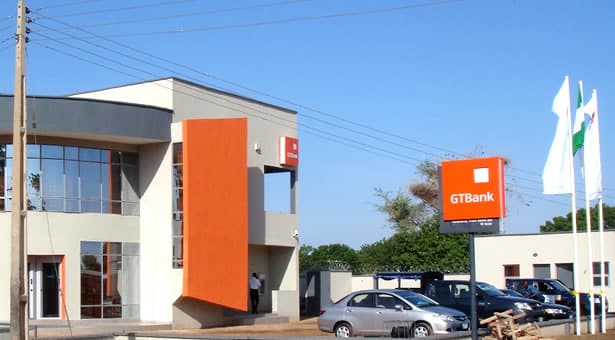 Last week, the Financial Conduct Authority (FCA), Britain's financial watchdog, fined the UK subsidiary of Nigeria's Guaranty Trust (GT) Bank £7.6 million ($9.3 million) for "further failures in its anti-money laundering systems and controls."
Between October 2014 and July 2019, the watchdog discovered "serious weaknesses" in anti-money laundering systems.
According to the FCA, GT Bank failed to conduct adequate customer risk assessments, frequently failing to assess or document the money laundering risks posed by its customers throughout the relevant time.
It also said that GT bank didn't monitor customer transactions and business relationships.
The Authority said that internal and external sources, including FCA, pointed out "these weaknesses" to GT Bank, but it did not take the necessary steps to address them.
Gbenga Alade, Managing Director of GT Bank UK, stated that the bank takes its anti-money laundering obligations very seriously and expressed sincere regret over the FCA's findings, adding that the FCA discovered no instances of suspected money laundering.
"We would like to assure all our stakeholders and the general public that necessary steps have been taken to address and resolve the identified gaps," Alade said.
What's more, the FCA stated that GTBank did not contest its findings and has agreed to settle, qualifying for a 30% discount on the fine, which would have been £11 million otherwise.
A moment in history: In August 2013, the FCA fined GTBank £525,000 ($642,127) for severe and systemic failures in anti-money laundering controls.
Vodacom sues South African police force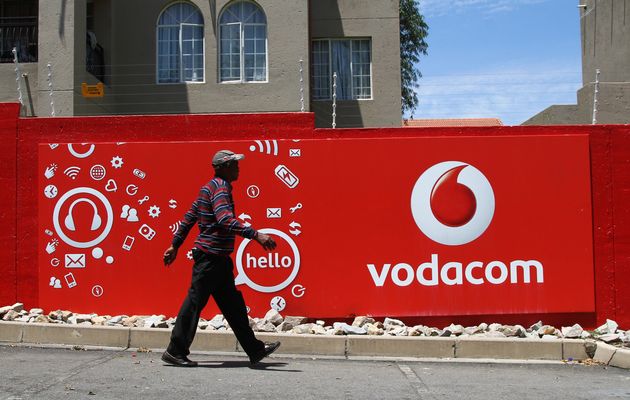 Mobile network operator, Vodacom, is reportedly suing the South African Police Service (Saps), the country's national police force, for switching its cellular contract tender to MTN.
MTN will receive roughly R20 million ($1,190,802) monthly under the new agreement for providing cell phones, modems, and uncapped data to South African law enforcement.
What happened? For the past twenty years, the police have relied solely on Vodacom for cellular services.
During a hearing on November 23, 2022, at the North Gauteng High Court, Pretoria, Vodacom requested that the contract be reviewed and set aside. But the decision on the matter was reserved.
According to Vodacom, the Saps committee misunderstood both network operators' different methods of reporting population coverage and network availability during load-shedding.
Vodacom stated that its network availability for the South African population was 99.9%, without load-shedding, as of June 2021. According to MTN, it covered 99.1% of the population.
During load-shedding, Vodacom admitted that its network availability dropped to 86%. But MTN allegedly provided no network availability statistics, stating that load-shedding impacted its network.
So, Vodacom said the police interpreted its bid to mean that its coverage had been reduced to 86% indefinitely due to load-shedding, while MTN's remained at 99.1%.
However, Saps claimed that the decision was not based on a point system but rather on the needs of the police.
While it admitted that Vodacom's prices were lower, it stated that it based its decision on "MTN's network coverage and prices."
Last week from Techpoint Africa
What I'm reading and watching
Opportunities
Have a productive week.
Victoria Fakiya for Techpoint Africa.