Airtel Nigeria has announced the acquisition of a new 5G spectrum and an additional spectrum for its 4G network for a price of $316.7 million. With this acquisition, the company can now roll out a 5G network and expand its 4G services in Nigeria.
Spectrum acquired
5G - 100 MHZ in the 3.5 GHz band. Per GSMA, this is usually the most appealing band for 5G networks globally.
4G - 2x5MHz in the 2.6GHz band, the usual standard for 4G.
For the uninitiated, every wireless activity – tv, radio, calls, text messages, video streaming, instant messaging, travel through airwaves called spectrums that are controlled by a country's government. The Nigerian Communications Commission (NCC) overseas spectrum for telecoms in Nigeria.
If you think of spectrums as baskets, you'd realise that you can't cram so many calls, texts, and streaming, into one spectrum. When one spectrum hits full capacity, you'd have to acquire more spectrums from the government like Airtel is doing now.
Recall that in 2021, Airtel Nigeria, a subsidiary of Airtel Africa, joined the 5G spectrum auction alongside eventual winners MTN and Mafab communications but pulled out when the price went above a certain threshold. By December 2022, Airtel emerged as the sole bidder, and the NCC awarded the 5G licence.
Opportunity for Airtel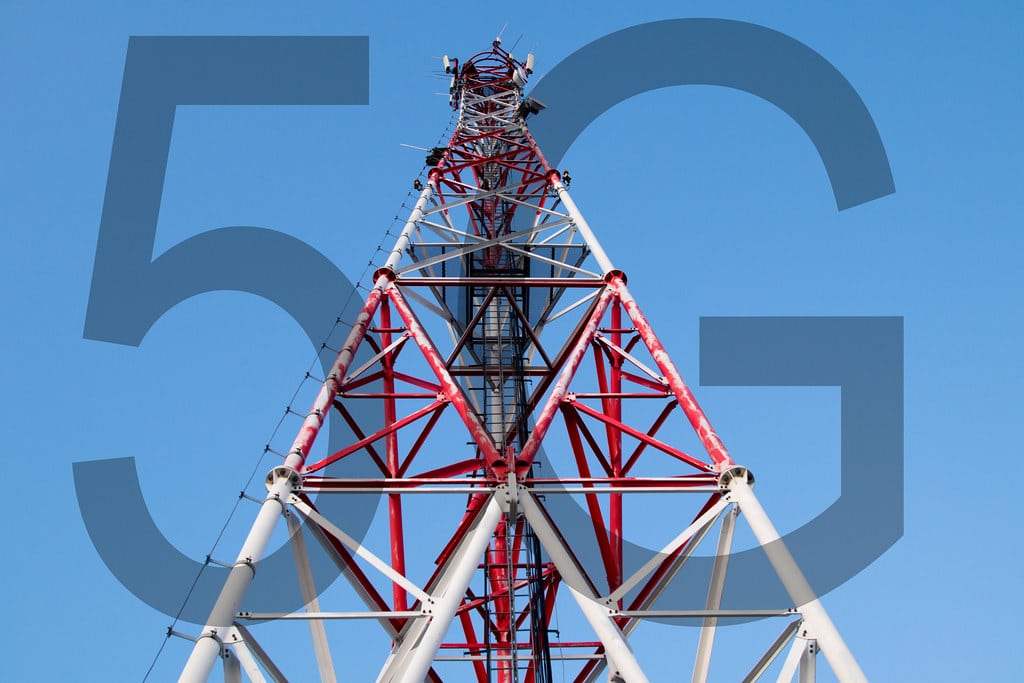 While Nigeria's Internet users grew to 84 million in 2022, it represents just 38% of the population, showing there's still room for improvement. Airtel, whose largest African market is Nigeria, says the acquisition will allow it to expand its network capabilities and roll out 5G in order to accommodate the growth of data usage in the country.
The promise of 5G is high-speed Internet connectivity that promises to enhance our Internet experience and unlock several opportunities in Nigeria's digital space.
Segun Ogunsanya, CEO of Airtel Africa, states that 5G will be critical for Nigeria to realise its market potential in the growth of mobile services and nationwide digitalisation.
However, Airtel will face competition from MTN Nigeria and Mafab, which have already acquired 5G licenses. MTN has already rolled out 5G in the country and faces challenges in implementing the technology, particularly in rural areas where 4G handset penetration is low, and the rollout costs are high.
Airtel, like MTN, will be launching a home broadband service, and it will be interesting to see how it differentiates itself from the competition in the race for 5G. Nonetheless, the competition will be good for us customers.