Hi, there.
It seems every fifth market day — I'm borrowing one of Chimgozirim's phrases here — there's some new drama on the streets of Nigerian Tech Twitter.
This weekend, the employee market took centre stage. And from this school of thought to this one, we saw different takes on whether employees should jump ship within six months of employment and whether they should accept freelance gigs. Made for some scintillating exchanges, if I'm honest.
What do you think, though? Should employees take freelance work? Are they unserious when they leave a job within a year? I'm curious to hear your thoughts.
Meanwhile, in Today's Digest, we'd be discussing
The competition fintechs may not see coming, and
The tech/Afrobeats combo
Who's competing with fintechs?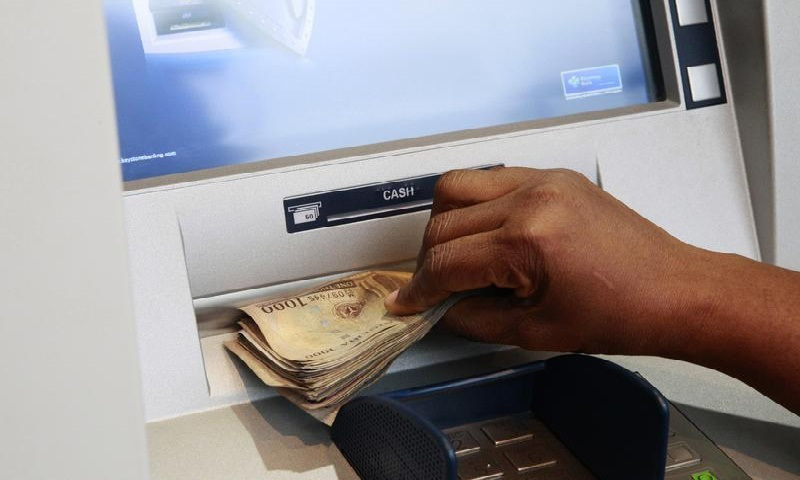 Setting the scene: These days, for a lot of financial transactions that we make, we often have to jump between different apps for them.
To transfer money, you have options ranging from your bank, your savings apps, and your investment apps. For bill payments, you'd probably have to move to another app. And we've not even touched on cross-border payments or options for investment or even the decentralised finance space.
A crossroads: This situation just goes to show how inefficient the traditional banking system had become and why the need for fintechs like Paystack, Flutterwave, Cowrywise, among others, rose. But these fintechs might soon find themselves facing some stiff competition they might not have expected.
Don't get me wrong, though: I'm not saying fintech startups are having a bad run, but here's the thing, there are a lot of them. Interestingly, when I talked to Adedeji Olowe last year for The Next Frontier series, he quite disagreed.
At Techpoint Build 2021, Oluwatobi Boshoro, CEO of Infinitetiks, spoke on Business model innovation: the rise of ecosystems and platforms based on changing customer attitudes. While giving this overview, she touched on several things, including possible competition from non-fintech startups.
Curious? You can check it out here: How changing customer attitudes will affect fintech business models in Africa
The next frontier in music tech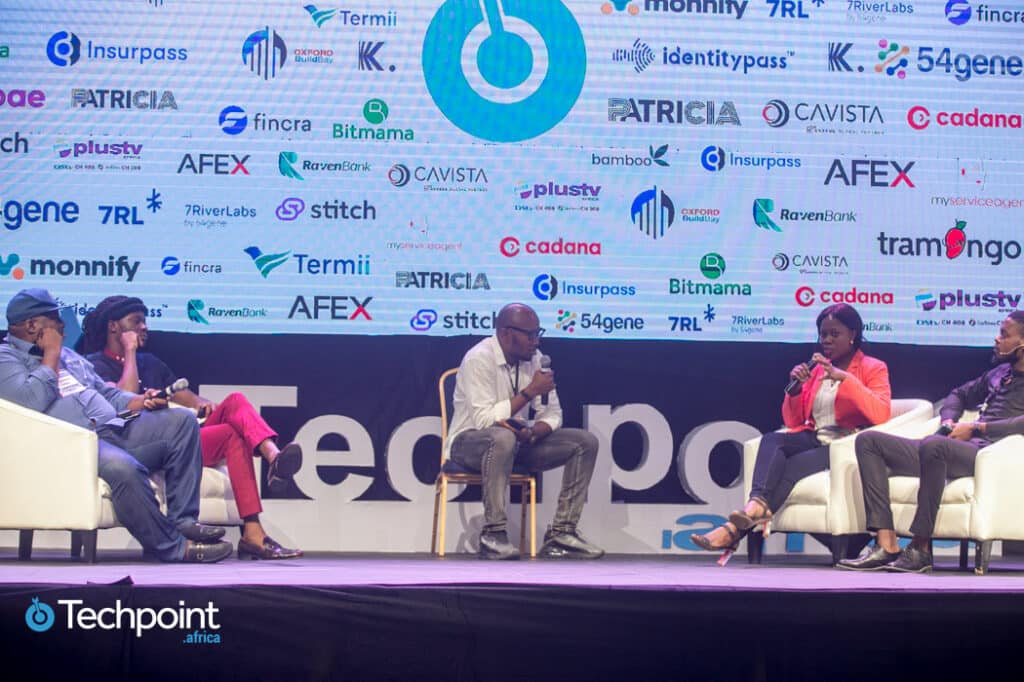 If you've followed this newsletter long enough, you probably already know how much I love music — I mean, it's not like I'm always giving you guys recommendations or anything.
In this part of the world, streaming music didn't become a thing until platforms like Soundcloud, Boomplay, and others burst onto the scene. Before that, most of us got our music from illegal download sites, and if you could afford it, iTunes. Of course, you could purchase CDs and Vinyl too.
Now, platforms like Spotify, YouTube Music, and Apple Music are currently trying to take a huge piece of the African pie.
They've also helped catapult Afrobeats — one of Africa's most prominent exports on the music scene — to the world stage faster. Artists like Rema, Burna Boy, and Tems blazing trails and setting new records.
At Techpoint Build 2021, the music panel had quite a bit to say, taking us through the history, the now, and probably the future.
Grab your prefered poison and come along for this ride: Afrobeats: "There are global moments, but the biggest opportunity is Nigeria." — Obi Asika
Stories from the week before
What I'm listening to/reading/watching
Opportunities
Cheers to your best week yet!