"Afrobeats is the movement; it's the underdog, a mongrel that had no home and somehow, has managed to use global platforms to manoeuvre and invade the world with that melody that comes from our music." — Obi Asika.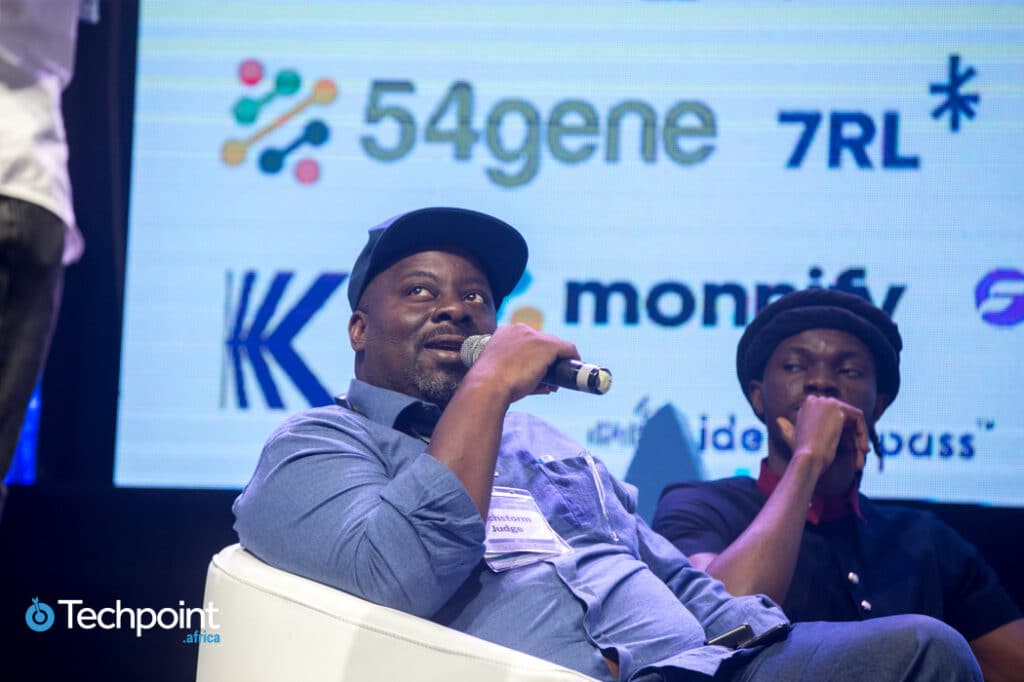 There is no doubt that African music, especially Afrobeats — the melting pot of West African music styles blended with American Jazz — has gone global. It has become a norm to see non-Africans identifying with Afrobeats and enjoying the African rhythm.
However, it didn't happen overnight. With the help of media companies focused on music and the Internet, Afrobeats has travelled across the globe as an internationally recognised sound.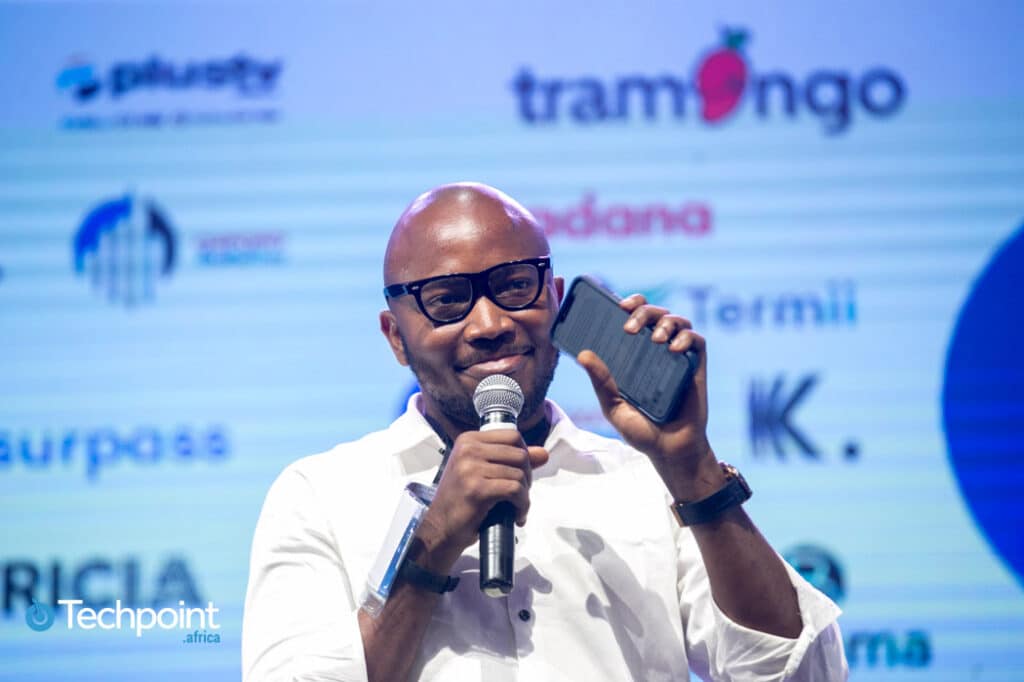 Technology has played an outstanding role in the popularity of Afrobeats. From tools that create the melody Obi Asika describes as the 'sweet spot' to the platforms that have pushed those melodies across hemispheres and into the hearts of people with no ties with Africa.
The early days
Obi Asika has been in the Nigerian music industry for several decades; he has watched the industry mature from the homeless mongrel to the behemoth that it is now. He is the Founder of Storm 360 Records and Co-founder of Social Media Week Lagos, one of the most significant new media and technology conferences in Africa.
Speaking at Techpoint Build 2021, during the panel session themed: Afrobeats to the World: Nigerian Domination, Asika explained the journey of Afrobeats from the beginning to where it is now and the opportunities that artistes and everyone in the music business should be leveraging.
"I remember then when you tell people in the West, 'I've got some guys in Lagos that can rap better than anyone in the world,' they'll look at you like you're mad and ask who is interested in whatever young Africans have to say or do?" Asika said.
According to him, people in the West imagined Afrobeats as traditional music. Still, the sound has evolved through the years, retaining its African origins while mixed with sounds from different parts of the world.
American online education platform, MasterClass, traces the history of Afrobeats to the early 20th Century when Ghanaian musicians merged West African regional music with Western Jazz and Calypso to create highlife music. This was then fused with Western influences to create Afrobeats.
Afrobeats continued to evolve, but its power was still unknown, not just to the West but to the Africans wielding it. A problem, Asika said, was solved by Channel O, a South Africa-based music channel.
"In the mid-90s, young Africans were seeing people that looked like them on Channel O, doing amazing things. That generated a spur of energy for the next decade."
After Channel O opened the eyes of Africans and the world of what was possible with Afrobeats, MTV Base Africa, a 24-hour music channel, continued the spur of energy. Social media took on from there.
"MTV Base Africa changed the level in terms of quality. By the late 2000s, we had Myspace, then Facebook, followed by YouTube," Asika noted.
Music streaming platforms changed everything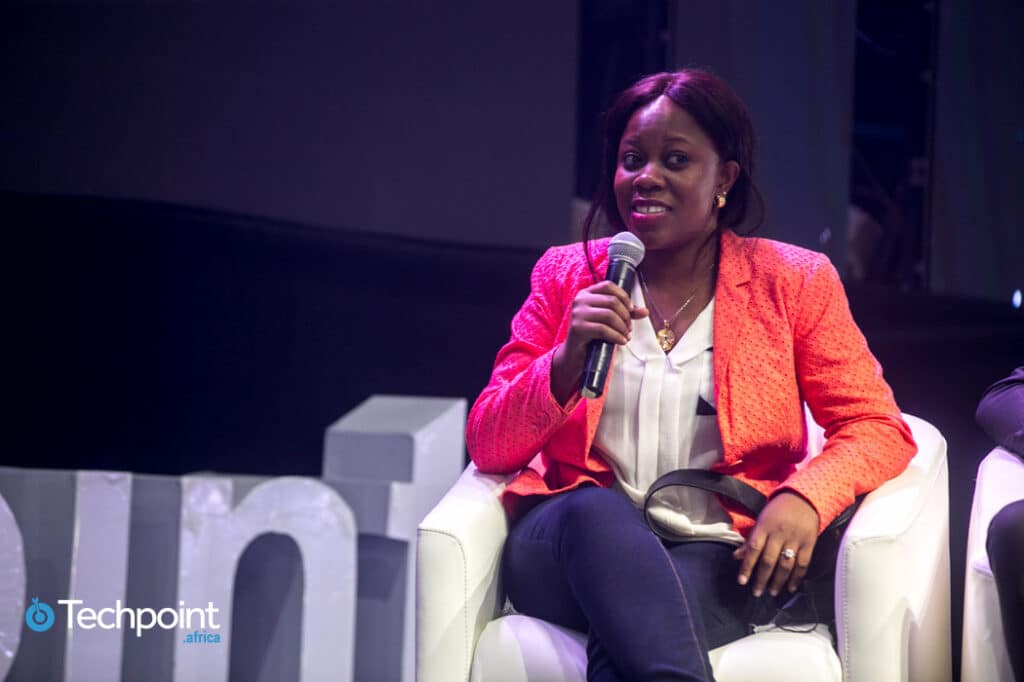 Addy Awofisayo, Head of Music, Sub-Saharan Africa at YouTube, agreed with Asika on how these platforms have helped Afrobeats.
She said, "When people ask me the reason why Afrobeats is going global, I say it's the platforms. Not just YouTube, but Spotify, Apple Music, and TikTok.
"Back in the days, if you didn't live in Nigeria and wanted to listen to 2Face, you'd need someone from Nigeria to bring you a CD. But now, you just go on YouTube and search for it."
Awofisayo also added that platforms such as hers — YouTube — try to create initiatives that can amplify the voices and talents created in Africa. An example is Foundry, a programme that helps artistes grow their presence on YouTube and "break them outside of their market."
However, artistes are not the only ones who need support. Awofisayo pointed out that "for an artiste to be successful, they need an army of people around them. A great producer, songwriter and manager."
In light of this, YouTube also created a programme to support songwriters and producers. It was through this program Awofisayo got to know P.Priime, the producer behind the hit song, Infinity.
The importance of music platforms can also be exemplified through the amount of money they generate. Streaming services, for example, generated about $300 million for African artistes in 2021. This number is estimated to reach $500 million by 2025.
While Asika believes that several platforms played a significant role in making Afrobeats go global, the talents that create the music play the biggest part.
"That melody from our music is what drives everything!"
The future of Afrobeats
Seeing music beyond art but as a product is what Victor Okpala, Spotify's West African Artist and Label Partnerships Manager, projects for African and Nigerian music.
"Music is not just art; it's a product. It goes through a life-cycle as most products."
The reason Okpala wants music to be seen as a product is to see more investors coming into the space. Despite the growth that has been seen in the Nigerian music industry, there are still a lot of issues when it comes to funding.
According to Okpala, the cost of producing high-quality videos is skyrocketing, and as Nigerian music goes global, it has to deliver world-class content. As it becomes increasingly challenging to create content that can compete internationally, we "need people to come into the space and fund the product called music."
For Henry Cocobassey, a Nigerian music executive and NFT collector, the future of Afrobeats is on the blockchain. Cocobassey told a story of how he collaborated with a Nigerian music artist, Challex D' Boss, to sell 10 thousand copies of minted non-fungible token (NFT) music in two weeks.
He said NFTs are like "a new revolution where the artiste isn't the only one earning money off music but the fans too."
This is only the beginning
With a 51.44% Internet penetration rate in Nigeria, Awofisayo believes Afrobeats has barely begun to scratch the surface of what it is capable of.
"There's still a lot more people out there that are not able to access the Internet and able to consume music on platforms like YouTube and Spotify," Awofisayo submitted.
"Once we see the Internet no longer becoming a barrier, we're truly going to see how African music will blow up. Though we're going global, there's still so much opportunity on the continent that is unrealised, and I think the Internet is the barrier and once that goes away, what we're going to see will completely blow our minds!" She added.
Obi Asika's future for Afrobeats lies in the home of Afrobeats — Nigeria. To him, the conversation about Afrobeats in the future will be based on who did the most in the "home market." which is the most important market.
"There are global moments, but the biggest opportunity is Nigeria!" He said emphatically.