In May 2017, Nigeria's Vice President, Prof Yemi Osinbanjo, signed two bills into law: the Secured Transactions in Movable Assets Acts (Collateral Registry Act), 2017 and the Credit Reporting Act, 2017.
For Bayode*, a struggling painter in Ijebu-Ode, Ogun State, this meant that he could register his movable assets — like his Toyota Lexus 2009 or his secondhand Syinix Single Door Fridge — on the National Collateral Registry as collateral to secure loans from banks and other financial institutions.
It also meant that because of the Credit Reporting Act, if he had previously taken a loan from any lending institution, his information would be available to serve as credit history for him in subsequent loan applications.
A year later, in 2018, Techpoint Africa found that the Credit Reporting Act was already being implemented, although not in real-time.
Essentially, like so many laws before them, the two laws were not solving the problem they were meant to — helping to provide credit history information for banks and lending institutions while improving the credit score of the average Nigerian.
With its API-based platform, Nigerian fintech, Indicina, has set out to solve this problem by building products that enable lenders throughout the credit lifecycle. From when loans are requested to decisioning, disbursement, and collection.
Enter Indicina
After her stint at First Bank leading the strategy department, Yvonne Johnson, Indicina Co-founder and CEO, thought it was time to step back and solve the consumer lending gap challenge in Nigeria.
With a degree in computer science and mathematics from the University of Toronto and a belief that technology is a powerful tool to solve this market's biggest financial challenges, she founded Indicina in 2018 with her Co-founders, Yemi Ajao, Jacob Ayokunle, and Carlos del Carpio.
Indicina uses a data-driven approach to help lending institutions provide credit underwriting at scale. Using artificial intelligence, the company gives insights on future customers and de-risking unsecured loans. This also empowers lenders to drive new uses of data beyond predicting default, for example, managing churn, and marketing campaigns, among others.
According to Johnson, "Indicina does not have a balance sheet or compete on lending. We offer API-driven software to digitise the lending business. Our flagship product, Originate, is an analytics-driven approach to lending. It empowers clients to unpack the credit value chain and digitise each step, including identity verification, credit decisioning/analytics, and disbursements and collections."
Employing a Software as a service (SaaS) model, the company makes its money by providing B2B2C solutions to lending institutions — bank and non-bank. From what Johnson tells us, this enables wider distribution by allowing for a more cost-effective adoption of their technology.
But what separates Indicina from competitors?
"Indicina's competitive advantage is a deep understanding of the financial services industry across key emerging markets – LatAm, Africa, and Asia. We understand the business of credit and how technology – specifically end-to-end credit journeys – can drive the profitability of consumer loan portfolios.
"Innovation has placed demands on traditional lending business models. How do you expand consumer credit to under-/unbanked populations in a prudent manner while shortening time-to-decision? Taking a cue from FinTechs, leading banks have embraced the digital-lending revolution, bringing "time to yes" down to five minutes, and time to cash to less than 24 hours."
With Indicina's API that gives lending institutions access to this essential data, Johnson believes their business model is quite solid. According to her, for most of the company's customers, this is the first time they are integrating machine learning tools in their stack.
Sticking through the thorns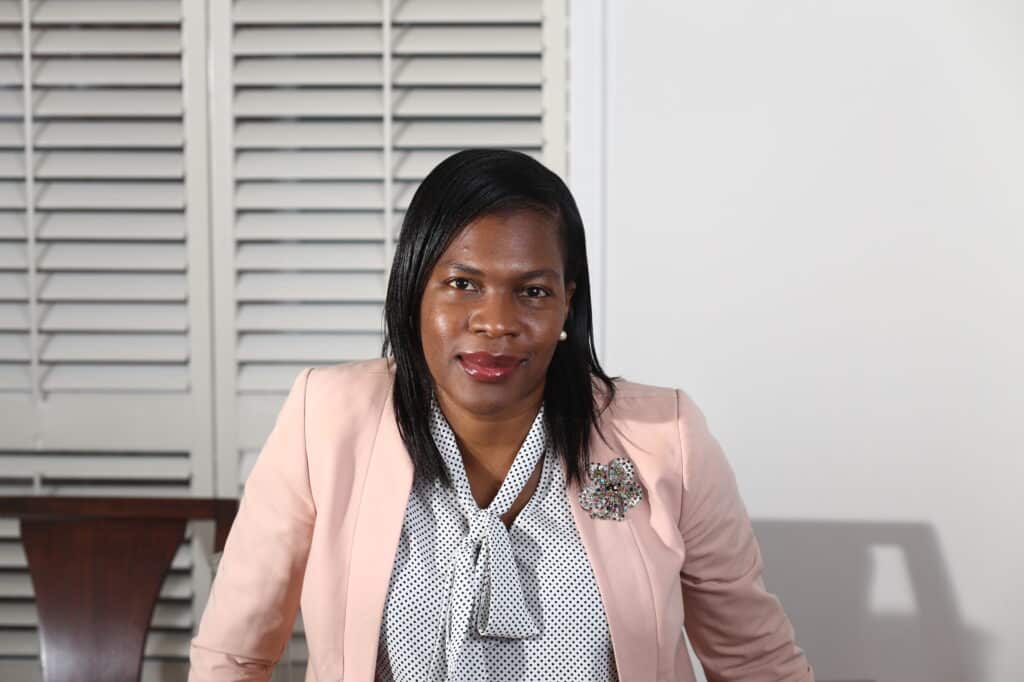 The flip side of having newbie customers is client education.
"Client education (on the development and proper use of AI within banking) is a hurdle we have to cross.
"This includes the readiness of their technology infrastructure to deploy our solution. Fortunately, executives in this particular industry have shown to be very conscious about these problems, and we are seeing stronger commitment toward improvements. It's the only way to become a data-driven business."
There's also the critical factor of a solid and vision-oriented team.
"The founding team worked very closely on product strategy and execution in the initial phase of our journey. This was very important in confirming our theory around market demand. It helped that each of us had a strong product mind. Once we achieved a certain level of traction, we then expanded the engineering and data science teams."
So far, all of this has paid off, with the company serving over 50 different customers, covering banks, non-bank lenders, and startups.
What the future looks like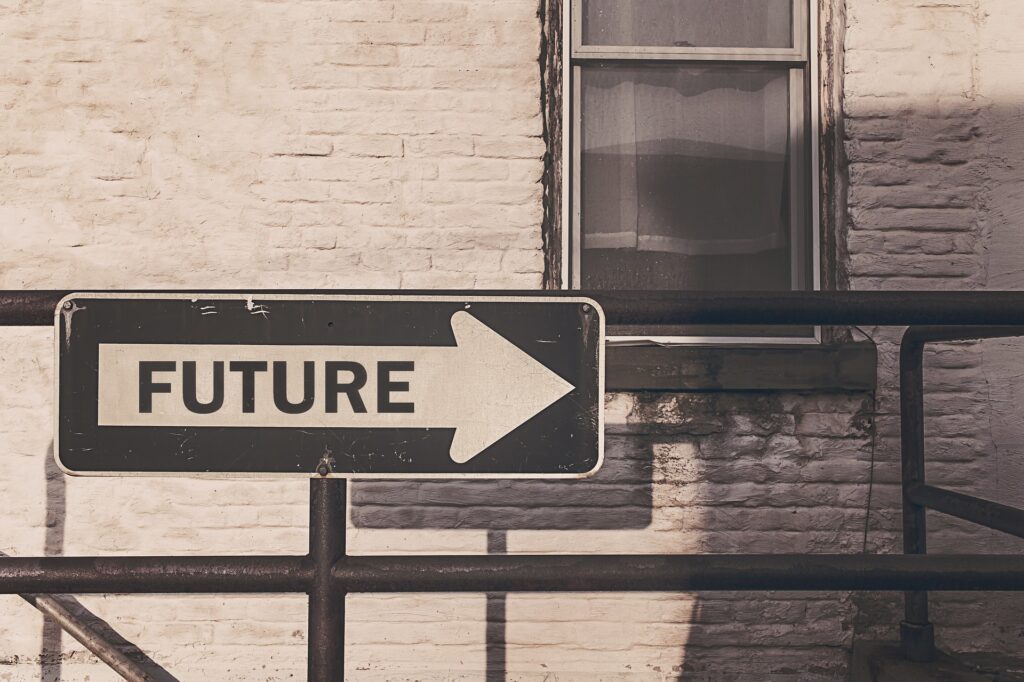 At the heart of Indicina's vision is equipping anyone building a digital financial services product with cutting-edge infrastructure so that they can reach a broader set of customers.
"Effective economic inclusion goes beyond customer onboarding. Identifying the right product at the point of need means end customers get real value.
"A thriving consumer credit industry is a powerful catalyst for economic inclusion on the continent. Indicina wants to provide the analytics infrastructure that will enable consumer credit at scale."
With teams in the US, UK, Nigeria, and Kenya, Indicina plans to expand into East African countries, Uganda and Kenya in the third quarter of 2022.
*Fictional person