Hi there,
Ogheneruemu, Bolu, and Chimgozirim here.
You are probably wondering why all three of us are writing this newsletter. Yes, we are all hale and hearty. Hearts working fine, livers functioning perfectly, and all of that. This is the last time this year we get to write the Techpoint Digest, and we decided to give you a triple whammy.
Oluwanifemi and Emmanuel would do a final wrap up tomorrow, but for the last time this year, from the three of us:
Today, we're discussing:
Zimbabwe's shiny new Data Protection Act
Problems in the metaverse
A Bitcoin trust fund
AfDB's $170m loan
Zimbabwe's Data Protection Act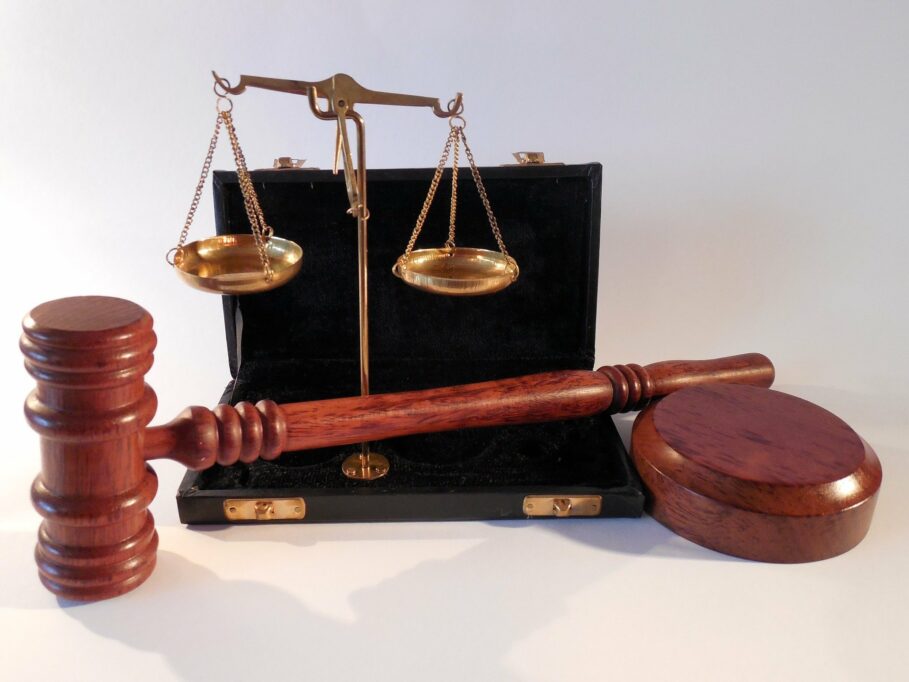 "Africa is a dumping ground for technologies produced elsewhere." These first nine words of this article by Privacy International probably accurately sum up one of Africa's biggest problems.
A perfect example is social media. As of December 2020, 255 million Africans used Facebook. Although these numbers appear small compared to the continent's population of over a billion people, you also have to consider other challenges such as smartphone penetration and Internet coverage.
To put all of this in perspective, that's 255 million datasets in the hands of a foreign entity. I want to re-emphasise that number, but I also want to avoid my sub-editor's wrath.
So here's the thing, Africa needs to protect its citizens' data from breaches, theft, and several other issues. Thankfully 27 out of 55 countries on the continent have enacted data protection laws and regulations. Although some are yet to enforce these laws, we are off to a good start.
Recently, on December 3, 2021, Zimbabwe joined the ranks of African countries with a data protection law.
For this month's Privacy Roundtable, I talked to Nellie Tiyago, a Zimbabwean lawyer, on some of the Act's provisions and also tried to understand the intriguing decision to include cybersecurity sections.
Take a look: A Zimbabwean Data Protection Act to rule them all. Or not
Problems in the metaverse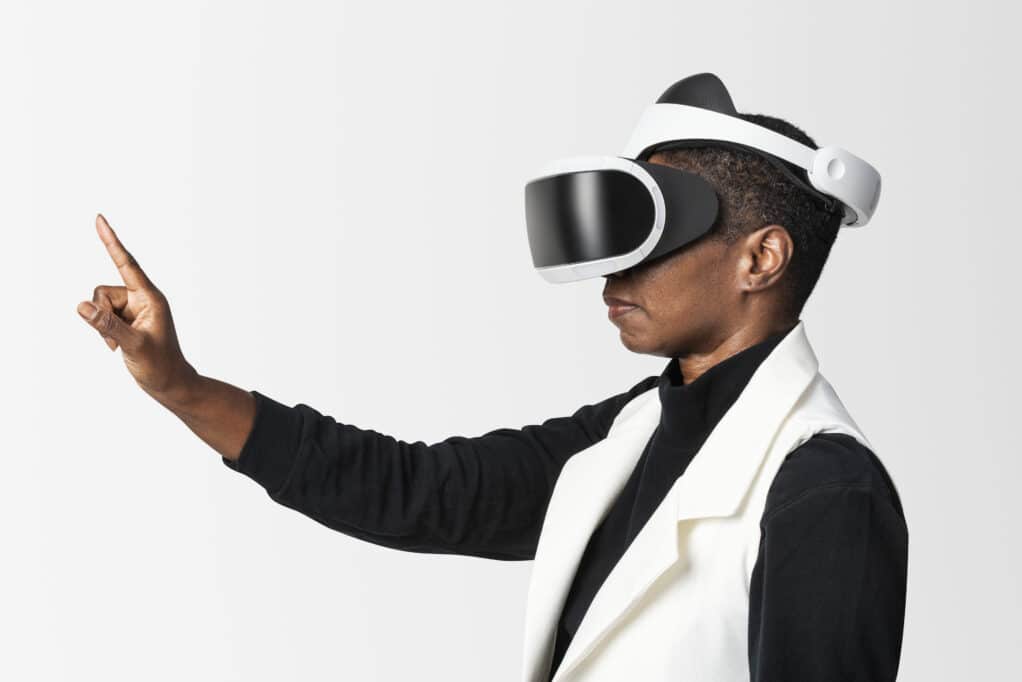 What is the metaverse? According to Microsoft CEO, Satya Nadal, the metaverse allows us to "embed computing into the real world and to embed the real world into computing."
It is a platform, technology, or even a concept that takes the Internet beyond looking through a screen and actually being inside it. Interacting with people as if it were real.
Same problems, different technologies: While the metaverse makes interactions more intimate, it also amplifies issues such as privacy, cyberbullying, or harassment that already exists online.
Does it? Oh, yes. According to The Verge, a beta tester for Horizon Worlds, Meta's (formerly Facebook) virtual reality (VR) powered metaverse claimed a stranger inside the virtual world groped her avatar.
According to her, "Sexual harassment is no joke on the regular Internet, but being in VR adds another layer that makes the event more intense."
Although Meta says the beta tester didn't make use of the safety features provided by Horizon, the incident proves that such problems should be a concern for creators of virtual worlds.
Why does this matter? Meta's CEO, Mark Zuckerberg, has said that the metaverse "will be the successor to the mobile Internet." if his predictions are anything to go by, then care needs to be taken before the metaverse becomes mainstream.
Jack announces ₿trust board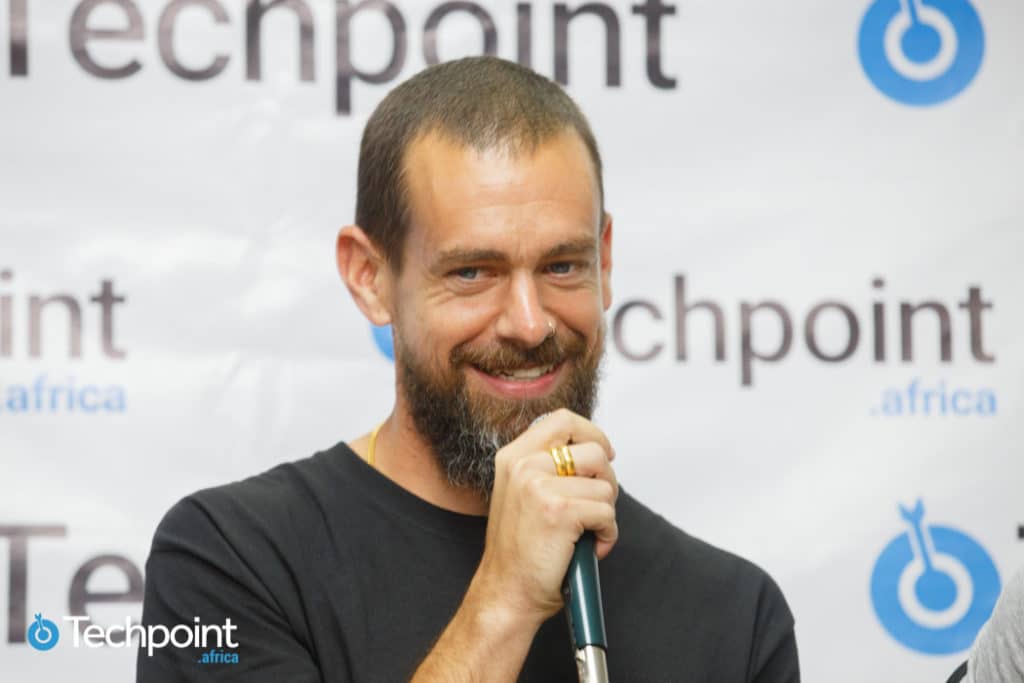 Twitter's ex-CEO, Jack Dorsey, has announced the board of a Bitcoin trust fund, ₿trust, he set up with American rapper and business mogul, Shawn Carter aka, Jay-Z.
Who are they? The board, which has four members, includes three Nigerians — Abubakar Nur Khalil, Obi Nwosu, and Ojoma Ochai — and a South African, Carla Kirk-Cohen.
Khalil is a 22-year-old Bitcoin Core contributor, an open-source project where contributors propose upgrades to the Bitcoin client or software. Nwosu is the CEO of Coinfloor, a Bitcoin exchange in the UK.
Like Khalil and Nwosu, Kirk-Cohen also has a ton of experience with Bitcoin. She's currently a software engineer at Lightning Labs, a company building software that enables fast Bitcoin transactions.
Ochai, unlike the other three, doesn't have any known experience with crypto. She was a former member of the United Nations Educational, Scientific and Cultural Organization (UNESCO) Expert panel and previously British Council's Regional Director, Arts and Creative Economy Programmes, sub-Saharan Africa.
According to Dorsey, the four were selected among 7,000 applicants "all reviewed with purpose and rigor." The 500 BTC trust fund was created to fund Bitcoin development in Africa and India. Per Dorsey, the board members will operate independently without any control.
How will it work? It's not entirely clear how the board will implement the fund; however, a Twitter account where progress will be documented has been set up.
AfDB approves $170m loan for Nigeria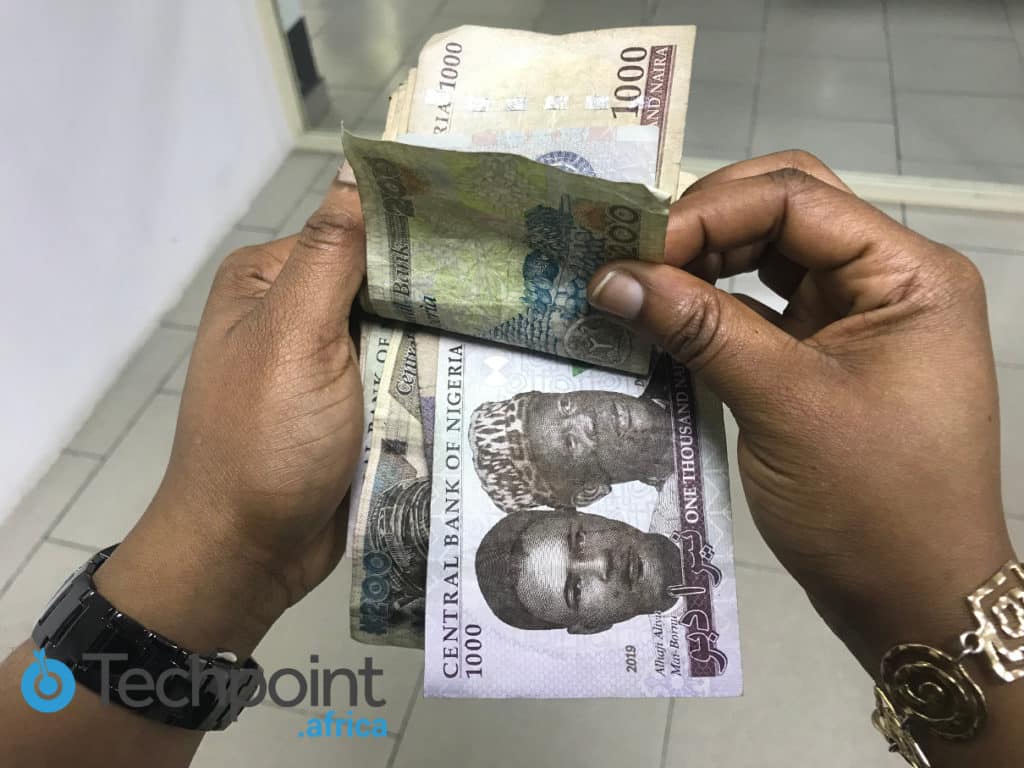 Good news: Nigerian tech-enabled and creative sector businesses are set to receive a boost after the board of directors of the African Development Bank approved a loan of $170 million for investment in Digital and Creative Enterprises Program (i-DICE).
At a lecture in October 2021, the President of the African Development Bank, Dr Akinwumi Adesina, disclosed that the Bank was in the process of preparing a $500 million investment to be co-financed with other partners.
"This programme will boost innovation, especially in the tech-enabled business and e-commerce space, where new and successful ventures are being inaugurated in Nigeria,'' he said.
i-DICE, an initiative of the Federal Government of Nigeria, targets youths between 15 and 35. In addition to the AfDB, the programme is co-financed by the Agence Française de Développement (AFD) and the Islamic Development Bank (IsDB).
Nigeria is currently the top startup investment destination in Africa. With a population of about 200 million, most of whom are young, and a vibrant tech community, the country has seen huge growth in the last decade.
Techpoint Africa stories last week
What we're reading/watching
IP valuation in IP-based financing. Read
The Best Metaverse Investment RIGHT NOW. Watch
Springboard: the secret history of the first real smartphone (Full Documentary). Watch
Opportunity
Don't miss out on one of the biggest tech events next year. Register for Techpoint Build 2021 here
Happy Holidays! 🎄