A close look at the numbers from 2021 reveals something that even casual observers must have noticed — the fintech industry keeps on pulling in the most money ($2.3 billion) of all sectors in the African tech ecosystem. In addition to that, it has significantly more startups compared to the others. Nigeria alone has 144 fintech startups, per Statista. In contrast, there are only 22 commercial banks in Nigeria.
An underdeveloped financial system, difficulty accessing credit, and a growing number of smartphone users present a huge opportunity for new and existing fintech players in Africa. However, this also means that there will be several startups offering similar services.
Just like it is common to see Nigerians open accounts with more than one bank, we now see customers doing the same with fintech startups.
Marking this register is another fact: these startups compete among themselves for a fraction of the market as there are still barriers to using these services.
Preparing for competition
Oluwatobi Boshoro, CEO of Infinitetiks, believes that fintech startups can expect to see competition from startups on the fringes of the financial services sector. This, she says, is because consumers are getting tired of having to use too many services for their financial needs.
"In Africa, a lot of the digital natives are becoming fatigued with the proliferation of apps, particularly with the kind of services that we have seen on the apps in recent times. And so you're beginning to find more and more organisations who are service champions who are beginning to come into financial services such as OPay and Safeboda," she said while speaking at Techpoint Build 2021 on the topic, Business model innovation: the rise of ecosystems and platforms based on changing customer attitudes.
What does this mean for fintech companies?
With this increased competition for customers, Boshoro believes that fintech startups need to start offering the whole gamut of financial services rather than focusing on core banking services.
Currently, most fintech startups in Africa are focused on one financial service. This could be payments, lending, insurance, or banking. However, the same cannot be said of some of their counterparts in other sectors.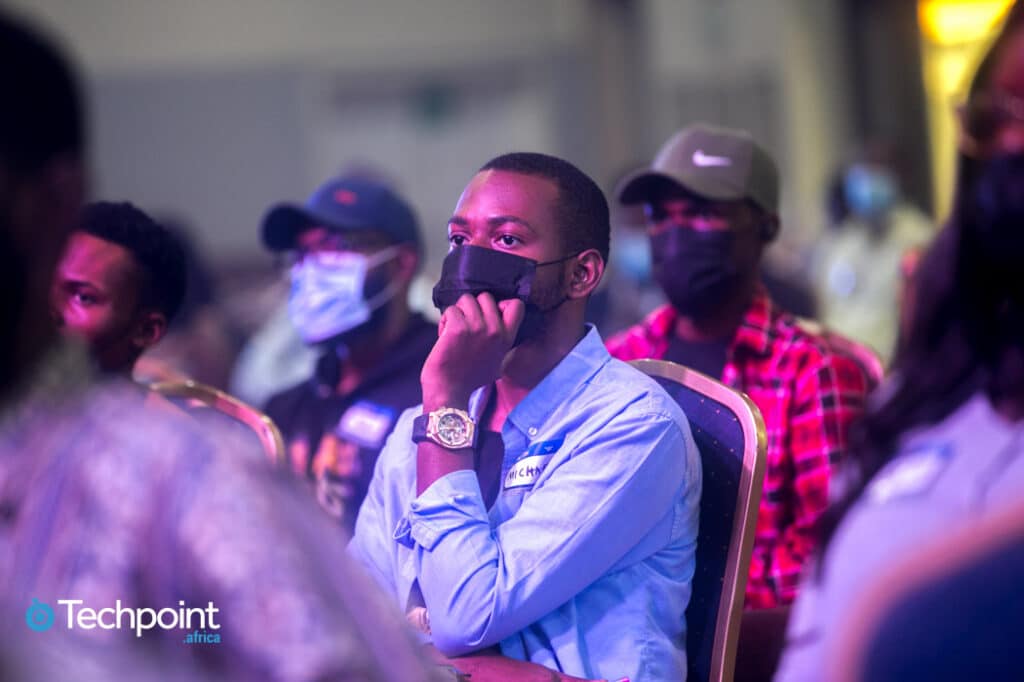 Take Safeboda, for example; after launching its ride-hailing service in Ibadan, the startup has since added airtime payments to its suite of services. eCommerce giant, Jumia has done the same, launching Jumia Pay in 2016 to allow users to buy airtime, take loans, and pay for products on the platform.
So what does this mean for fintech startups?
Boshoro believes that this would drive consolidation in the ecosystem as startups either get acquired by bigger players or merge to get access to a larger customer base. This is a view echoed by Abdul Hassan, CEO and Founder of Mono, in his predictions for fintech developments.
"I think there will be a lot of mergers and acquisitions coming up next year because I feel like there are a lot of companies doing similar things. And it doesn't really make sense to have about 20 companies doing the same thing when they can all put together the demand power, the resources, and the talent to build something that is really massive out of Africa."
In addition to consolidation, Boshoro believes that partnerships will become critical for survival. Companies, she says, will have to "partner with strengths as the focus to lead the market."
Even with the current players in the fintech space, there is still room for more companies capable of effectively serving previously excluded groups. However, in all this, the African customer looks set to win.