During his presidency, Donald Trump aggressively pursued an "America First" strategy as he sought to "return" the US to its place as the dominant power in the world. Consequently, there was a reduction in aid to developing countries.
In 2021, the United Kingdom also announced that aid to African countries would be reduced by 66%. This followed a trend of less money in aid flowing to developing countries, including African countries.
For a long time, discussions about development in Africa usually revolved around aids. That approach has not particularly paid off, with experts believing it has fostered a culture of dependency. However, African tech seems to be changing all that with venture-backed investments increasing due to amazing levels of innovation across the continent.
As a volunteer in Nigeria with Doctors Without Borders -- a non-profit organisation committed to providing medical personnel to underserved areas -- Jim Chu believed that volunteering with development organisations was his way of impacting the world. However, he soon realised that helping businesses access the funds they need to grow their operations was a better option. That realisation led him to start Untapped Global in 2020.
"We created Untapped to fill a hole that I saw as an investor and as an entrepreneur over and over again in Haiti, Kenya, South Africa, and other places. Some people call that hole 'The valley of death' or 'The missing level', but it's the space where you're no longer a very early startup, but you're also not a very well established company. You're in-between, and companies at this stage find it difficult to raise capital; it's even harder if you're outside the traditional investment thesis," Chu says.
Democratising prosperity using smart asset financing
With most venture capital going to companies that can scale at astronomical rates, such as fintech, other companies find it challenging to raise funds even though they can create great value. Untapped Global was founded to fill this gap. Unlike typical investment strategies, Untapped Global funds assets that can create economic value.
For example, imagine a young man, Taiwo, from a village in Southern Nigeria, who has just moved to Lagos. Without an education, he is unable to get a good job. Also, his lack of credit history means he cannot get a loan to start a business.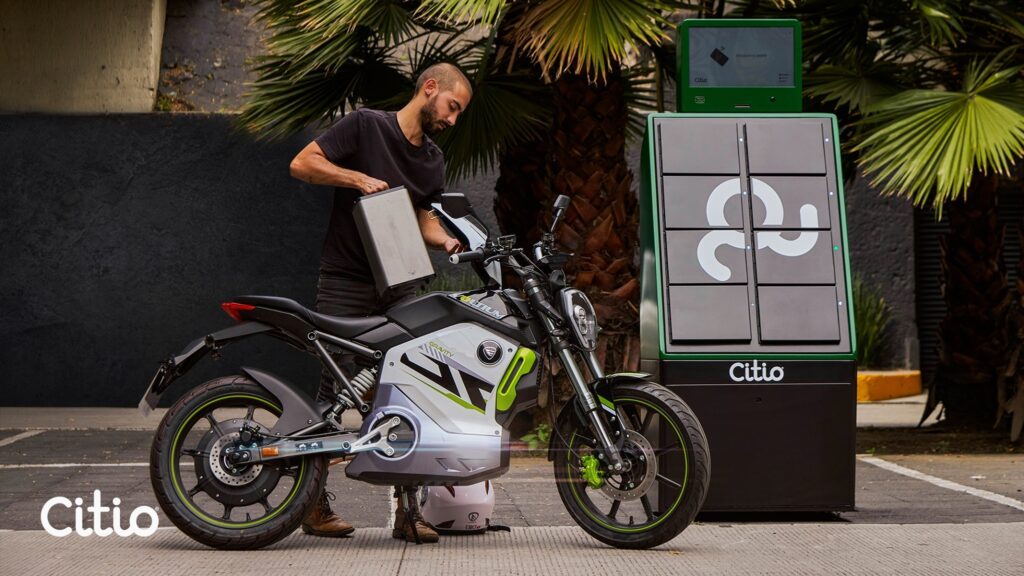 Using data from IoT devices, a company backed by Untapped Global could give Taiwo a tricycle for commercial transportation. The tricycle would be monitored to know how well Taiwo utilises this asset. If he does not use it profitably, the company retrieves it and gives it to someone else. Untapped Global invests in these companies and, in return, receives a percentage of the business' revenue.
Chu explains how Untapped Global works.
"The conventional way of managing risk is, 'Show me your balance sheets. Show me the assets you have.' So you have a house, and you take a loan against the house, and we sign a lot of papers so that if you don't pay me back, we send a lot of lawyers to make sure you pay me back or I take over your house.
"Not everyone has a house or asset that can be collateralised, but everyone has the energy. So what we do, instead, is we use data to say, 'Okay, you don't have a house, but you can drive a motorcycle. The asset we give you is the motorcycle, and we use IoT to track that motorcycle using the data you generate from it to manage the risk.'"
He disclosed that the firm does not only use smart asset financing as an investment tool, having made equity investments in startups like Opibus, an electric vehicle company in Kenya; Nigerian fintech startup, Paga; Flexclub, a car financing company in South Africa; Eden Life; OnePipe; Inspira Farms; and Asaak, a company providing financing services for motorbikes in Uganda.
How much does Untapped Global invest?
With a slightly different investment model, Untapped Global has no average ticket size. Instead, it invests between $50,000 and $3 million in its portfolio companies.
"There is no average ticket size because our due diligence process is tied up in the ticket sizes," he says.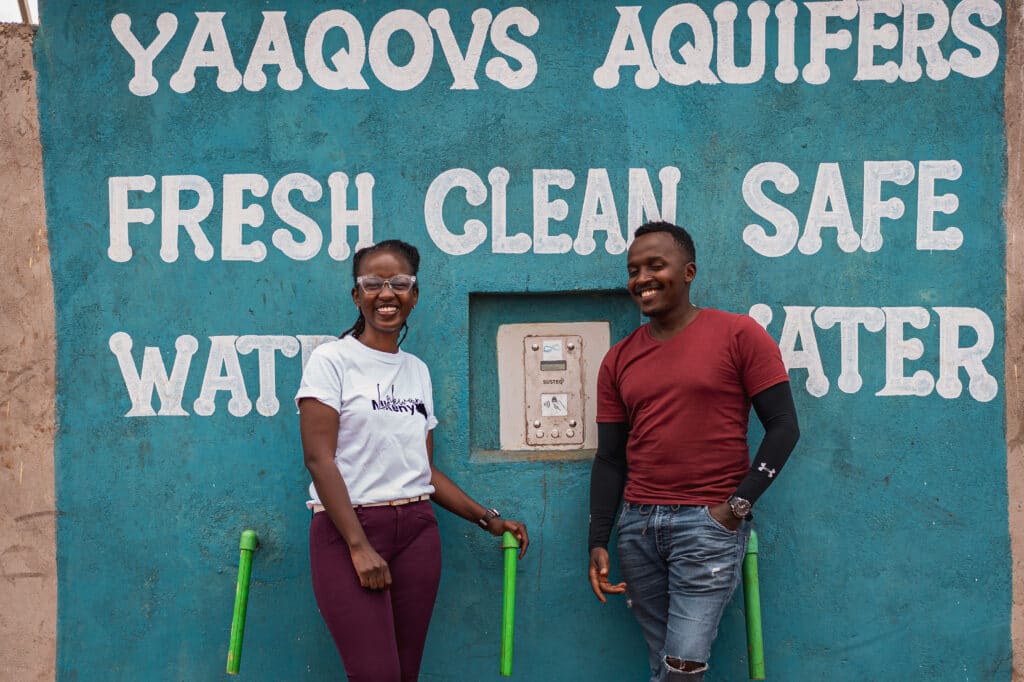 Typically, after a company indicates interest in being funded by an investor, the investor carries out a due diligence process to ascertain if the company is worth investing in. Untapped Global does this differently.
Instead of a regular due diligence process, the firm launches a pilot where it finances a business' assets, starting with $50,000 or more. The pilot could last for a few weeks, and they make an investment decision based on the data gotten from the process.
Biggest mistakes startups make
Deciding to start a business is signing up for uncertainty. As a result, even the most experienced founders could make mistakes. Chu believes that one of the biggest mistakes African founders make is not knowing what type of capital they need for their business.
"I think a lot of startup founders make the mistake of using equity capital when they should be using non-dilutive debt or other kinds of non-equity capital to run their business. If you're a software startup, you don't need that much CapEx, but if you're an asset-heavy company using equity investments, you're going to run out of cap table at some point."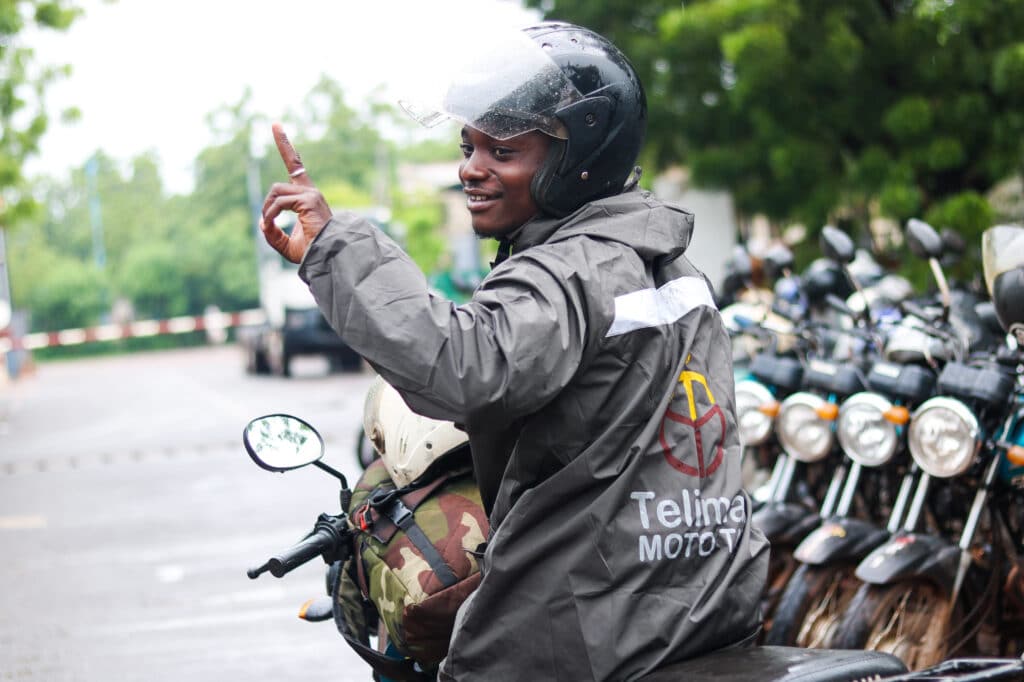 On bad investments, missed opportunities, and successes
Even with strict adherence to a due diligence process, venture financing can still go wrong. With several businesses not making it to the five-year mark, many businesses funded by venture capitalists are likely to fail. Untapped Global's unconventional investment methods means that it could detect a bad investment within weeks by testing the waters before making a permanent commitment.
"Our data helps us to detect a bad investment in as little as a few weeks, and because we give out small amounts of money, we can cut off the financing whenever we like," Chu reveals.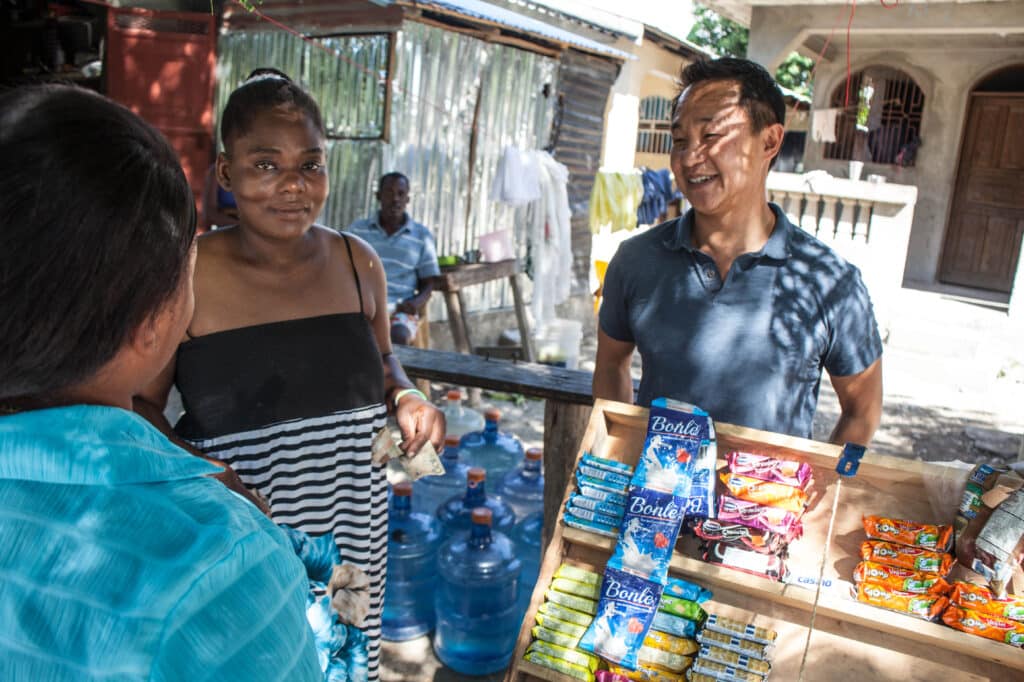 In contrast, traditional VC firms may have to wait a few months before realising that an investment won't go according to plan. While Untapped Global has been funding startups for barely two years, Chu lists FlexClub, Paga, and Asaak as some of their biggest successes.
Most investors in Africa invest in various industries, but Chu says Untapped Global is focused on mobility, water infrastructure, and energy. Its investment method also means that its investments are not tied to particular funding rounds.
So, if you have a business that already generates revenue in any of these industries, you can apply to get funded by sending an email to [email protected].