It's official! Techpoint Africa has been in business for exactly seven years!!
For us, 2021 was quite the late bloomer. Expectedly so, coming on the heels of the pandemic that peaked in 2020. But then, things came to a pleasurable close, so to speak.
The major highlights of 2021 were doubling the size of our editorial team (welcome, Ogheneruemu, Bolu, Victoria, and Chimgozirim), and hosting the Digital Currency Summit and SME Clinic 2021.
We have bigger things in store for 2022.
The next frontier
Techpoint Build 2021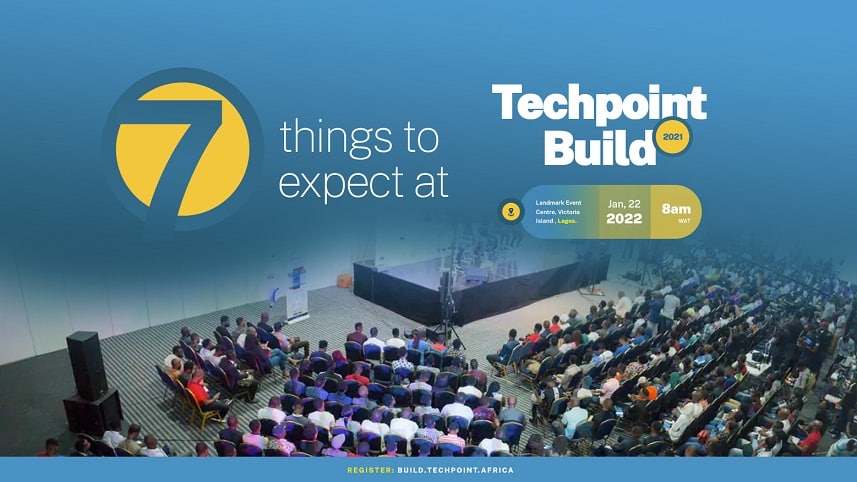 We'll be kicking things off in 2022 with the 4th edition of our flagship event, Techpoint Build. Originally intended to hold in November 2021, we made the decision to host the event on January 22, 2022.
Themed "The next frontier", Techpoint Build promises to be, as always, the largest gathering of innovators, startup founders, thinkers, programmers, policymakers, and investors in West Africa. You don't want to be left out. Register for free at build.techpoint.africa.
Pitchstorm 3.0 (Startup Competition)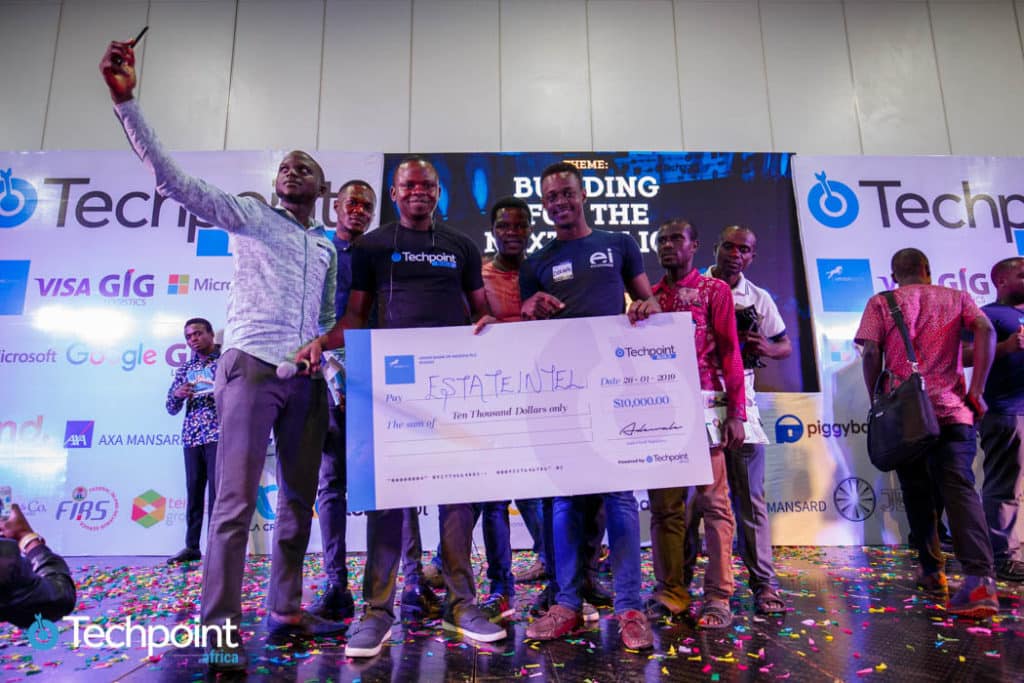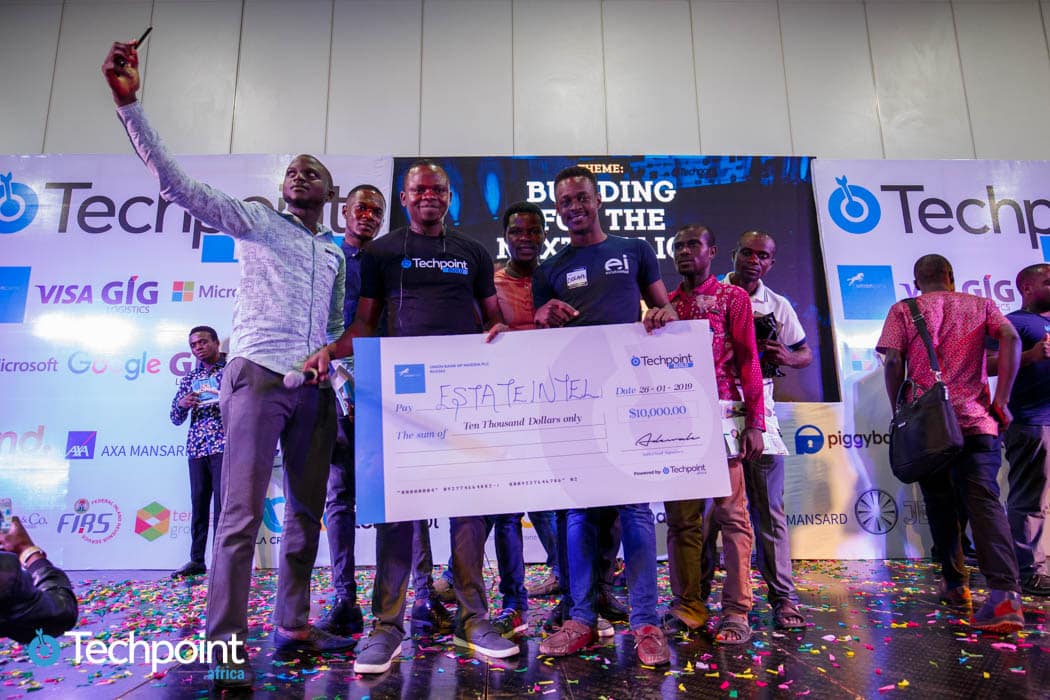 Pitchstorm, our pan-African startup competition is back for a third edition. As part of the activities for Techpoint Build, five of 15 shortlisted startups from across Africa will compete for $10,000 in equity-free grant money. You can see the best five startups pitch by registering to attend Techpoint Build.
Watch last Pitchstorm edition winner, Dolapo Omidire of Estate Intel pitch his startup, and see what he had to say about their progress a year after.
Techpoint Awards 2021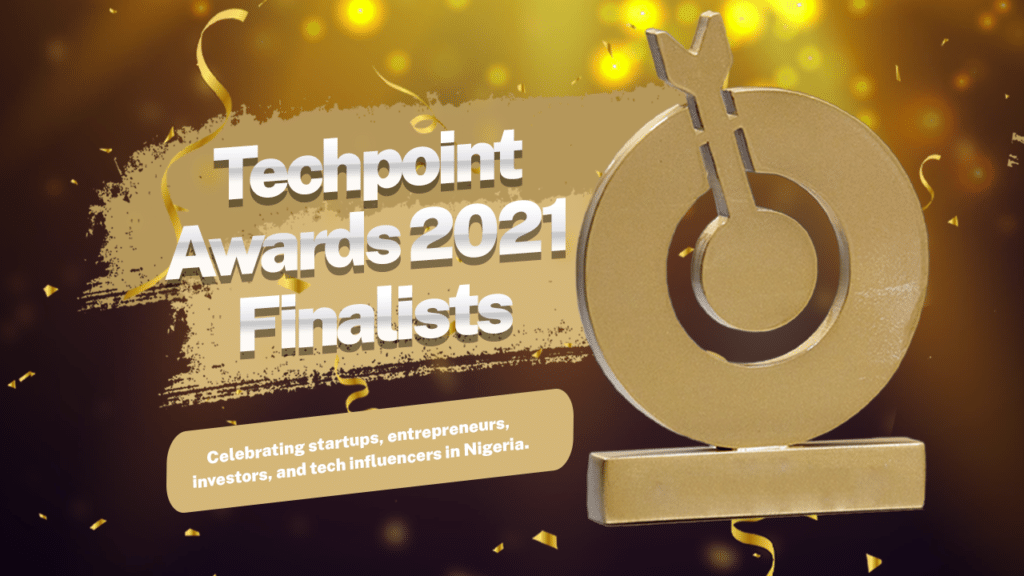 Now in its second edition, Techpoint Awards is aimed at celebrating the most outstanding startups, entrepreneurs, investors and tech influencers in the Nigerian startup space. You can see the list of finalists here.
Winners will be announced at an invite-only dinner held in Lagos on the 23rd of January, 2022. To receive an invite to the dinner, you have to purchase a VIP ticket to Techpoint Build.
Techpoint Africa Membership Programme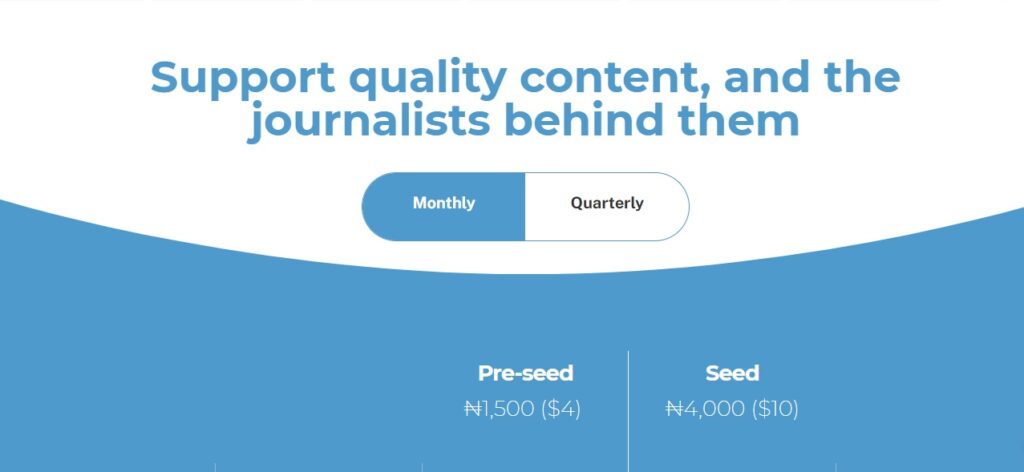 In October 2021, we activated our Membership Programme to zero fanfare. It was supposed to be an experiment but we are thankful to those who dove in without question.
The membership programme will be fully explored in 2022 and we are definitely not forgetting our super early adopters. So watch this space. Meanwhile, here are other ways to support the work that we do.
Here's to a more productive and prosperous 2022!
Side note: The editorial team made a list of memorable tech moments from 2021. And here's a lookback at the fintech industry in 2021.