In November 2021, we announced applications for Techpoint Africa's Pitchstorm, a pan-African startup competition focused on amplifying the work of startups pushing the envelope with world-class solutions.
Pitchstorm goes hand-in-hand with Techpoint's flagship event, Techpoint Build.
This year, Techpoint Build 2021 is themed "The Next Frontier" and Pitchstorm 3.0 is modelled along those lines, looking for startups that best illustrate and execute the futuristic goals of their industries.
Applications have now closed and after an in-house selection process, 15 startups from five industries have made it to the semi-finals of the competition. These companies were chosen based on them meeting the criteria of the next frontier and would be moving to the next stage of the competition — The Bootcamp.
The Bootcamp is an in-house physical three-days training and mentorship exercise with representatives from all 15 semi-finalists present. It will commence from January 19 to January 21, 2022, with five finalists emerging from this stage, and finally, one winner that goes home with $10,000.
Here are our 15 semi-finalists
Education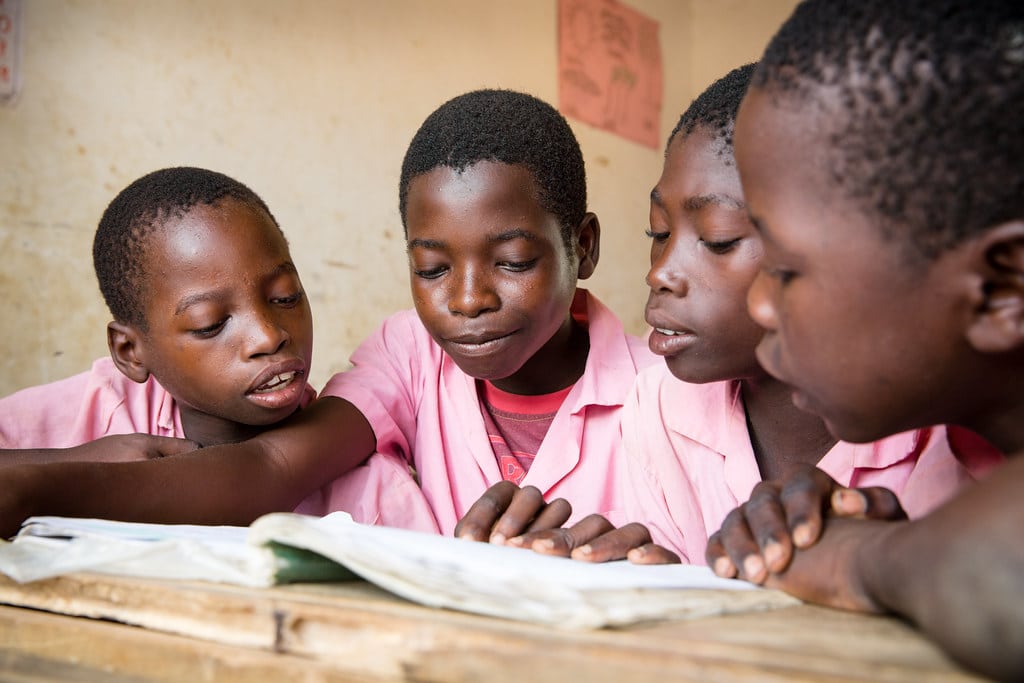 Mangwee Payments: A Zambian startup that offers learning institutions a subscription model where they pay data management fees and user fees.
Mandila Inc: A startup based in Burkina Faso with an app built to teach and preserve African languages. It is an innovative, black-owned e-learning language app created for those who seek to strengthen their unbreakable connection with their African roots.
AltSchool Africa: A school for individuals looking to gain technical skills and kickstart a career in Software Engineering. AltSchool Africa takes a non-traditional approach to learning by teaching courses directly connected with the selected track and is based in Nigeria.
Food Security
Food Run: A startup leveraging data and technology to change the way food supply chain is done based in Nigeria. Using data, they provide farmers with information to plan their pre-planting, planting and post-planting operations.
Nafam Foods: A Nigerian startup with a solution that helps households with low-income earners, restaurants and hotels, students, and tomato processors and off-takers save time and money in sourcing and purchasing tomatoes.
Worldtech Consult: A Ghanaian startup that designs, manufactures, and brings to the market solar-powered walk-in cold chain solutions for market women and smallholder farmers to extend the shelf life of their perishable foods.
Financial inclusion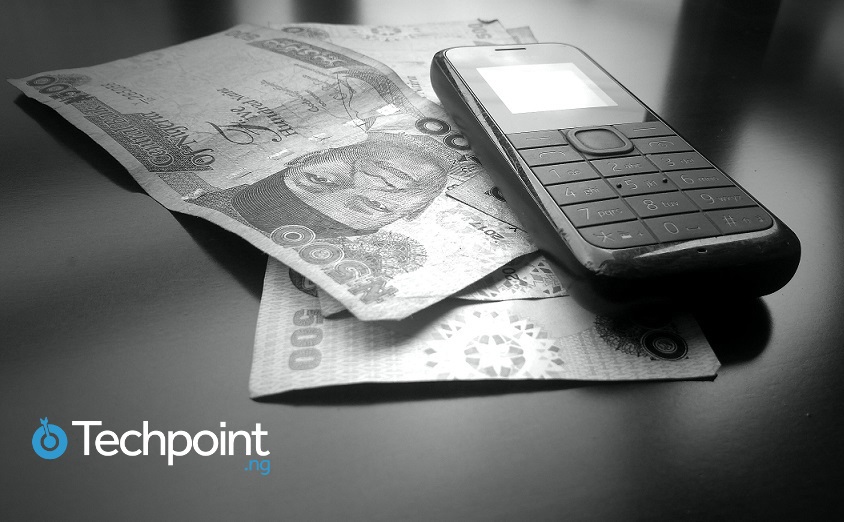 Byte: A Nigerian startup replacing account numbers with a phone number, email, or a byte tag for payments in between banks and other financial institutions.
Qapita Pay: They provide free POS devices to SME profiled merchants, with zero upfront cost with a daily repayment plan of the cost of POS to be paid across 12 months based in Nigeria.
Genera: A Nigerian fintech for individuals, families and communities to access savings and investment options and opportunities with a view to creating and sustaining wealth for present and future generations.
Health and Wellbeing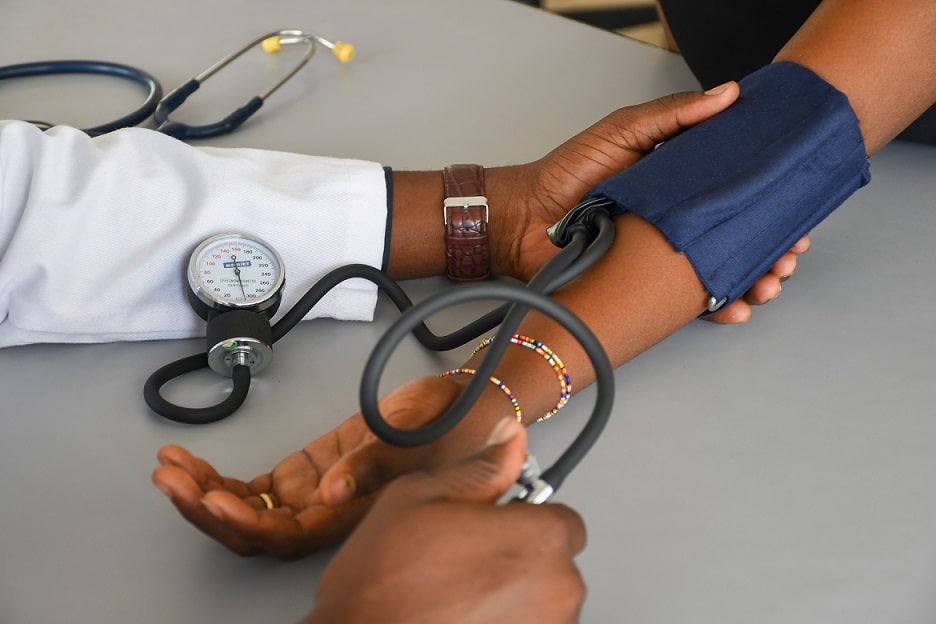 Dokitar App: Based in Uganda, this telehealth startup offers healthcare service delivery through online and mobile services: online consultation, online prescription, transcription, remote monitoring, health promotion, specialized services, data archiving, mobile health services.
Axocheck: A Nigerian startup with a mobile app where users can request and schedule home checkups. These checks are carried out in a hybrid format where clients have physical access to nurses at their homes while doctors consult virtually.
Medtech Africa: Nigeria-based startup leveraging on Artificial Intelligence and apps to enable cardiology clinics to manage patients living with cardiovascular disease by using the patient's data.
Media and Entertainment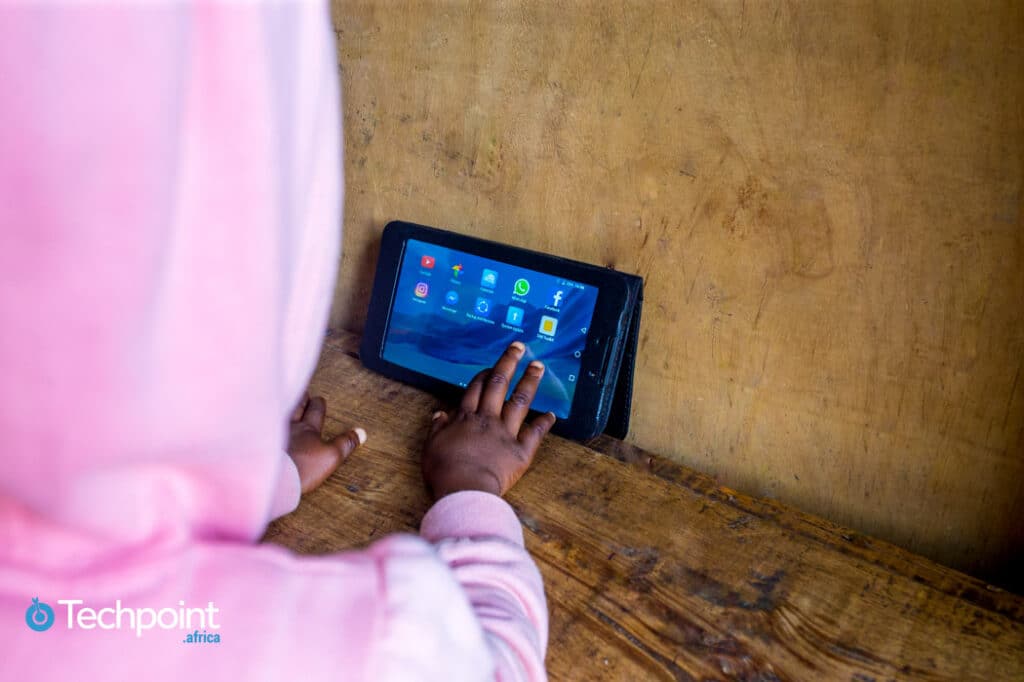 WeCampaign: A Nigerian startup employing an IOT-based out-of-home advertising technology designed to allow users to remotely and automatically send multimedia adverts over the Internet to a network of indoor and outdoor LED display boards in any location in Nigeria.
Spacehunt Inc: A Nigerian mobile app that connects renters and buyers to all of the available properties in their city. Using virtual tour technology, they help customers find a property that fit their needs and expectations.
Royalti.io: A catalogue and splits, royalty, payment and expense management system for record labels, digital music companies and their artists based in Nigeria