Running a startup is hard. Not only do you have to come up with a good idea, but you also have to get customers, hire employees, manage your finances, and in this age of venture capital funding, get people to invest in your startup.
On their own, these are challenging tasks for anyone, but for a first-time founder with little or no experience, it can be overwhelming. As a result, we've written this article to help you on your fundraising journey. Most investors — whether angel investors or traditional VC firms — receive several pitches daily from entrepreneurs looking to get funded. Therefore, you need to make it easier for them to consider you.
Twice a month, we speak to angel investors and venture capitalists who have invested in African startups to get a peek into what they consider when deciding to invest in startups. So far, we've spoken to Idris Bello, one of Andela's early investors, Maya Horgan Famodu, the Founder of Ingressive Capital, and Dayo Koleowo, partner at Microtraction.
Before we continue, it's important to note that the fundraising process often depends on what startup funding stage you're at. For this article, we've focused on raising your first round of funding, usually in the first few months of operation.
Determine what type of investor you need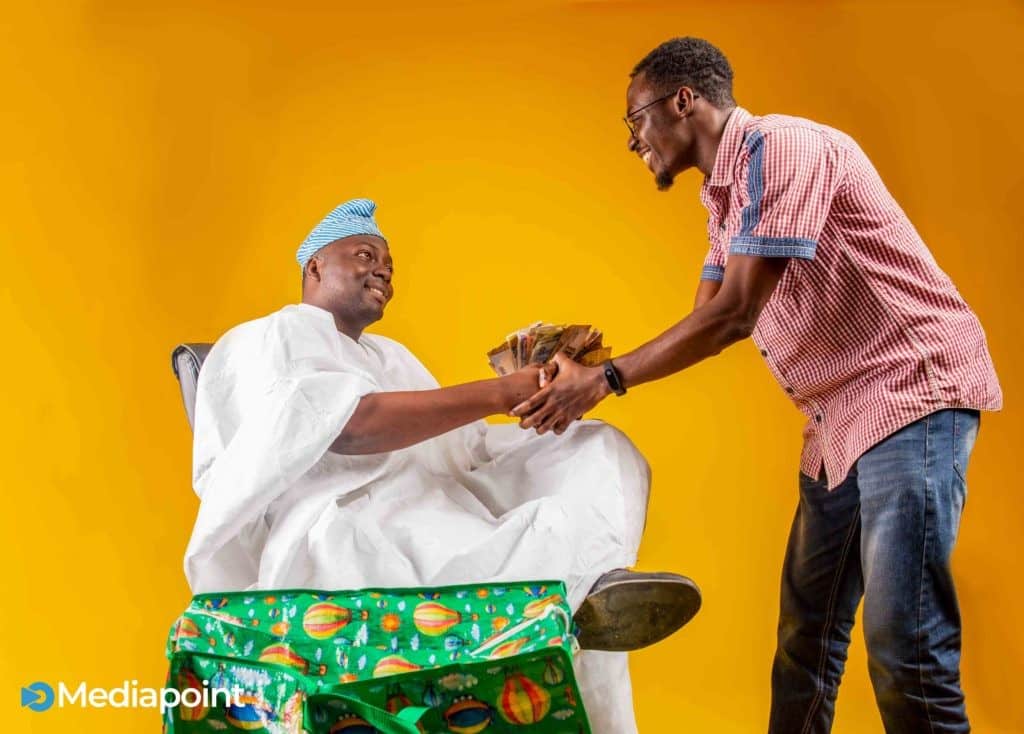 There's a lot of money coming into the African tech ecosystem, but that doesn't mean you should attempt to bring every investor in on your cap table. For example, you don't need to apply to Y Combinator because everyone you know is applying; that's the wrong approach to take. You need to determine what kind of investor you want on your journey.
The relationship between investors and the startups/founders they invest in is almost similar to a marriage; you can't afford to get it wrong, or you may regret it. Investors often have criteria that they look out for, and you should also. For example, most people investing in Africa describe themselves as sector-agnostic. That may change as the ecosystem develops, but you need to ensure that your interest aligns with theirs.
Early stage venture firm, Microtraction, has a thing for fintechs. According to Koleowo, "There were just a lot of problems around financial services on the continent, and specifically in Nigeria. And thanks to companies like Paystack and Flutterwave, a lot of people built on top of that. And so, you find different founders trying to solve specific niches of the financial services, which I believe will continue because there are still aspects of financial services that need solutions."
Angel investor, Yemi Keri could show interest if you have the kind of target audience she likes. Explaining how some businesses won her over, she says…

Chimgozirim Nwokoma
Accidental writer, covering Africa's startup landscape and its heroes.
---
Are you in tech and you are looking at getting a foreign remote job or you want to move abroad? Fill this form and you will get the BEST resources to help you get that high paying remote job as well as japa easily! WAGMI!