Over the past decade, Chinese mobile manufacturer, Transsion Holdings has done business in the African market with its sizeable sub-Saharan customer base brands: Tecno, itel, and Infinix. As this went on, a department within the company was given the responsibility to internally fund and incubate African-focused startups leveraging the reach of these brands.
In August 2019, Transsion Holdings decided to make this department an entity of its own in Future Hub. While its original plan was to invest $100k in African fintech startups; the firm has since been involved in other verticals with varying ticket sizes reaching $300k.
Some of the notable startups to have been funded by Future Hub within the past year include SA-based game development startup, Carry1st; Nigerian communications-as-a-service platform, Termii; and African tech media publication, Techpoint Africa.
In this interview, Laura Li, Vice President, Investments of Future Hub tells us how and why the Chinese VC firm and incubator is investing in African companies.
What is your background, and why is Future Hub investing in Africa?
Before joining Transsion Holdings and then Future Hub, I was responsible for strategic investment in a company listed on the NYSE. I also worked for Innotech Capitals, where I supported investments in overseas markets and incubated Qutoutiao (QTT), a NASDAQ listed news aggregator and content company for China's lower-tier cities.
I think with its large and young population, growing penetration of smartphones, and the developing situation of infrastructure, Africa is the next continent to tell its story. Last year, we spent most of our time in Africa and went to 11 countries to get to know their markets because we strongly believe that Africa would make a difference next.
What does VC investment mean to Future Hub?
When we talk about VC investments, most times, people think of giving a startup money and an increase in its valuation. But we don't only consider that, money is essential. Still, when you combine money with our strategic resources — traffic, techniques, experience and understanding in African markets, and our relation and network in Asian markets — you see it is more relevant and valuable to startups, especially those at a very early stage.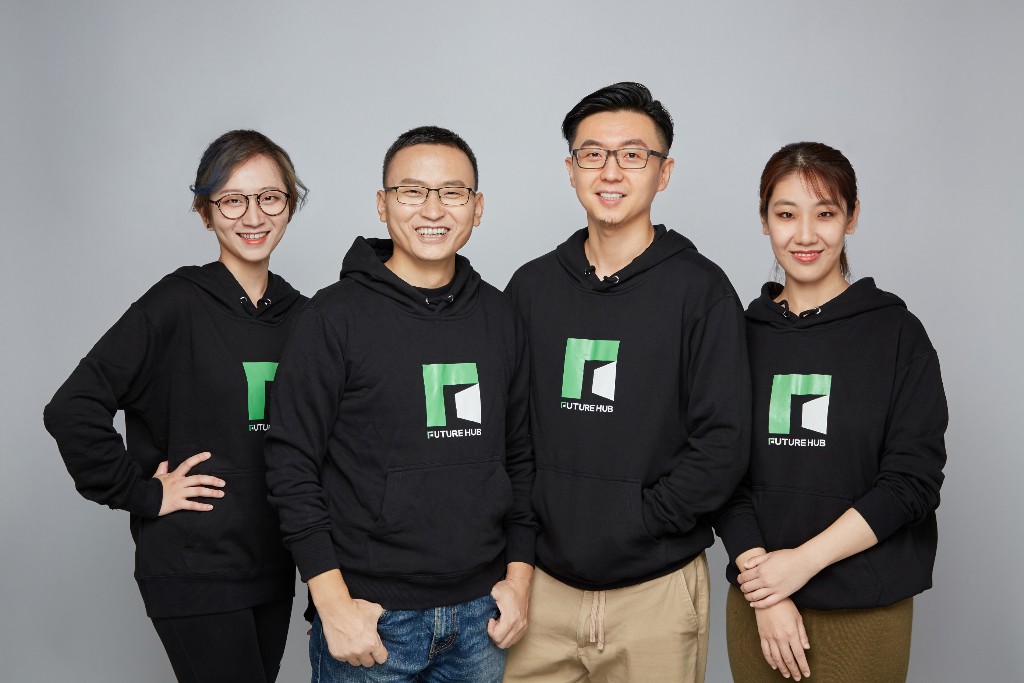 That's why we don't entirely consider ourselves VCs because while startups can acquire more customers with money, one could also use traffic or offline distribution networks to gain more customers. So to us, VC investment can be more helpful to local African startups if we use the advantage of our resources, mobile phones and offline distribution network in specific stages, for instance.
Who founded or runs Future Hub?
At the moment, we have two investors: Transsion and Gobi, which is a very famous VC in China. Future Hub is run independently by Vincent Li and Ken Wu, our two co-founders.
How did Future Hub begin investing in startups, and what's your investment process?
We started investing in September 2019, and our first startup in Africa was Termii. Our investment process is straightforward and flexible; we make our internal decisions, and once we decide to put in money, our whole process can be swift. It takes a month from the intro call to the close of the deal.
Every VC has an eye or eyes in specific markets, kindly tell us what market Future Hub is interested in and why?
While we say we're a pan-African investor, if you look at our portfolio, you'll see startups from Nigeria, Kenya, and one from South Africa. But in the next five years, we will extend our focus to West and East Africa, and even to Egypt because we think it has enormous market potential as well as a relatively higher purchasing power.
Though we are still considering whether to make more investments in South Africa, we're open to great opportunities there, and that's why we invested in Carry1st.
How do you determine that a startup is investible?
We use four criteria. Firstly, if they have serial entrepreneurs it means they have fruitful experiences, they've set up a startup before, know their customers, and know what they want to do. Secondly, it depends on what they're doing; we prefer those who use technology to solve problems while also trying to fill a gap.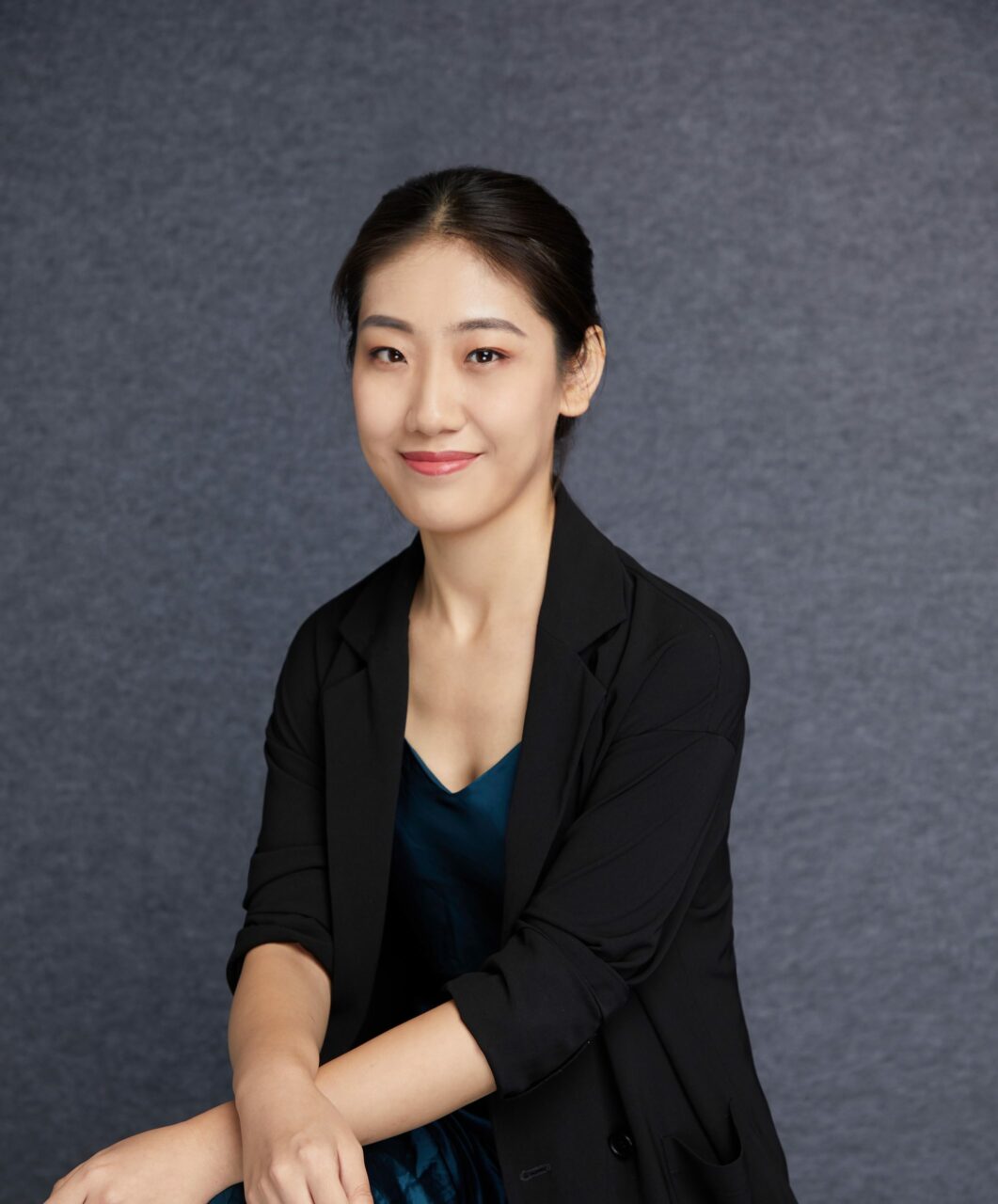 Thirdly, we consider the network effect their business model has. We could use traffic and other kinds of resources to help them to scale very fast. The fourth consideration is their ability to raise subsequent funds. If we see a startup is lacking in this aspect, we could connect them to investors within our network, but it's probably best if they can raise funds.
By Future Hub's standards, what should a startup not be doing?
I think there are two things a startup should not be doing: the first is that they should not be ignorant of their market and customers so they are not taken for granted. That's why I said we prefer serial founders as they know what they're doing and what kind of problems exist in the market in which they operate.
Secondly, we don't like founders or startups that only want money but don't know how to spend it or have no idea what kind of resource or support they need to grow their business.
At what stage of growth do you usually invest in startups and why?
We focus on the early stages, from seed round to Series A. Still, if we see significant opportunities and potential at later rounds, we'll consider them, and could also refer to Transsion Holdings, for instance, to make a strategic investment.
Also, we could help them connect to more Asian investors and make co-investments with them in the company. We're open to such opportunities.
What is Future Hub's average ticket size?
On average, the ticket size is $100k for 5% ownership or less. We could also invest up to $300k, but the equity will be much higher.
How does Future Hub deal with bad investments?
As I said, we have nine startups in our portfolio, and all of which are working and operating well. So I think it's too early to label any of them as bad investments, but if one of our startups encounters a big problem, we'll do our best to help them.
What investment opportunities have you regrettably passed on and why?
I think there are lots of great opportunities out there that we didn't participate in. But I don't think we regretted passing on them because we had our reasons; for instance, the company only needed money from us. Also, we might have passed on them because we didn't have the kind of synergy we would have liked, or maybe we didn't have the resources needed to grow with them.
What industries are of most interest to you?
We call ourselves sector-agnostic and currently, we're focused on fintech, B2B services, mobility and logistics, healthtech, eCommerce, local service,  entertainment, edtech, and advertisement tech.
Which startups are currently in your portfolio? Would you like to disclose how much you've invested in them?
After our spin-off, we began to make investments, and we have nine companies in our portfolio. They're covering sectors from fintech to entertainment to B2B services, etc. We invested $30k on Termii and $300k on Mochat, a social application launched in Kenya. For the rest, we're not able to disclose the amounts just yet.
How can startup founders reach Future Hub?
First, they can use our contact email on our official website and also contact me directly on LinkedIn. Or they can send their deck or proposal directly to me via email: [email protected].
---
Featured image: The Future Hub team (Supplied)