One good by-product of the recent wave around innovation and entrepreneurship in Nigeria is an overwhelming amount of young people venturing into one startup operation or the other.
However, this doesn't change the fact about entrepreneurship which many do not consider; it is a difficult journey to brave.
Particularly in the internet startup space, where many young entrepreneurs are active, they soon discover how grim this reality is. An observation is that most truly do not come out to narrate their ordeal as entrepreneurs, and this is understandable considering the environment we find ourselves.
Over the years, a considerable number of young internet entrepreneurs have moved on from startups they founded and we once associated them with. Below are eight of them which recently came under our radar.
Chika Uwazie
Chika Uwazie might not be the founder of  the HR firm Talentbase, but following her return to Nigeria from the UK in 2015, she has lead operations for the startup.
Today, the startup has seemingly fallen off the radar. It is still operational though, albeit in stealth mode. Chika, who we know to be the CEO, is not involved in the day-to-day running of Talentbase. Shockingly, she is now with EnterFive as its COO.
Perhaps it's safe to assume that Chika has abandoned ship completely; her LinkedIn profile aptly describes Talentbase as her previous engagement.
Chika is a relentless entrepreneur and there could be a positive explanation for her non-involvement with Talentbase.
Seyi Taylor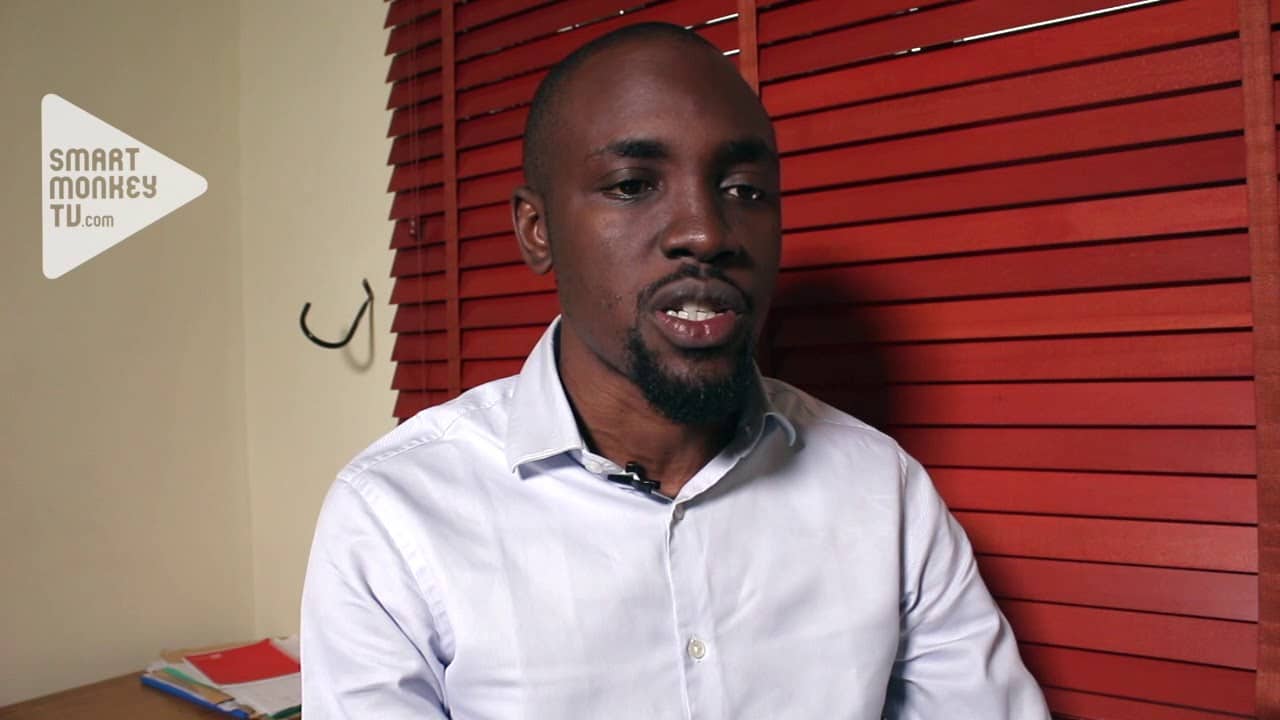 Seyi Taylor needs no introduction. The University of Lagos graduate of medicine forged a career path in the tech and online media space, co-founding Big Cabal Media alongside Bankole Oluwafemi. At the same time, he also doubled as the CEO of the company.
However, speculations have mounted in recent times over a possible exit from Big Cabal Media.
Seyi's LinkedIn profile says he stopped working at Big Cabal in January 2018, effectively bringing his roughly close to three years and eleven months period with the company to an end. In his stead, Tomiwa Aladekomo who came in a month after, is now the new CEO.
Sheriff Shittu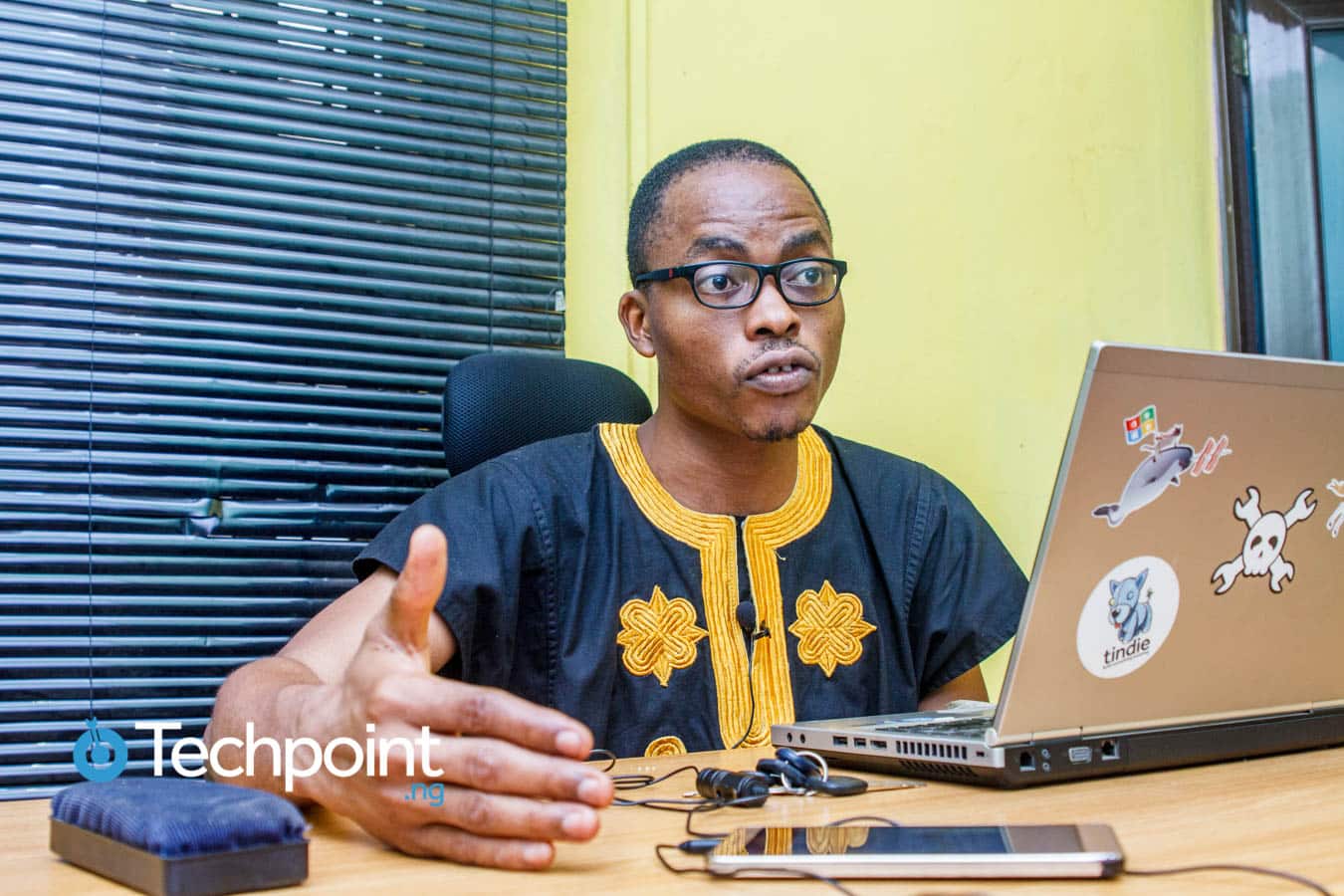 Sheriff Shittu is a serial entrepreneur so you can always find him trying out things quickly and moving on to another. The last of such engagements in the public domain was Switch, a training programme for young software developers.
Sheriff has in fact moved on from Switch. In January this year, he joined GetDev -- a software company that helps other companies hire developers -- as the technical talent manager.
At Switch, Sheriff was both the co-founder and CEO. The circumstances surrounding his departure remain unknown.
Chidiebere Ezeani
Chidiebere Ezeani used to be the co-founder of Eazyhire, the startup that enables people rent, hire and lease items for a certain period of time. But she has since left the startup.
Chidiebere's exit from Eazyhire happened towards the end of 2016, after which she immediately joined Rave TV as a sports anchor before moving on to work as a radio producer at Dukia Radio.
Chidiebere is currently a sports presenter and producer with Television Continental (TVC).
Edmund Olotu & Sam Uduma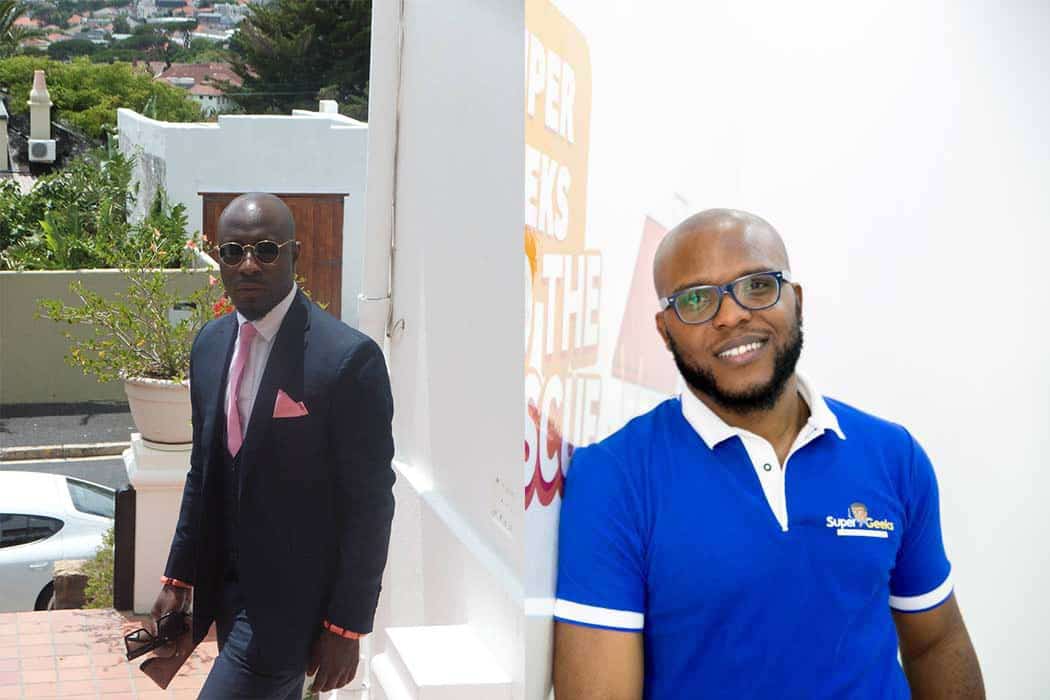 Many of you will remember SuperGeeks as the startup that wanted you to ditch your "trusted" phone repairer guy at Computer Village.
Well, things seem not to have gone according to plan. Currently, the website is no longer active and co-founders Sam Uduma and Edmund Olotu appear to have moved on.
According to Sam Uduma's LinkedIn profile, he is now the co-founder of Amoré Nigeria. He however still lists himself as chief strategy officer for SuperGeeks, perhaps hinting at a future revival of the company
Edmund Olotu, on the other hand, appears to have ceased being the co-founder of SuperGeeks. He now identifies primarily as the co-founder of the West African Mining Corporation, but it's not a hidden fact that the serial entrepreneur has his hands in so many pies.
Oludare Pius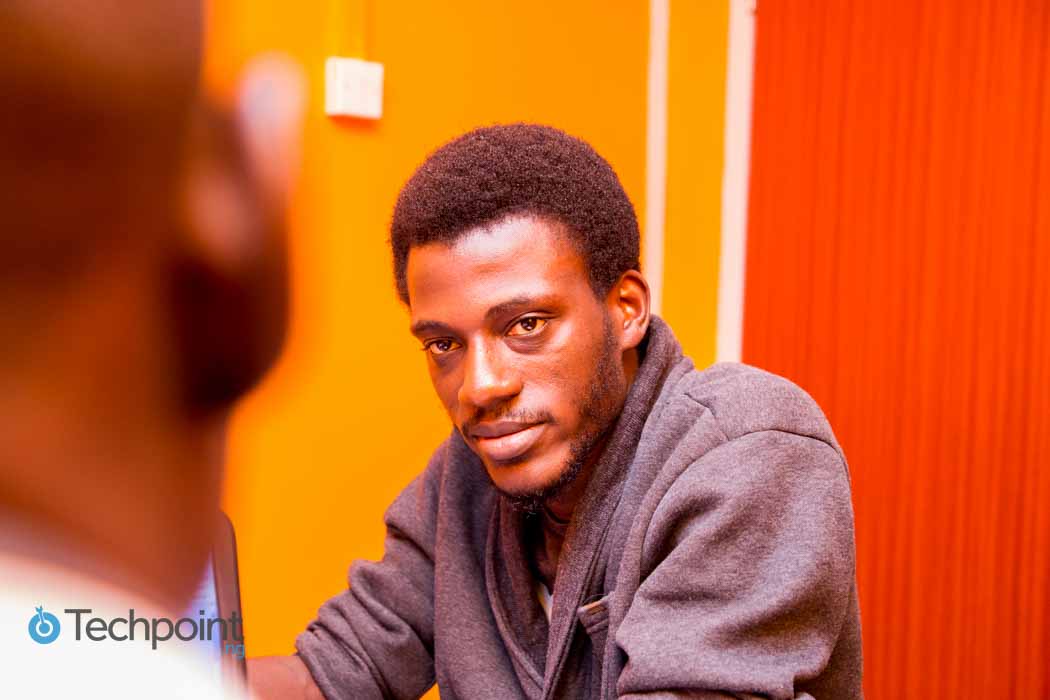 Call it a pivot or any other fancy name that you like, it wouldn't matter to Oludare Pius who has since moved on from his original idea with Cribpark.
Far from the usual factors that stir most pivots, Oludare seemed to be doing fine with Cribpark. But after a series of testing and market analysis, he decided to switch operations and Kontekture was since born.
Although Kontekture is playing in a space similar to Cribpark, it has its unique style. Kontekture makes magnificent residential and office buildings out of containers. And judging from the look of things, this is a good one for Oludare.
Charles Philip Ukaegbu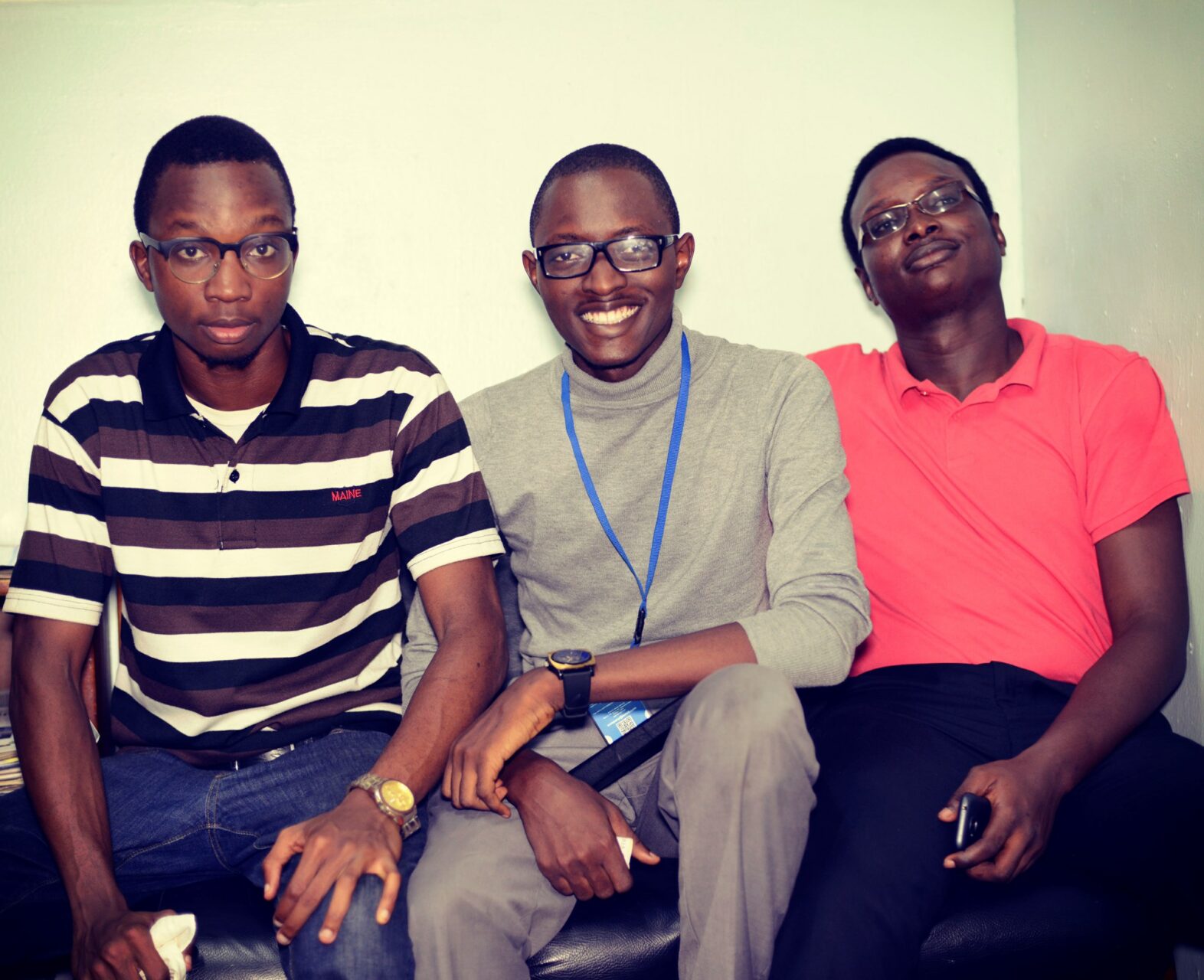 Charles started out Autobox as an eCommerce platform in partnership with merchants to distribute genuine auto parts.
In giving us a glimpse of the potential goldmine that is the auto spare parts space, Autobox finished second runner-up at the 2014 Techcabal Battlefield. A year after, the startup got accepted into the CcHub incubation programme.
It appears, however, that the startup struggled to gain traction afterwards. Autobox is no longer operational and its website has been down for quite a while.
According to Charles' LinkedIn profile, he now works with the Venture Garden Group (VGG) as a business analyst. A reliable source tells us that he also doubles for VGG as a developer.
Francis Osifo
Francis is quite the serial entrepreneur himself but he is best known for Verge, a Software as a Service retail management solution startup founded in 2015.
But seeing that he recently took up a seemingly full-time role as the South-West startup programme manager at Passion Incubator, it's probably safe to say his adventure with Verge is finally over.
Back when iDEA Hub was operational, Verge used to be one of the elite ventures under the establishment. Passion Incubator manager, Olufunbi Falayi, was the programme manager at iDEA Hub. So we dare say that the union must have developed from there.
---
Are you aware of any other key industry moves by local startup founders? Tip us via [email protected].