UPDATE: Switch Academy is no longer operational. See this link for follow up story about Switch
---
Towards the end of last year, Sheriff Shittu kicked off Switch in a manner that appears to be a quick bounce back from his hapless adventure with Showroom.ng. In launching the startup, Sheriff took on a venture he believes not only adds value to the Nigerian tech community but to the country at large.
Techpoint had a chat with the serial entrepreneur last week. When asked what Switch is all about, Sheriff replies, "essentially, if you have a boring career, it's time for you to switch."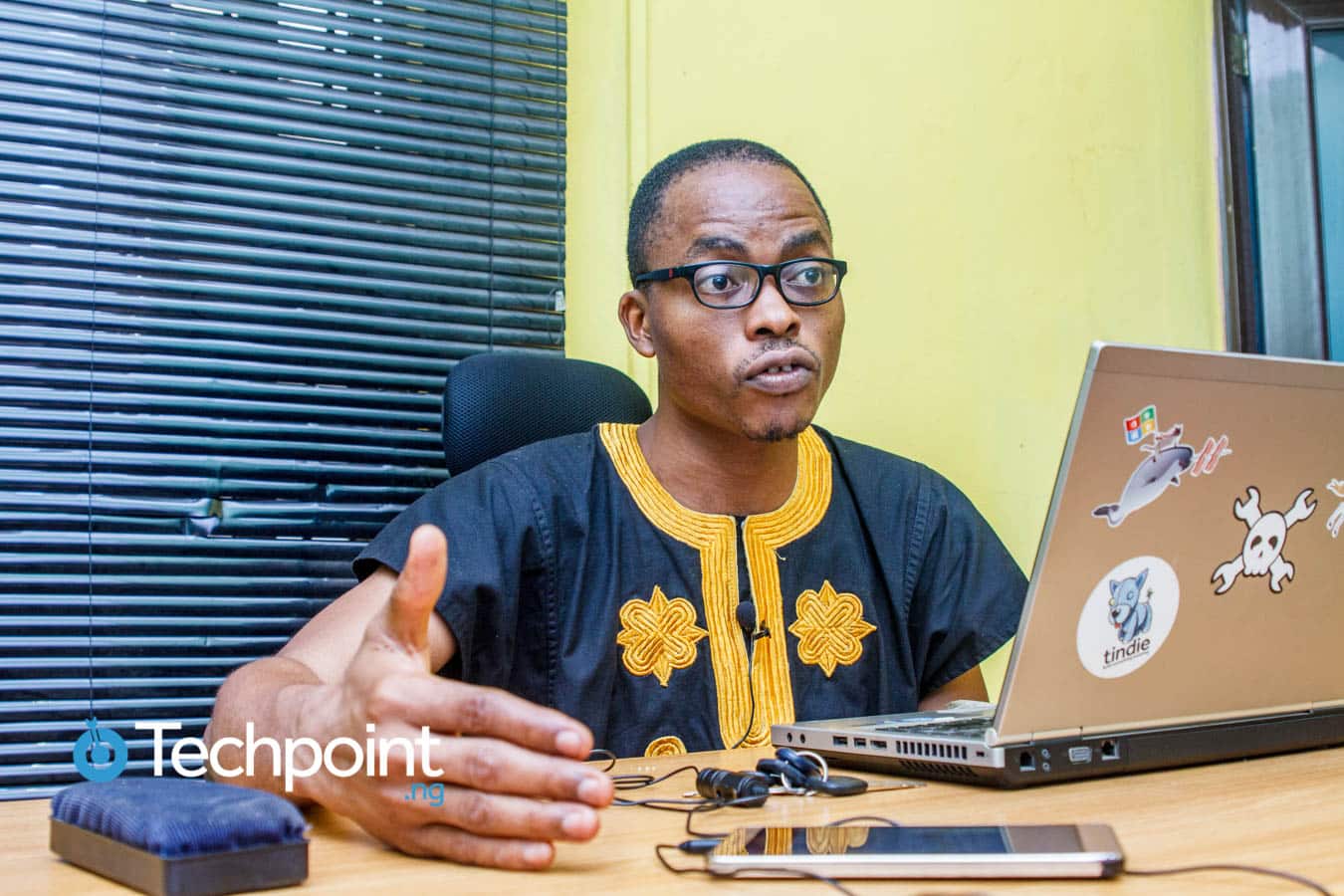 Relating the statement to the challenges of finding good home-bred developers, he highlights how there is a dearth of technical talent in Nigeria and how it's leading local tech companies towards outsourcing to foreign talent, albeit for a relatively short period.
The developer industry in Nigeria is believed to have the capacity to generate as much as $50 billion annually. Given Nigeria's current economic challenges, there is no doubt an industry generating that much could help create massive employment and make a laudable impact.
Justifiably, Switch is looking to contribute to the growth and development of skilled developers in Nigeria; by 'switching on' the potentials that are inherent in people or, better still, switching people from a boring job to a career in tech.
"So we want to create an army of people that will create opportunity and have the competency to extract the opportunity that tech provides," Sheriff says, clarifying Switch's value proposition.
Fellowship of the Switch
Switch's fellowship program spans 15 months; a three-month intensive training period for the cohorts, followed by another 12-month placement at companies where they can improve their skills, learn to work as a team and build their portfolios. Although this approach guarantees the fellows real-time practical experience, there is still concern over how quickly Switch can move to onboard them to these companies after the intensive training.
With fellows in the first cohort currently distributed across different places of employment, Sheriff assures of Switch's commitment to its mandate.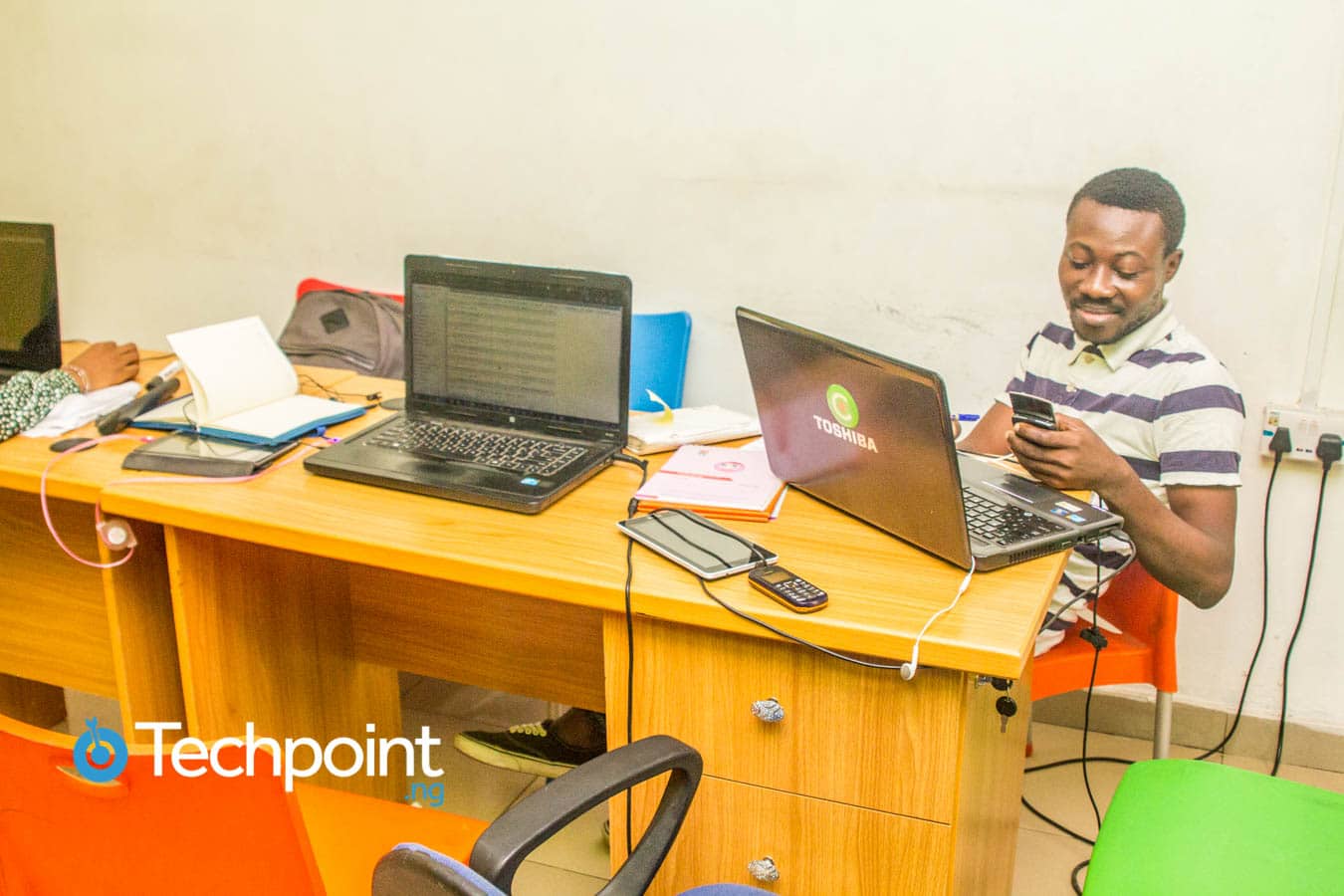 "If you're smart and talented, we train you, prepare you for a company and then pair you up immediately," says Sheriff.
Product training, driven largely by the market
As someone who is revolutionary minded, it says a lot that Sheriff is a maestro at software development. To shore up the business side of things, Sheriff has teamed up with Joseph Jones Agunbiade and Olayinka Olanrewaju as co-founders of Switch.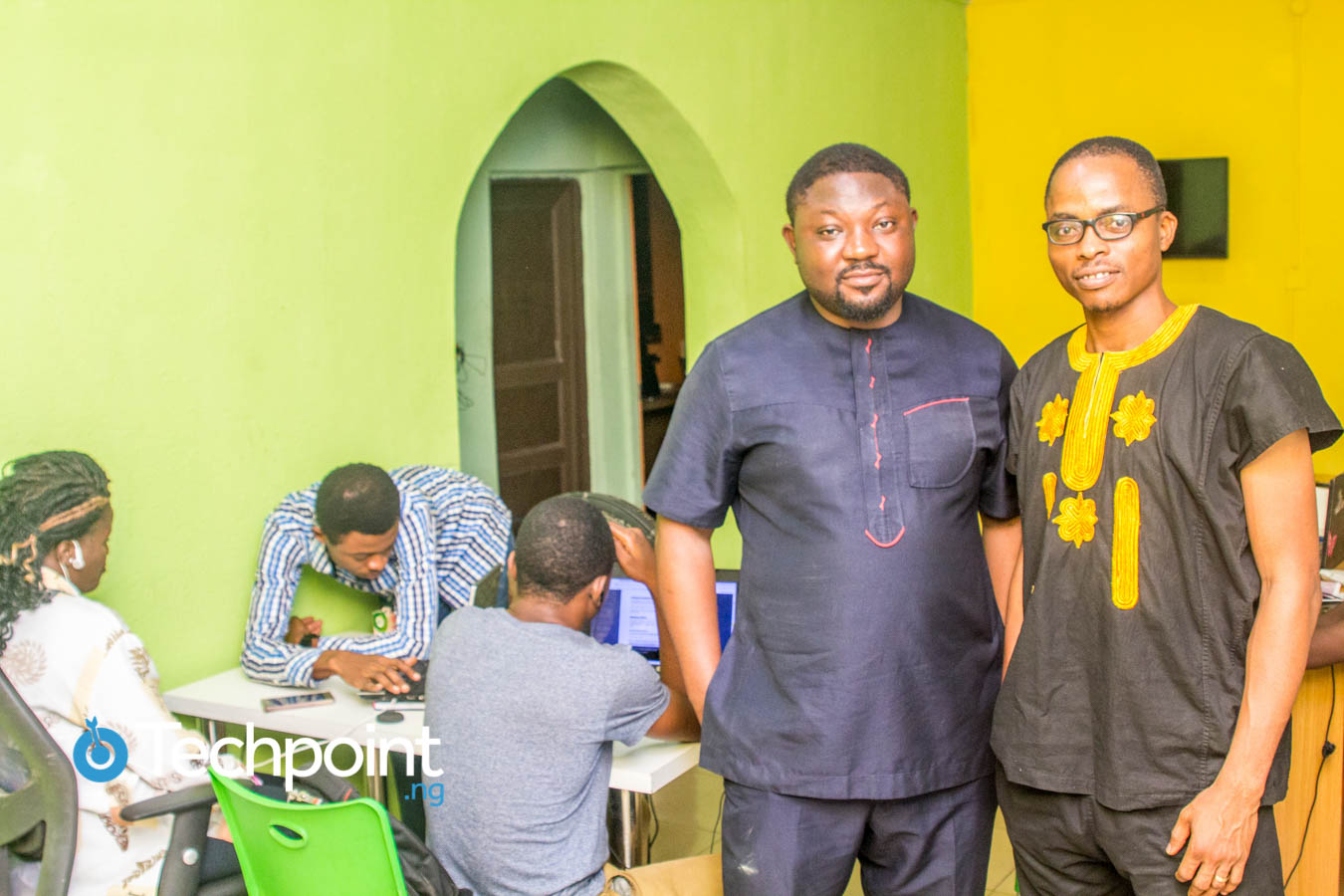 Now running as an entity, Switch has found the need to integrate feedback from the market in its process so much so that fellows are trained to be fully equipped to meet whatever demands of the market, within the first three months of training.
"Over time we talk to people who run companies. As individuals, we have worked with tech companies and also found ourselves in a position to hire, so we understand what the market expects of developers," Sheriff says.
Revenue model
It is interesting to note that Switch operates from a somewhat cool office space within the heart of Yaba. Also, in providing free lunch for the fellows as well as stipends to cover fellows' transportation and accommodation, there is no doubt that Switch is incurring a huge cost. As such, it is only logical that the startup generates revenue in return.
Joseph explains that by becoming a Switch fellow, the fellows are automatically signed partners. But more importantly, after distribution to different places of employment, the fellows are charged a certain percentage of their salary for a period of 1 year. However, with barely 3 months of operation to booth, it is evident that such revenues are yet to be earned; thereby creating doubt over the startup's modus operandi and also raising questions about how it keeps up with overheads.
But Joseph assures that the startup is very much generating revenue: "With our in-house developers who carry out several projects for both local and international clients, we are able to fund our operations," he says.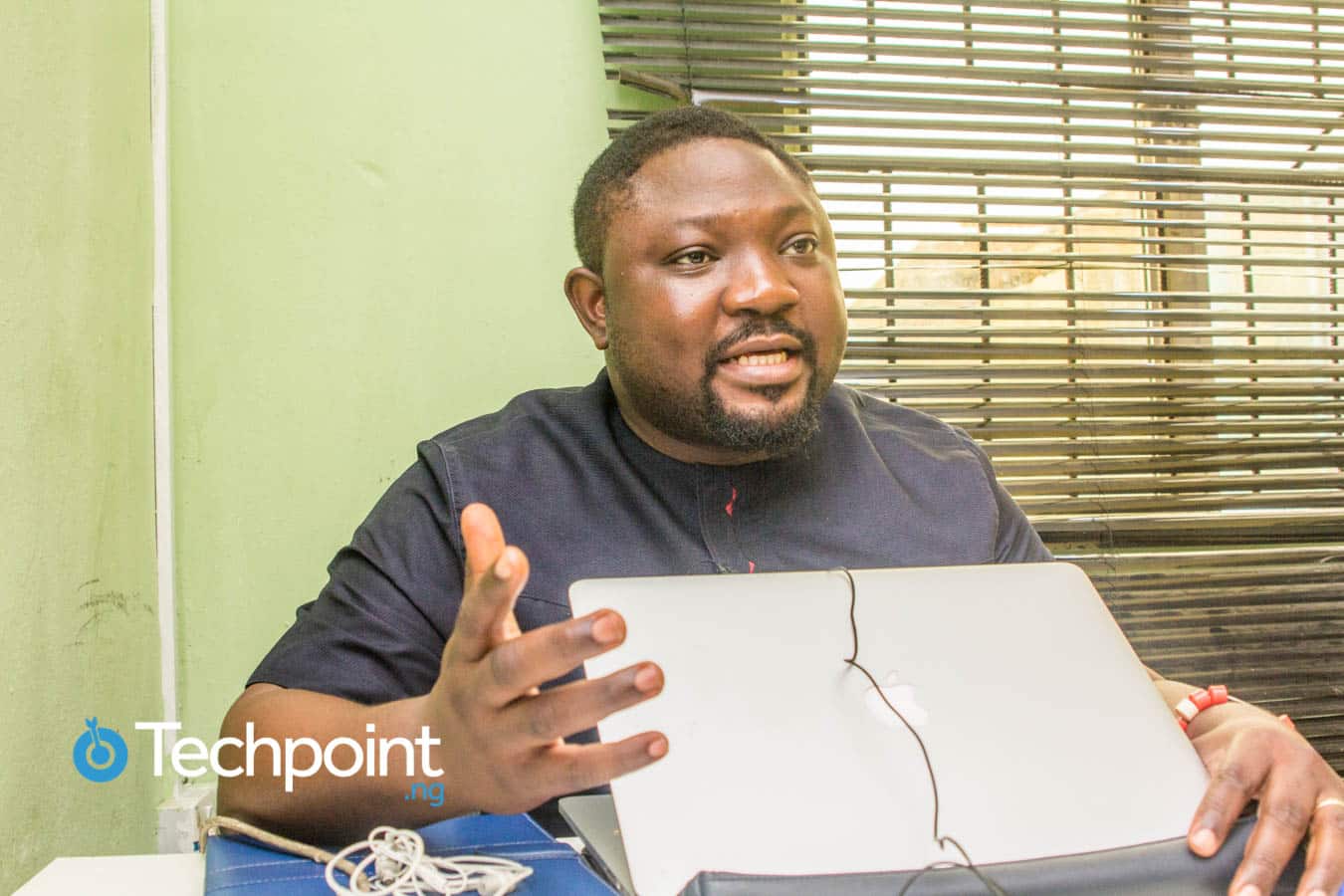 It is also commendable that for every penny the startup generates, much of it is ploughed back into the business.
So far, all remains well with the startup judging by the fact that the fellowship has grown from 8 to nearly 20 within the first three months of operation. Whether Switch would meet the set target of 200 developers by the end of the year remains to be seen.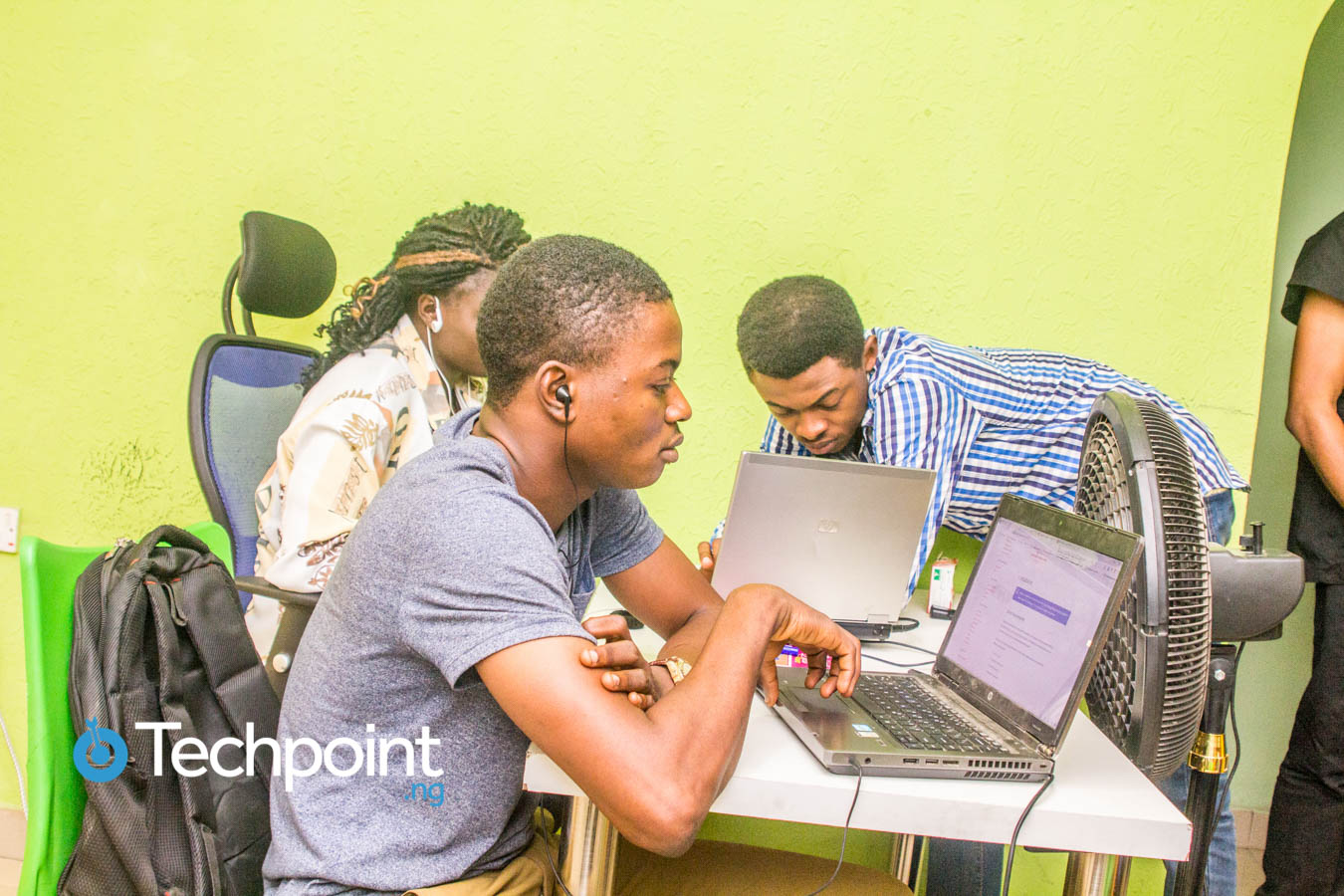 In conclusion, people may define achievement by so many terms. But when one attains certain milestone in their career path, where their work speaks for itself, they often lean towards being a beacon of light for many aspirants. This holds true for Sheriff Shittu as a serial entrepreneur. His new found interest with Switch may as well see him leave a lasting footprint in the Nigerian tech community.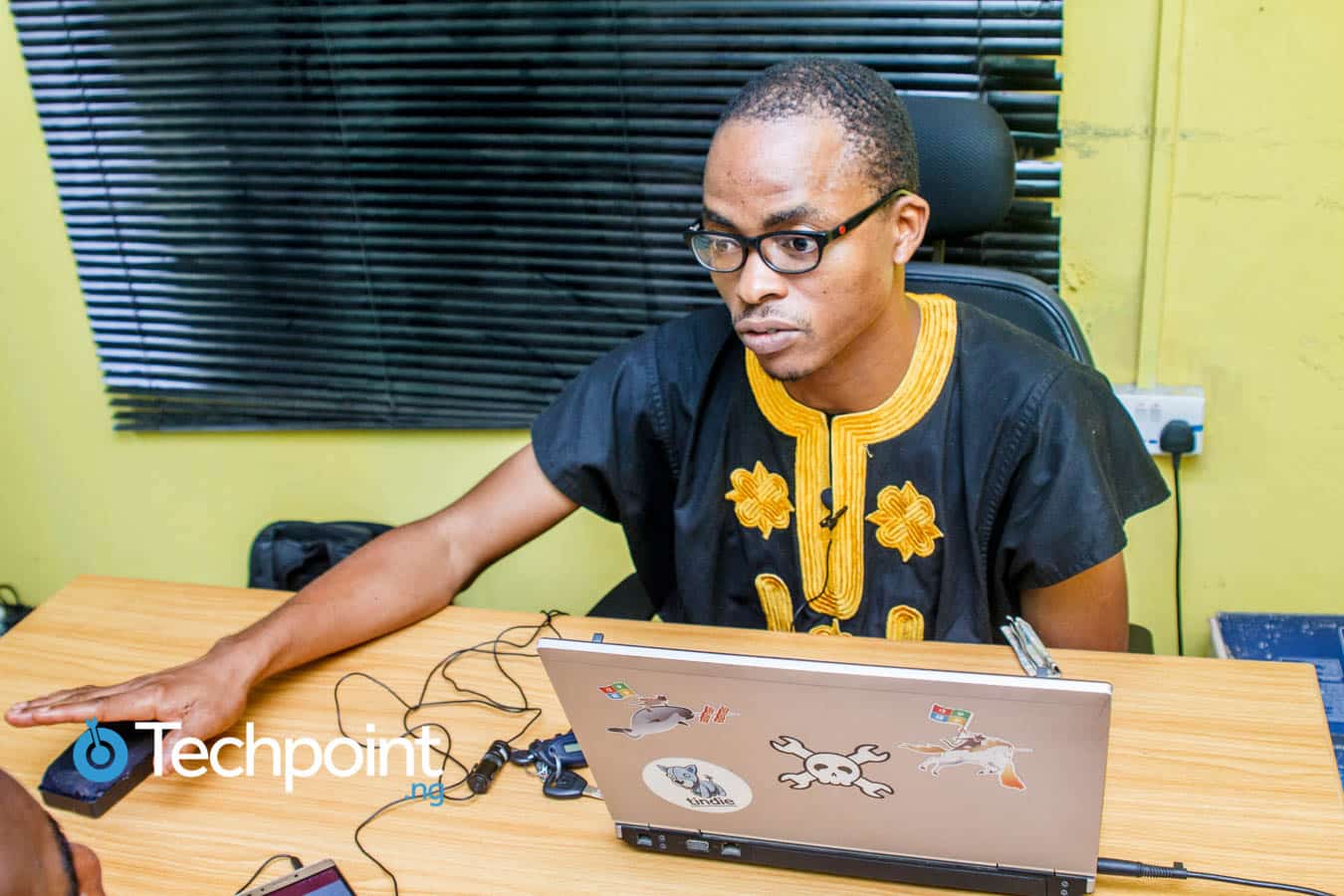 "Switch is whatever you can imagine. Let there be light and there was," Sheriff concludes.