Discover some interesting tech job vacancies this week. Be sure to apply for roles you are interested in as soon as you can.
Web/Mobile Developer at Jostpay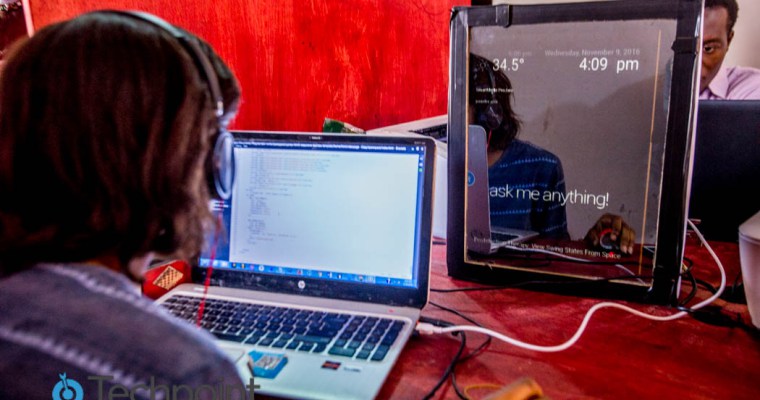 Job type: Full Time
Location: New Oko-Oba, Lagos.
Application deadline: January 22, 2018
Responsibilities
Developing new websites and web-based & mobile applications
Modifying and maintaining existing websites, and mobile applications
Application vulnerability testing and security enhancement
Documentation, application prototyping, and algorithm development
Application deployment
GUI and other related tasks
Requirements
Proficiency and experience in web scripting languages especially; CSS, HTML, PHP, Javascript/jQuery, Ajax
Proficiency and experience database administration; MySQL
Proficiency and experience in the use of CMS and MVC frameworks; CodeIgniter, Laravel, MongoDB, Node.js, Joomla, WordPress
Proficiency and experience in mobile development platforms for Android and iOS
Application and Network Security
Proficiency in ASP.NET will be an added advantage
A minimum of 3 years experience as a seasoned Application Developer
Have at least a portfolio of 5 completed website/web application projects and 2 completed mobile applications
Send CV and Portfolio to [email protected] if you are interested in this role. Salary is 210,000 NGN per month.
Graphic Designer at  Contec Global Infotech Ltd
Job summary
We are looking for a creative Graphic designer with up-to-date knowledge to interpret our client's needs and to design solutions with high visual impact. You will work on a variety of products, including websites, books, magazines, product packaging, websites, exhibitions, corporate identity etc. and you will cooperate with our designers and sales team.The goal is to get the clients' message across.
Responsibilities
Cultivate a solid body of work
Take the design "brief" to record requirements and job needs
Schedule project implementation and define budget constraints
Work with a wide range of media and use graphic design software
Think creatively and develop new design concepts, graphics, and layouts
Prepare rough drafts and present your ideas
Work as part of a team with copywriters, designers, stylists, executives etc.
Requirements
Proven graphic designing experience
Possession of creative flair, versatility, conceptual/visual ability and originality
Demonstrable graphic design skills with a strong portfolio
Ability to interact, communicate and present ideas
Up to date with industry-leading software and technologies (In Design, Illustrator, Dreamweaver, Photoshop etc)
Highly proficient in all design aspects
Professionalism regarding time, costs and deadlines
Interested in this role? Send CV to [email protected] to apply.
Technological officer at KiaKiaGas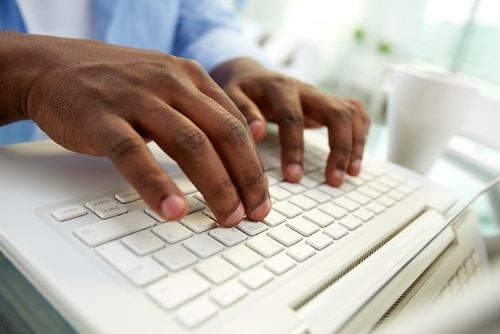 Job type: Full time
Application deadline: March 2018
Responsibilities
Responsible for establishing the company's technical vision and leading all aspects of the company's technology development
Manage the long-range direction of technology planning and development.
Establishes, communicates and maintains corporate technology architecture for production technology systems, and ensures that the architecture can support the growing and changing needs of the business.
Strategy and planning
Implementation and deployment
Operational management
Requirements
Demonstrated ability to envision web-based services that meet consumer needs or solve business problems.
Must be able to understand in-building wireless network projects, floor plans, site surveys and the fundamentals of testing.
In-depth knowledge of project planning methodologies and best practices with program and project management experience.
Network deployment and site build experience.
Experience managing web application development.
Experience with startup companies.
Familiar with more than one software development methodology.
Has contributed to one or more open source projects.
Proficiency in CSS, XHTML, one or more Javascript frameworks, and AJAX.
Experience with UNIX system administration and web server configuration.
Interested in this role? Send applications to [email protected]. Find out more details about this vacancy here.
Social media manager at Contec Global Infotech Ltd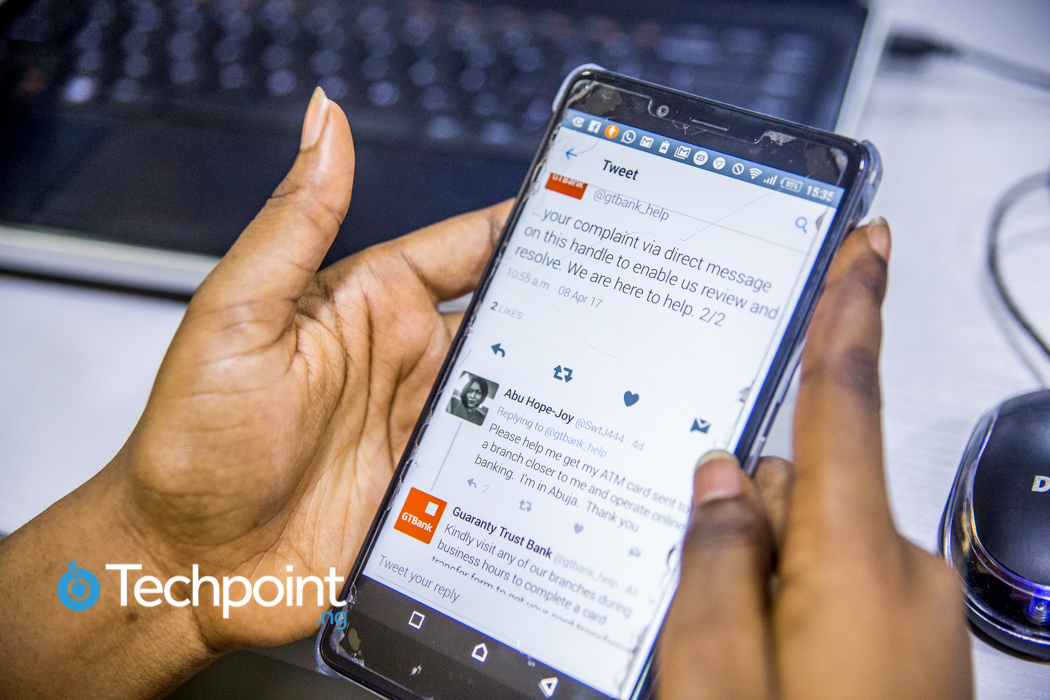 Responsibilities
Responsible for creating original text and video content, managing posts and responding to followers.
Perform research on current benchmark trends and audience preferences
Design and implement social media strategy to align with business goals
Set specific objectives and report on ROI
Generate, edit, publish and share engaging content daily (e.g. original text, photos, videos, and news)
Monitor SEO and web traffic metrics
Collaborate with other teams, like marketing, sales, and customer service to ensure brand consistency
Communicate with followers, respond to queries in a timely manner and monitor customer reviews
Oversee social media accounts' design (e.g. Facebook timeline cover, profile pictures and blog layout)
Suggest and implement new features to develop brand awareness, like promotions and competitions
Stay up-to-date with current technologies and trends in social media, design tools, and applications
Requirements
Proven work experience as a Social media manager
Hands on experience in content management
Excellent copywriting skills
Ability to deliver creative content (text, image, and video)
Solid knowledge of SEO, keyword research, and Google Analytics
Knowledge of online marketing channels
Familiarity with web design
Excellent communication skills
Analytical and multitasking skills
BSc degree in Marketing or relevant field
Send CV to [email protected] to apply.
Android / IOS developer  at Boxplay
Job type: Contract
Location: Lagos
Application deadline: January 25, 2018
Responsibilities
Continuously discover, evaluate, and implement new technologies to maximize development efficiency.
Collaborate with cross-functional teams to define, design, and ship new features
Work with outside data sources and APIs
Unit-test code for robustness, including edge cases, usability, and general reliability
Work on bug fixing and improving application performance.
Test mobile applications
Requirements
0-3 years experience in developing Android and iOS applications.
Below 27 years
Proficient in the development of Android  and iOS applications
Knowledge of video streaming platform development
Ability to work with cloud storage, DRM.
Ability to integrate payment gateways, compression tools. You must also be creative.
Work experience or established apps in the app store is an added advantage
Send applications to [email protected] if you are interested in this role. Applicants should include a brief introduction, the role they are applying for, CV and link to their portfolio if available
---
Looking to fill any vacancy in your company/organisation? Tell us about it by filling this form