Remember that time when you had a lot of tabs opened on your PC and all of a sudden music started playing or some ad to win a free iPad or buy genitalia enlargement drugs started playing in the background. You literally searched through all the tabs, but you were unable to find this particular tab and you managed to get the whole attention of your office. Makes you want to literally smash your computers.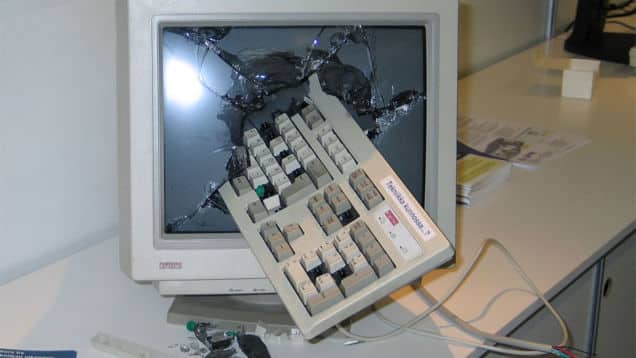 Well, Google Chrome is threatening death to autoplay videos that have no regards for your personal web browsing experience. Yay moment?
Chrome released a fix for that last year by including a buzzer symbol in tabs that had autoplay audio files to make it easier to search for these tabs, and now they're proposing a better fix for such nuisance tabs.
Fortunately or unfortunately, the new update that will come in the Chrome browser doesn't stop autoplay videos which significantly affects user data consumption, it only pauses autoplay videos when you're no longer on the tab with the video, meaning that the video will only play when the tab is foregrounded.

Quite frankly, I like autoplay videos, it literally saves me the headache of pressing play and waiting an entire minute or more for the video to buffer. What I dislike are autoplay videos that play in the background even when you're not on that tab.
According to this TechCrunch report, the feature is now live in the Dev Channel version of Chrome, which means it should roll out to the standard public version of Chrome once they've worked out all the kinks.