Earlier this year, we brought you news about online freelancing platform, Asuqu raising a seed fund from local investors. Almost 11 months after, they have launched The Village, an African themed co-working space for creatives, entrepreneurs and small businesses.
Situated in the Alagomeji, Yaba area of Lagos, The Village joins an ever-growing list of co-working spaces in the city. Following this development, we stopped by the new space, with R. Josh Musah (CEO) as our tour guide.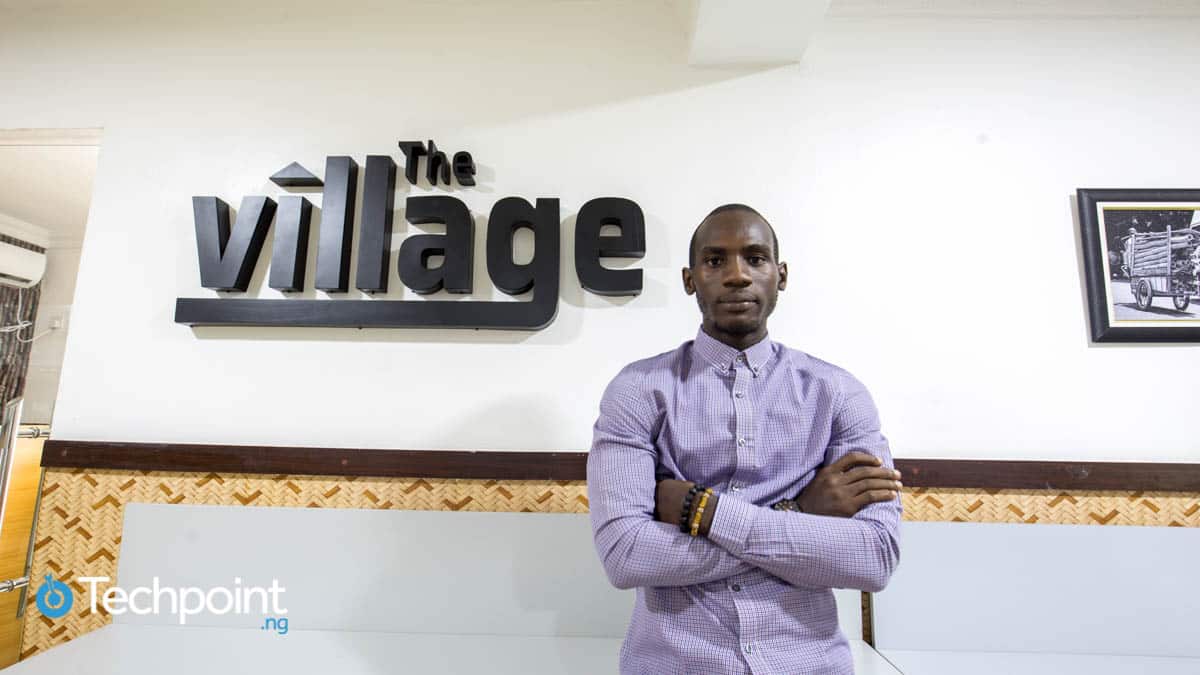 What we have done is to create a co-working space that is local, creative and has an urban feel at the same time. -- Josh Musah
The Reception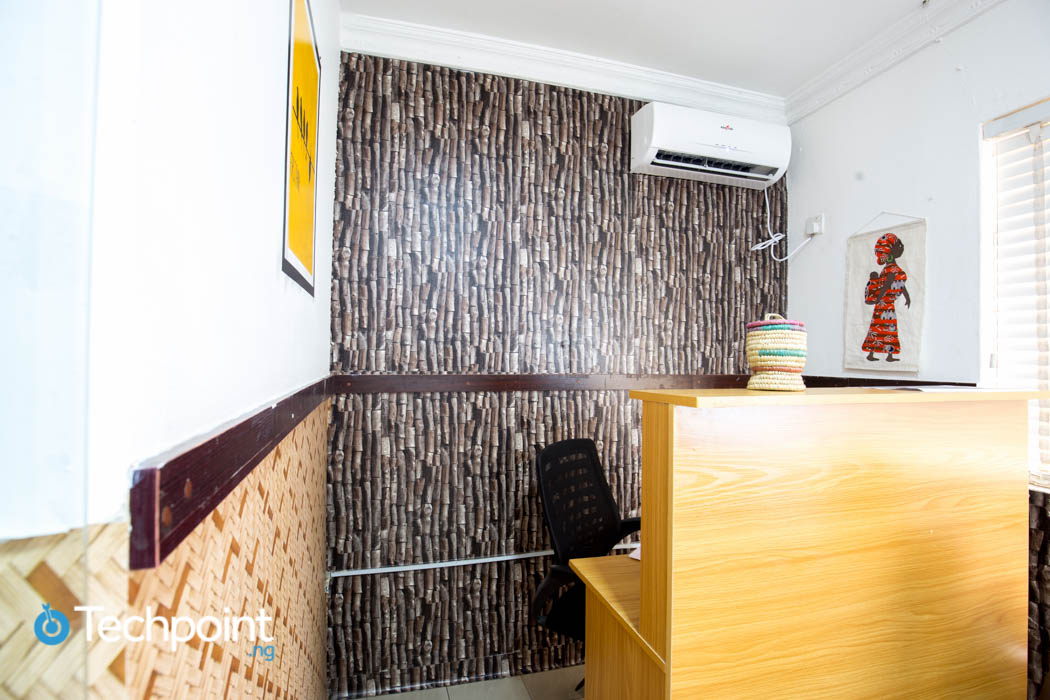 The Open Work Area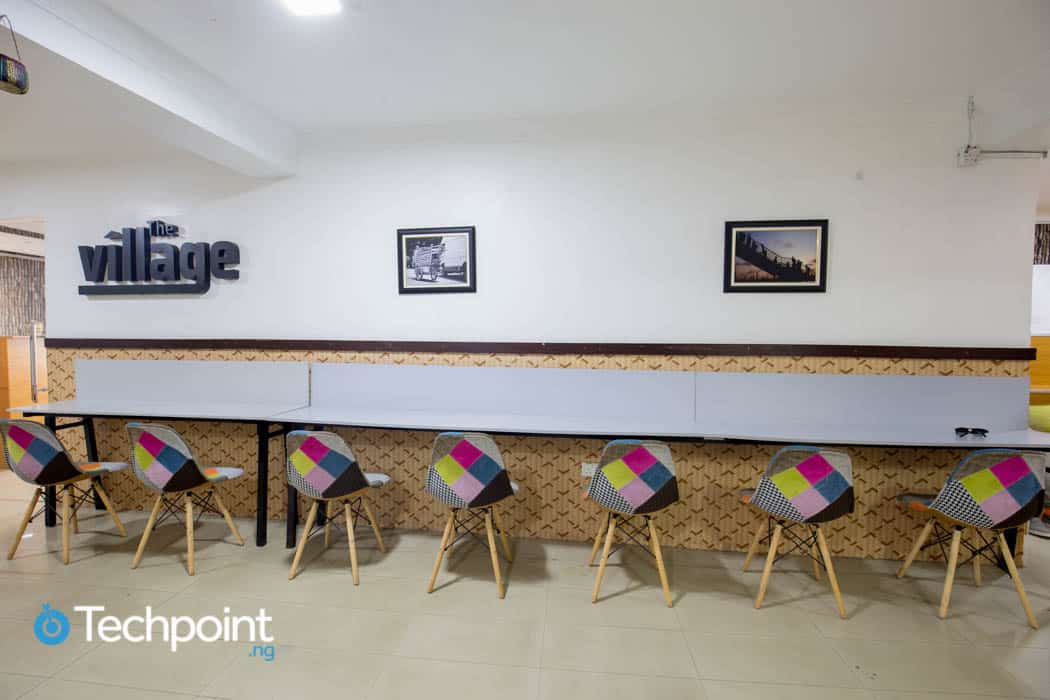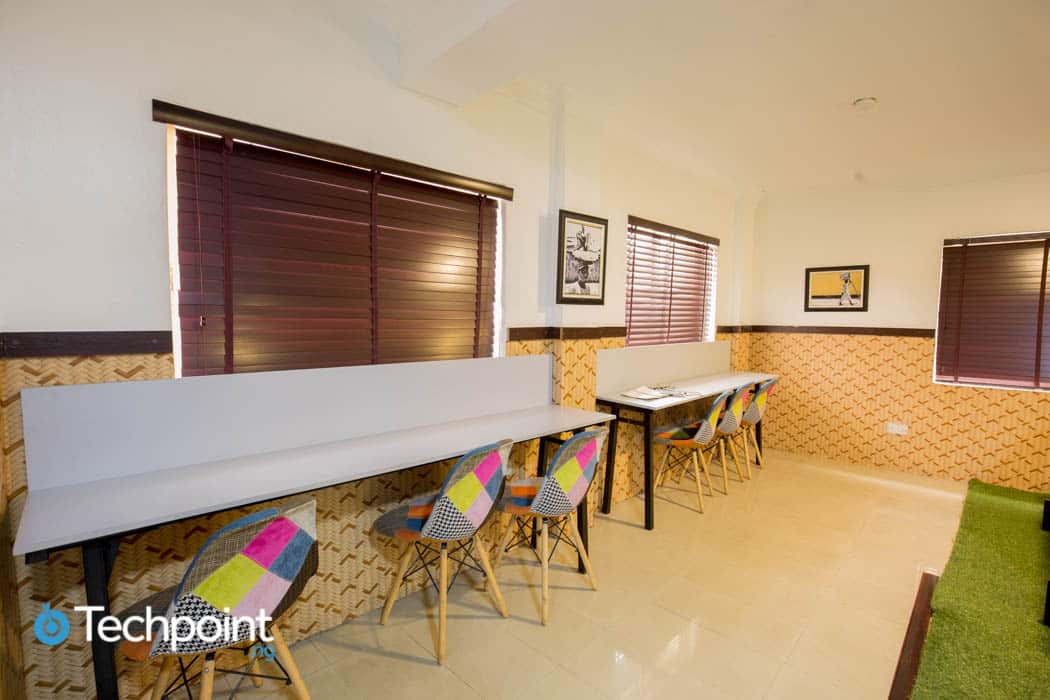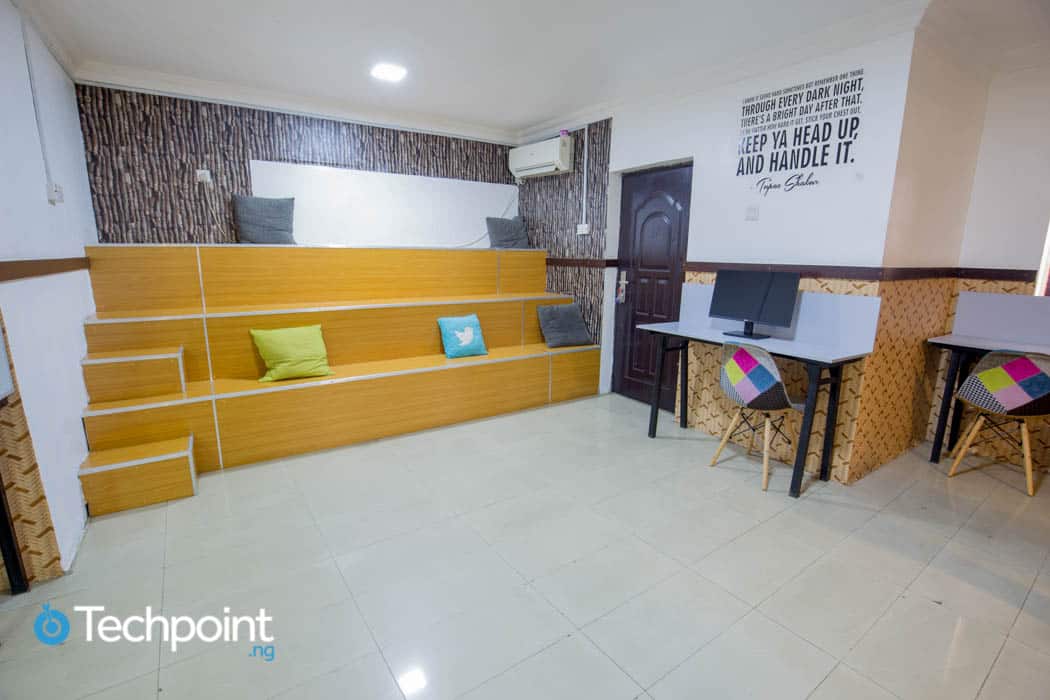 Co-working Space for teams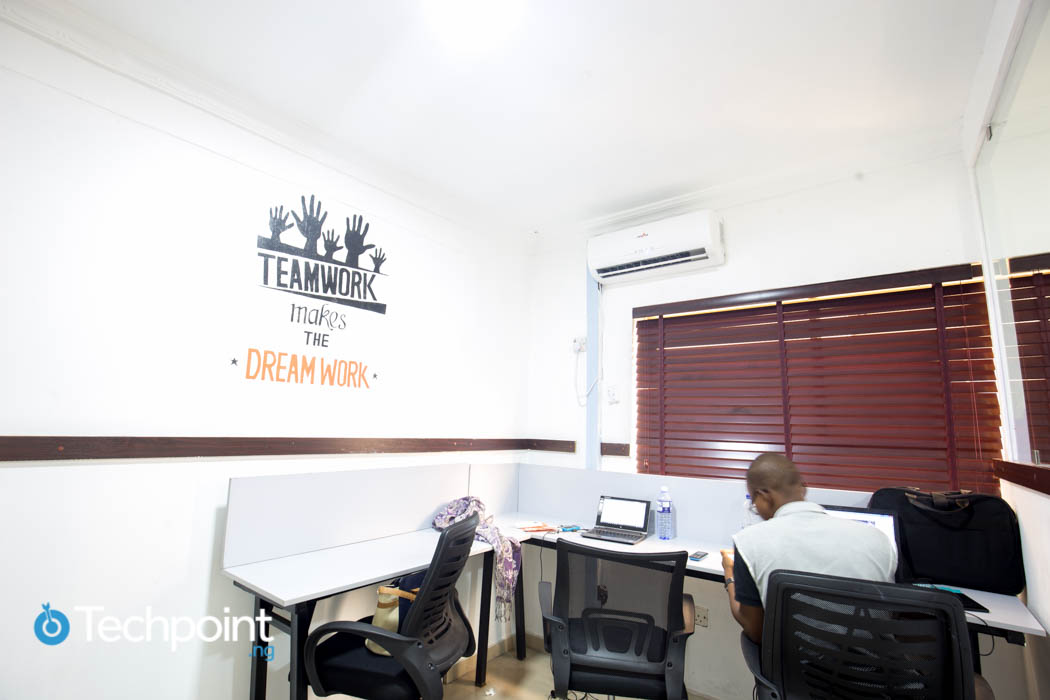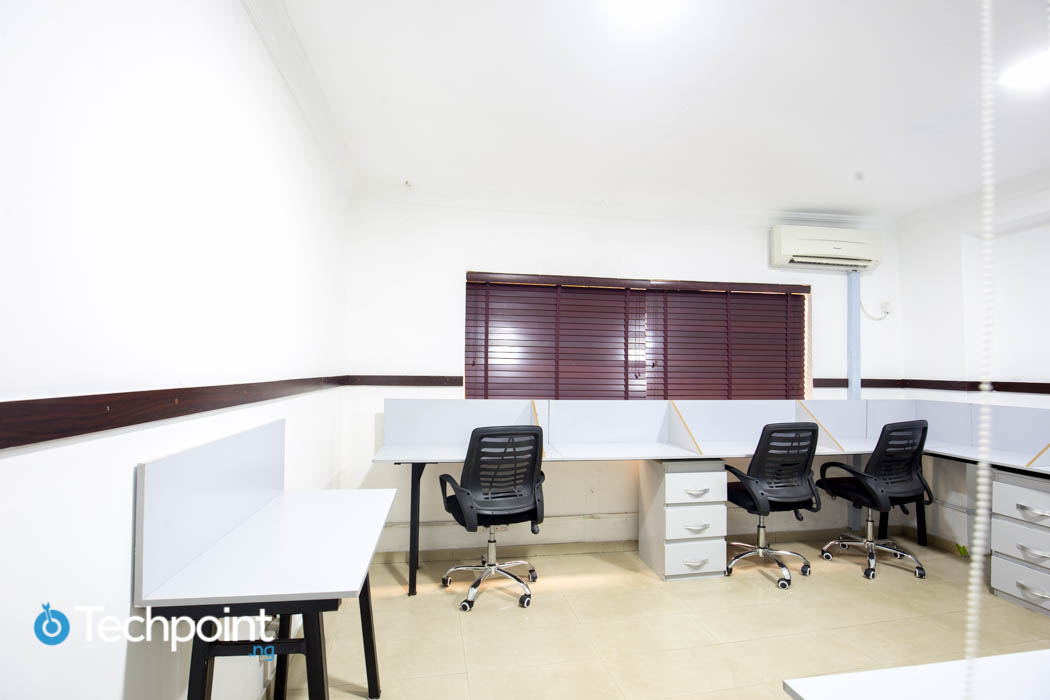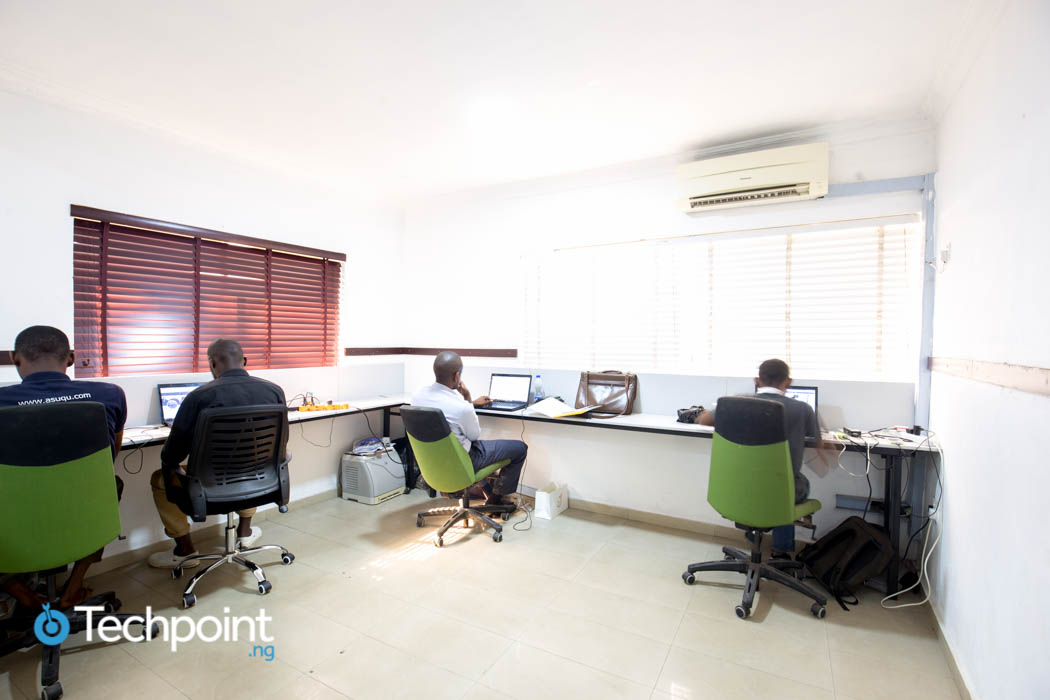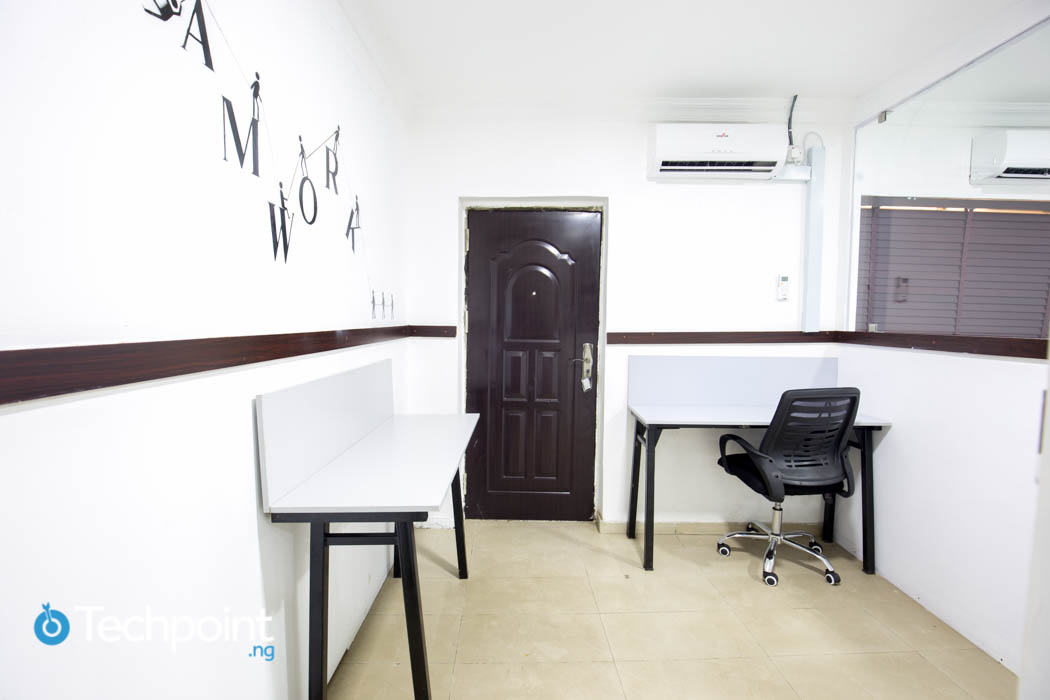 Meeting room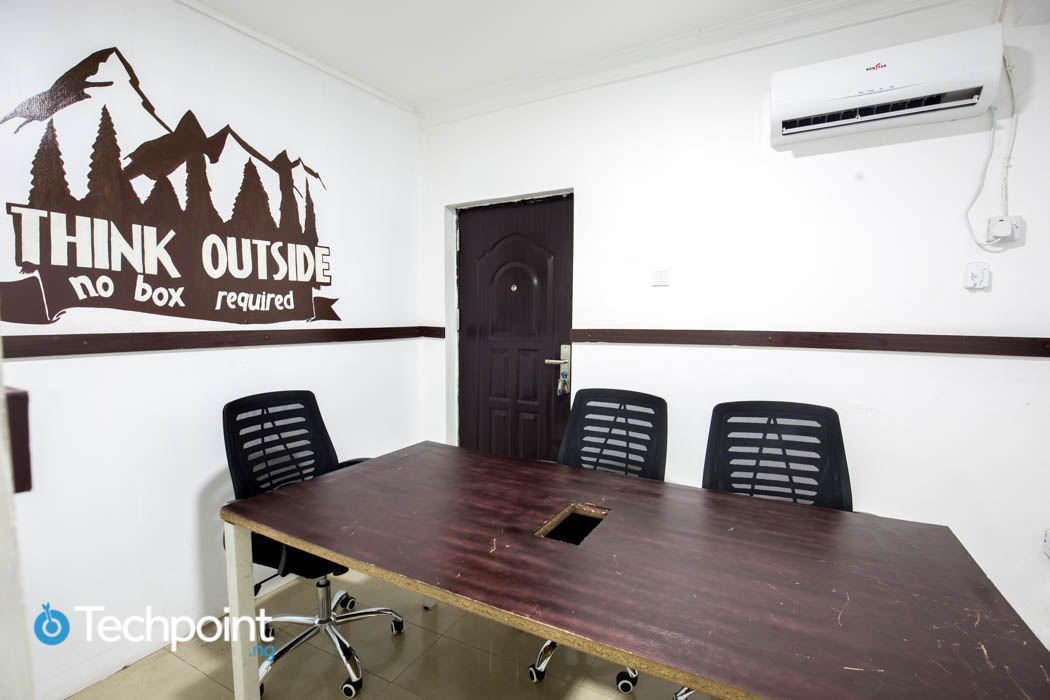 The Kitchen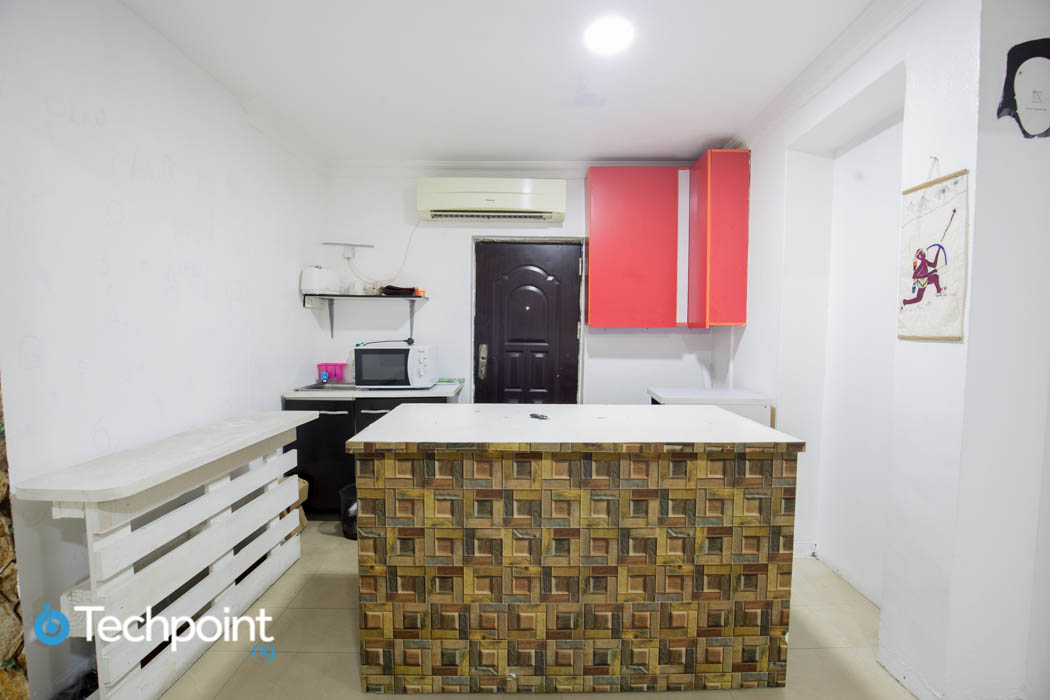 Lounge Area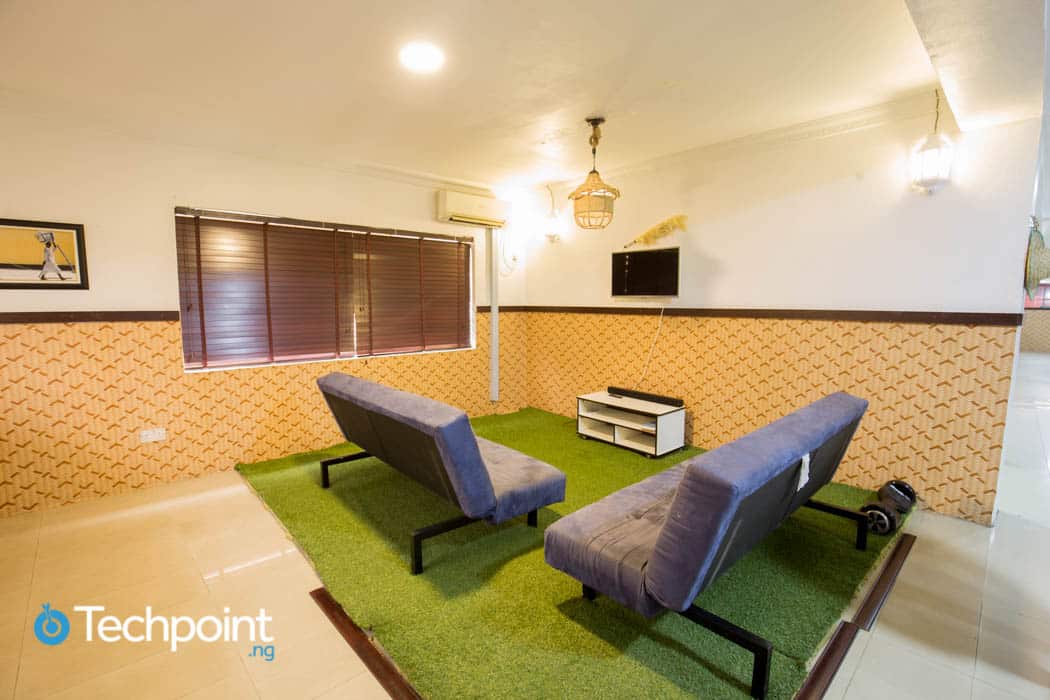 Walkway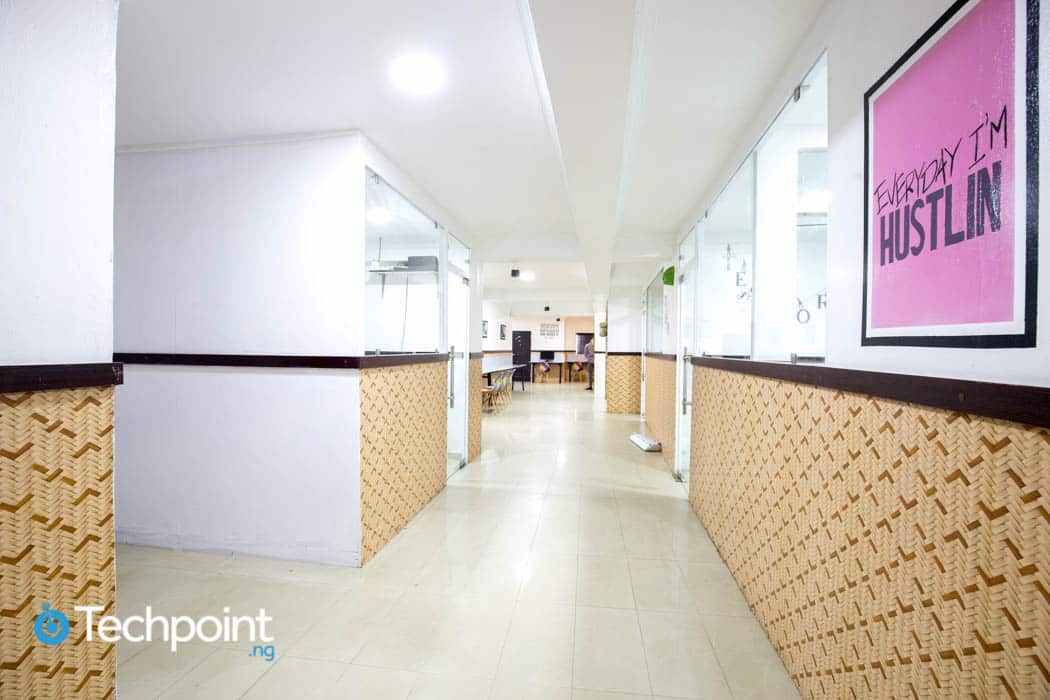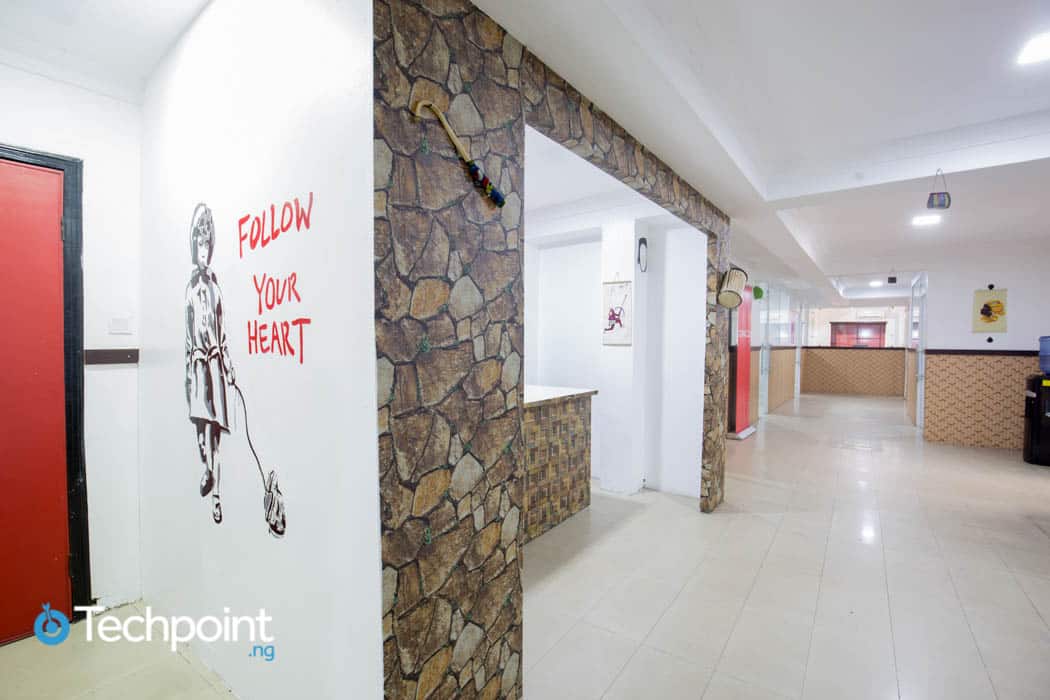 And some familiar pieces on the wall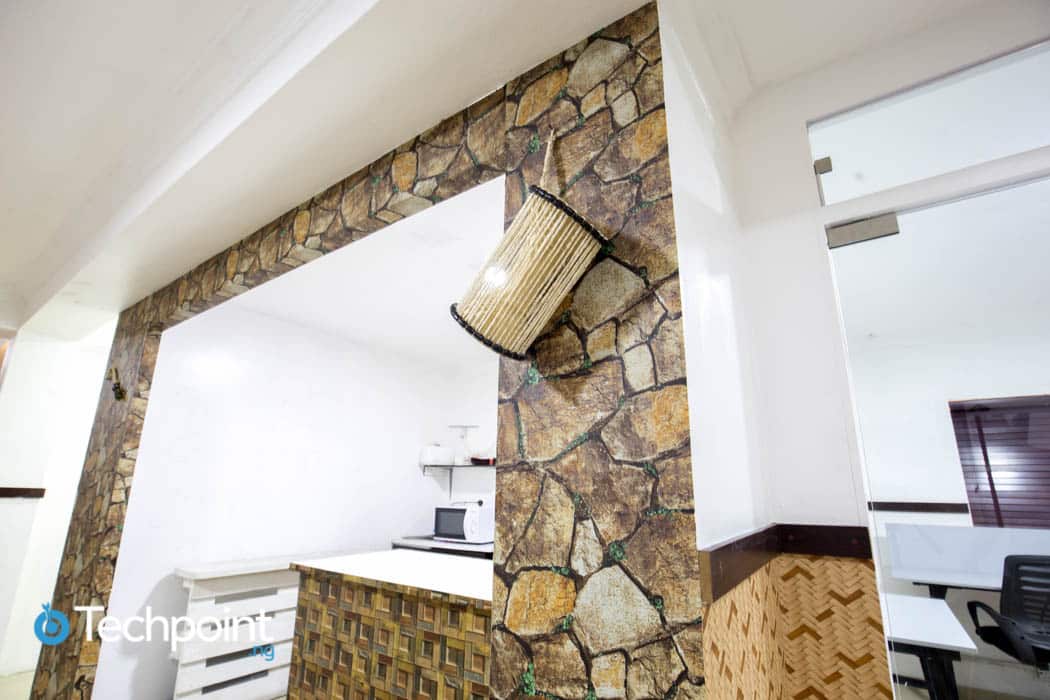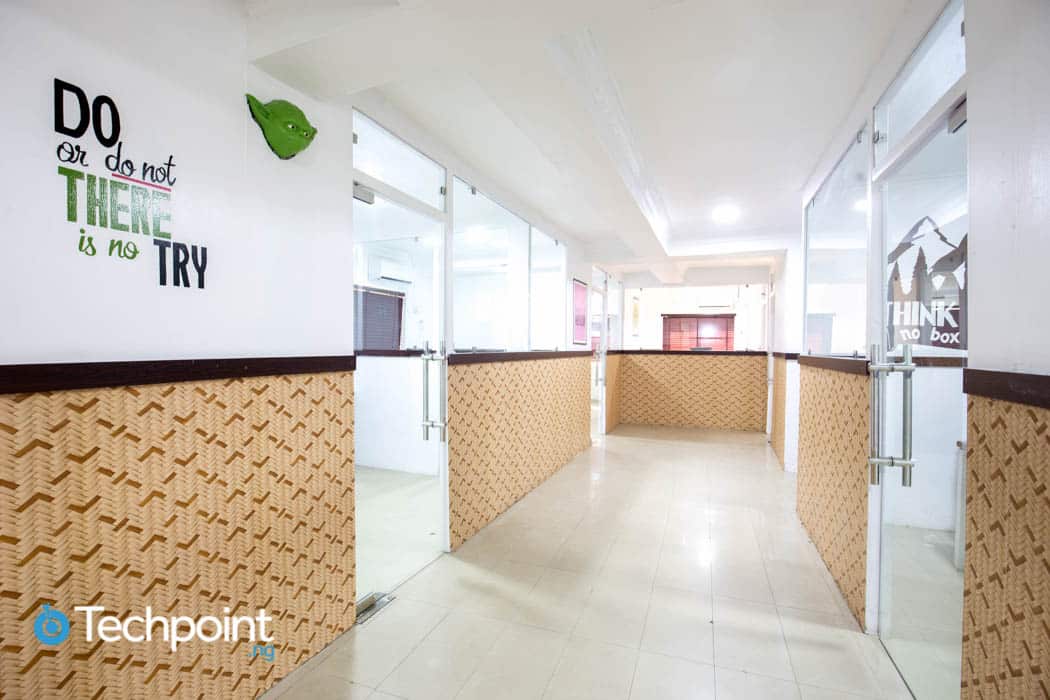 Do you think your office space is cooler? Invite us to take a tour through our lens.