Project Enable Africa, a community development initiative that advocates for the rights and empowerment of persons with disabilities in Africa, has launched a disability-friendly digital hub.
The project, which is supported by the United States government through the Alumni Engagement Innovation Funds and the US Consulate Small Grant, is aimed at promoting the access of young persons with disabilities to ICT skills and opportunities.
The maiden edition of the annual Project Enable Africa Fellowship programme will offer training opportunities to 20 selected young persons living with disabilities in the hub. Project Enable also plans to train the executive members and leaders of the various disability cluster groups in an Organisational Development Workshop to provide institutional strengthening for the Lagos disability community.
The hub, which is located at the Lagos State Secretariat of the Joint National Association of Persons with Disabilities (JONAPWD), New Oko Oba, Lagos was declared open by Darcy Zotter, the acting Consular General of the United States Consulate. Joining Darcy Zotter was a Director at the Lagos State Office for Disability Affairs (LASODA), Dr. Adebukola Adebayo, the Chairman of JONAPWD, Lagos, and Mrs. Adedoyin Beyioku-Alase.
HACEY Health Initiative and Access Bank Plc. are also said to be partners who have contributed to the setting up of the hub.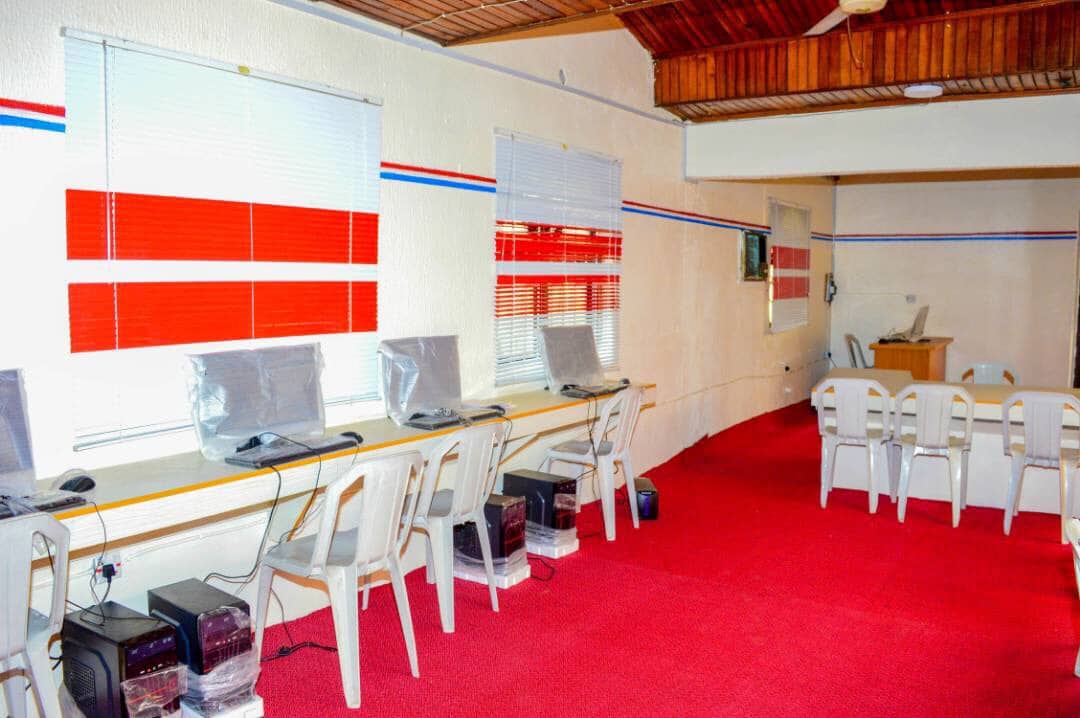 With over one billion people living with one form of disability or the other, globally, the World Bank reports that the disability community is the largest minority and vulnerable population group. According to Olusola Owonikoko, the founder of Project Enable Africa and alumni of the Mandela Washington Fellowship, the driving principle of the organisation is that the rights of everyone, irrespective of their disability deserves to be protected, hence there should be equal access to ICT education and opportunities for all.
The organisation also appeals to the Nigeria Senate to pass the disability bill so as to provide a national framework for the protection of disability rights and social inclusion.