As the nascent technical talent awakens in Africa, local and global companies are looking to leverage them. Coven Works was founded to make the process of tapping the African talent market as seamless and competitive as possible.
The startup has a growing technical talent pool comprising of developers, data experts and designers ready and eager to work with companies looking for quality and competitive pricing. "We connect Technical talents to companies in Africa, Europe and America with the touch of a button,"  the Talent Manager, Idris Ewuola told Techpoint.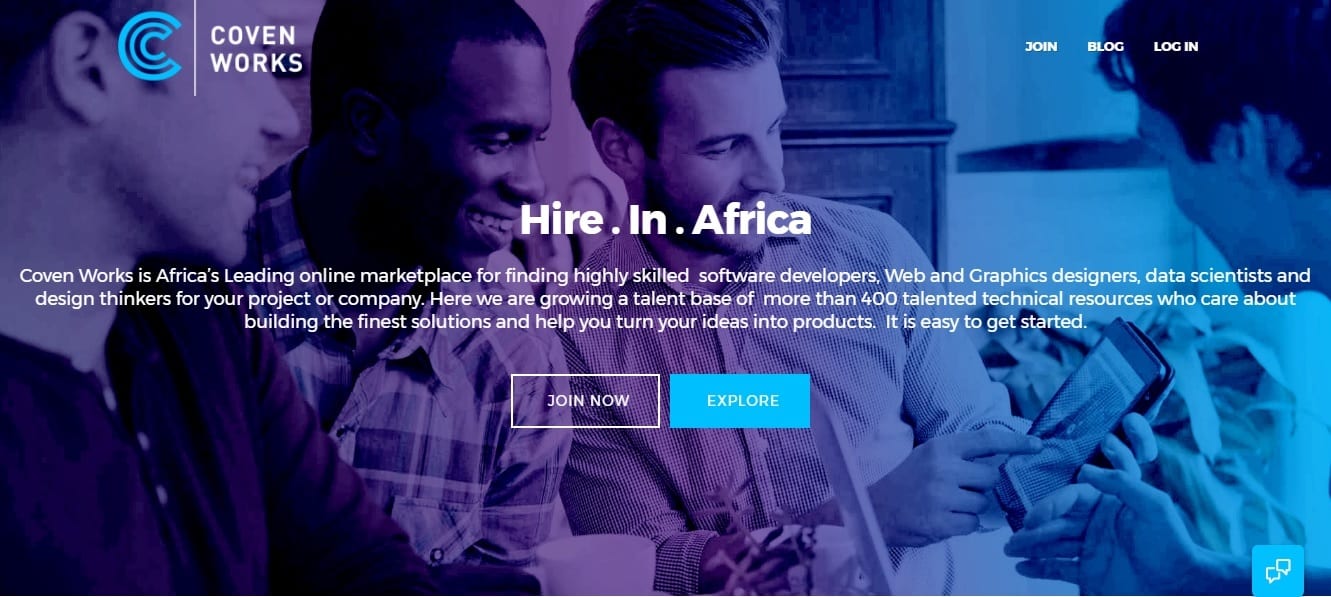 Launched on May 31, 2017,  the startup has proprietary methods of finding high-quality talents. Thanks to its vibrant community of developers, Coven works is able to create a strong employer-employee bonding process and build a very healthy working relationship; the shortest exit tenure for developers in the program is 6 months.
Compared to counterparts Coven Works has a standard and transparent pricing model (clearly displayed on the website). The startup is a part of the Curators University group, a prototype tertiary education program that uses multiple internships, exchange programs and industry-led training programs to increase the quality of tertiary education.
You may head to the website if you have interest in this service.
---
Discover new startups every weekday by noon (WAT) | Pitch your startup here.