mobile Coldroom is an online/mobile vendor, established to supply a variety of frozen foods to various food service organisations. Some of these organisations include restaurants, hotels, schools, catering services, healthcare institutions, non-governmental organisations, grocery stores and so on.
This business initiative was developed by Runsewe Opeoluwa who officially launched it on February 15, 2017.
According to Opeoluwa, their services are "aimed at ensuring superior customer value creation and optimum customer satisfaction". This, of course, would be achieved through the wide range of nutritious and quality frozen food products produced by them.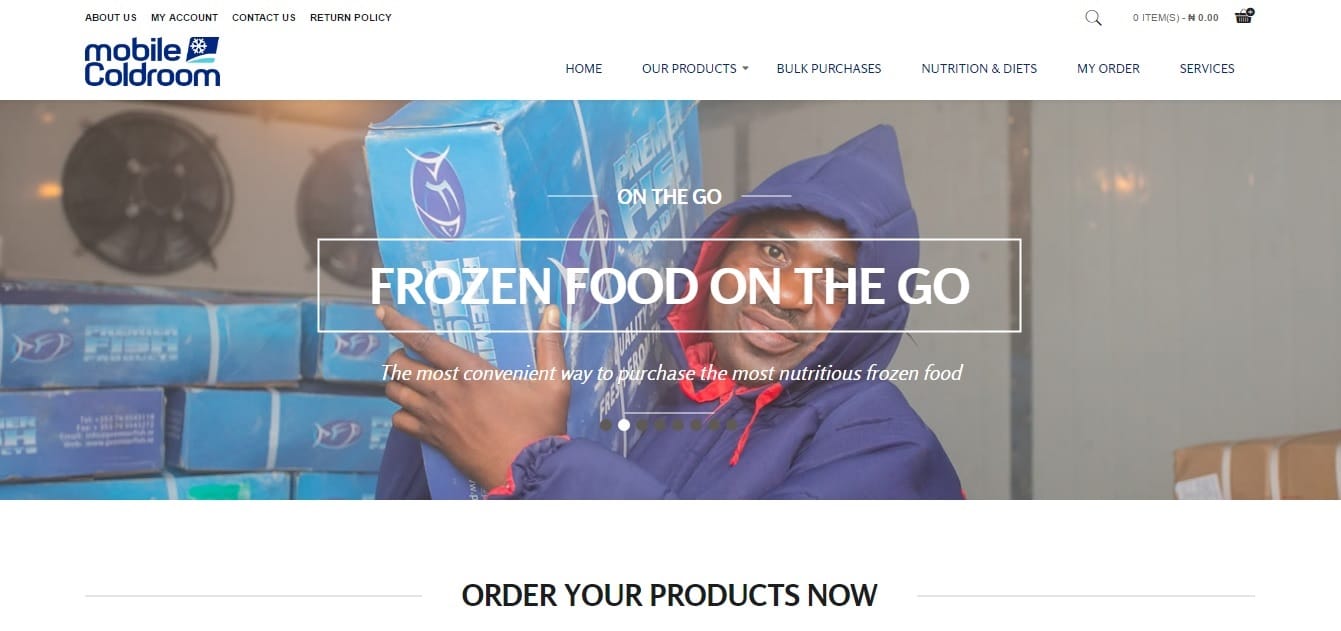 mobile Coldroom sources products both locally and internationally. In the bid to offer optimal convenience, the tech-enabled startup runs an effective and low-cost delivery system. Customers can choose to either pay online or pay on delivery.
At this stage, the founder recognises no local competition. Despite this, she affirms their passion and commitment towards satisfying their customers.
We ensure the implementation of our strict sanitation policies and will always go the extra mile to ensure our customers achieve top quality food production."
You can check out mobile Coldroom by visiting their website.
---
Discover new startups every weekday by 9am (WAT) | Pitch your startup here.