"An entrepreneur without funding is a musician without an instrument."  ― Robert A. Rice Jr.
Like it or not, money is the building block of every business. It is imperative for startups, especially at the early stages.
In the Nigerian tech ecosystem, it is a big deal when a startup raise money funds. They automatically move one notch up the ladder and most importantly,their performance is expected to skyrocket.
However, with all the funding (or potentials for funding), there is usually a nagging worry in the mind of every entrepreneur. Maybe a mild atchyphobia, a fear of mistakes, a feeling of doing something wrong.
A few experts on funding in the Nigerian tech ecosystem share their thoughts on what a startup founder should know. And these details are more important than the money.
Efficiency of a startup
Figure out and be sure to document how your business will function from a process and procedures standpoint. At the minimum you should be able to describe the buy-side (i.e. procurement, vendor management etc), inside (i.e. human capital, design, development, production etc) and sell-side (i.e. marketing, sales, customer relations etc) of your operations -- Tomi Davies, Angel Investor.
Always take out time to go through what your startup represents. Iterate various components to reflect the development of your thoughts and the growth of your startup. This will guide a successful delievery of your market proposition.
Some things rank above the money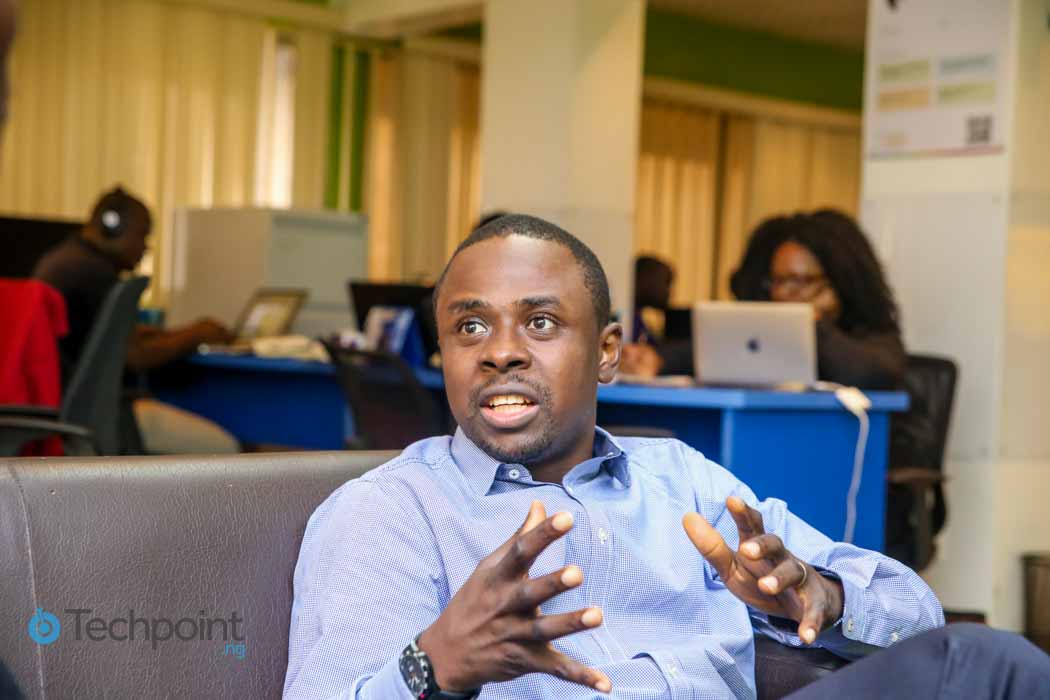 Human resources is critical as a founder can't do it all alone. Hiring good heads goes a long way to determine how far the product can go -- Tunji Elesho, GC Fund.
Human resources is more important than money. In the words of Femi Akinde, the CEO of Slim Trader,
The entrepreneur is not the guy who starts the idea. It's the guys who join him after. Anyone can have an idea but the guys who believe in you enough to join, those are the real entrepreneurs.
When a founder hires the right people, operations are smoother. The startup machine is better oiled with hungry and ambitious hands on deck than a stack of money.
Traction and speed is absolutely everything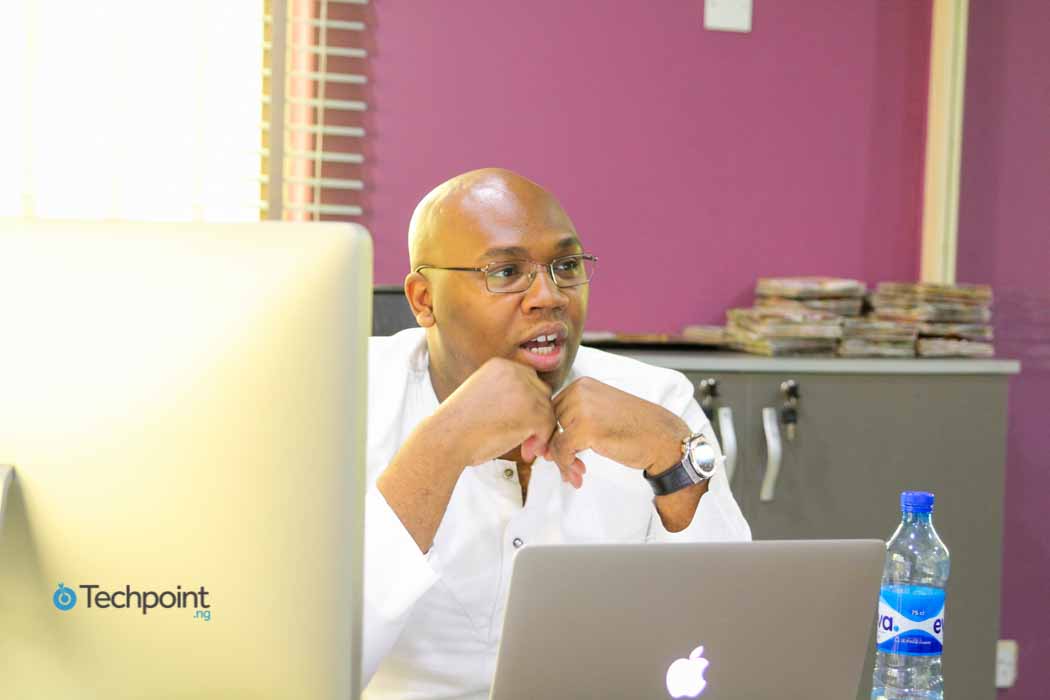 If you genuinely can't figure out how to build an audience, and then, importantly, how to monetize them - you're going to struggle. In the African start-up market,  VCs don't write out big cheques for 'ideas' or 'blue sky thinking' like they do for start-ups in the West. In Africa, to bring in investment, you need real numbers and amazing growth trajectories -- Jason Njoku, CEO IrokoTV and Spark.
According to Jason, even when you raise money, the ability to grow - quickly and consistently is a testament that your product works. This is an impressing factor that justifies a VCs investment.
Beyond funding, an investor's role is also to help you scale revenue generation, either in an advisory role, creating connections and business leads or assisting in team development.
Photo Credit: investmentzen Flickr via Compfight cc