The iLand Genesys 3 LiTE is a new entry device from a line of smartphones by iLand Technologies. Nigerian by origin, iLand Technologies is a Texas, US-based OEM on a mission to provide "high quality and affordable Android OS mobile phones with great customer experience for developing countries."
Over the past 2 weeks, I have used the iLand Genesys 3 LiTE as my daily driver. Before I answer the question in the headline, let's go through the basics.
For the spec geeks
Android 7.0
5.5-inch 720p HD IPS screen
Mediatek MT6580 1.3 GHz processor; Mali-400 525 MHz GPU
Dual 3G SIM (micro and nano)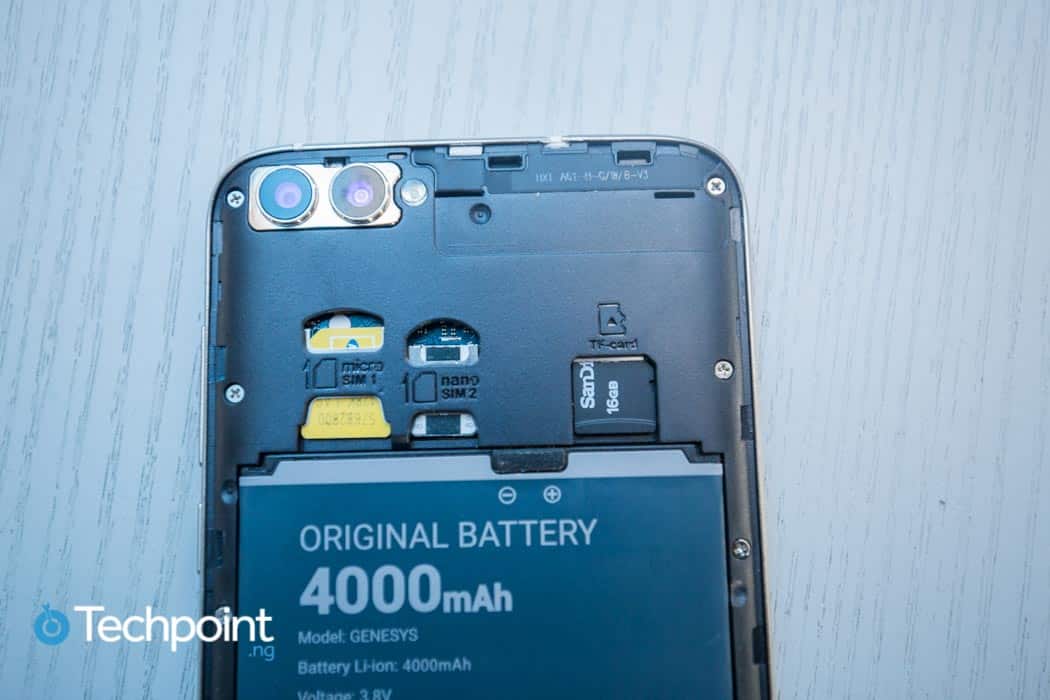 4000 mAh removable battery
2GB RAM, 16GB internal memory. Supports up to 128GB external memory
13MP + 8MP dual rear camera. Can shoot 720p video
8MP + 5MP dual selfie camera
So what do I think of the device?
What I love
Here are 5 reasons why I would recommend the iLand Genesys 3 LiTE .
Battery life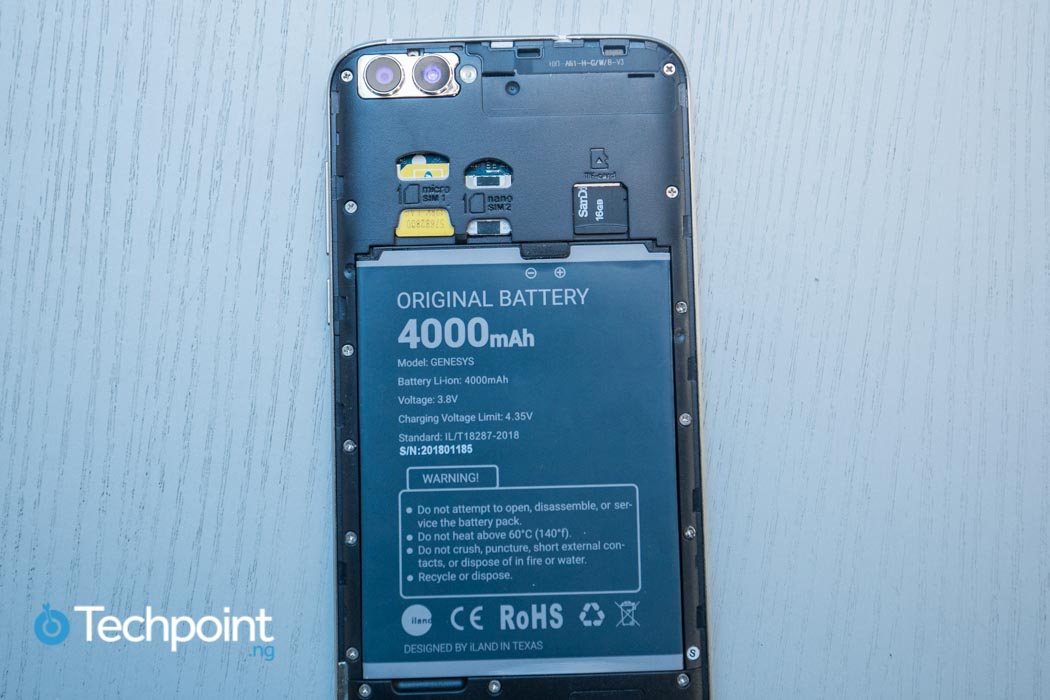 When it comes to battery life, the iLand Genesys 3 LiTE is a beast. It helps that it has a 4000 mAh battery but, it goes beyond that. For one, standby time is awesome. I find that I can go two solid days of normal use without having to worry about charging the phone.
Once, I unplugged the phone at 9 AM in the morning. By 9 PM, 12 hours later, I still had 50% of battery life left. This was from fairly average usage with mobile data on exclusively.
Things are a bit different however in active usage, depending on what you are doing. Once, with WiFi-only on and streaming YouTube videos for 2 hours, battery life dropped from 50% to 14%. One other time, I played Hitman Sniper, with mobile data on and WiFi off, and lost 15% in just 1 hour. This is not terrible by many standards but I think it's important to point out.
In all, I am most impressed by the standby time. Remember how 2 hours of video streaming dropped battery life to 14%? Well, I went to bed without charging the phone and by the time I got up 7 hours later, I still had 12% juice left. The iLand Genesys 3 LiTE also shines when it comes to other standby-esque activities like playing music -- 1 hour will set you back only 3% of battery life.
Bottom line, battery life is really good, especially standby time. I must however add a caveat. I did most of these usage experiments with brightness set to 0%, which brings me to another thing I love about the device.
Display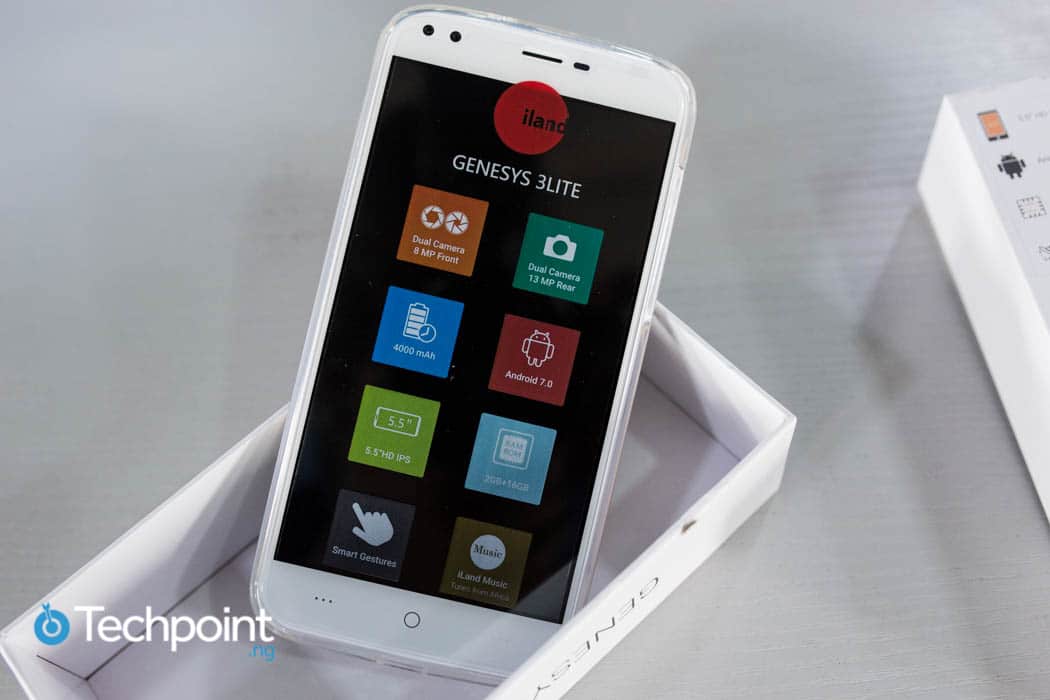 The iLand Genesys 3 LiTE won't win any awards for best display, which is understandable for an entry-level budget device. However, for some weird but pleasant reason, the display is really bright, at least in my experience.
It could be my sensitive eyes but, I've reviewed my fair share of smartphones, so I think I should know better. It's either that or I'm getting older.
Anyway, I find that I am very comfortable with a binary range of brightness settings with the iLand Genesys 3 LiTE -- 0%, for when I am indoors, or 50%, for when I am outdoors. Any other setting seems too bright for me, so much so that I often have to use the phone's eye protection mode (which I even wish was a bit more intense).
Now, because I spend most of my time indoors, either in front of my laptop at the office or home, or while driving, I find that the phone is on 0% brightness about 95% of the time. Obviously, this could explain why I was able to get good battery usage. Your experience might be slightly different.
Smart gestures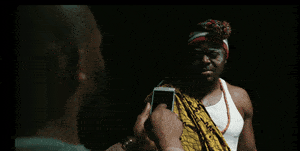 The iLand Genesys 3 LiTE features a couple of nifty smart gestures that, while not necessarily novel, don't feel gimmicky.
While reading an SMS or viewing a contact, putting the phone to your ear automatically calls the subject. This experience is more seamless if you use only one SIM card. A dual SIM setup will require you to bring the phone down again to select the appropriate SIM to place the call with.
While viewing photos in the gallery, wave your palm over the screen to scroll to the next image. Only works in one direction.
While in camera mode, wave over to take a shot.
Slide 3 fingers down the screen to take a screenshot, no buttons needed
Draw smart gestures to unlock the phone unto a predefined app. For example, drawing a 'C' opens the camera while 'W' opens WhatsApp.
All of the above are not activated by default. You will have to go into settings to activate them
The bundled case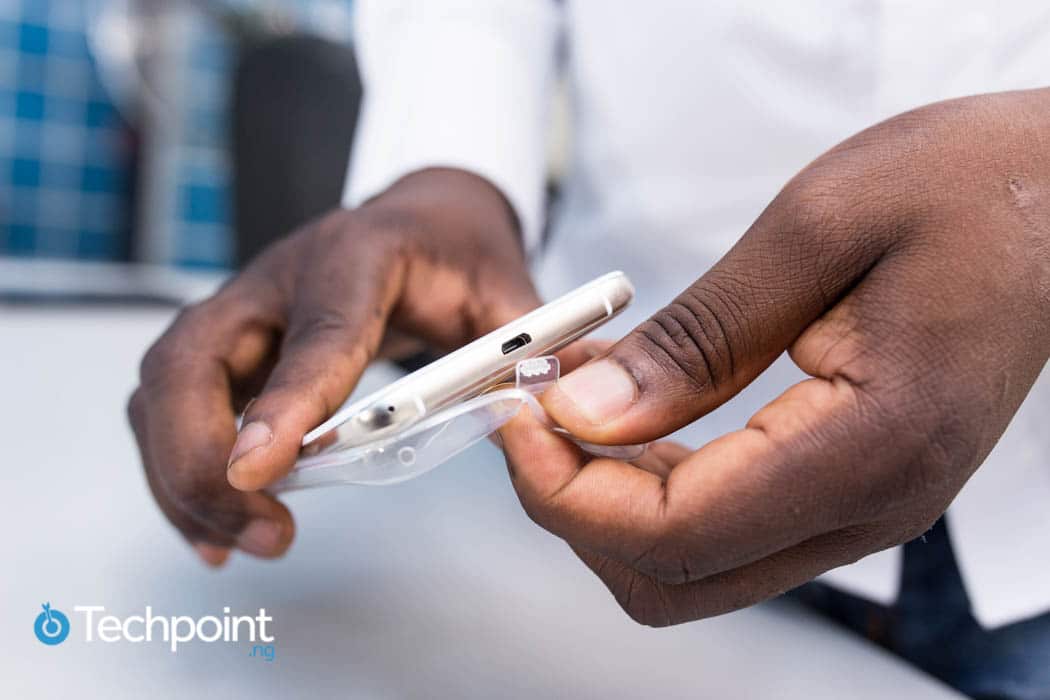 Nothing much here. I just love that the bundled case features dust protection for both the earphone jack and USB port. Quite thoughtful
No bloatware
Thankfully, there are no (unanimously) annoying bundled apps that you cannot uninstall. Unless, like me you find the Facebook app annoying. And even that can be uninstalled.
What I can live with
Here are some 'manageable' issues I had with the iLand Genesys 3 LiTE.
Connectivity
It's either just me or I have gotten too used to 4G connectivity. I can't really say I enjoyed my mobile internet experience with the device. Perhaps my experience would have been different if I had the Genesys 3, the 4G LTE variant of the device.
I also discovered an annoying bug which somehow later resolved itself. Initially, whenever I turned on WiFi, not only did it not automatically disable mobile data, it also defaulted to it. Imagine my shock when I checked my data balance. Thankfully, the issue self-resolved later and I never experienced it again. I am also not very keen on call quality, even though I can't say it's terrible.
Essentially, these are issues I can live with, considering price range of the phone and the fact I am on WiFi for 80% to 90% of my day. Plus, it's good to know there is a 4G alternative for anyone who just can't bear it.
The camera
The camera is 'good enough' for me. I must confess that I didn't remember to try it out until a few days to the end of my review. You see, I'm not really a photo person and camera quality is one of the last things I look for when getting a phone; a habit that is often to my detriment, considering my line of work.
Nevertheless, I can live with the camera quality of the iLand Genesys 3 LiTE . You however might not. So to fulfil all righteousness, here are some sample shots to decide whether or not the camera is a deal breaker for you.
Low lighting, close range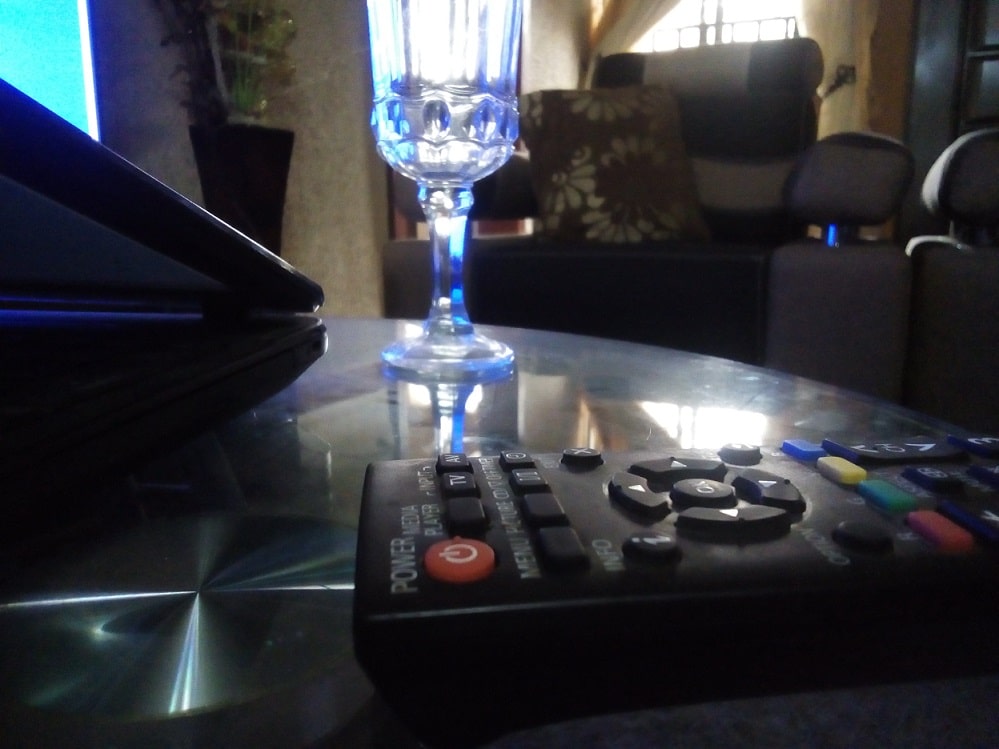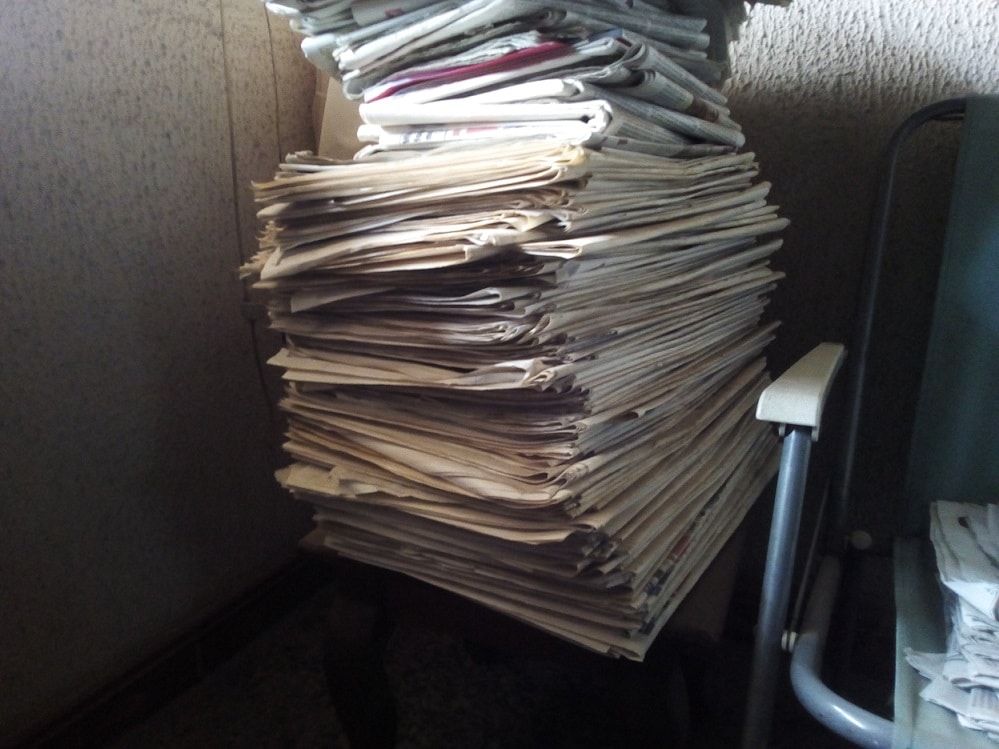 Normal lighting, close range
Outdoors, close range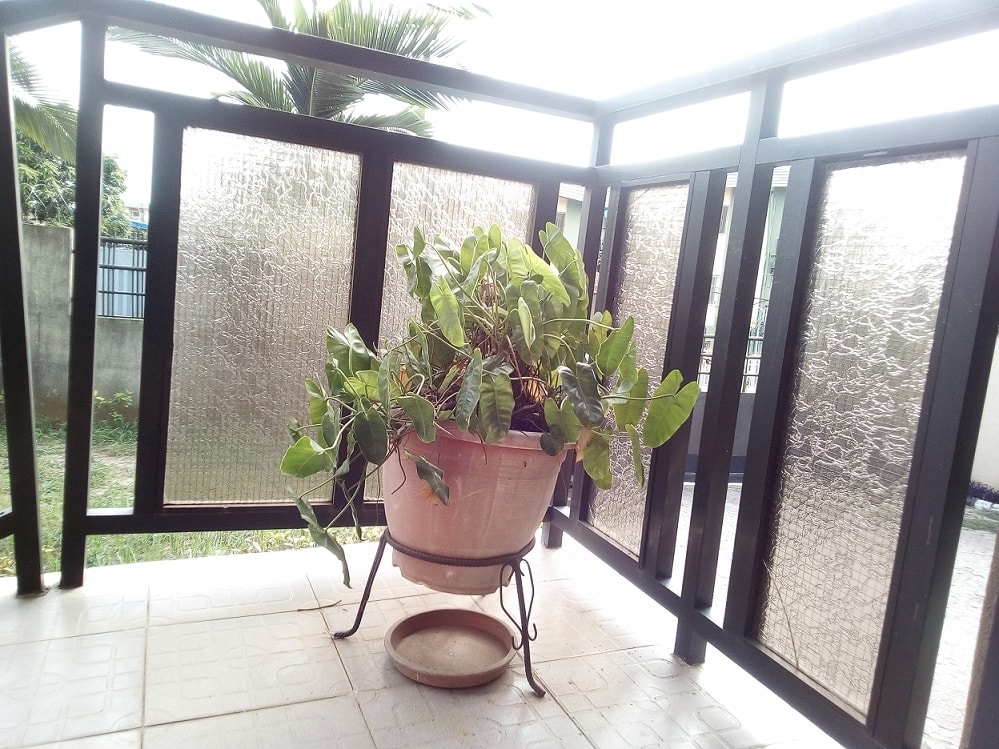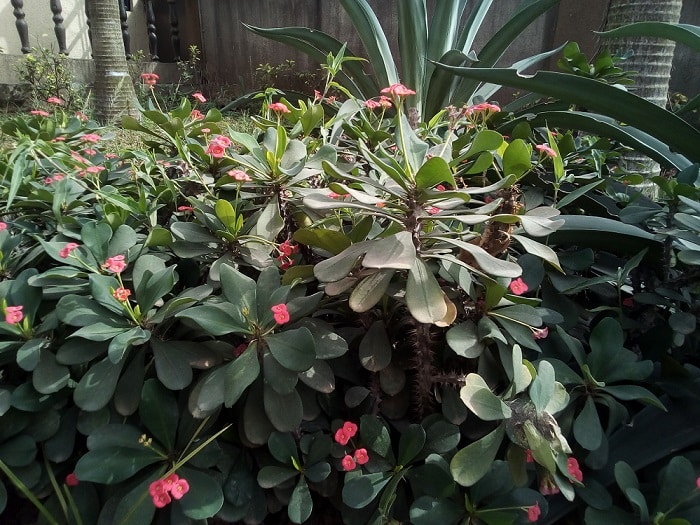 Outdoors, long range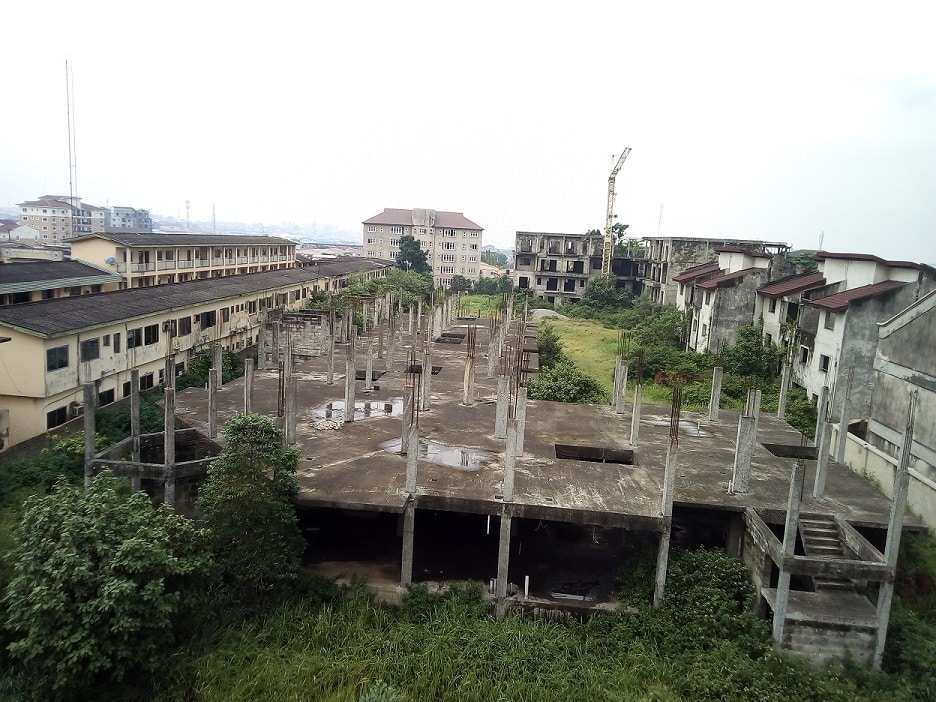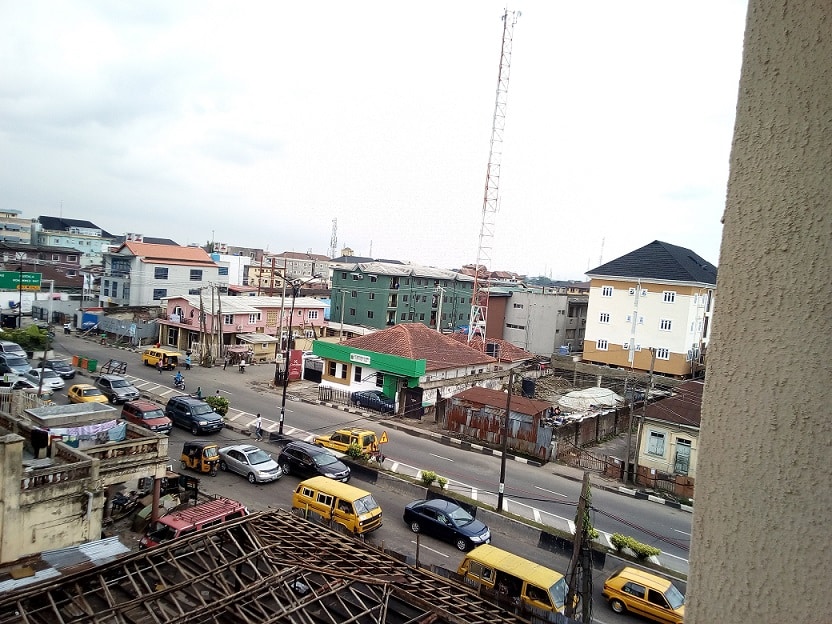 Selfie cam, low light
Selfie cam, normal light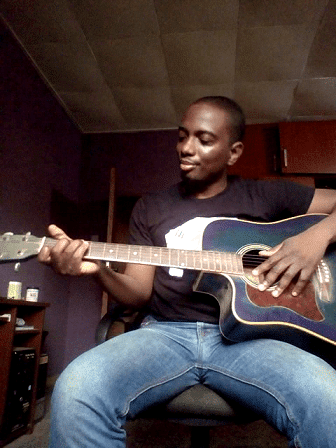 Performance
For a ₦28,500 smartphone, you really shouldn't expect top-notch performance. In fairness, for daily use, the iLand Genesys 3 LiTE does quite well for a phone in its price range. Unless you are coming from a cutting edge high-end experience, you will not really notice much lag. However, when it comes to high intensity activities like playing graphics-heavy games, you might notice it often hangs and crashes.
One thing is certain, there was never a time I genuinely felt like smashing the phone. That's good enough for me.
No fast charging
On average, it will take you 2 hours, 30 minutes to charge the phone fully from below 5%. If you've become accustomed to fast charging, this might be a deal breaker. But when you consider that you can practically go almost 2 days without having to charging the phone, this might be a understandable trade off. At least, it is for me.
Things I did not like
No fingerprint sensor
I have become accustomed to having a fingerprint sensor at the back of my phone to allow quick access. This is particularly useful for me when I am driving and listening to a podcast or audio book and I want to skip an ad or scan back to a part I missed.
The good news is the Genesys 3 4G LTE version has a fingerprint sensor.
Other stuff
The iLand Genesys 3 LiTE comes bundled with iLand music, a proprietary free music download and streaming service. Its library is exclusively African so I imagine a lot of people will find that valuable.
There is also a bundled app lock feature with which you can lock specific apps from nosy friends and family.
Verdict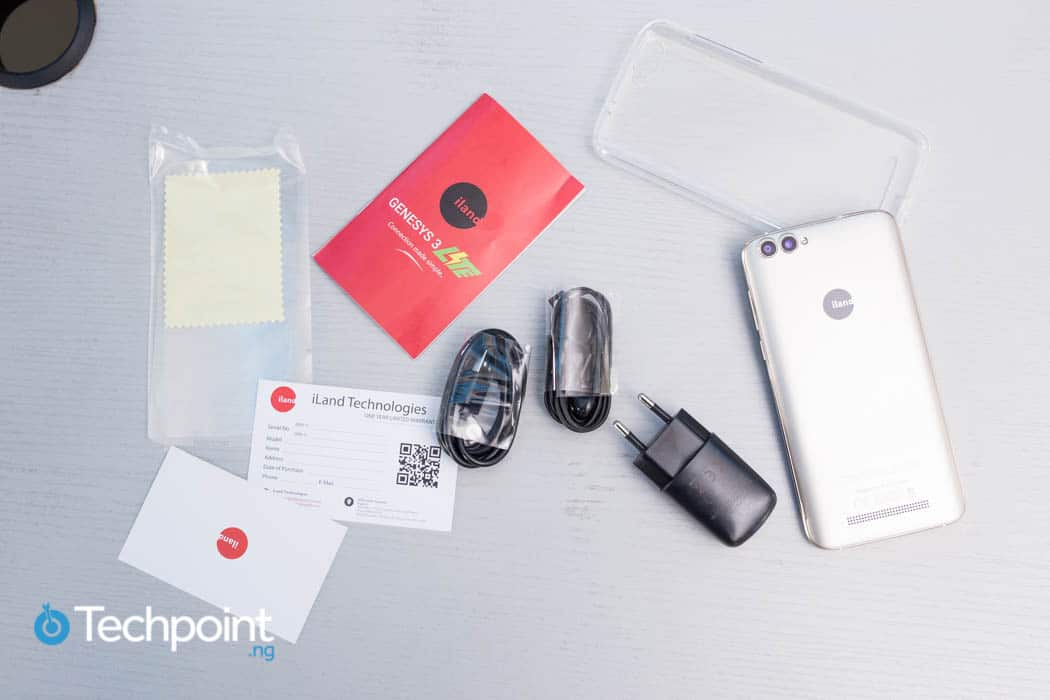 I started this article with a question. Does the iLand Genesys 3 LiTE deliver? Considering the price range (₦28,500) and its target audience (entry-level), I'd say pretty darn well, it delivers. Battery life is awesome, performance is quite good for average use and with smart gestures, it gets an A for effort.
While I might have my issues with no 4G connectivity and lack of a fingerprint sensor, I realise that I am not necessarily an average smartphone user. I suspect that the camera quality might be a deal-breaker for many however, the iLand Genesys 3 LiTE offers many other good things that might be worth the trade off.
If it sounds like this should be your next (or first) smartphone, you can purchase the iLand Genesys 3 LiTE online on Konga or Jumia.