The mobile continent, Africa since the emergence of the technology boom, has been a market to look out for by international brands, irrespective of the sector of the industry – be it social media or even cloud service.
There are some mind-blowing trends that cannot be overlooked but that would keep on influencing the future of the African technology ecosystem.
Africa is Mobile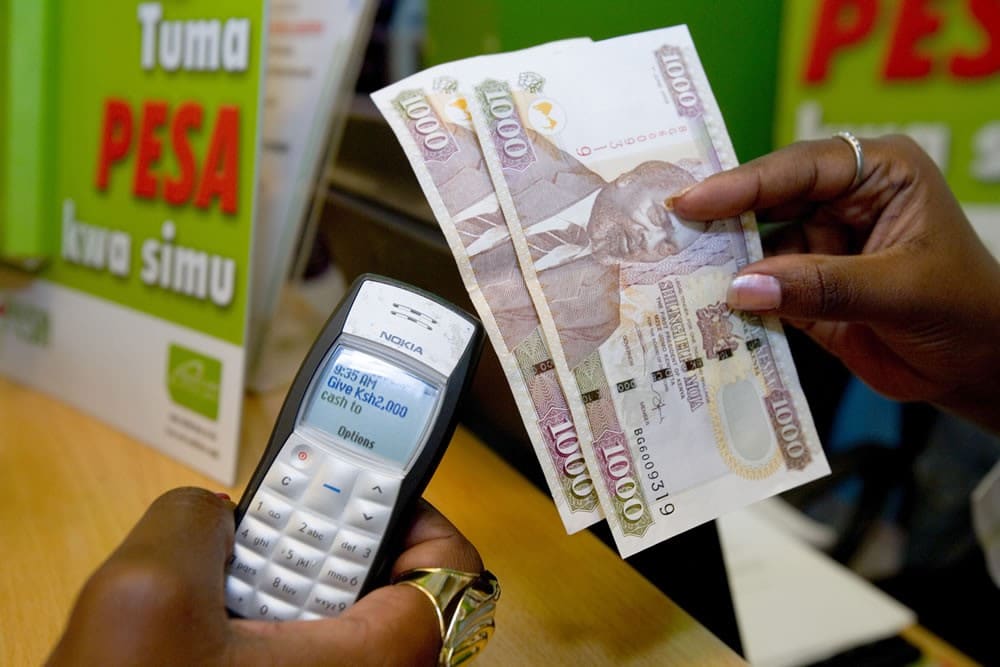 We are mobile and we have it embedded in our daily lives. Mobile payment definitely would continue to grow, transactions in millions are going through players like mPesa, Paga and even SimplePay, among others on a yearly basis.
It's no wonder why the banks are really pushing their mobile platforms. As of the end of 2013, 9 countries in Sub Saharan Africa already had more mobile money accounts that bank accounts.
We don't only use mobile in our banking activities, it has become an essential element in other sectors like health, education, transportation – farmers in Kenya are relying on mobile for real time market updates, trends or get linked to buyers, using mFarm.
With the growing penetration of smartphones, coupled with increasing population of people with access to the internet, mobile is surely a bandwagon that any brand seeking relevance must jump on. And the NB for brands coming into the continent has always been something like 'go mobile or leave.'
eCommerce
One of the greatest booms of the century, eCommerce will continue to evolve and new entrants definitely would keep coming in to have a share. This is despite the success of the earlier players in creating a monster for eCommerce in Payment on Delivery.
The number of online stores would continue to grow and the buyers will be the winners with more options, discounted offers among others; there are more than 6 online platforms in Nigeria alone that provide discount and coupon codes for online stores.
As the number of online stores increase, it would lead to a fierce competition with the strongest taking a larger chunk of the market. The earlier players already conquered the logistics problem, knowing that logistics is much of a separate business from eCommerce – Konga has Konga Express while Jumia and Kaymu have AIG Express. There are ACE, CityRun for other players in the industry.
Growing Gaming Industry
We have seen developers and startups putting in everything to push out mobile and web games as well as applications that tell the African story, the way we want it told. A bright future awaits the gaming and mobile app industry.
Leti Games not only has locally relevant mobile games in its portfolio but also games built specifically for social media. Nigerian Maliyo, ChopUp and Kuluya are not left out in the pursuit of giving gamers the African feel. There is Kola Studies in Uganda, Kenyan' Afroes, it's an endless list for games.
And of course, the app economy will be one of the drivers of innovation on the continent.
Incubators' and Accelerators' Continuous Role
In recent times, the continent has witnessed the birth of incubators and accelerators targeted at technology startups in Africa countries. In Lagos alone, there are about 8 incubators and accelerators with each having startups success stories attributable to them.
Considering the rate at which the number of incubators and accelerators has increased over the last three years, we should be on the lookout for more of them, to keep up the pace in grooming tech startups. But one question we might want to ask is when we will start having university incubators in our dear continent.
Another trend we should have considered already had a clause – hardware manufacturing or assembling: Zinox and Omatek are making Nigeria proud but what come of it when are not ready to buy and use made-in-Africa devices.
All these and some other trends would keep having sway over the future of technology in Africa. Are there any other major tech trends on the continent that are not on this list? Do share with us.