Raising capital/funds has always been a major concern when starting a business. This is why majority look to getting in touch with foreign and local investors for seed funds.
Most times you only get 10 minutes (or less) to pitch your business opportunity to a potential investor. Therefore, in order to make your pitch work for you, do the following.
Know your numbers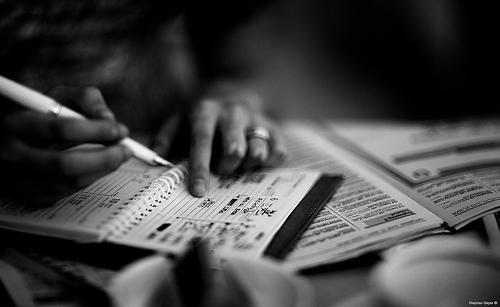 A large percentage of founders are clueless about their numbers and you dare not pitch to investors without a firm grasp of your business accounts. If your business is already in motion, you need to know your monthly capital and recurrent expenditure. Your ROI (Return On Investment) from year 1-5, Net present value (NPV), Internal Rate of Return (IRR), Profitability Index(PI)  also called the cost ratio. Have an idea of all these figures before you pitch or attend an investment round.
---
Suggested Read: Know your numbers as a startup owner
---
Be very clear on the value of your business
What value are you giving to your clients or customers in exchange for cash? Figure out your unique value asset that stands you out in the market. If you are not creating any value, your business will crash and burn in no time. For a business to be viable at all, it has to do something well. For it to win in a competitive market, though, it has to do something better than its competitors. This is easy for those in uncharted territories. But if you seem to have competitors already in the space you are venturing into, you have to figure out the value of your business if you plan to scale. This is the only way investors can listen to you.
---
Suggested Read: Building a credible brand as a startupper
---
Test it first- Try it first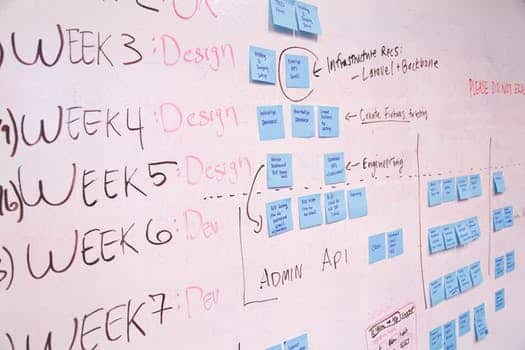 Whatever you are pitching, test it first. Make sure it works and you have done a lot of thorough analysis on your product. Try selling it to somebody or people first, know the actual value of your product or services. Get people to use our product and receive feedbacks, work on them and perfect your product. What the investors want to know is if your product or service is viable enough for profit making. It is easy to convince them if you already have good testimonials about your product. This is what you do during the beta stage.
Pick the best team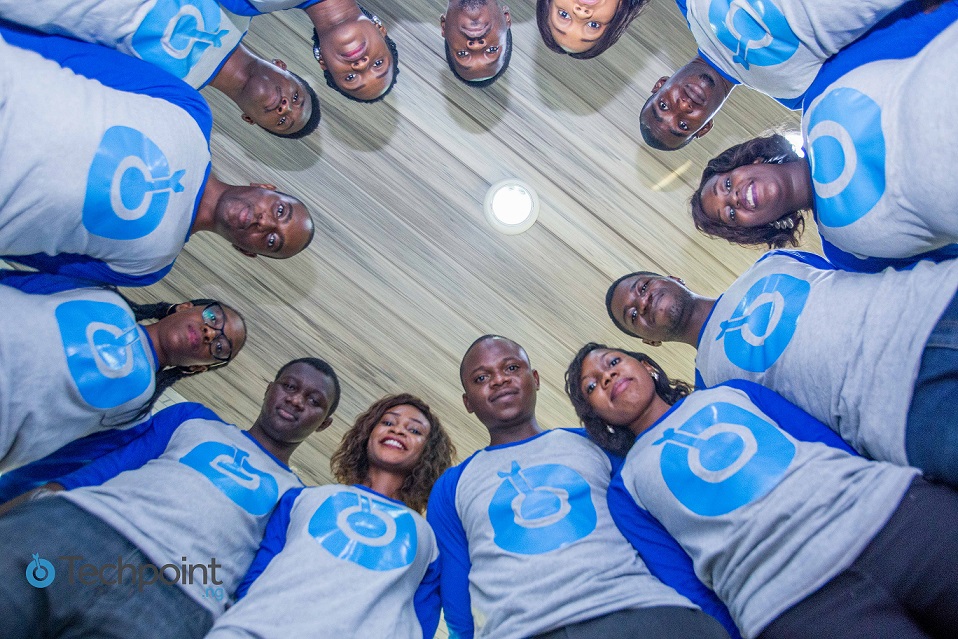 As a startup, everything revolves around those working around you. You're going to be married to your team for the lifetime of the company. That's right: it's a marriage. So pick your teammates carefully, because you'll be in for a long ride. Building a team is the hardest part of a startup. In fact, the quickest way to kill a startup is to make the wrong hiring decisions. This is why investors take a critical look at your team, they want to know if the team has the right experience to operate the affairs of the company. If, the team is grounded enough to succeed. Find people in various fields and specialities that would aid your startup.
---
Suggested Read: How to manage your team as a startup
---
Have fun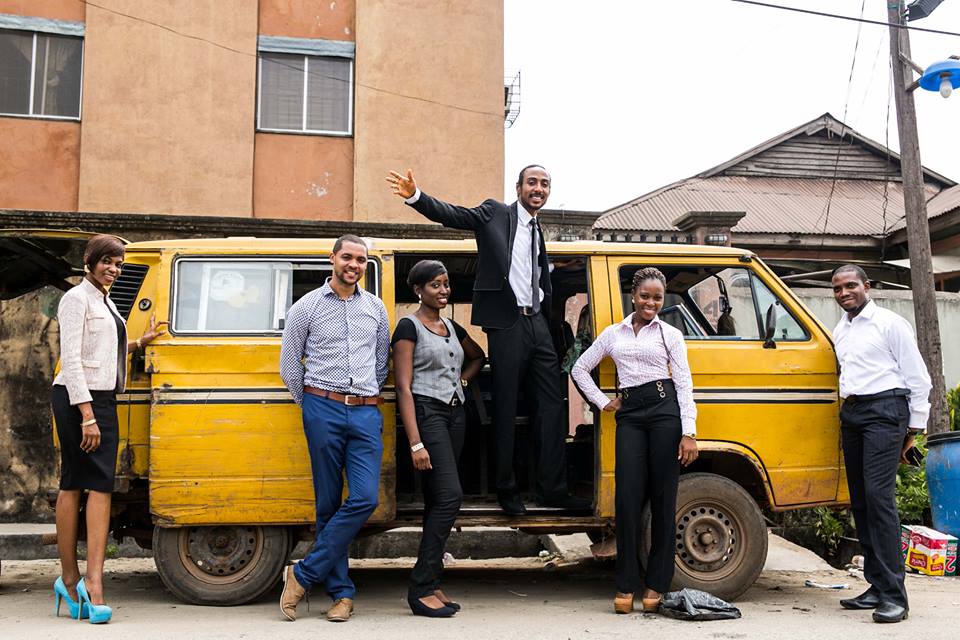 Whatever you are building, make sure it is something you can always have fun doing. No one wants to venture into a business where the founder is struggling to handle the business.  Having fun doesn't necessarily mean playing around, it just means you feeling satisfied every single day. Your passion for what you do shouldn't drop, keep at it. The moment you are no longer having fun at your startup, there is room for fatigues, the dissatisfaction which would eventually consume the startup.
From experience, it is safer to look into this things before going for any seed funding. In your pitch slides or proposal make sure all these are accounted for. There are other forms of sourcing for funds that you can look into in case investments or investors are not forthcoming.