This week is loaded with events all over Nigeria and we have curated a list of tech events that will interest you. They are coming up between Monday, 31st July, and Monday, 7th August 2017.
Africa Data Place
Afrika Data Place's "Ignite 2.0" is a data networking event. The goal is to drive conversations around the complicated issues surrounding data. This data network event will be structured around "Data Protection and Data Security Regulation: Building the safety net". This is a platform where data stakeholders can engage in meaningful conversations and take an active role in shaping public policy on the impending data revolution happening in various industries in Nigeria.
If you are interested, register.
Date: 5th August, 2017
Time: 3PM to 5:30PM
Venue: Techpoint.ng
Funding 101
Funding 101 is a tech workshop on Funding for startup founders. Funding is one of the major issues for startup founders in Nigeria. Topics to be discussed would be persuasion, communication, pitching and handling of funding. Speakers at the event are Edwin Ajogun (CEO/Founder, eMedRep), Sheriff Shittu(CEO/Co-Founder, Switch.ng) and Fikayo Ogunwale (Co-Founder, ToLet.com.ng.)
Participants interested can register.
Date: 5th August, 2017
Time: 10:00AM
Venue: Hotels.ng Office, 3 Birrel Avenue, Yaba, Lagos
Club Crea8
Club Crea8 is a digital experience event for kids, it serves as a platform where young children and teens can experience a wide range of exponential technology and creative activities from robotics to virtual-reality, mobile gaming and so much more. There is a conscious need for educating generation "Z" on technology. This event is brought to you by VEXPO AFRICA. VEXPO is a Pan African event platform which hosts independent events focused on Afro-geek culture, creative content and entertainment technology.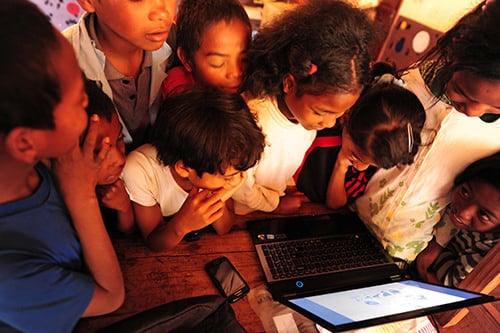 Register your kids for the event
Date: 4th August, 2017
Time: 9AM to 4PM
Venue:  Function Room 1 - Oriental Hotel, Victoria Island, Lagos.
Tech Trend Talks
TINK Africa's special meetup is a monthly meetup that discusses topical issues that affect Nigerians and Africa at large. This month they will be dissecting the future of technology in Africa. Some of us are aware that there is a need to start discussing what the future will look like to be able to partake in it.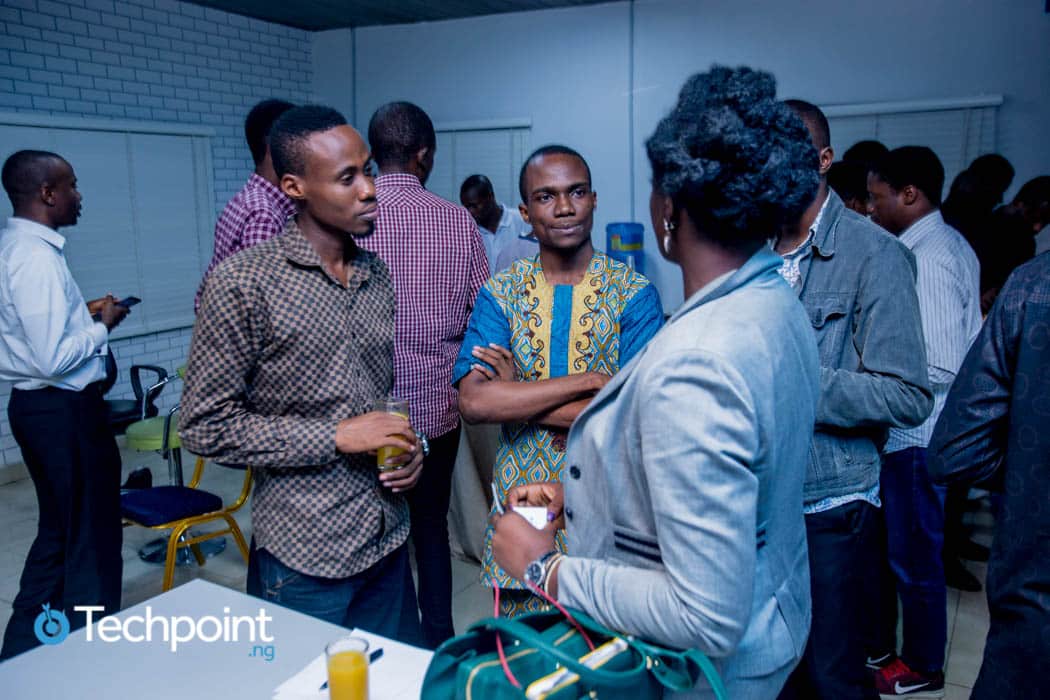 If you are interested, register.
Date: 5th August, 2017
Time: 12PM
Venue:  TINK Africa 32b Ramat Crescent, Ramat Estate, Ogudu GRA, Lagos
Upcoming Events
TEDxYaba
The world as we know it is increasingly changing.  Nigeria and indeed, Lagos, is not left out. At the event, you will be taken back in history to see what can be learnt, while celebrating the present as we all chart a course for the future. Would Yaba continue to grow as a technology hub or is the progress we've seen transient?
Confirmed to speak at the event include Maryam Uwais (Special Adviser to the President on Social Protection), Omobola Johnson (Senior Partner, TLCom Capital/Nigeria's former ICT minister), Seni Sulyman (Country Director, Andela), Judith Okonkwo (Founder, Imisi3D and organiser of Nigeria's first virtual reality hackathon), Lala Akindoju (Actress, Producer, Casting Director), Folakunle Oshun (Artistic Director, Lagos Biennial).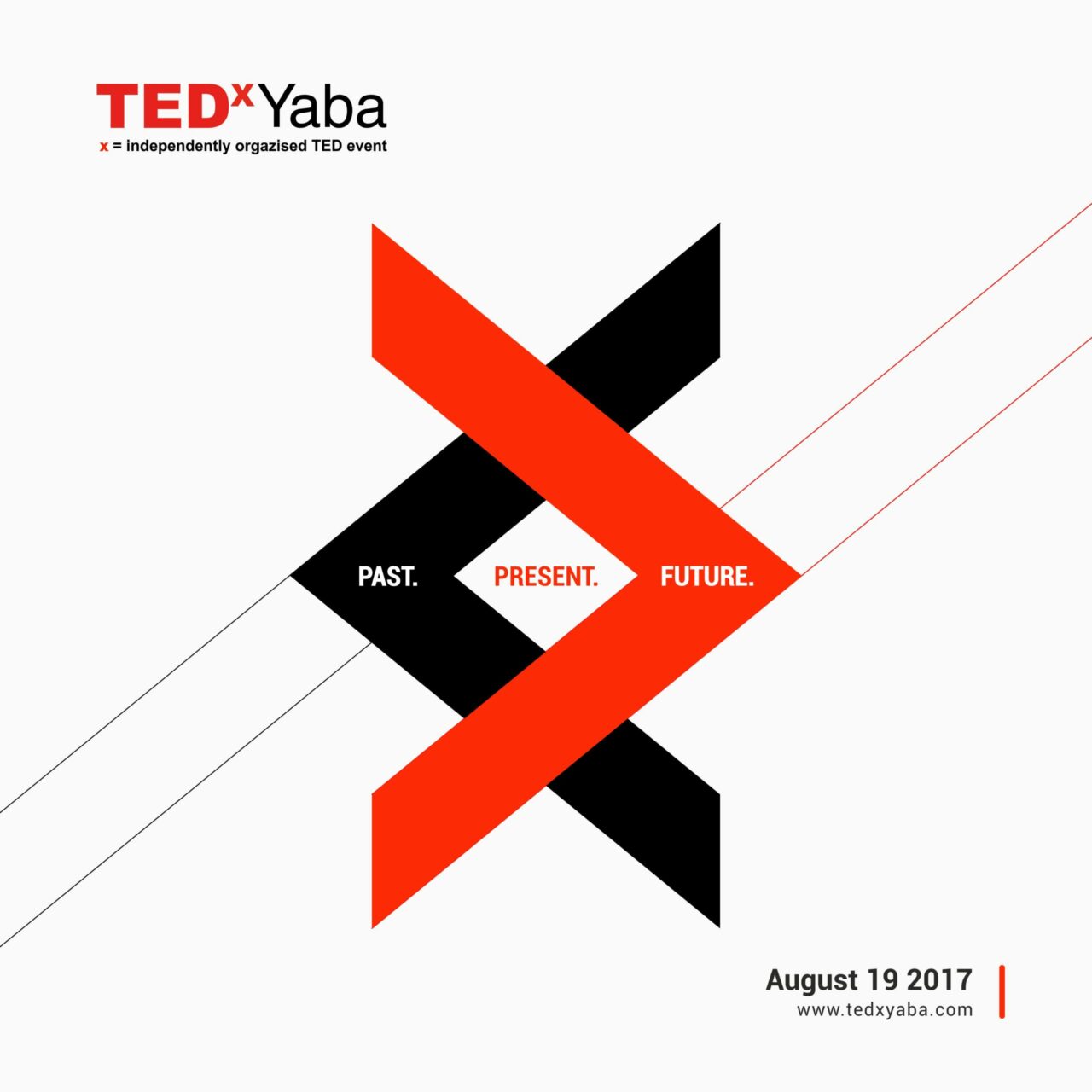 TEDxYaba 2017 is a free event but registration is required.
Date: 19th August, 2017
Time: 10:00AM to 3:00PM
Venue:  Hall 1, Ozone Cinemas, E-Centre, Sabo, Yaba, Lagos.
---
Event Teaser
Dress to Impress. When you're planning your outfit, pick something professional —you won't make an impression if you look drab, disorganized, or overly casual.
---
Editor's note: Are you organising a tech event? Tell us about it by filling this form.