In my formative years, comic books were yuuuge. The Adventures of TinTin, Asterisk & Obelix, Archie, and Beano, were just a few of the numerous titles that our parents warned were addling our brains, very much in the same way that some parents today think that video games are a form of demonic mind control.
I especially remember the heated and occasionally violent arguments with other prepubescent boys about who was a better superhero e.g. Superman or Batman.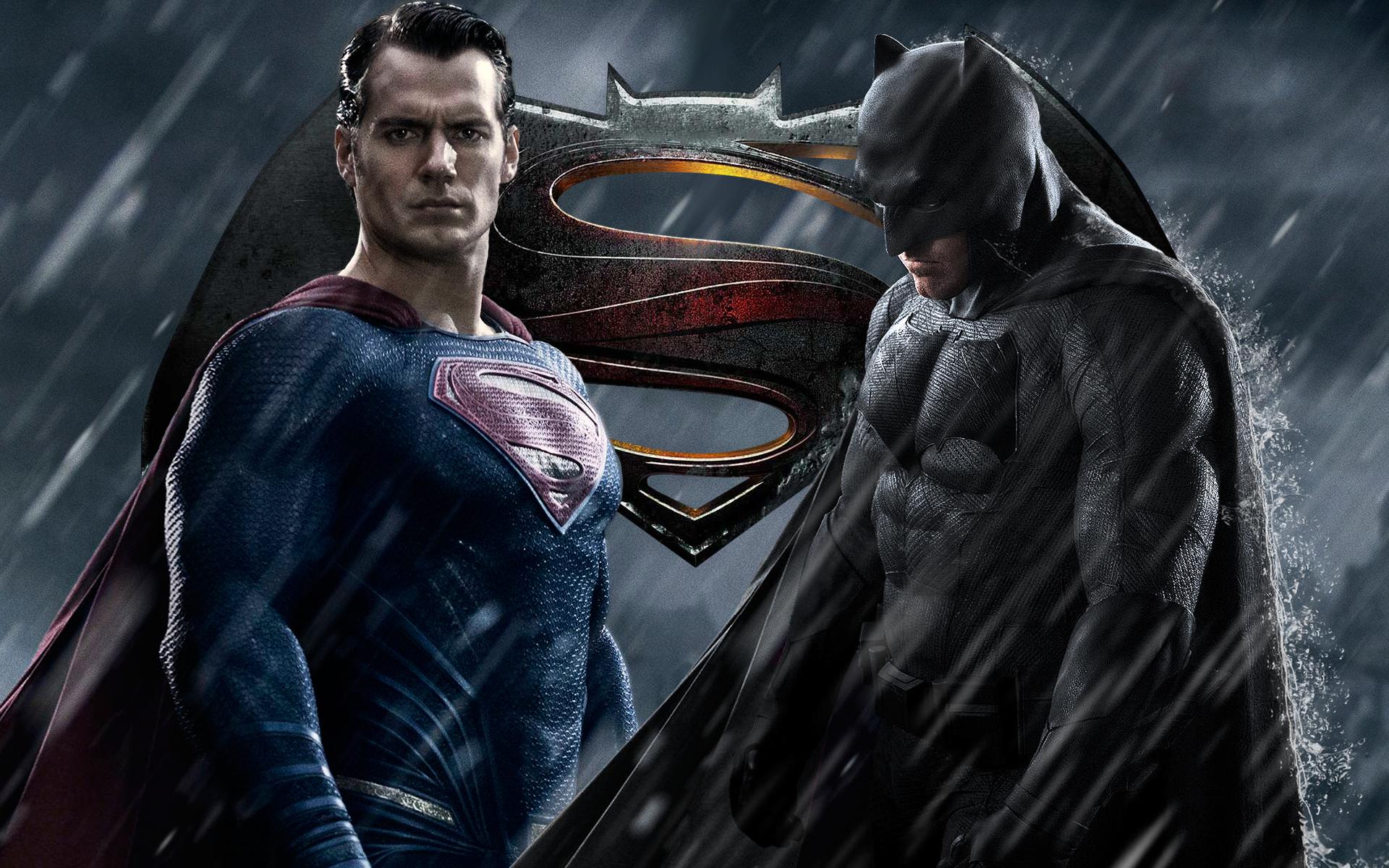 In the right corner, we had the Caped Crusader of Metropolis who was "faster than a speeding bullet, more powerful than a locomotive." He was The Man of Steel, whose Archilles' Heel was any form of the green stuff leftover when Krypton, his home planet, spontaneously combusted. And then of course, there was Lois Lane his other weakness.
In the left corner we had a young man who was bitten by a radioactive spider [just go with it], resulting in the mind-bending ability to shoot adhesive webbing from his wrists, and dangle upside down from lamp posts because:
"Spiderman, Spiderman,
Does whatever a spider can
Spins a web, any size,
Catches thieves just like flies
Look Out!
Here comes the Spiderman…"
I have since changed my view about superheroes. I do not think you have to come from another planet, or expose yourself to the venom of an insect that was happily munching on nuclear waste before you came along and annoyed it, to be awesome.
I now believe that all human beings are born with a superpower. We can not fly on our own, grow skin that can repel shrapnel or "leap tall buildings with a single bound" just yet. What we have however, is the ability to truly create, not just reproduce or regurgitate instinctively like other species do.
We can hatch an idea, mull and stew over it, gather emotional, financial, and social resources around it and then relentlessly arrange and rearrange the required software and hardware until we bring it to life, whether it is medicine, paintings, music, gadgets, buildings, films, cars, financial systems, YouTube videos, or recipes.
We can create therefore we are…
I love watching human beings make things. My son regularly rips apart the innards of disowned gadgets, disappears into his room for a couple of hours and returns with a small fully-functioning motorboat - for example. I'm fascinated by the entire process, whether it is a child building their first sand-thing on the beach in Dar es Salaam, or a software developer in Dakar upgrading his app to allow customers purchase electricity tokens using their smartphones.
It is one of the many reasons I love living and working in Africa. You can wake up one morning and discover quantum leaps in innovation and development, either out of necessity or just that intrinsic human need to conjure up stuff that help make our lives easier and more fun.
For a long time the prevailing thought was that Africans did not possess that almost magical power to create, merely the need to consume and follow. Technology has helped shift those perceptions with much more efficacy and decisiveness than a war of words with Western pundits or mass boycotts of stereotypical movies ever would.
Our continent is grinding people. It is not rhetoric, it is not hype, and we have already risen. I recently spent a few days in Lagos interviewing a young woman who is on a mission to clean up her beloved city. It is not just about her heart being in the right place. She has created a business around the problem and is now processing over 10 tonnes of plastic waste every day after starting with a mere 10 kilogrames per day.
Bilikis Adebiyi-Abiola of WeCyclers told me that she's just getting started, and shared expansion plans that snatched my breath because of their audacity, disruptive potential, and practicality.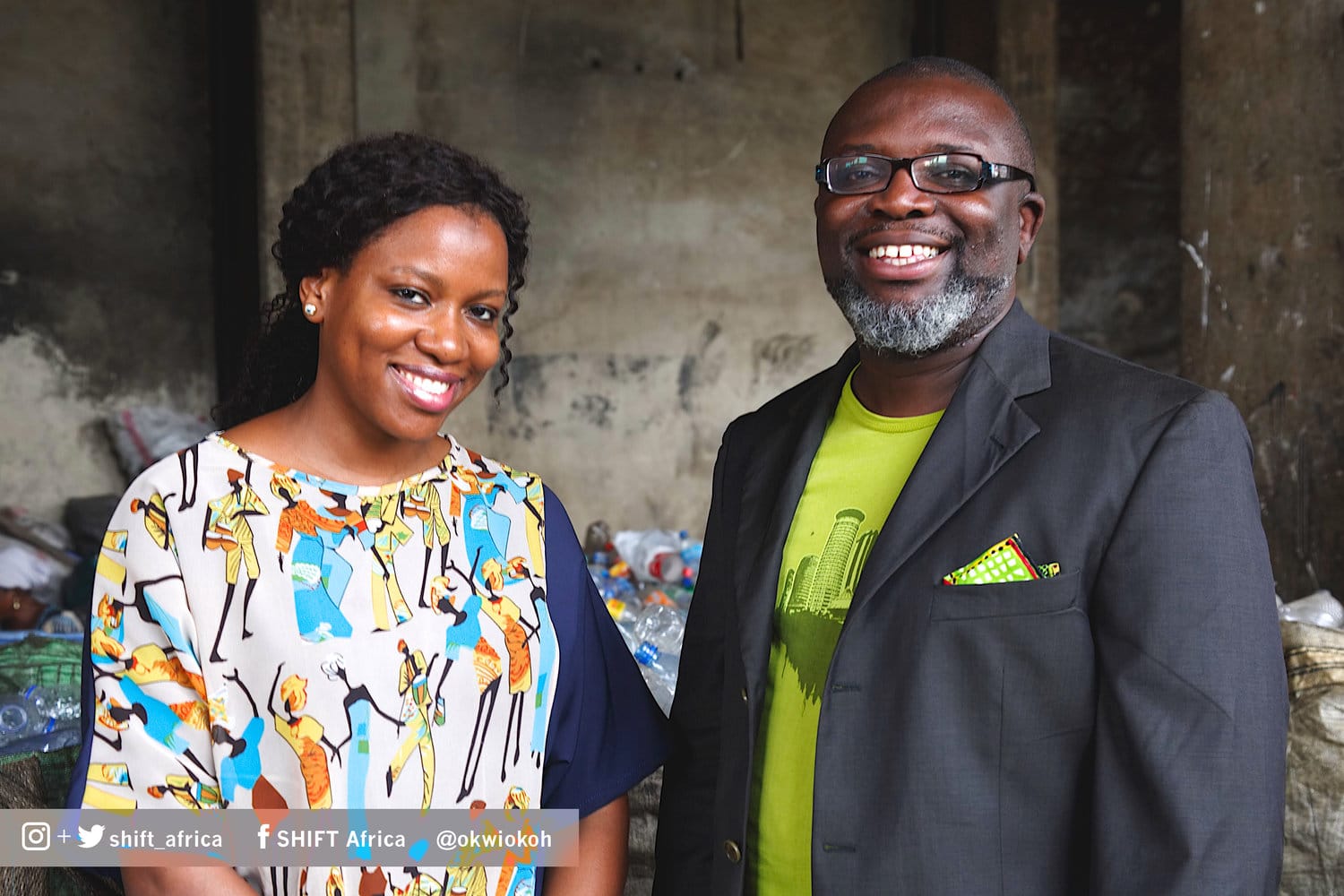 I've met similarly ambitious, passionate, and brilliant people in Nairobi, Accra, Abuja, Kigali and Dar es Salaam who are pioneering enterprises that directly attack challenges we all face in the health, education, decent work, governance, housing, and agricultural sectors.
These days I spend my time getting into the heads of some of our continent's brightest stars when it comes to the fiery fusion of innovation, technology, entrepreneurship, and social impact. We are calling these leading lights SHiFTERs because we believe that they - and their innovations - are helping to shift the needle on the side of progress.
I can not wait to share their stories with you on SHiFT Africa that will begin airing in a couple of months time on Kwesé Inc.
See you out there or better yet, keep up with our journey around Africa using these handles & hashtags @SHiFT_Africa #SHiFTAfrica @OkwiOkoh.
This article was first published on Okwi's blog. Illustration by Kwadwo Frimpong-Amaning | Leti Arts - Accra.