On the 8th of August, 2016, Mr. Abubakar Sidiq Usman (abusidiqu), the political blogger was reportedly arrested by the EFCC (Economic and Financial Crimes Commission) in Abuja for 'cyber stalking.' Usman, who is the publisher of abusidiqu.com was detained almost a week after a controversial story about Ibrahim Magu, (the acting EFCC chairman) was published on his blog.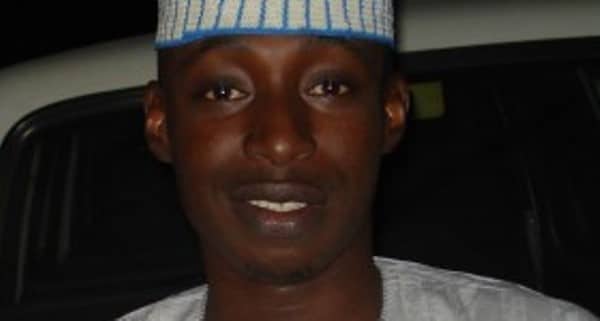 The article, which was written by Adenike Lucas, insinuated that the EFCC boss often bullies his staff. According to the author, an informant within the commission claimed that Magu is "panicking because his confirmation had been deferred and is beginning to suspect any and every one in the commission for his problem." This may be the reason why he allegedly intimidates his staff.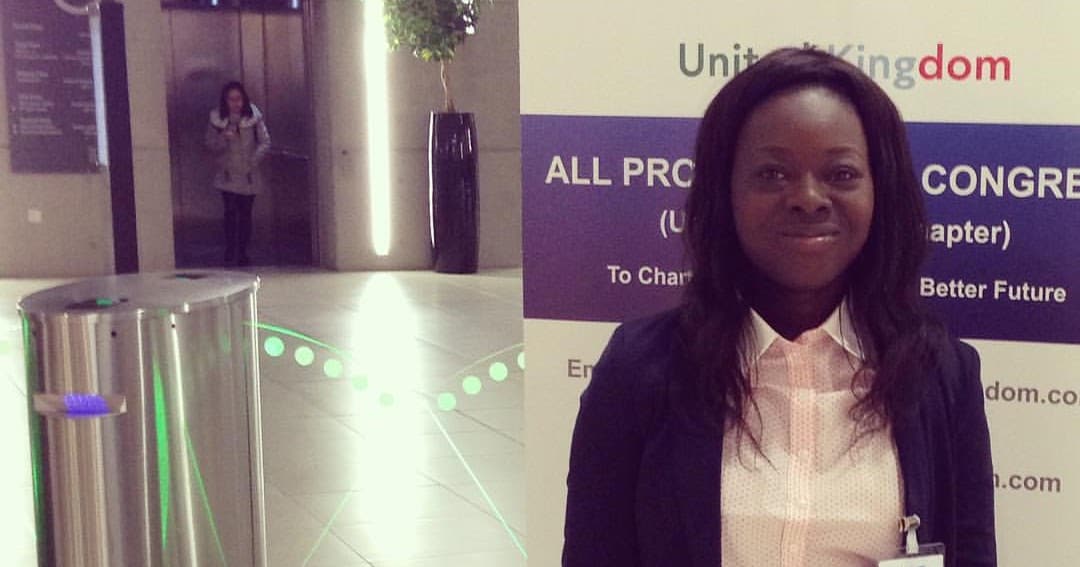 In a statement released by the EFCC, Usman was arrested for offences bordering on cyber stalking and is currently being questioned over the alleged offence which contravenes sections of the Cybercrime Act.
What is the cyber crime act?
The Cybercrime Act was introduced in Nigeria to prevent the prevalence of criminal activities through the internet. The Cybercrime Act 2015 addresses illegal activities such as cyber squatting, identity theft, child pornography, cyber stalking and internet fraud among many others. Penalty for cybercrimes in Nigeria ranges from heavy fines to a death sentence.
Cyber stalking which Usman was accused of is the use of the internet or any electronic means to stalk or harass an individual or a group of people. Depending on the severity of the offence, cyber stalking /bullying in Nigeria attracts a maximum of a 10-year imprisonment or ₦25 million fine.
Why Usman's arrest may work against Magu
The arrest of Usman by EFCC may lend credence to the bullying allegation against Magu. The author of the 'offending' article, Adenike Lucas in reaction to Usman's arrest reasons that the acting chairman, Magu, should have been more concerned about the allegations levelled against him in the article. She also accused him of using the state power to attack freedom of speech.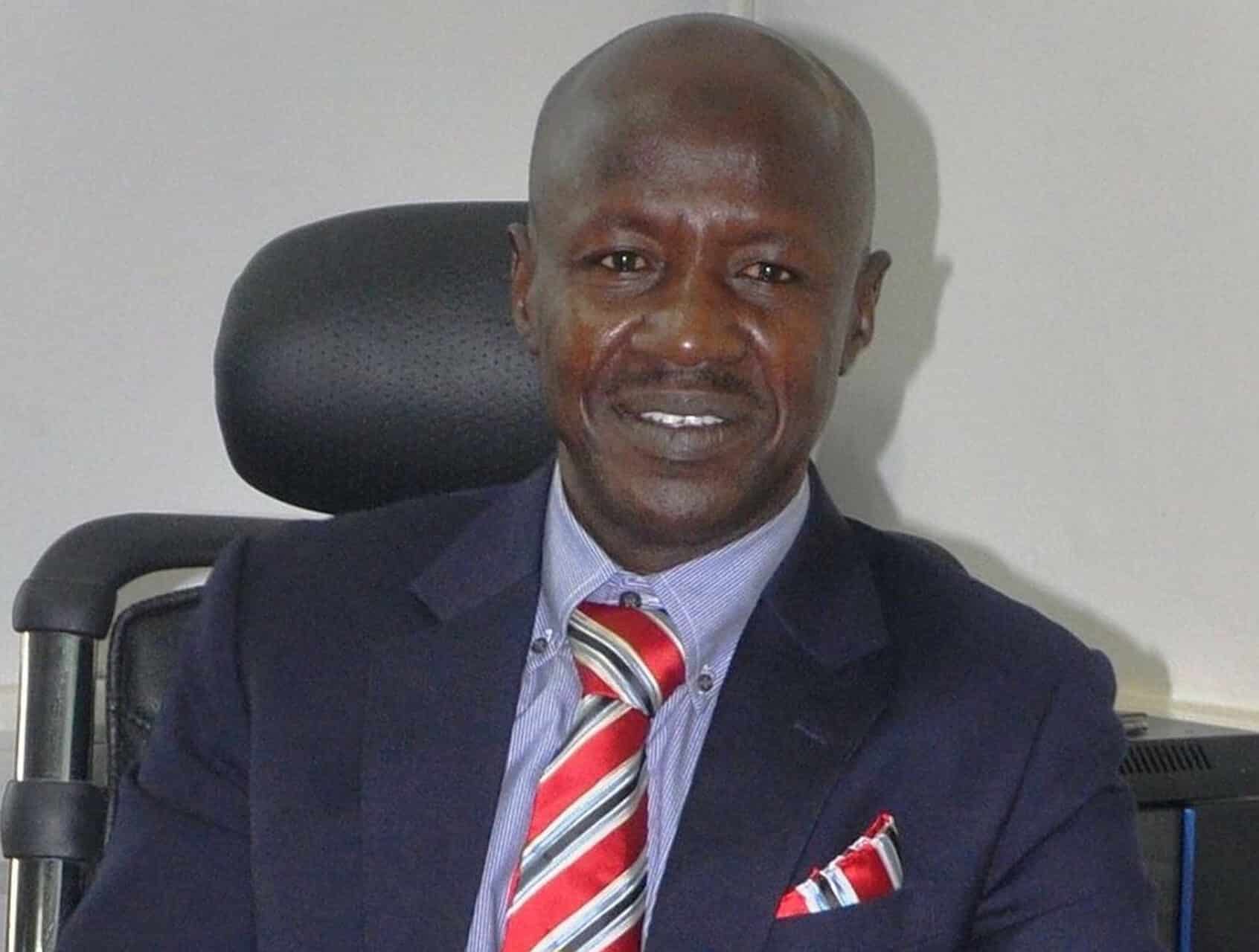 A legal practitioner and convener of a human rights group, Iniebe Effiong agrees with Lucas' opinion. He tagged Usman's arrest as "worrisome, extremely disturbing and a reminiscent of the dark days of military dictatorship." Effiong stated that "if Magu believes that a publication by the blogger against him is defamatory, the proper course of action is for him to seek redress in a court of law. The EFCC should not be used as a tool to achieve personal vendetta. Magu should not allow ego and arbitrariness to erode public confidence in his anti-corruption strides."
Magu has been heavily criticized by human rights activist and writers, while Usman has gained the sympathy of Nigerians. Aside the Twitter outrage which accompanied the news of the blogger's arrest, a fund raising site has been launched to seek justice for him.