The anticipated Lagos edition of StartUP Friday is finally here. This Friday, the Landmark event centre will host individuals and organisations from various industries.
StartUP Friday event promises to be fun and impactful with features such as the ShowUp-to Pitch session, FutureHACK session, Fireside Chats and Networking session. And to make this happen are the 17 individuals selected by the Office for ICT,Innovation and Entreprenuership team.
Meet the Speakers/Special Guests
John Obaro
MD/CEO SystemSpecs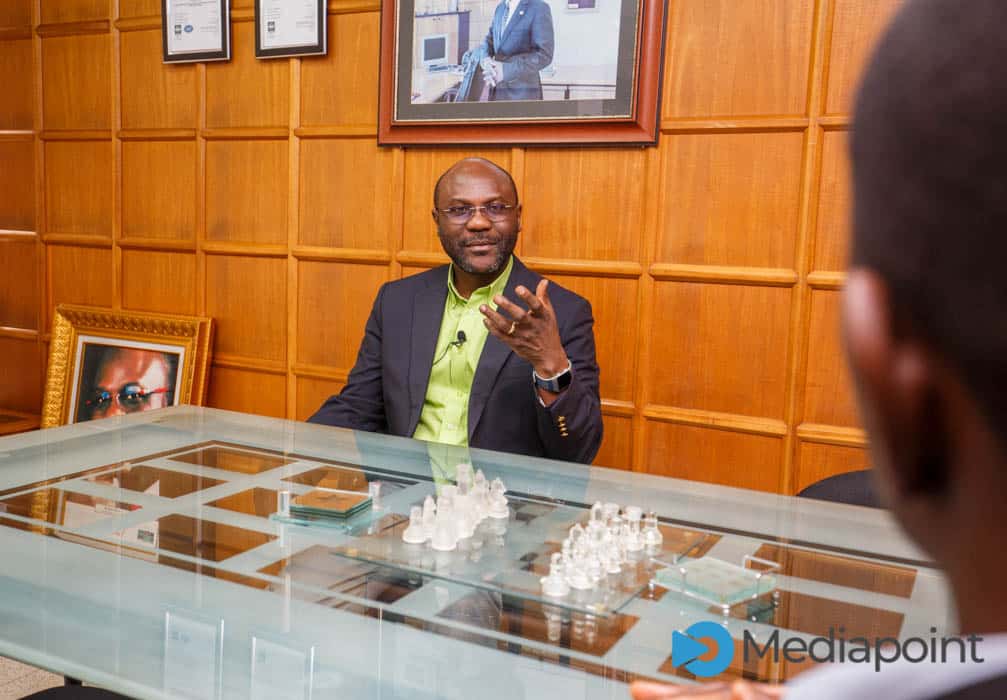 John founded Systemspecs Limited, a Nigerian Software company in 1992. Systemspecs is the developer of HumanManager, a multi-award winning Payroll, Human Resource package and Remita, a modular e-payments, e-collections, e-payroll, and e-schedules solution on a single multibank platform.
Today, Remita is used by many individuals and organisations within the public and private sector. Remita processes over ₦500 billion worth of transactions on a monthly basis. It has been voted as the Nigerian Software of the Year at various times by several rating and awarding bodies, while John was  recognized in 2014 as Nigeria's IT Personality of the year by the Nigerian Computer Society, the umbrella organization of all IT Professionals in Nigeria.
Niyi Yusuf
Country MD Accenture Nigeria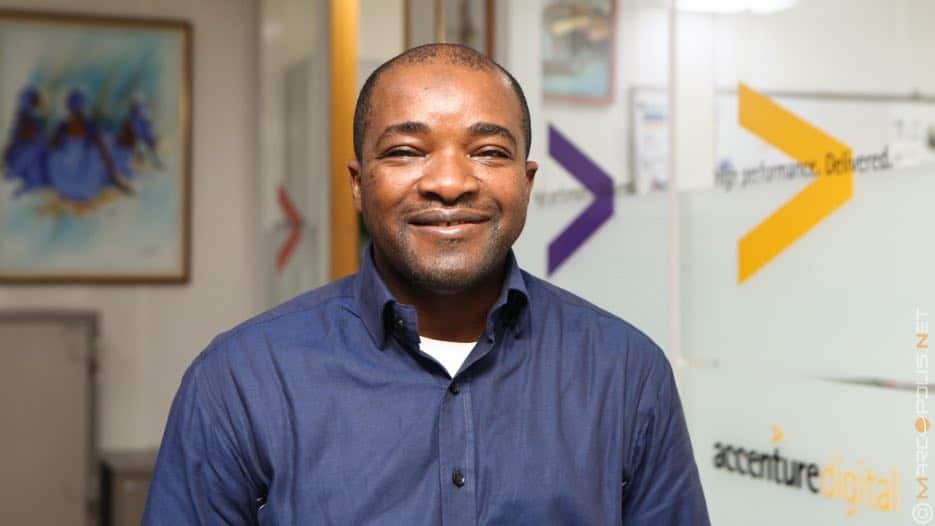 Niyi is a skilled transformation change manager with over 20 years experience in leading government and private organizations as they navigate strategic change and new Information Technology initiatives.
Over the last 15 years, Niyi has been involved in the inorganic growth of major banks and consumer goods companies in Nigeria. He was involved in the creation of key infrastructure in the Nigerian banking industry.
Niyi, a member of the African Leadership Network, is also a fellow of the African Leadership Initiative and a member of the Aspen Global Leadership Network. Niyi Yusuf has been active in Accenture Nigeria in various capacities, contributing to the growth of ICT consultancy and solutions provision in Nigeria.
Helen Anatogu
Chief Executive Officer of iDEA Hub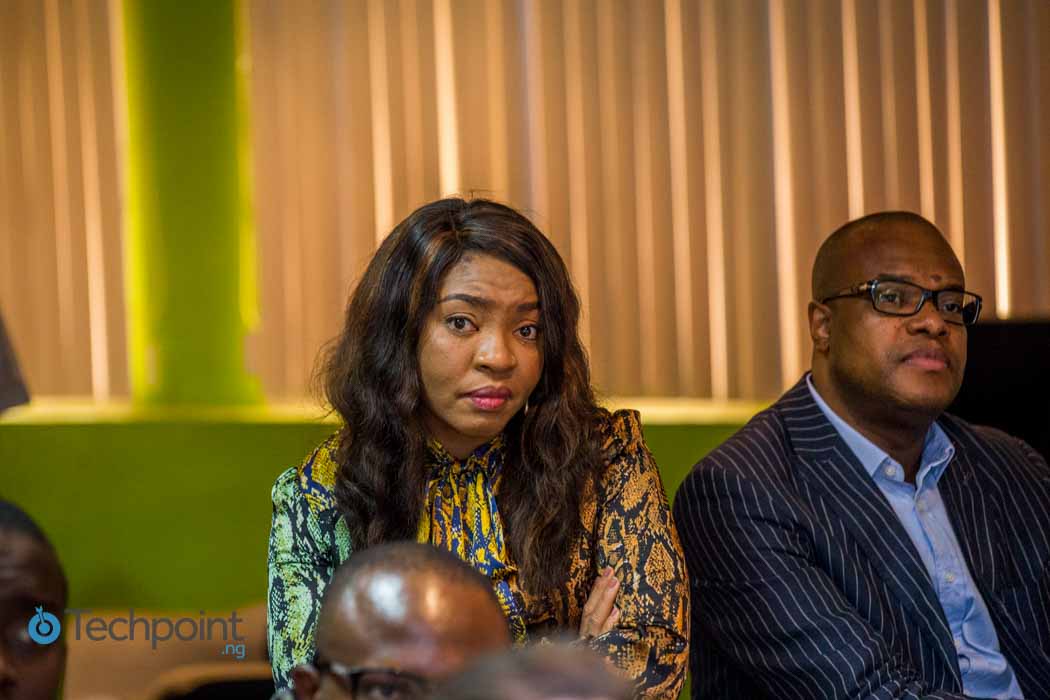 Helen is the Chief Executive and Programme Director of the Information Technology Developer Entrepreneurship Accelerator (iDEA), a Nigerian Incubator.
In the course of her career, she has worked with FTSE 100 level companies in Europe and Africa and was named by Legal 500 as one of the 100 most influential Corporate Counsel in Africa.
Helen is interested in entrepreneurship ecosystems and public-private partnerships in Africa. She hopes that solutions leveraging the high mobile penetration will spring up in the continent to - provide access to finance, healthcare, business enhancement, innovation and technology incubation.
Ore Sofekun
Managing Director and Chief Executive Officer at Kakawa Asset Management at Investment One Financial Services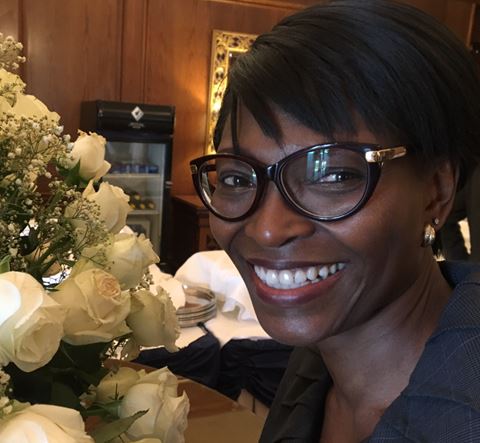 Ore Sofekun has over 16 years post-PhD work experience spanning financial Services, management consulting and manufacturing sectors. She is versed in general management, finance & accounting, business analysis & process improvement, project management, operational risk assessment and strategic sourcing.
She applied these skills to ensure that CardinalStone Partners, an investment banking firm that began operations during the 2008 market melt-down, grew into a highly reputable firm that commands the respect of its competitors.
In January 2014, she joined Investment One Financial Services to run Kakawa Asset Management Limited.
Foluso Gbadamosi
Executive Director at Industrial General Insurance (IGI)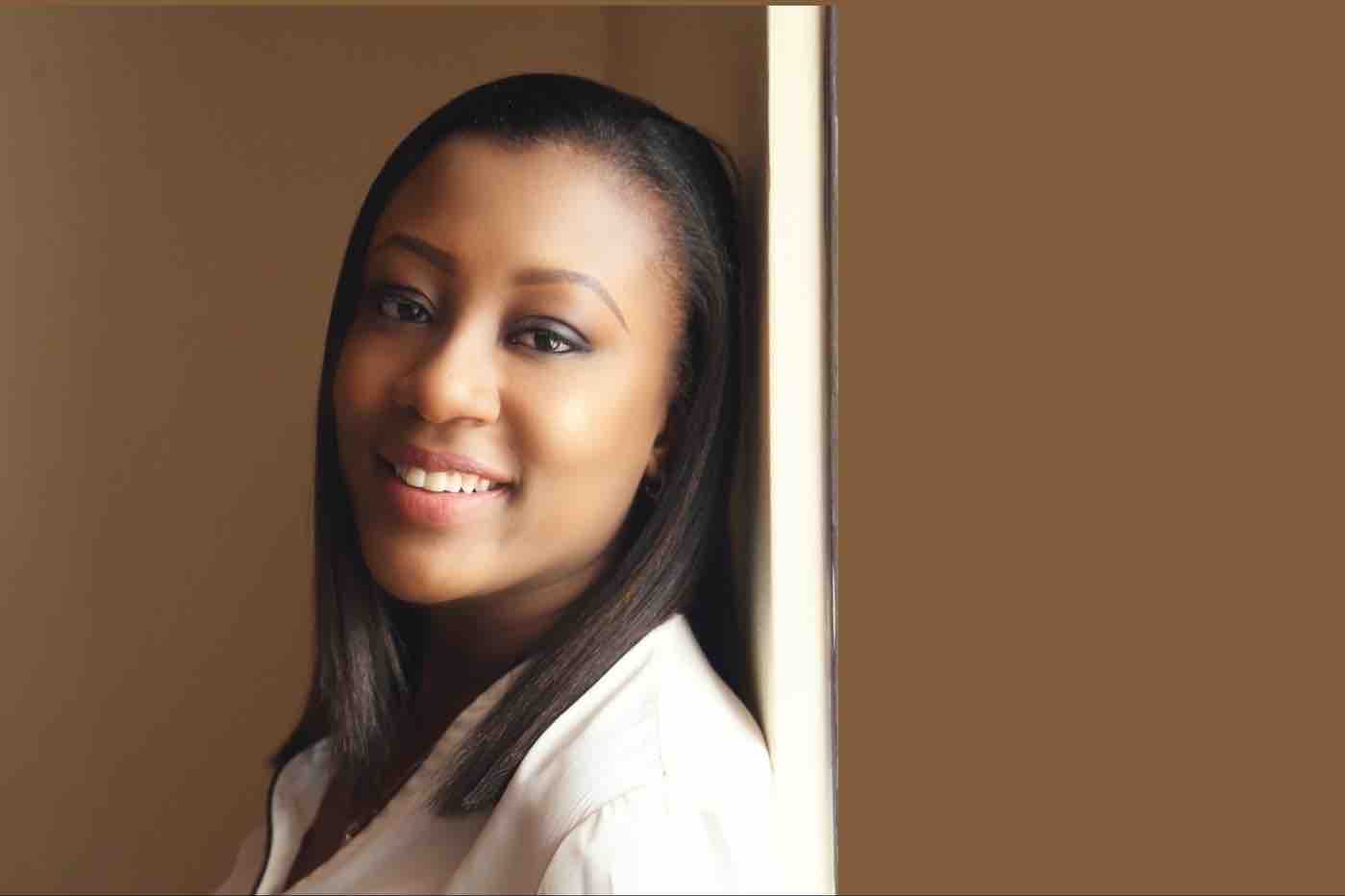 Foluso Gbadamosi is the Executive Director, Human Resource, Admin & Information Communications Technology at the Industrial General Insurance (IGI).
Foluso began her career with Eli Lilly & Company, an American global pharmaceutical company, before moving to EMW Inc., an American telecommunications company. Foluso returned to Nigeria in 2006to join Procter & Gamble as a Client & Site Services Manager. She later joined Monarch Communications Ltd as Director of Operations, where she restructured the organization and later prepared it for the sale of its 3.5GHz spectrum to Swift Networks Ltd.
She holds a B.Sc in Computer Science from the University of Pittsburgh and an MSc in Information Systems Technology from George Washington University. She is an alumnus of the Yale CEO College, a WimBoard fellow and holds a Certificate from the IE Business School.
She co-founded and sits on the board of a technology company called 8191 Solutions which caters to SMEs.
Qasar Younis
Chief Operations Officer (COO), YCombinator, Silicon Valley, USA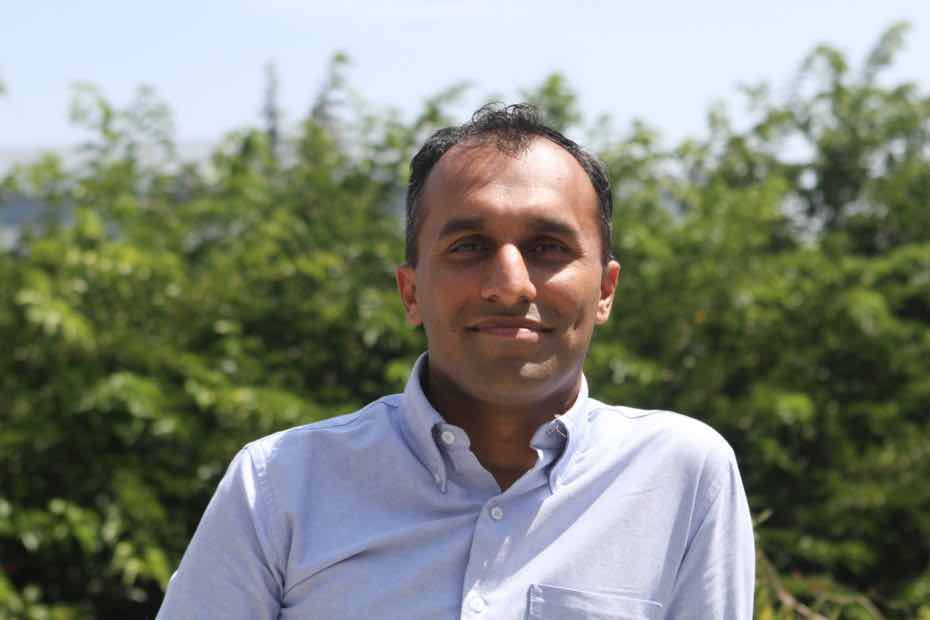 Younis started his career as an engineer at General Motors for 5 years and Bosch for 2 years before going to graduate school. His first job out of Harvard Business School was at Sears Holdings with headquarters in Chicago, but he then moved to San Francisco to start his second startup TalkBin, a platform for customers to give feedback to small and medium-sized businesses.
The company graduated from Y Combinator's 2011 class; and was acquired by Google that year. After the TalkBin acquisition, Younis continued advising other startups, particularly through Y-Combinator.
In early 2013, he became a part-time partner at YC. In 2014 he joined Y Combinator full time and in 2015 he was promoted to COO. In his time at Y Combinator, he has helped start or create some of the most important initiatives inside the accelerator including raising $700m Continuity Fund, starting the software team and creating Investor Day.
He has a B.S. in Mechanical Engineering from Kettering University and an M.B.A. from Harvard
Michael Seibel
Chief Executive Officer at YCombinator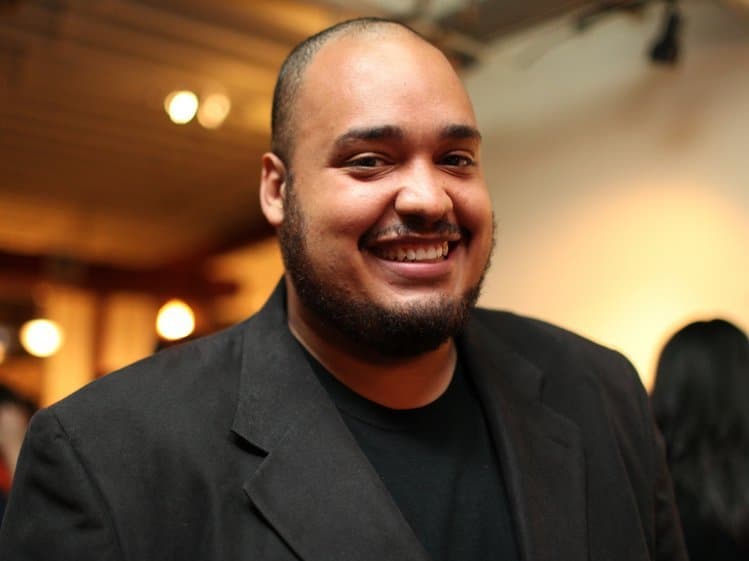 Michael was the co-founder and Chief Executive Officer of Justin.tv from 2007 - 2011 and the co-founder and CEO of Socialcam in 2012.
In 2012, Socialcam participated in Y Combinator, raised angel financing from a group of investors, and sold to Autodesk Inc. for $60m. In 2014 Justin.tv became Twitch Interactive and under the leadership of Emmett Shear and Kevin Lin sold to Amazon for $970m.
Before his venture into tech, Michael spent a year as the finance director for a US Senate campaign and before that graduated from Yale University with a Bachelors degree in political science.
Bunmi Abayomi-Olukunle
Partner, Balogun Harold Legal
Bunmi is the Lead Transaction Advisor, Policy Consultant & Board Advisor at Balogun Harold Legal. He has carried out comparative studies/analysis on the evolution of the legal/policy framework for private equity and venture capital as a development finance tool in emerging economies.
Through a rich network of angels, venture capital, private equity and strategic investors, he helps disruptive, innovation-driven tech/emerging companies to, by way of personal introductions, negotiate key/strategic relationships that are often useful to scaling effectively and for fundraising.
Osayi Igharo
Managing Partner, Ripple VC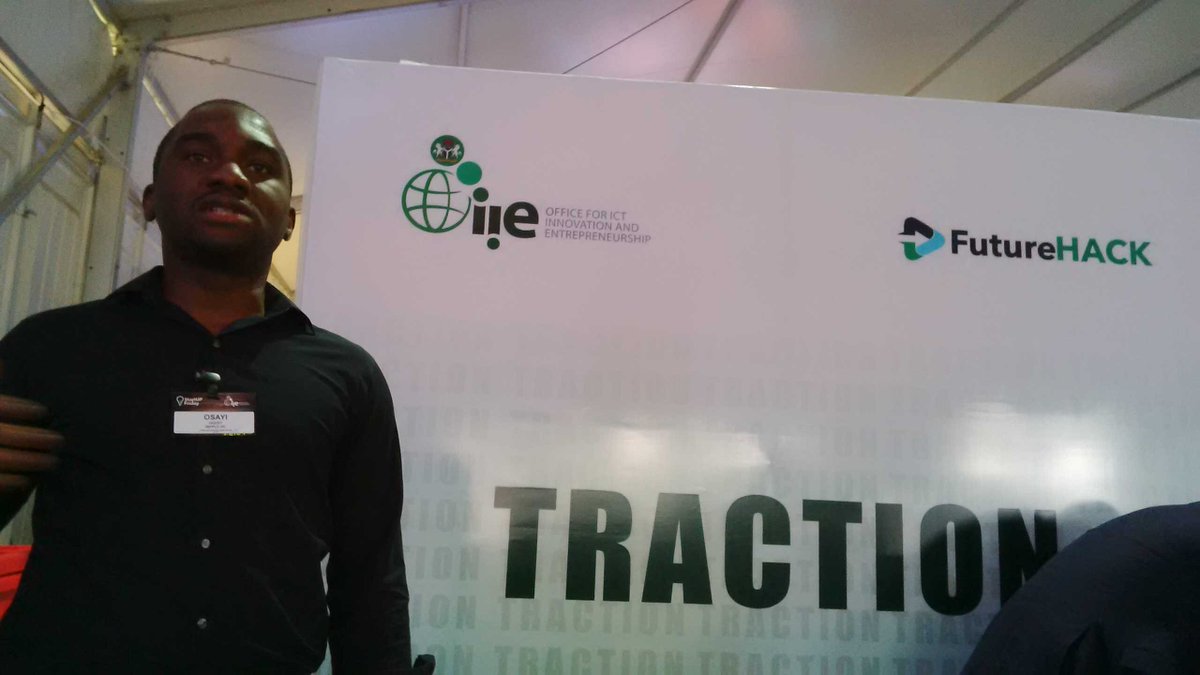 Osayi is the Head of Deal Flow Origination and Investor Relations at a Boston multi-family office.
Osayi was previously the Startup Director at GSVlabs, Silicon Valley's second largest technology incubator, (where he helped early-stage founders gain access to mentorship, capital resources and corporate alliances.
He holds an MBA in Technology Entrepreneurship from Kansas State University and speaks basic Japanese
Dr. Vincent Olatunji
Acting DG, NITDA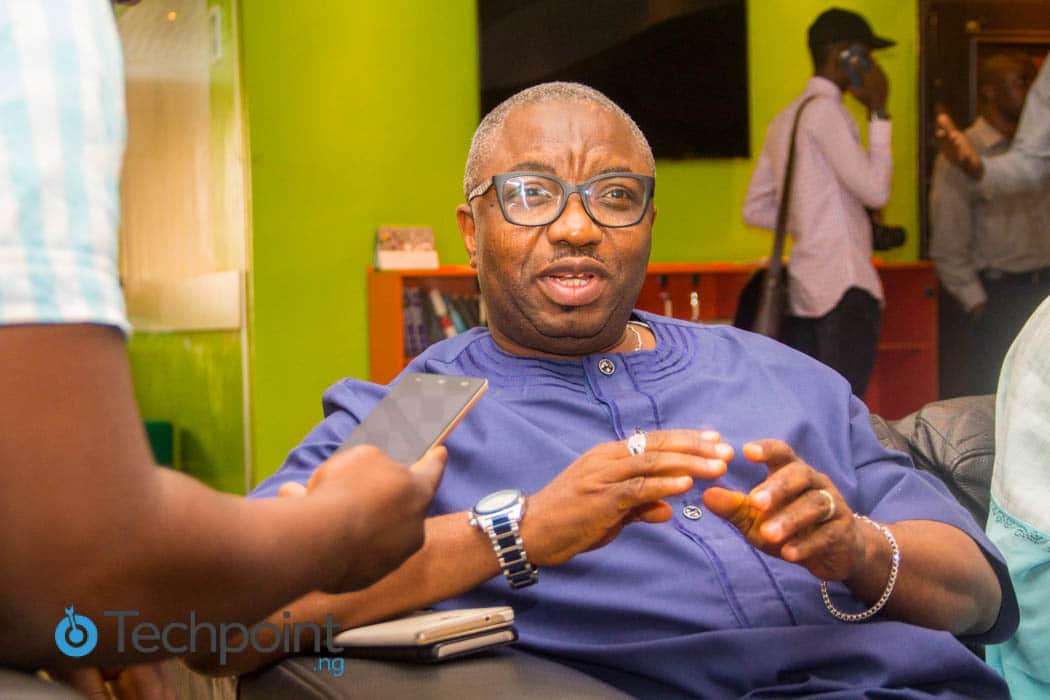 Dr. Olatunji rose to the position of AG. DG from his former post as Director, Corporate Strategy and Research, NITDA. He has worked for over 22 years in the Nigeria public service and risen to become a seasoned professional with practical experience and thorough understanding of public service operations in Nigeria.
He has served in many positions at various times which including amongst others: Member, ECOWAS ICT Taskforce (2003 to 2012) and Secretary, National Committee on World Summit on Information Society (2003-2005).
He has demonstrated the ability to build result oriented relationships among stakeholders in the ICT industry in Nigeria and globally. He holds a Ph.D in Geography and Planning from the University of Lagos and a Diploma in Computer Science.
Lanre Philips
Managing Partner, eLPee Consults
'Lanre Phillips is a career Sales/Marketing professional whose experience has spanned over 16 years in the FMCG, Banking and Telecommunications industry. He has thrived in intellectually stimulating and dynamic work environments that have ensured growth and development.
His foray into telecommunications began as Corporate Sales Consultant for Vmobile Nigeria (now Airtel Nigeria) from where he rose to become  the Cluster Head (North East Region) of Globacom and subsequently elevated to National Head, Hotels, Food & Beverages Sector of the Corporate Sales department.
He has a B.Sc in Economics from the University of Ibadan, an MBA and MSc Economics from the University of Jos. He is currently undergoing his Doctorate in Business Administration (DBA) from the Swiss Management Centre.
He is the founder of Oceans 11 Seafood restaurant in Abuja.
Yele Okeremi
MD/CEO Precise Financial Systems Ltd.
Yele Okeremi has been involved with Information Technology and finance in different capacities  for over 30 years. He is reputed as a leading icon in software development in Nigeria and is a member of the Presidential Initiative for developing the software industry in Nigeria.
He is a Microsoft Certified Systems Engineer and holds a Bachelor of Science degree in Computer Science (With Economics) from the Obafemi Awolowo University and a Masters in Business Administration.
Yele is an alumnus of the Wits Business School, Johannesburg South Africa and the prestigious Harvard Business School, Boston, Massachusetts, USA.
Tunji Lardner
Founder, WANGONET, Lagos/NYC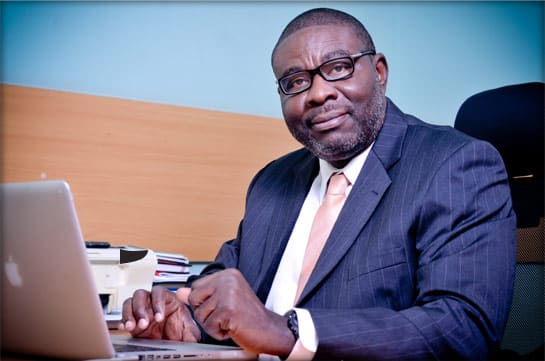 Tunji  Lardner holds a Bachelor degree in Philosophy from the University of Lagos (1980). Building on his early media career in Nigeria, he has over the last two decades gathered wide international experience including serving as an Adjunct Professor, Centre for New Media at the Columbia University School of Journalism (1996-1998) and as a Research Fellow, Freedom Forum Media Studies Centre (1992-1993) also at Columbia University.
He is a published media scholar and communications consultant with academic work at both Stanford and Columbia Universities, U.S.A., and as a consultant, he has practical experience designing and managing complex and multi-media communications and public policy projects for The World Bank and the United Nations.
He has excellent writing and great public speaking skills with robust intellect, integrity, and mature interpersonal skills. He is the founder of WANGONeT.
Ngozi Dozie
Director and Co-founder, Kaizen Venture Partners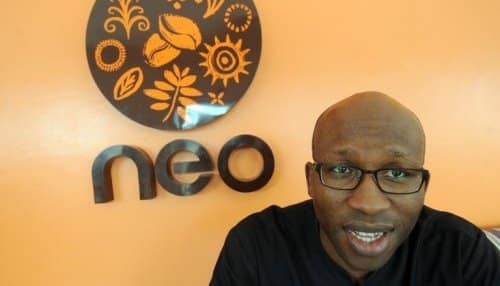 Ngozi is an advocate of disruption and an aspiring essentialist. He is a Director and co-founder of Kaizen Venture Partners. A former investment banker at JPMorgan assisting clients with mergers & acquisitions advisory and capital financing.
Prior to JPMorgan, Ngozi worked with Arthur Andersen UK as a risk consultant, and Deloitte & Touche as a financial analyst.
Ngozi holds an MBA from the Wharton Business School. He has a First Class in Physics from Imperial College and an MSc in Computation from Oxford University.
Chika Nwobi
Founder/Managing Partner L5Lab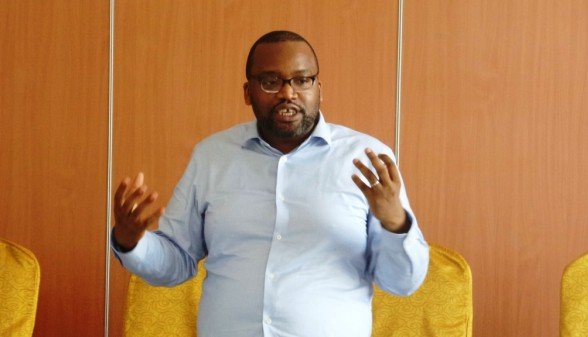 Chika Nwobi is the Founder and Managing Partner of L5Lab, a Nigeria based business incubator in the mobile Internet space. Before L5Lab, Chika was co-founder and Group Chief Executive Officer of MTech PLC.
Chika led MTech to become the leading mobile content company in Africa with operations in Ghana, Kenya, Tanzania, Uganda and Ivory Coast.
Yemi Candide-Johnson
Senior Partner, Strachan Partners
Yemi is a public speaker, author of several scholarly papers as well as the leading textbook on Arbitration in Nigeria. He is engaged as leading counsel in ongoing major and high profile commercial and public policy litigation across the courts of Nigeria.
He has acted either as counsel or as arbitrator in several domestic and international commercial arbitrations in the maritime, petroleum and construction industries.
Chuma Chukwujama
Founder and Executive Chairman, Xceed365 (Former Allied Soft)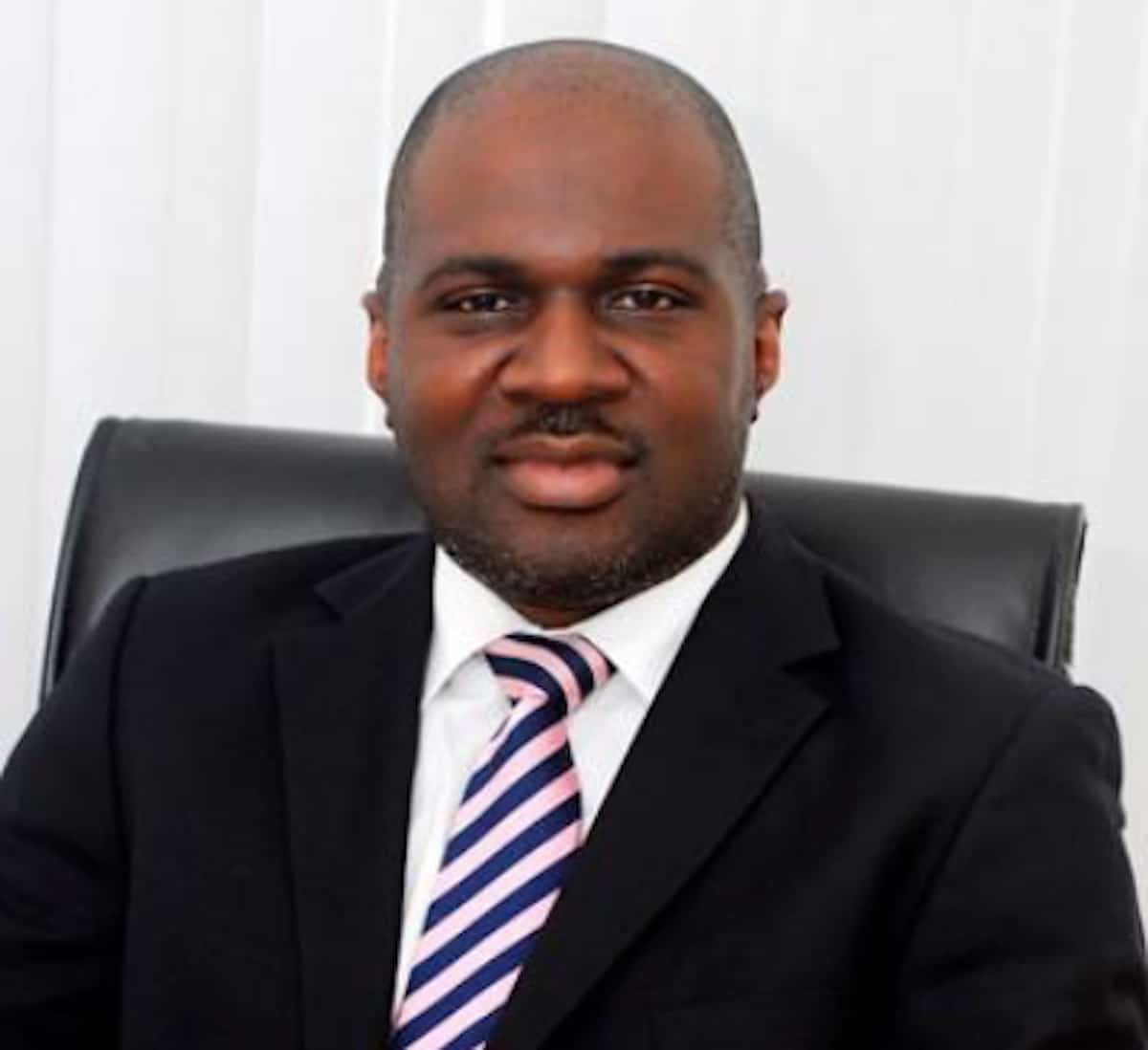 In 2001, Chuma founded Allied Soft. It quickly became a leading software company, especially in Nigeria, and it has had a significant impact on businesses throughout the African continent.
Prior to Allied Soft, Chuma founded A.T.D.S Limited, which focused on IT systems integration. Chuma earned a degree in Electrical Engineering from Obafemi Awolowo University.
---
If you are at the University of Lagos today, you can join the Student Edition of Future Hack. The event starts at noon today and will see various undergraduates showcase their amazing ideas for the future.