ChopUp, the mobile gaming startup behind titles like Sambisa Assault, Table Soccer (one of my personal favourites) and the iconic Danfo Reloaded series, recently launched a new title - "Jagun: Clash of Kingdoms".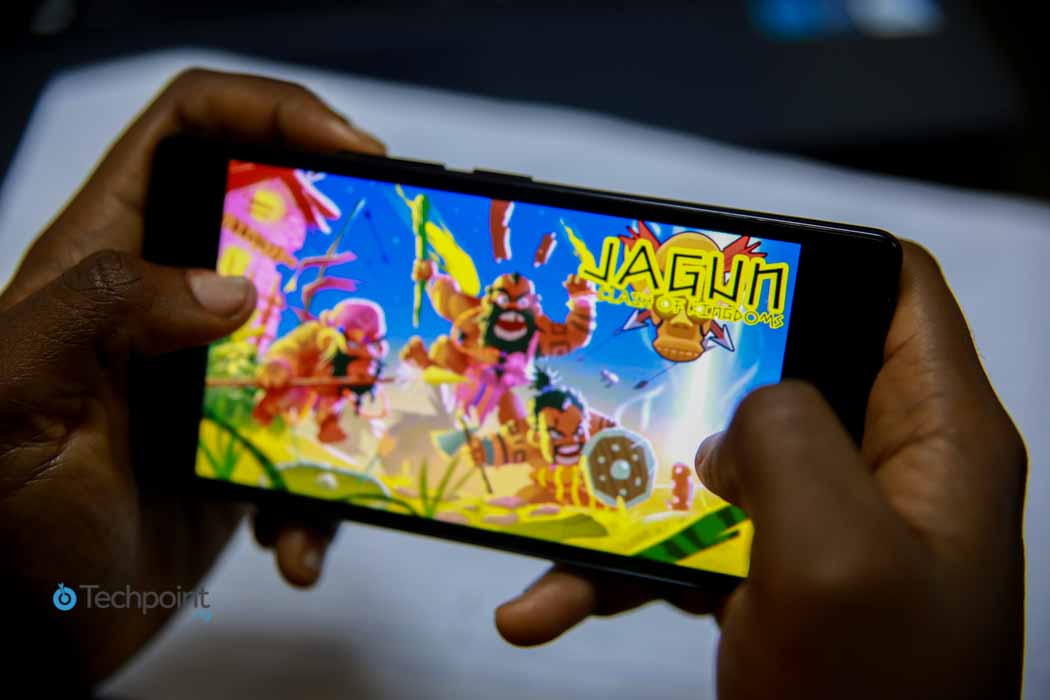 The first thing that comes to mind when Jagun loads up is that it bears undeniable resemblance to the way more popular "Clash of Clans" game. Not just in the choice of name, but also in the intro art.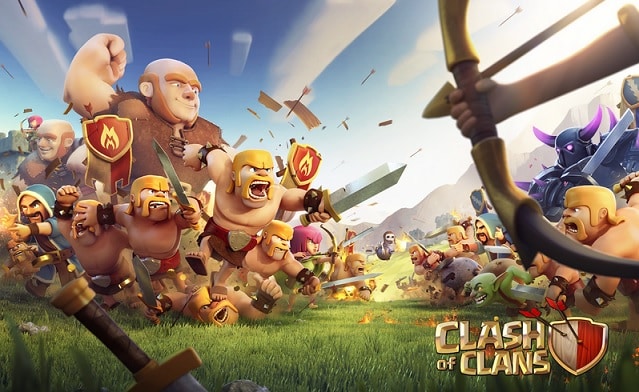 But Jagun, which means "warrior" in Yoruba language, plays nothing like Clash of Clans. While Clash of Clans is an all-out strategy war game, Jagun takes a more arcade-like approach.
Background
Jagun is set way before the forceful amalgamation of inhomogeneous regions of the "Niger area", to form what is present day Nigeria. You belong to the Jagunlabi Kingdom, which has grown to become the most prosperous in the land. This arouses the envy of neighbouring kingdoms who have made up their mind to conquer you. It's all up to you to protect Jagunlabi's fortress from being compromised.
Gameplay
Jagun has possibly the best UI and UX for any Nigerian built game I have ever played. All through the game, you basically have enemies, of different sizes and strength, charging towards your wall. The mission is simple, stop them before they get close enough to do serious damage. You are armed with a bow, arrow and a couple of powerups including, fireballs, idols and of course juju.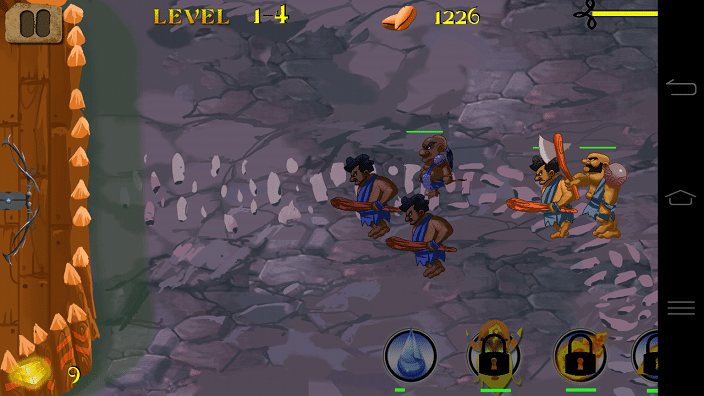 The controls for Jagun are brain-dead simple; tap repeatedly on enemy to shoot arrow, press and hold to auto-shoot, drag and focus to use powerup. You start off armed only with unlimited arrows and limited juju. Apparently, as you progress, you will be able to unlock other items like idols and fireballs. While your juju (blue icon at the bottom, pictured above) only allows you freeze a limited number of enemies, you can upgrade its potency as you progress in the game. In fact everything is upgradeable in the game. Which brings us to the koko of the matter - monetization.
Is Jagun a monetization hit or miss?
Without any doubt, Jagun has all the makings of a truly fun game with a potential for financial success. The UI is awesome, the gameplay is perfect and in-game music and SFX is on point. I'm also impressed to see Google Play Games integration complete with social elements like achievements and the like. In short, Jagun is easily the most well-thought out Nigeria-built game to date.
As you progress through Jagun, things get more challenging, requiring you to apply more strategy, as opposed to continuously mindless tapping and shooting. And it doesn't take too long before this happens; as soon as level 4 of the 1st Chapter, you're already battling a badass boss who is at least 3 times faster, and does 5 times more damage, than any of the other enemies put together.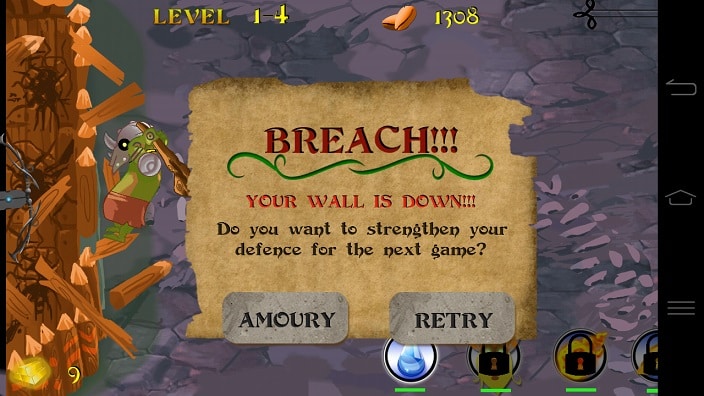 If, like me, you're willing to rack your brain by retrying a couple more times, the level 4 boss in Jagun is not unbeatable. But if Candy Crush and Kim Kardashian Hollywood have taught us anything, it's that most casual mobile gamers are suckers for instant gratification. So chances are most gamers won't have the patience to fight it out with the level 4 boss in Jagun. Which is why you can choose to upgrade your weapons, but there's a catch.
To buy upgrades you need gold and cowries, which you amass as progress in the game. However, the cheapest items go for no lower than 4000 cowries or 15 pieces of gold; amounts which, no matter how well you play, you can't have amassed at this point in the game. You are left with two choices - go back into the game and fight like a man or spend some real money on the upgrades. This is where it gets interesting. 100 pieces of gold go for $4.99 (~ ₦1000) while 10,000 pieces of cowries go for $0.99 (~ ₦200). A wall upgrade (which you direly need at this point) goes for 50 pieces of gold. You see where this is going?
I don't know what to make of the pricing, especially for gold. Even if we pretend that getting people to submit their debit card details is a non-issue, I'm not sure how many Nigerians are able to painlessly splurge ₦1000 to progress 1 level in a game. Yes, maybe more likely to spend ₦200 on 10,000 cowries but, that's pretty much useless at this point in the game.
What do you think? Would you spend ₦1000 on in-app purchases without giving it much of a thought? Is Jagun a monetization hit or miss? Download Jagun: Clash of Kingdoms (Android only) and let us know your thoughts in the comments section.