Once again we have compiled a list of companies /organization that are currently accepting applications for different techie and non-techie roles this week. Apply for any of these tech jobs as soon as you can if you are interested.
Social Media Specialist at NOWNOW
Experience: 3+ years
Job Description
NOWNOW is seeking an experienced Social Media Specialist to lead the strategy and execution of our social plan. The ideal candidate will be highly organized and comfortable multi-tasking. The Social Media Specialist's goal will be to attract, engage and interact with our virtual community. The successful Social Media Specialist will have knowledge and passion for social media including but not limited to Twitter, Facebook, Snapchat, Instagram, YouTube, and LinkedIn.
Responsibilities
Execute the creation and publishing of relevant, original, and high-quality content
Maintain a regular publishing schedule
Build and execute social media strategy through competitive research, platform determination, benchmarking, messaging, and audience identification
Optimize company pages within each platform to increase visibility of company's social content
Moderate all user-generated content
Create and maintain editorial calendars and schedules
Collaborate with other departments to manage reputation, identify key players and coordinate actions
Work with the marketing team to create a solid branding message across all channels
Create social media campaigns and call to actions that drive engagement and conversions
Monitor and tracking all outgoing and incoming social media communication.
Qualifications
Bachelor's degree in business, journalism, marketing, communications, or a related field is required
3+ years experience in social media or related field
Excellent consulting, writing, editing, presentation and communication skills
Strong understanding of user-generated content management, content marketing and reputation management
Demonstrable social networking experience and social analytics tools knowledge
Knowledge of online marketing and good understanding of major marketing channels
To apply for this role, send your resume to [email protected]
System Administrator at Vodacom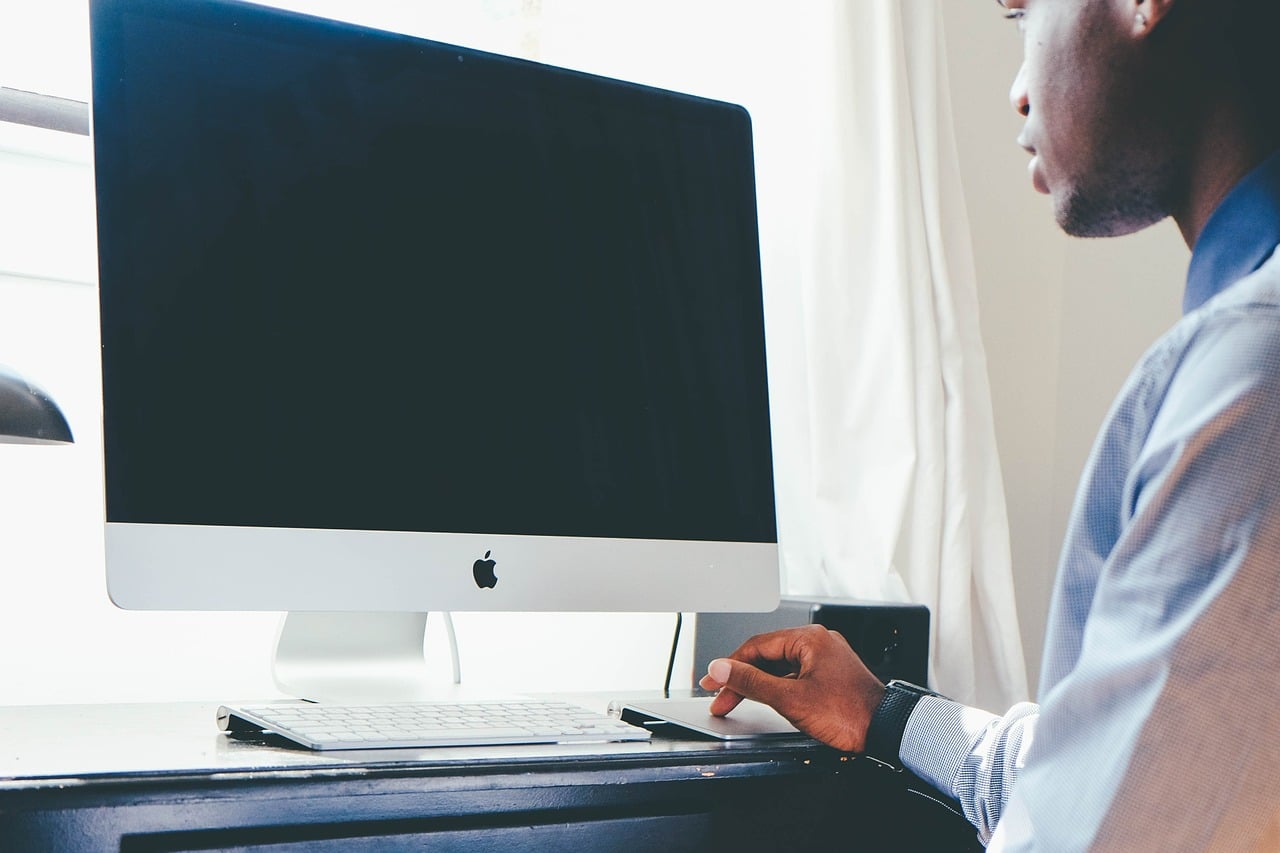 Location: Lagos
Deadline: 2017-05-08
Key roles/Qualification
To offer IT support services covering IT infrastructures and provides Server support services, and administer network security systems. The role also includes support services for other infrastructural platforms as stipulated by the IT Manager.
Preferred candidate must have a good University degree or HND in Computer Science /Engineering, Electrical Electronics or Telecommunications Engineering (minimum of Second Class or equivalent). Possession of MCSE / MCP / CCNA / CCNP will be an added advantage
Minimum of 3 years related industry work experience
Key Accountabilities
Providing high level management and deployment support services on large server systems including Cisco UCS systems.
Maintaining the daily / monthly backup of data in all VBN offices including Abuja and Port Harcourt and liaising with the IT Contact personnel in each of the offices on all IT-related issues.
Providing required IT-support which include but not limited to Windows Operating Systems and Server Applications.
Troubleshooting and resolving of network problems.
Maintain the IT network including servers, switches, and all other IT-network related equipment.
On-call and after hours support.
Installs or modifies existing installations of networked computer hardware, software, and other components.
Competency
System & Network Administration
Server management
Network security
Mac Apple Server / System administration and support
Network security
WiFi implementation and support
Submit your CV to [email protected] if you are qualified for this role. Find out more details about this role and discover other vacancies at Vodacom here.
HR/Admin Manager at ToLet.com.ng
Location: Lagos
Experience: 3-5 years
Application deadline: 2017-05-31
Primary objectives
Development of a superior workforce
Development of the Human Resources department
Development of an employee-oriented company culture that emphasizes quality, continuous improvement, and high performance
Manage the day to day operations of the office.
Skills
Up to date knowledge of employment law as it pertains to Nigeria
Knowledge of office administrator responsibilities, systems and procedures
Proficiency in MS Office (MS Excel and MS Outlook, in particular)
You are able to thrive in a fast-paced environment and to help navigate leaders through a variety of organizational changes.
A track record of successfully owning initiatives from start to finish as well as leading a team of HR professionals in a dynamic, fast-growing organization.
You have demonstrated the ability to partner with different levels of the organization to achieve results.
Extensive knowledge of employment law, compensation, HR policies, procedures, compliance and practices as well as organizational planning, organization development, employee relations, safety, and training and development
Qualifications
Education and Experience Requirements
Minimum of a Bachelor's degree or equivalent in Human Resources, Business Administration or Organization Development.
At least 5 years of progressive leadership experience in Human Resources positions.
Specialized training in employment law, compensation, organizational planning, organization development, employee relations, safety, training, and preventive labor relations, preferred.
Active affiliation with appropriate Human Resources networks and organizations and ongoing community involvement will be a bonus.
Possess ongoing affiliations with leaders in successful companies and organizations that practice effective Human Resources Management
For more information about this job vacancy and to apply click here. Check out other available vacancies at ToLet.com.ng
Territory Sales Manager, CX/CRM at Oracle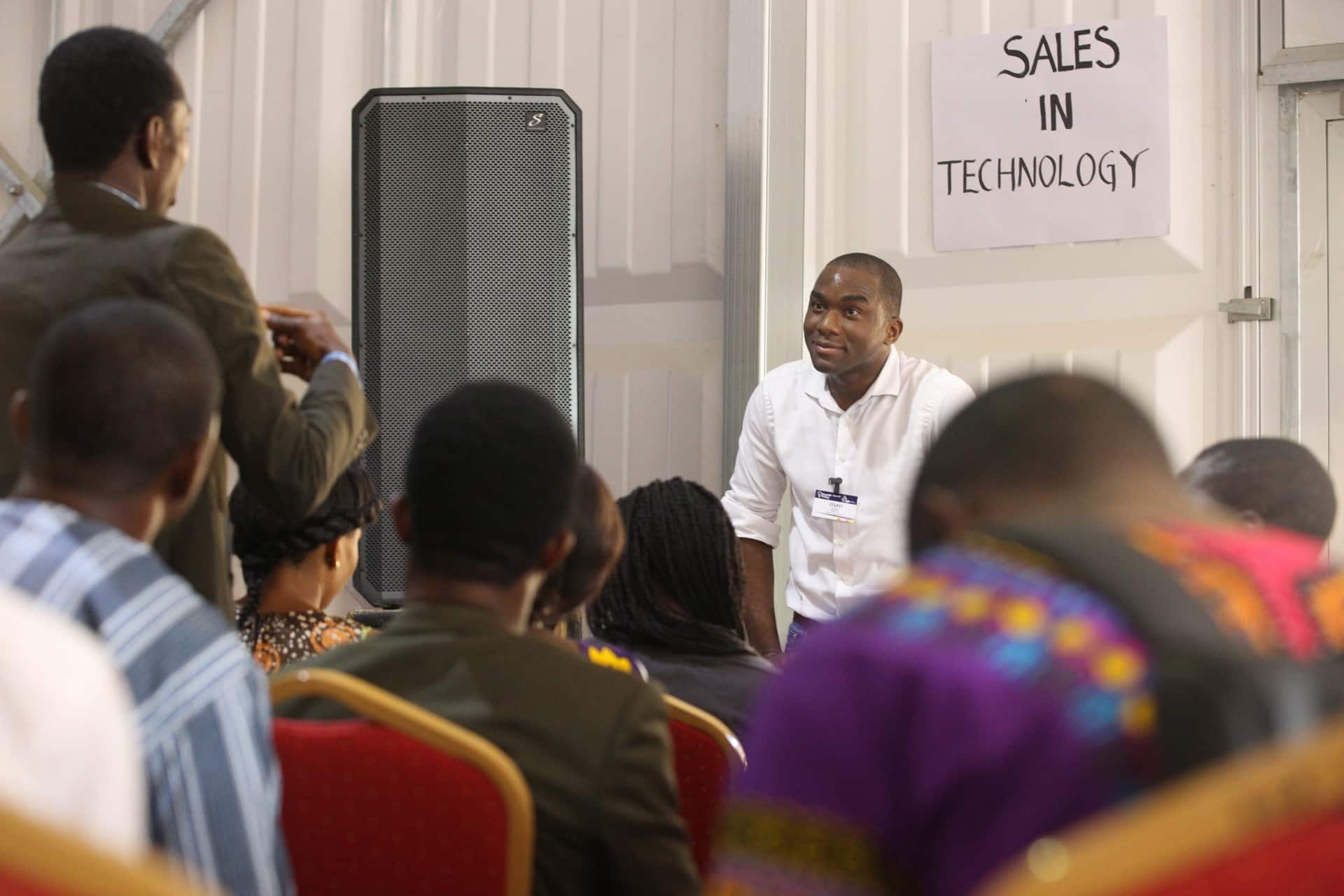 Location: Lagos, Nigeria
Experience: 10+ years
Job Objective
To develop and maintain the long-term relationship between Oracle and designated customers, to support applications line of business' revenue growth. Works towards an allocated License as well as Cloud/SaaS Sales Revenue target
Responsibilities
Winning new ERP/CRM/HCM license and cloud/SaaS sales revenue in line with targets
Facilitating and nurturing Senior Management relationships to generate active sponsorship of Oracle
Developing a strategy and sales plan to address Sector requirements
Developing profiles of targeted accounts
Defining appropriate Enterprise Sales Industry Value Propositions for ERP/CRM/HCM solutions
Driving the implementation of sales and marketing campaigns
Generating and following up on leads
Maintaining an understanding of Oracle's strategic direction and interpreting its relevance to the industry sector
 Knowledge and competency requirements
At least 10 years of sales experience in the enterprise IT sector, covering large accounts/ complex deals
Proven track record of selling complex deals and/or SaaS/cloud solutions in Nigeria.
Capacity to comprehend the strategic issues of selling Enterprise applications, including EPM, BI, ERP, CRM or HRM/HCM
Fluency in English is required
Demonstrable overachievement of revenue goals
Strong sales skills; including business justification, negotiation and closing
Understanding of the enterprise software market
Fully aware of technology trends, industry standards and terminology.
Interested in this role? Click here to search for this job posting on the company's website and apply.
Analyst, Technology (Tech Support) at Sankore Investments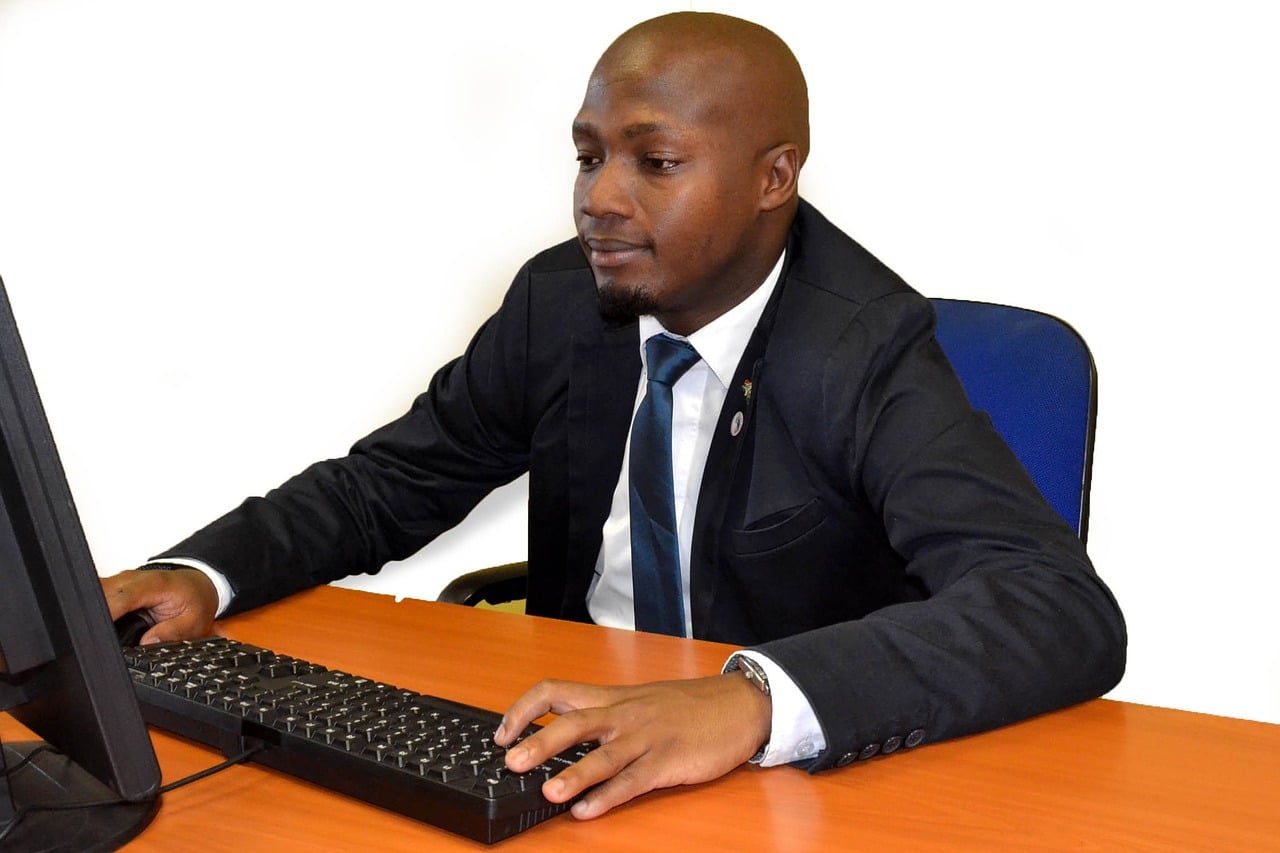 Location: Lagos
Experience: 2-3years
Job Description
Tech Support
Systems Administration and general software support and administration
Logging and resolving network issues
Documentation of user guides and other resources
Functional Testing for the software development team
IT Policy implementation
IT Asset and Vendor Management
Database Administration
Data Reconciliation
Allocating system storage and planning future storage requirements for the database system
Systems security and maintenance
Compliance with database vendor license agreement
Back-up and restore databases
Database vendor management
Database Reporting
Formal qualifications
Degree in Information Technology or Computer Sciences or any related field.
CCNA, CCNP, SQL Certification
Technical Skills and Experience
Good Knowledge of SQL Database Administration.
Good formal documentation skills is highly desirable
Demonstrate investigative and problem solving skills
Thorough understanding and ability to use Microsoft Office suite
Knowledge and ability to troubleshoot Windows operating systems
Knowledge and ability to troubleshoot Internet communication peripherals (modems, routers)
Understanding of TCP/IP networks and security systems
Understanding of LAN and WAN communication and configurations.
Apply here if you are interested in this job opening.
---
Looking to fill any vacancy in your company/organisation? Tell us about it by filling this form.