American multinational automotive corporation, General Motors is set to invest $500 million in ride-hailing startup, Lyft. The investment is part of an ongoing $1 billion financing round for the startup and is the biggest move by an automobile manufacturer to get a stake in the steadily growing ride-hailing industry.
Dan Ammann, the president of General Motors, will be joining the board of Lyft as part of the deal. The two companies said they would be working together to develop cars that self-drive and can be called up on-demand. GM would also offer vehicles to Lyft drivers for short term rents through various hubs in the US.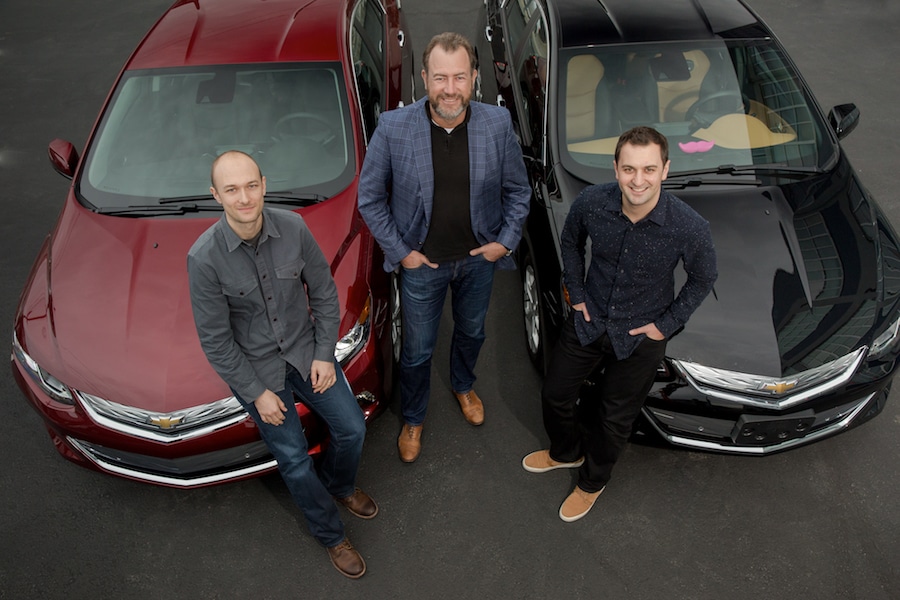 Lyft is a three year old ride-hailing startup that has raised more than $2 billion since inception. With Saudi Arabian Prince Alwaleed Bin Talal as part of its investors, the startup is currently valued at $5.5 billion inclusive of the latest $1 billion.
GM President Dan Ammann,says the deal is expected to catalyze a change within the automotive industry in the next five years that would surpass anything that has been done in the last 50 years .
Photo Credit: Tribute/ Homenaje via Compfight cc