UPDATE [January 31, 2018]: WhatsApp Business is now officially available for download in Nigeria. The app, which originally was only available in Indonesia, Italy, Mexico, the UK and the US, appeared unannounced on the Nigerian Google Play Store Wednesday evening. Download it here. 
Original article detailing how it works follows below.
---
WhatsApp recently announced the launch of its business app which is intended to help businesses interact with their customers more conveniently. The WhatsApp Business app, which has officially been released for only Android devices in some select countries, is still unavailable in Nigeria.
However, DoctorNow, an online healthcare service provider that connects individuals to medical experts online is arguably the only Nigerian startup that was selected to participate in the WhatsApp Business pilot programme. Thanks to DoctorNow, we can tell what you should expect as we await the global rollout of WhatsApp Business.
What's the extra juice?
On first glance, the WhatsApp Business app doesn't look very different from the WhatsApp we are all used to. But there are a few visible differences.
"B" icon that has replaced the telephone in the WhatsApp logo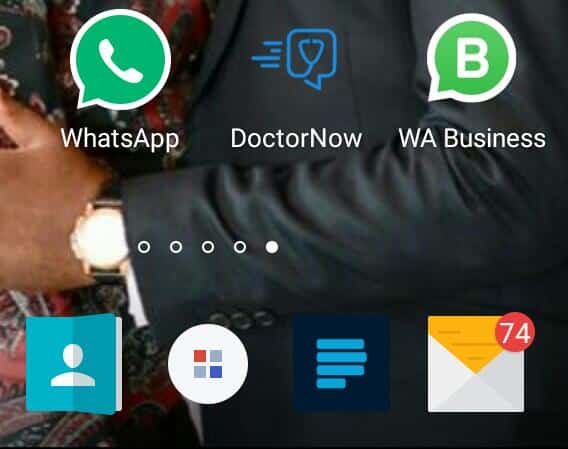 The title bar that reads "WhatsApp Business" and the greyish-blue colour scheme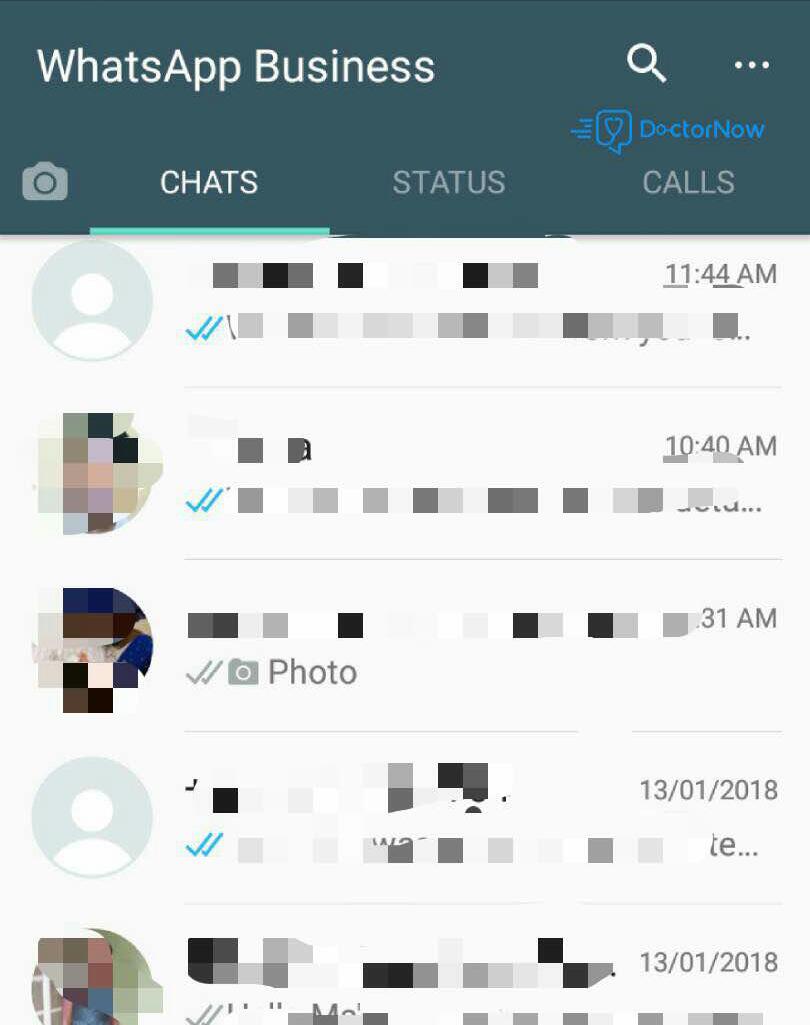 So what makes the WhatsApp Business app really unique?
Most of the new features can be found in the "Settings" menu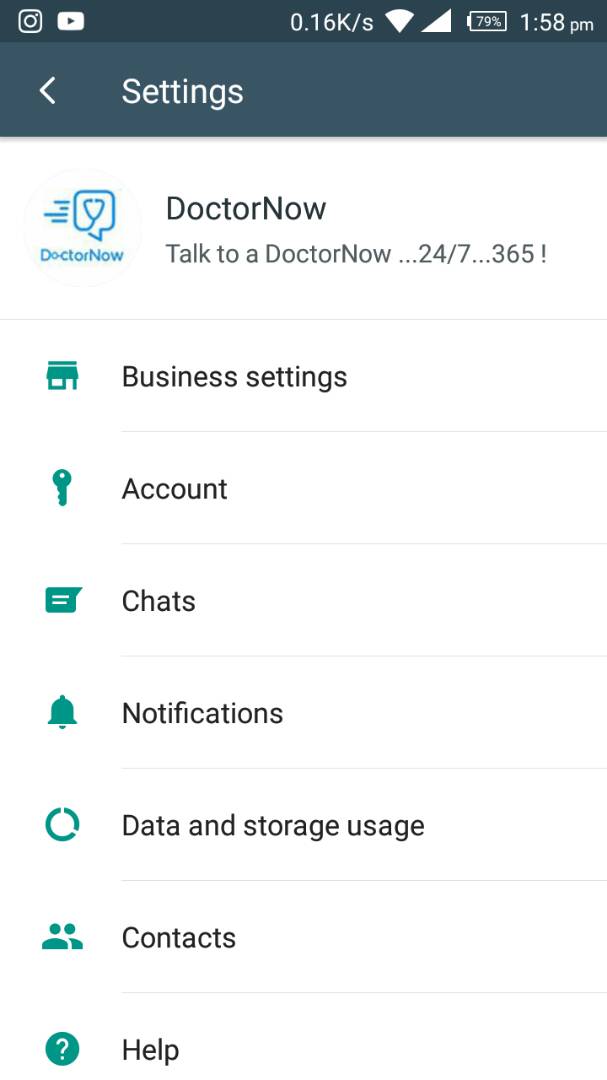 You will also find "Business settings" that opens up a menu containing "Profile", "Messaging tools" and "Statistics" -- which gives you basic chat stats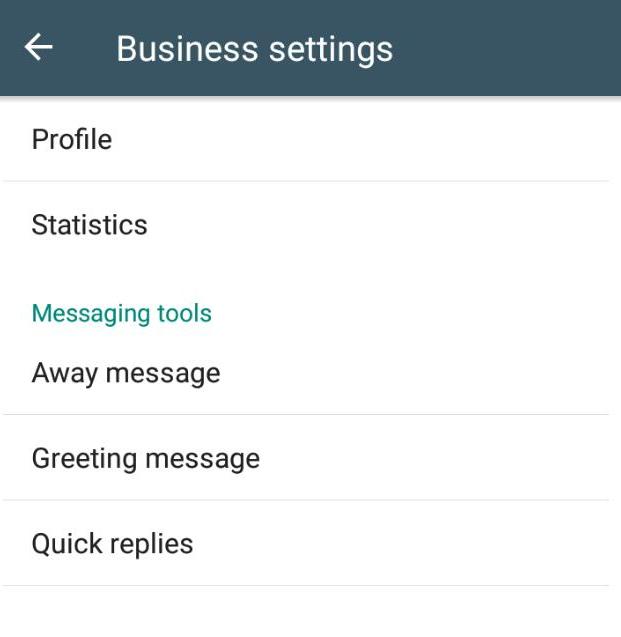 Profile
The profile menu lets you provide useful information about the business that will be visible to customers on your chat list.
You can add a display image and your business address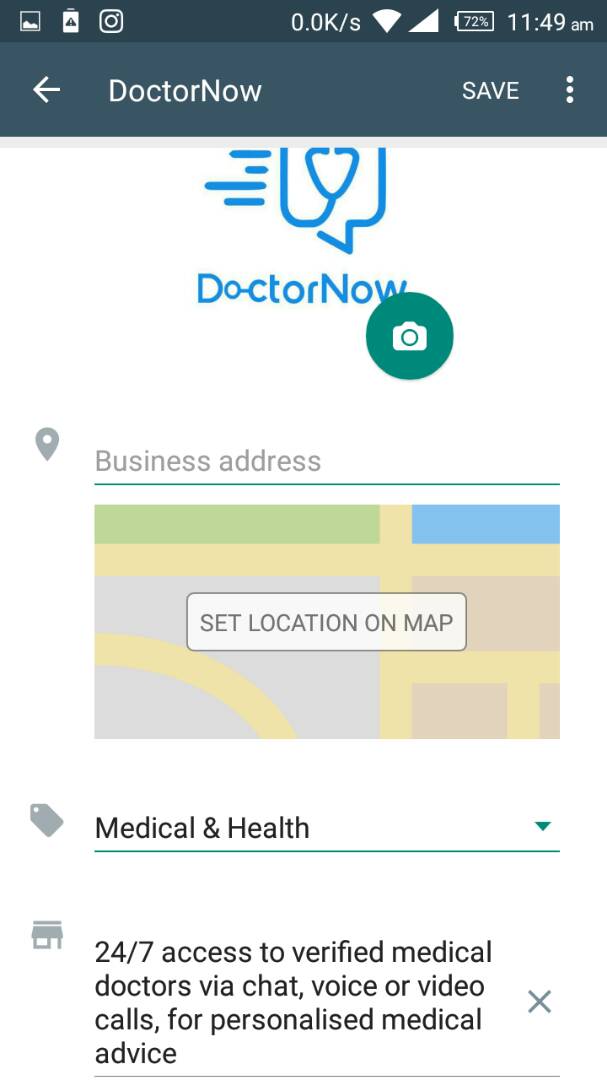 The location can also be pinned on Google Maps for customers to locate you easily.
You can go on to choose a category of your industry and add a description of your service too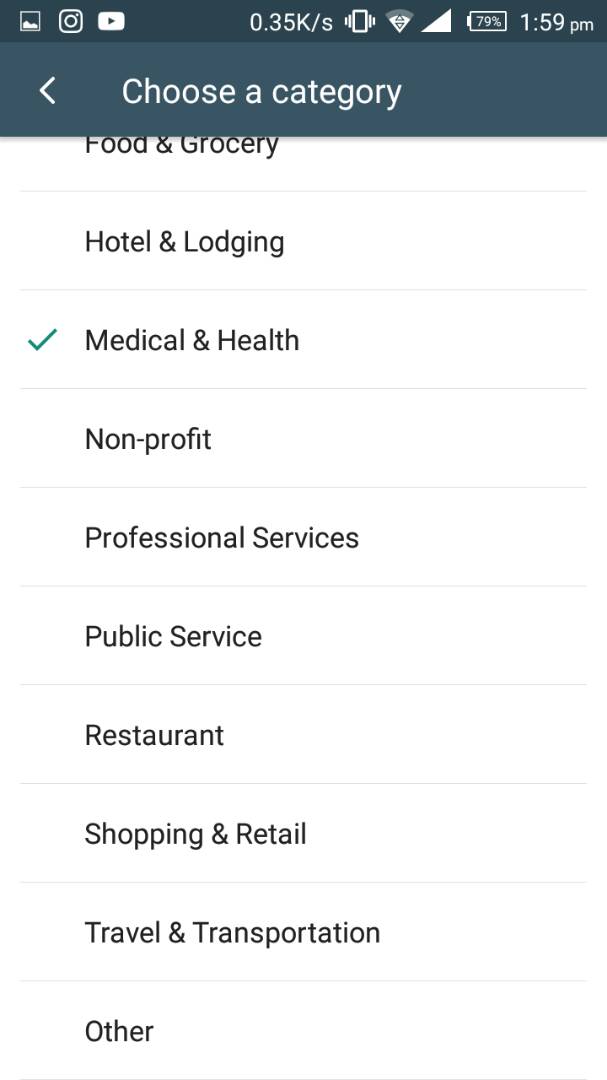 Website, opening and closing hours and email address details can also go in here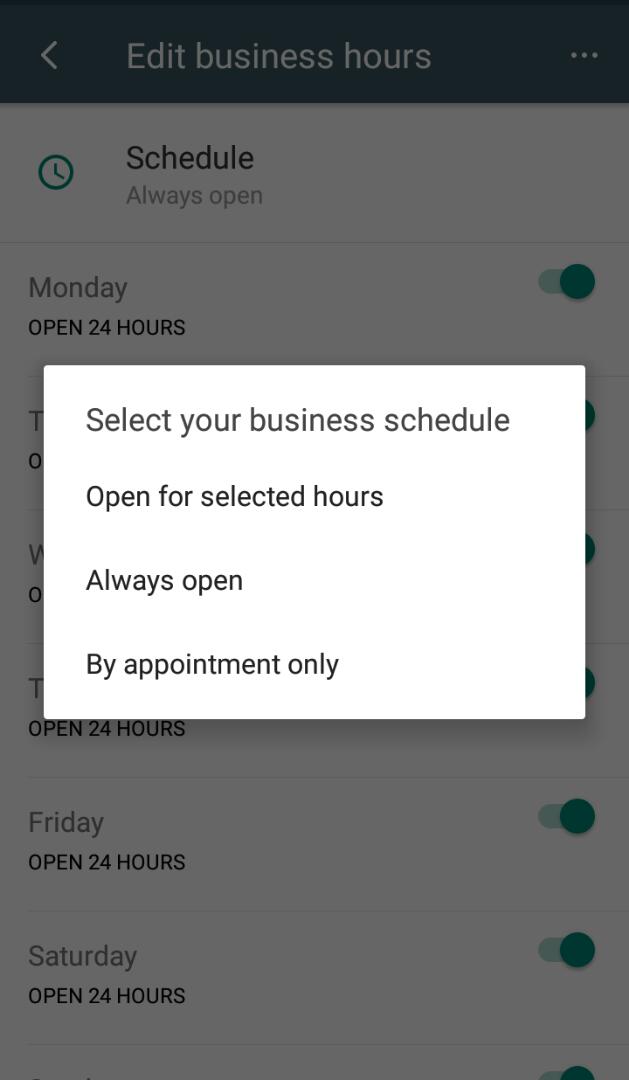 Messaging Tools
WhatsApp is clearly taking extra steps to ensure that business conversations are smooth and timely with its smart messaging tool feature. Businesses have the option of setting a/an:
Away message -- A predefined message that is automatically sent to customers that contact you when you are unavailable. Messages can also be sent based on a schedule, for example, you can make customers get this message during your closing hours.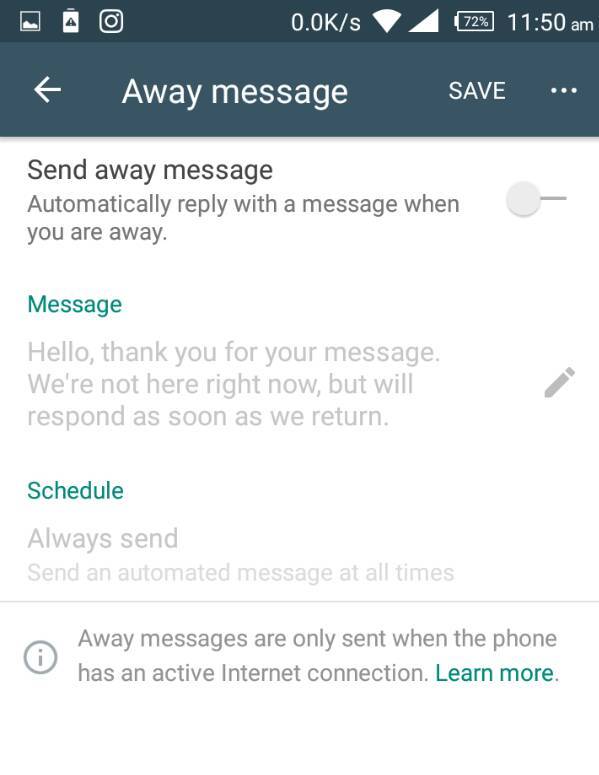 Greeting message -- A customised greeting message that introduces first-time customers or customers that have been inactive for two weeks on the chat platform to the business.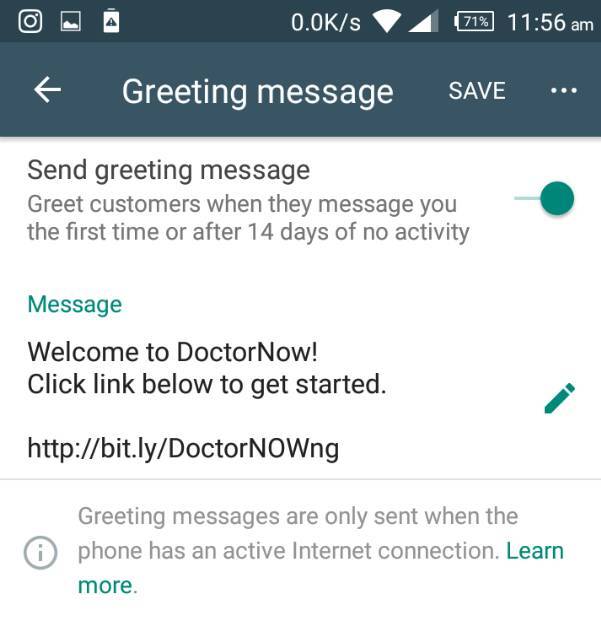 Quick replies -- Allows businesses create keyboard shortcuts for frequently sent messages, so you don't have to type the same message repeatedly.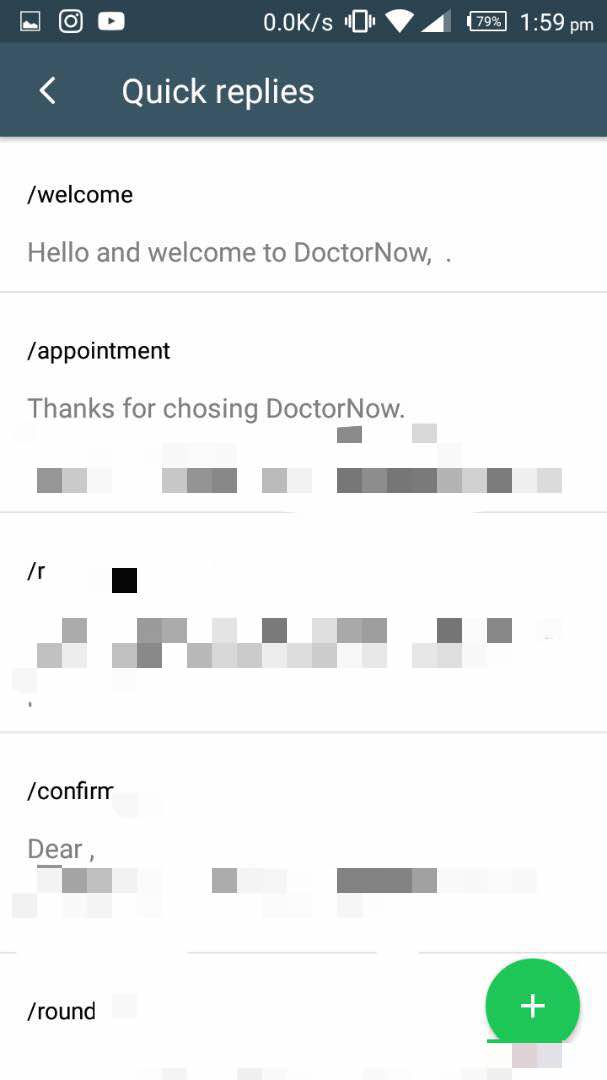 Labels
This is the only new feature that is currently outside the settings menu. It allows businesses tag or label every chat and it comes with a variety of options.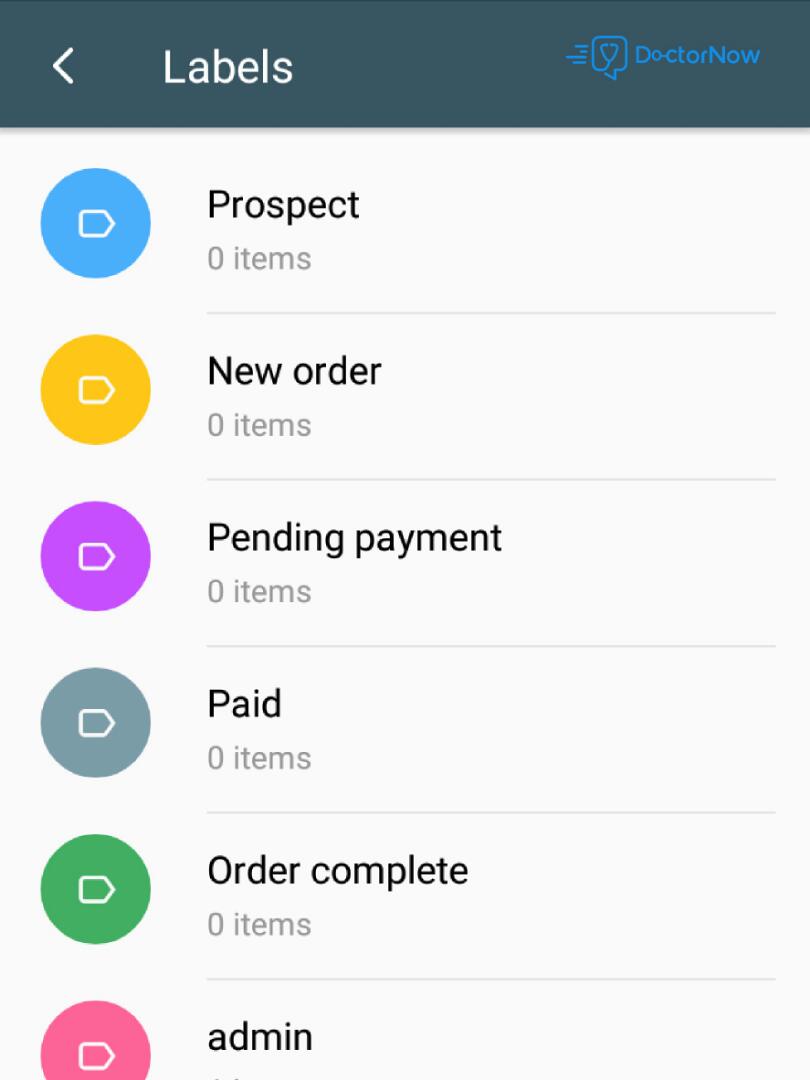 You should also know
You can use the WhatsApp Business app and your personal WhatsApp app on the same phone with different numbers.
Other than these new features, the WhatsApp Business app still has all the regular features like WhatsApp Web, broadcasts etc.
You can use a landline number on WhatsApp Business.
Customers will be notified that they are, or may be, chatting with a business account, depending on if the business has been verified or not.
Individuals still have control over their messages -- a person can block a business account or report spam as usual.
Features are gradually being updated based on feedback from users in the beta phase, so there may be changes when the app is finally available in Nigeria
Looking forward to the launch of the WhatsApp Business app here in Nigeria? Let us know.
And if you want to speak to a doctor on the fly, DoctorNow is already solving the healthcare needs of its clientele on the WhatsApp Business platform, book a slot here.