Imagine having to choose between a Vacation or a Paycation for the rest of your life...What odds would be in your favour as you roll the dice? This has always been my dilemma when you think of the 2 E's that our entire world hinges on. In most cases we're either an Employee or an Entrepreneur. Given my crystal outlook on life, I've come to understand that while Employees anticipate Vacations, Entrepreneurs anticipate Paycations (a vacation that comes with pay).
But fantasies do not come cheap or easy. Startup founders are usually burdened with work-life balance challenges which, if not carefully paid attention to, might result in an imbalance.
Put the Cart before beside the Horse
For a second, let's assume the horse is synonymous to work while cart can be likened to life. We definitely have heard the cliché 'Put the horse before the cart' but when it comes to creating a balance it's important you put the cart beside the horse.
Simply put, choose the type of work that is much fun to you. That way it'd never get to feel like work and ultimately you'd be living the kind of life you actually love. Rather than the usual #TGIF, you'd be among the few screaming #TGIT (Thank-God-It's-Today)
Grow your roots before you pluck the fruits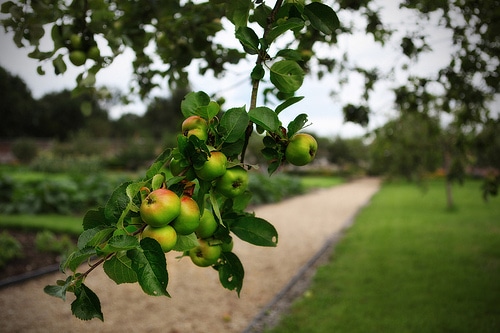 It's definitely tempting having to walk in a garden full of juicy fruits and not throw a stone or at least use a stick to get the best fruit on the tree. Passion/Interest is one of the major reasons many folks jump out of their steady jobs to startup their own business. While that is a good cause, it might not be good enough.
Take me for example, I love thrilling intelligent movies, I can literally analyze them upside down but if given an opportunity to be casted into one, I'm most certainly turn it down for one main reason - I have no experience or skill related to such.
So the next time you're faced with hopping unto your next passionate interest and translating it into a business, you really want to check the roots by asking yourself if you are skilled in such. Otherwise, in as much as you love it, it might end up causing you more pains than profit when translated into a business venture. Ensure you have the right measure of passion and strength infused into your mega slam idea.
Make time for the F's in your world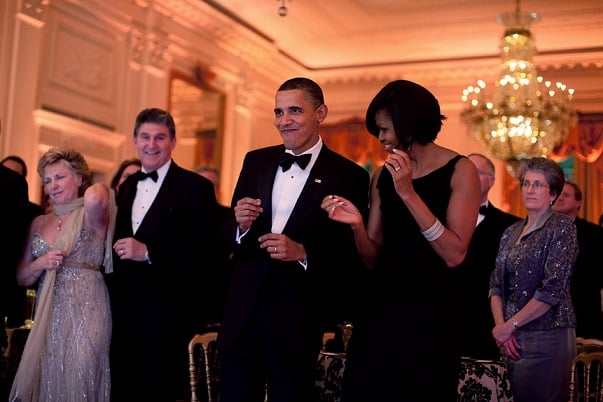 Although 'F' appears as the 6th letter in the alphabet, in the real world it truly comes 1st. After all is said and done, what is a world filled with wealth and riches if you've not got Family and Friends to enjoy them with? Always remember to keep your family and friends close as you attain greater heights.
Do you have any other tips for maintaining a healthy work-life balance? Please share with me in the comments section below.
Photo Credit: Mark Fischer / Caza_No_7 via Compfight cc