SchoolGate is an EdTech startup providing affordable audio-visual learning contents from the Primary to the Tertiary level. Schoolgate also provides contents on Basic Programming and STEM (Science Technology Engineering and Mathematics).
With as low as 500 Naira per term, Parents/Guardians can now purchase video learning materials for their children and wards.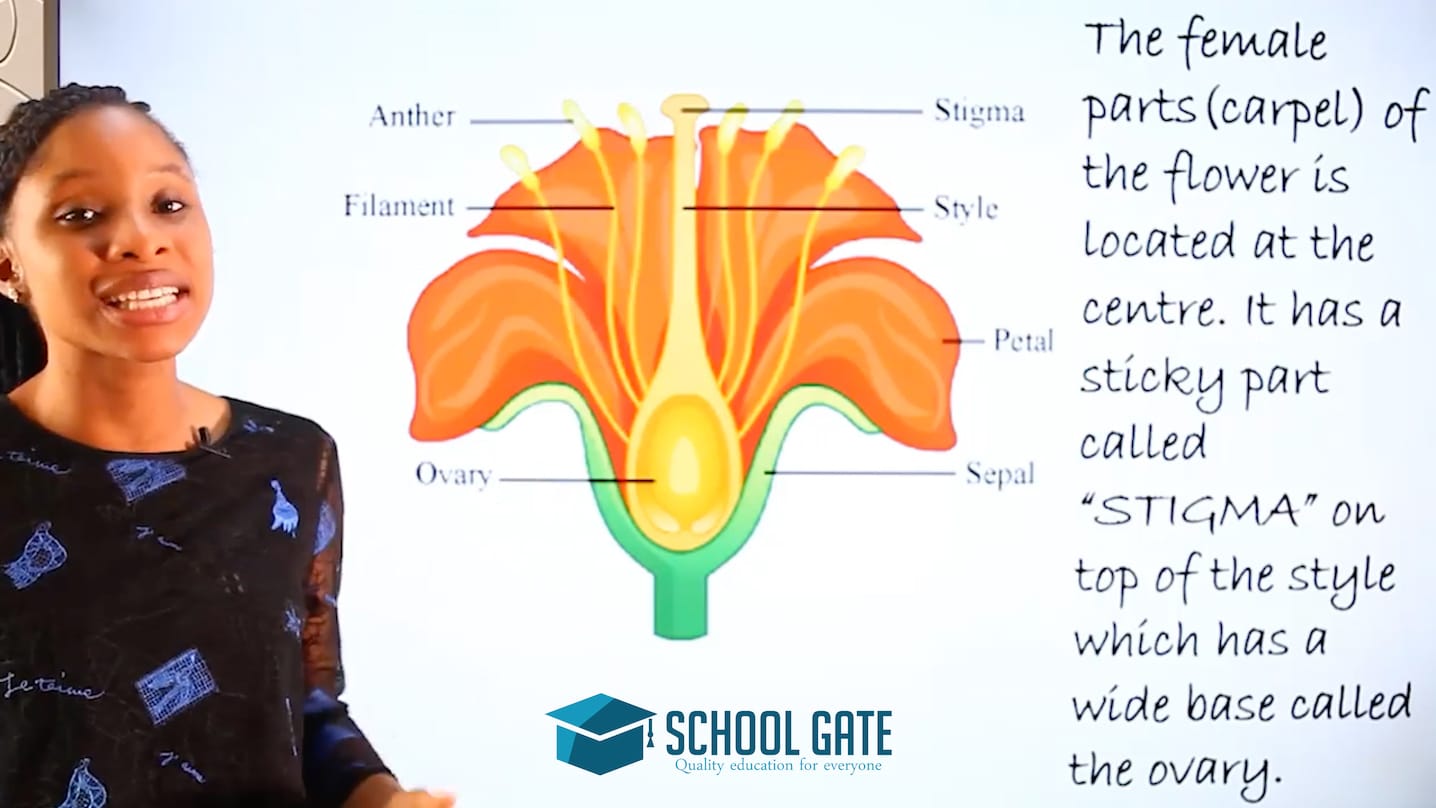 To cater for the out-of-school and under-schooled children across Nigeria, SchoolGate provides EduBox an offline package to provide Schools in communities and regions where there are no Schools.
In addition to video contents, SchoolGate provides SchoolNotes a complementary service that allows Students across the country to sell their notes online to other students who might need the notes for study.
How SchoolGate Works
 Visit www.schoolgate.ng
Create an Account in less than 2 minutes
Browse through our catalog of class Bundles.
Buy a Class Bundle (e.g all the core subjects in Primary 1) for 500 Naira/ Term 5
Get lifetime access to the course materials